Elvis Presley: 'In the Ghetto' Songwriter Wished the King of Rock and Roll Sang 1 Part of This Iconic Tune Differently
Mac Davis, the songwriter of Elvis Presley's hit "In the Ghetto" wishes the King of Rock and Roll would have sung one part of the tune differently.
One of Elvis Presley's most powerful songs was 1969's "In the Ghetto." Written by the late Mac Davis, the song was the first of Presley's to reach the top 10 in over four years. It would eventually peak at No. 3 and spend five weeks in the upper levels of the Top 10. However, while he was more than pleased with the recorded version of the tune, there was one part of the dynamic song Davis wished The King of Rock and Roll would have sung differently. '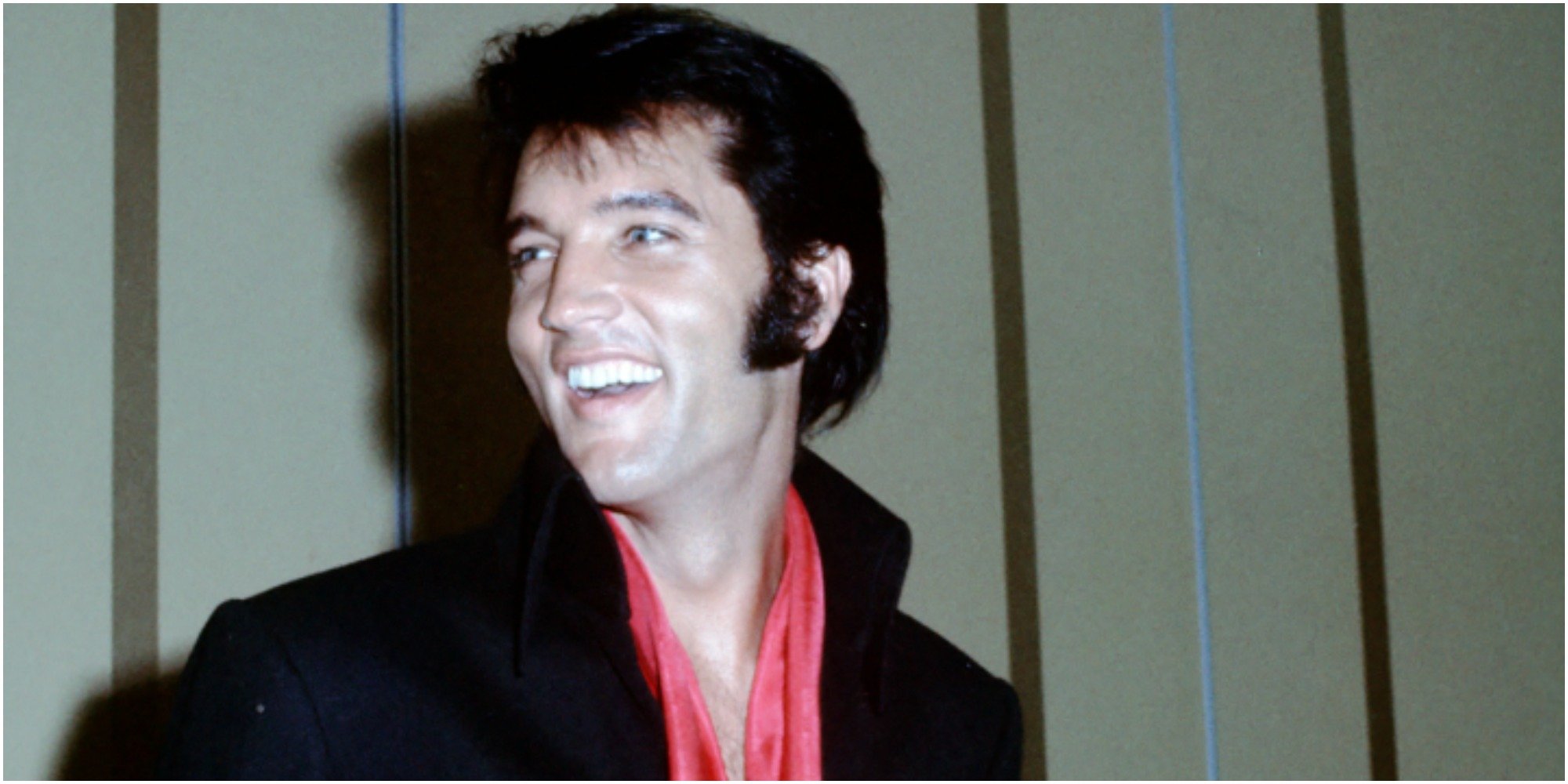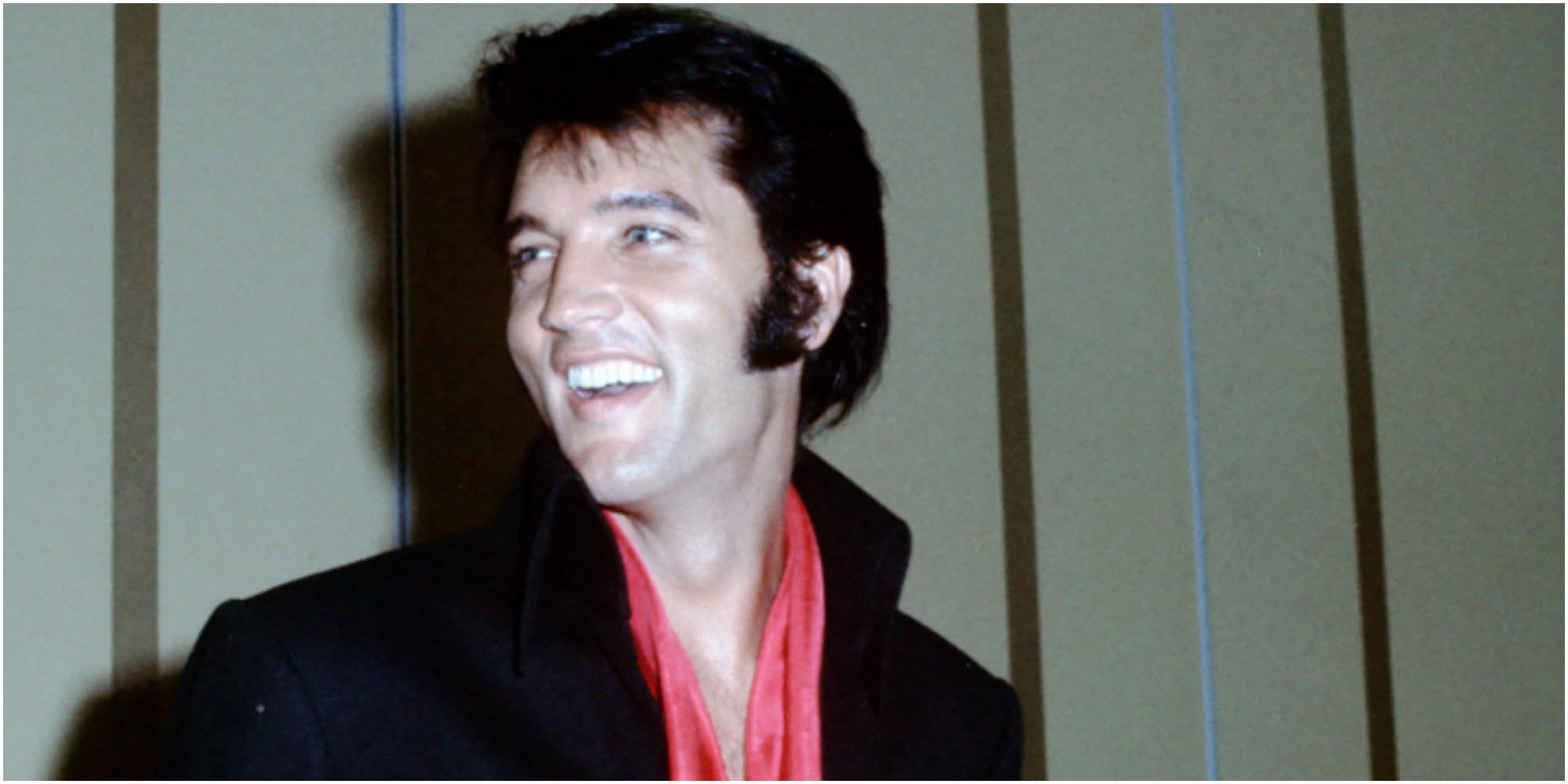 What inspired Mac Davis to write 'In the Ghetto'?
According to The Tennessean, Davis was inspired to write the heartbreaking tune in his 20s.
"I was in my late 20s. The word "ghetto" was just becoming popular to describe the parts of urban areas where poor people were living and couldn't get out. They were stuck there, and everybody took off to the suburbs," he explained.
"I grew up with a little kid whose daddy worked with my daddy, and he was a black kid. We were good buddies, 5 or 6 years old. I remember him being one of my best buddies. But he lived in a part of town, and I couldn't figure out why they had to live where they lived, and we got to live where we lived," Davis shared.
"We didn't have a lot of money, but we didn't have broken bottles every six inches. It was a dirt street ghetto where he lived."
Elvis Presley's memorable delivery of the tune led Davis to wish he had recorded one part differently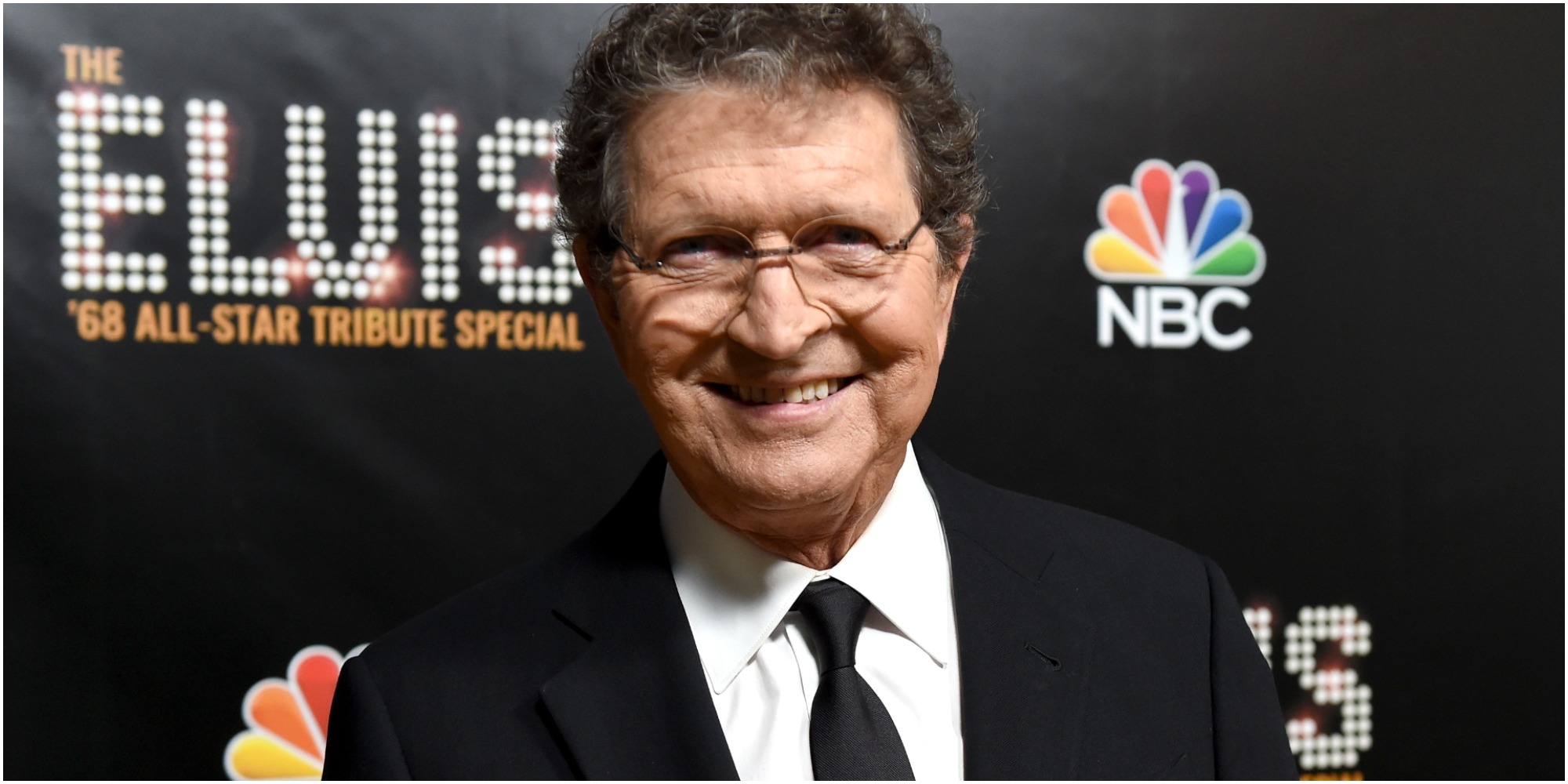 Presley was handed the song on Jan. 20, 1969, reported the Elvis History Blog.
However, Elvis typically avoided recording songs with political messages reported the blog. He loved the song, was convinced about its message and felt strongly about the image it conveyed.
Consequently, it took Presley 23 takes to get the song to where he felt it should be vocally.
However, Davis had a different response to the tune.
"I heard it on the radio, driving down the street. I remember going, "I wish he hadn't said 'Ghet-to.' I wish he had just said 'In the Ghetto.'" That's a typical songwriter, you know. But that lasted about maybe five seconds, and then I realized that I had a huge hit," he told The Tennessean.
The song was reportedly initially intended for another huge star
Davis didn't just write "In The Ghetto." He also penned the Presley staples "Don't Cry Daddy" and "A Little Less Conversation."
In her autobiography, Presley's former girlfriend Linda Thompson wrote that "In The Ghetto" was reportedly intended for Sammy Davis Jr. to sing.
Within In "A Little Thing Called Life," Thompson said that Davis Jr. turned down the tune reported Express.
"Elvis said when a writer gave his friend Sammy Davis Jr this song, he turned it down. Sammy said, 'In all authenticity, I can't do this song because I never lived this way, but I will tell you who did, Elvis Presley.''" Thompson claimed.
However, "Davis gave the song to Elvis who sang it with such authenticity and feeling because he had first-hand experience living in the ghetto," Thompson wrote.