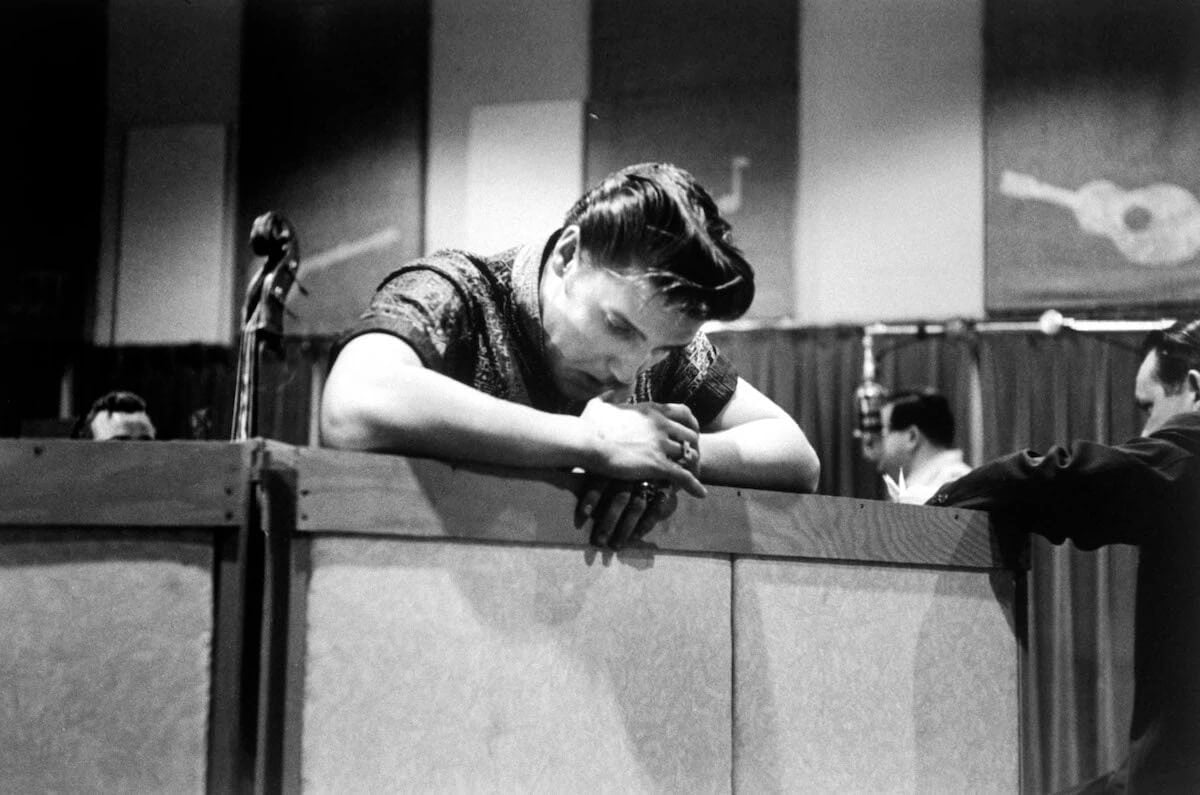 Elvis Presley Never Sang 1 of His Favorite Songs Correctly Due to a Psychological Quirk
Elvis Presley struggled during live performances of one of his favorite songs, and the reason might be related to the losses he suffered in his life.
Elvis Presley will always be remembered as the King of Rock and Roll. But since his untimely death, it's become clear he lived with pain. Although fans loved him, he often felt alone.
One of his biggest hits was the emotional ballad "Are You Lonesome Tonight." And whenever he sang it live, he ran into an unusual problem. He couldn't sing certain words correctly. Some experts think they know why that part of the song seemed impossible for him to sing. 
And the reason is even sadder than the song itself. 
Elvis Presley's legendary career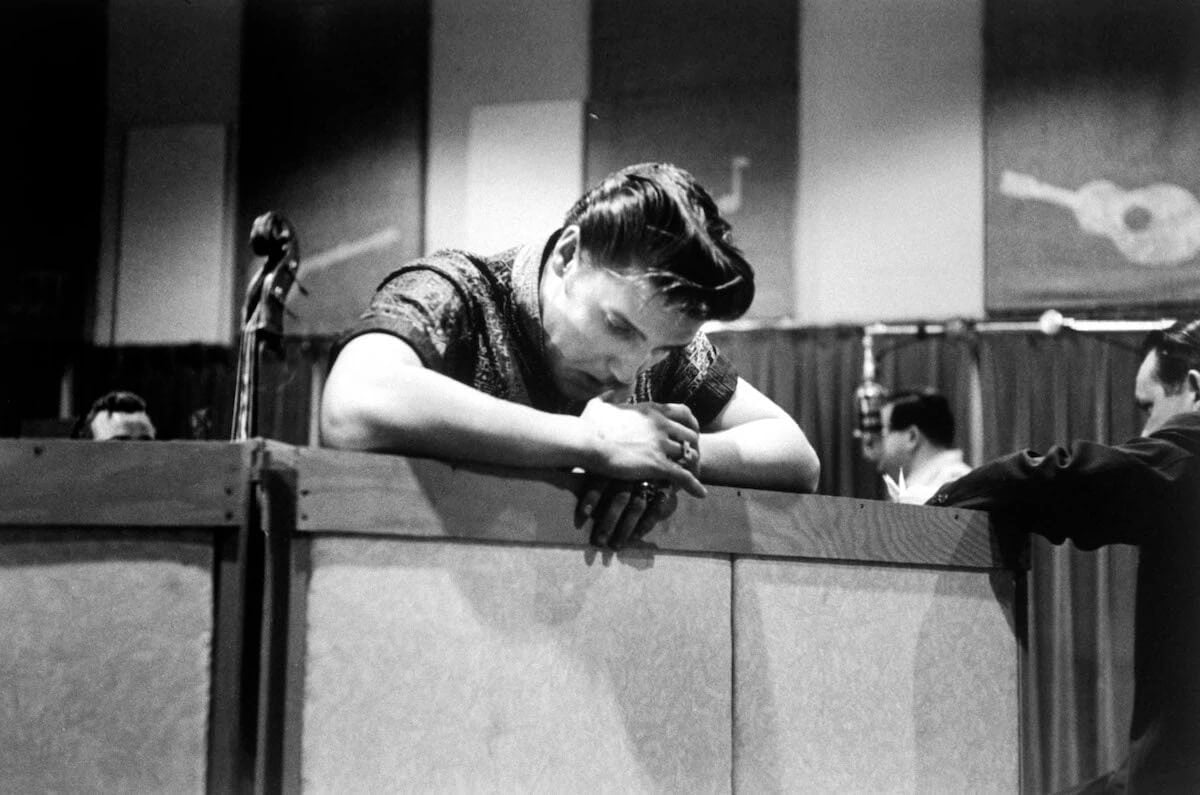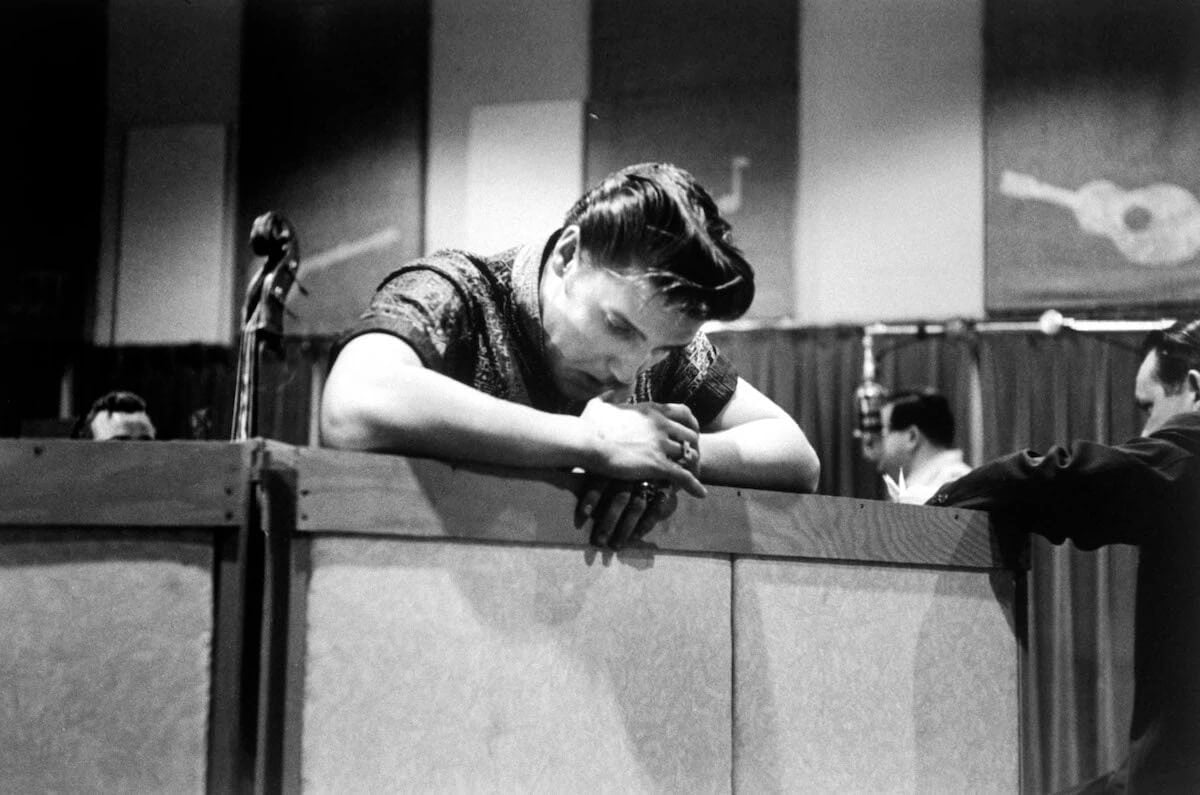 Though Presley grew up in a poor home, he went on to change the music world. According to Biography, his mother gave him his first guitar for his 11th birthday. His musical talent was obvious even then, and within a few years, he won his high school talent show. 
It didn't take long for his music to capture people's attention, and he recorded his first single, "That's All Right," at only 19 years old. His music soon dominated the charts. Eventually, he moved into acting, appearing in movies such as Blue Hawaii and Viva Las Vegas. 
By the time of his death in 1977, Presley had released more than 20 albums topping the Billboard charts and 35 number-one singles. But even when he seemed to have the music world in the palm of his hand, he still couldn't master one of his most popular songs. 
'Are You Lonesome Tonight' was too hard for Elvis to sing
One of Presley's biggest hits was the melancholy tune "Are You Lonesome Tonight." However, according to 710 Keel, he couldn't sing it correctly in a live performance. In about 12 recordings of him in concert, he makes significant mistakes in the same part of the song. 
The troublesome portion Presley couldn't manage was the spoken bridge, where the lyrics shift from the person the song is about to the singer himself. As Presley tried to sing lines like "honey, you lied when you said that you loved me," he fumbled the words and lost his composure. Sometimes he started laughing, and other times he even cried. 
But why did he struggle with this song? The reason may be because of his emotional reaction to the lyrics. 
Did he suffer from parapraxis?
In an episode of the podcast Revisionist History, host Malcolm Gladwell delved into Presley's puzzling reaction to the song. Gladwell, drawing on experts' work, believes the problem was a psychological condition called parapraxis. 
Parapraxis is when a person has trouble saying something because of an unconscious desire or idea. The theory is that Presley's emotional reaction to the lyrics was too painful for him to utter, possibly because of suppressed grief. 
Presley is known to have struggled with significant losses in his life. For example, he was a twin, but his brother died before they were born. He often spoke about his missing brother, and he believed they would've been best friends. He was also very close to his mother, and when she died, he reportedly collapsed on her casket and said he wished he could go with her. 
There are many recordings of Presley struggling to get through the spoken bridge of "Are You Lonesome Tonight." His mistakes may provide a glimpse into the pain he carried throughout his life.