Elvis Presley Once Flew to Denver Just for This Sandwich — The Fool's Gold Loaf
Elvis Presley wasn't just The King of rock and roll — the icon seemingly reigned supreme when it came to loving peanut butter. Many fans are aware of his iconic sandwich by now. However, The King had some other bizarre dieting habits and food interests. He was particularly fond of one massive sandwich — The Fool's Gold Loaf.
Elvis Presley's favorite foods
RELATED: Elvis Warned His Girlfriend Linda Thompson About His Possessiveness — 'I'm a Really Jealous Motherf*cker'
By now, the Elvis sandwich has become a legend. Most of his fans know that Elvis Presley loved to eat his trademark peanut butter, banana, and bacon sandwiches — sometimes fried in bacon fat, no less.
However, Presley was also famous for enjoying the "Fool's Gold Loaf," a variation on his now-famous Elvis sandwich. 
The Fool's Gold Loaf is similar, but bigger in every way. Making the sandwich entails hollowing out an entire sourdough loaf, filling it with a whole jar of peanut butter, a whole jar of grape jelly, and a pound of bacon.
For Presley, bacon was just as important as peanut butter. He enjoyed incorporating bacon into any number of his favorite foods, including bacon-wrapped meatballs.
In case that wasn't enough bacon for you, Presley also enjoyed another sandwich, this time perhaps even more bizarre. According to So Yummy, The King enjoyed a burnt bacon sandwich, with the bacon crumbled and spread atop mayonnaise, black olives, and chopped pecans. 
Elvis Presley and friends fly for food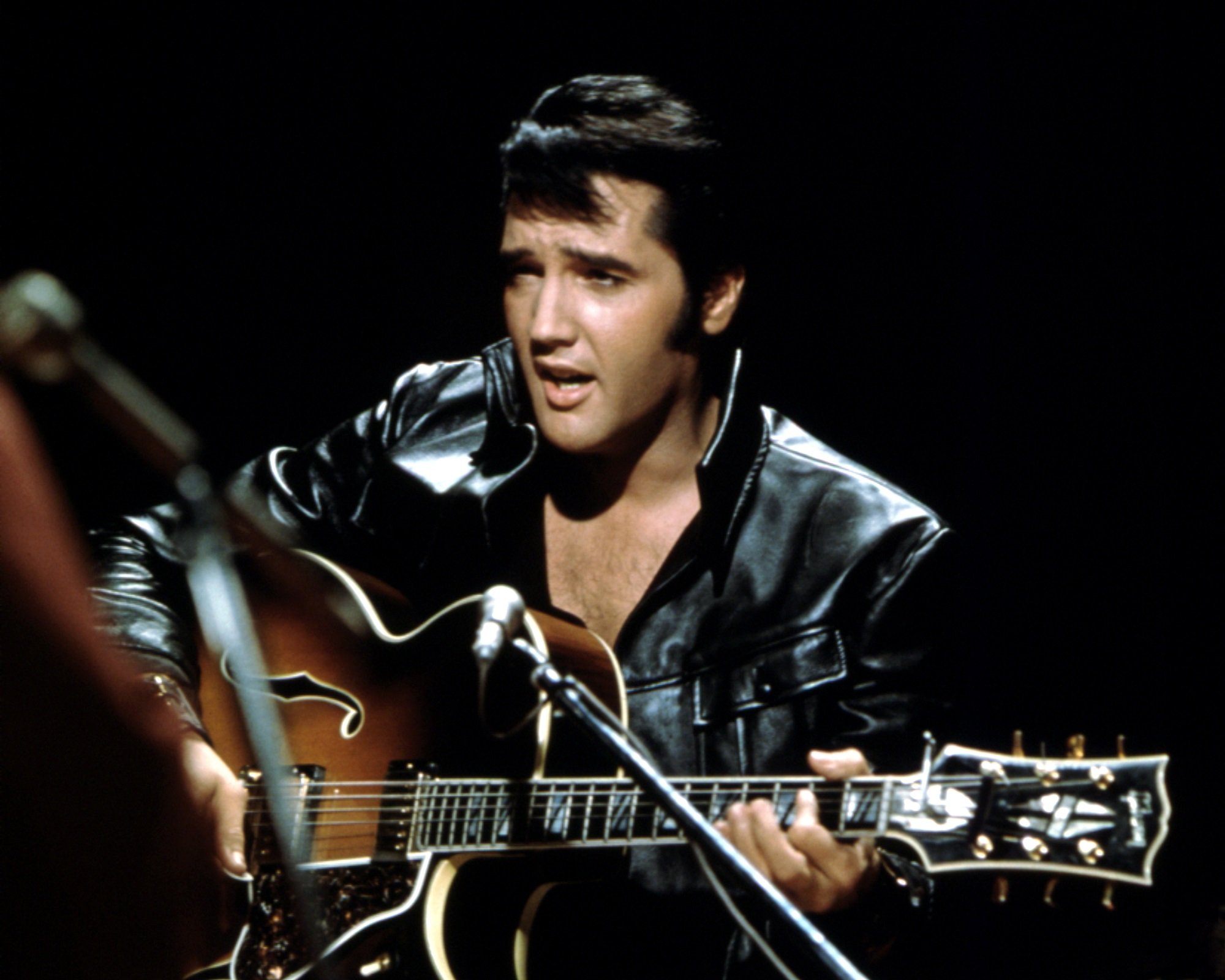 Suffice it to say, The King ate a very rich diet. In fact, Elvis Presley enjoyed the Fool's Gold Loaf sandwich so much that he once flew to Denver in his private jet to enjoy it.
On February 1, 1976, Presley took a trip in his private jet alongside Jerry Kennedy and Ron Peitrafeso, friends of his from Colorado. The three were enjoying each others' company and reminiscing on the food at a favorite restaurant of theirs, The Colorado Mine Company.
Presley began waxing lyrical about the Fool's Gold Loaf, and decided they had to go get one. The crew landed the jet in Denver, where the owners of The Colorado Mine Company met Presley at the hangar with 22 Fool's Gold Loaves.
Presley, his friends, the pilot, and the cook sat down and ate the sandwiches while sipping champagne and Perrier for three hours, after which they flew back to Tennessee. Presley and his coterie never even left the airport.
Elvis had some awful dieting habits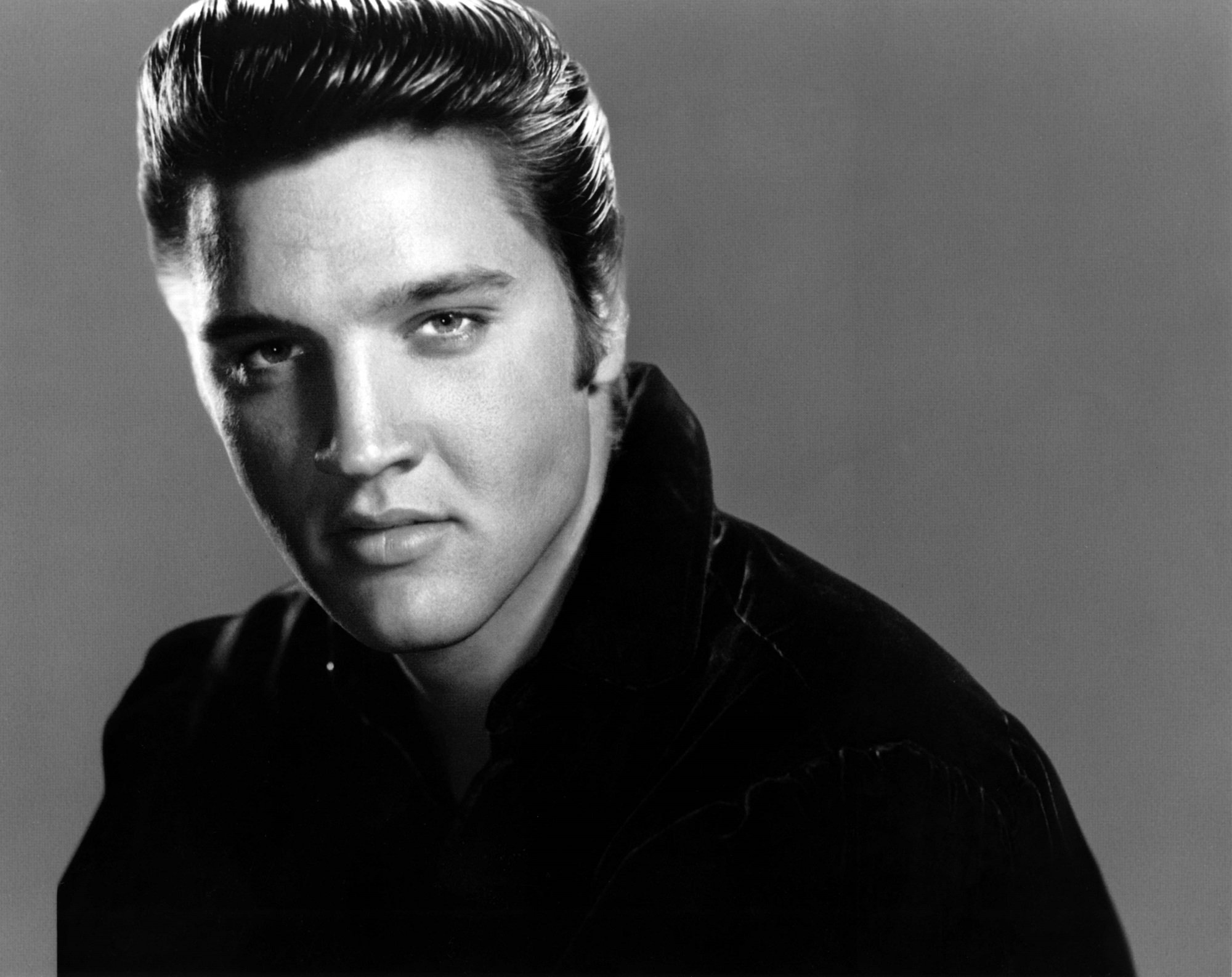 Eventually, Elvis Presley's diet caught up with him. Presley wound up trying to lose weight in several different ways, most of which were not very advisable.
First, he tried to curb his appetite by eating only jelly made out of black cherry soda and bananas for several weeks. When that didn't work out for him, Presley swapped to the sleeping beauty diet. 
The sleeping beauty diet involves using pills and sleeping aids to induce sleep, therefore avoiding the desire to eat entirely. At one point, Presley even went into a medically induced coma for several days to try and curb his appetite and lose weight.