Elvis Presley Said Priscilla Presley Was 'Young Enough' So That He Could 'Train Her in Any Way I Want'
Elvis Presley was obsessed with molding Priscilla Presley into his ideal woman. He wanted to control everything about her, including how she walked, talked, and dressed. But it wasn't just her appearance that he wanted to take charge of. According to Priscilla's memoir, the king of rock and roll also wanted her to share all of his opinions and values. Essentially, Elvis would do whatever he could to turn Priscilla into his dream girl.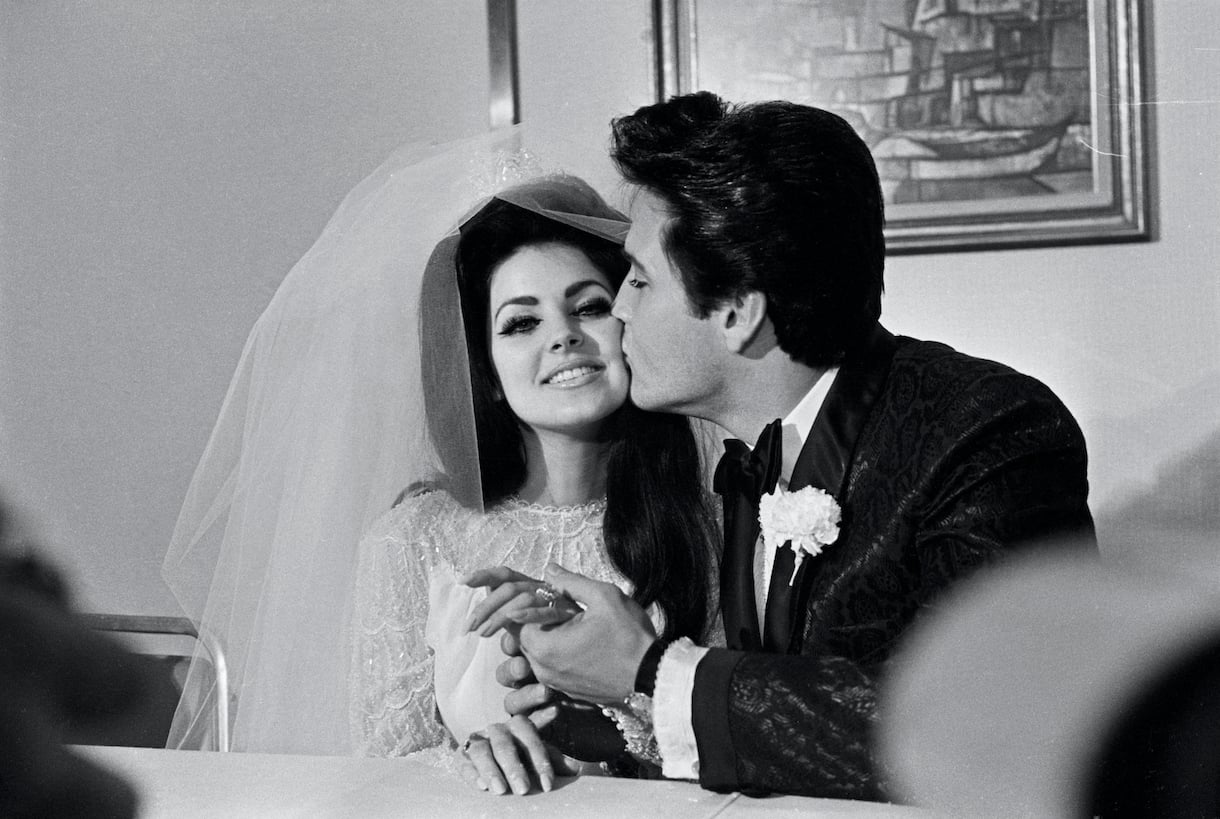 Priscilla Presley says Elvis Presley 'taught her everything'
Priscilla says in her memoir that Elvis was the "greatest inspiration" of her entire life. He was more than just a lover, she admits. He was also a mentor. And because of this, he "taught her everything."
"He was to become the passion of my life," she writes. "He taught me everything: how to dress, how to walk, how to apply makeup and wear my hair, how to behave, how to return love- his way. Over the years, he became my father, husband, and very nearly God."
Elvis Presley trained Priscilla Presley into becoming his ideal woman
Priscilla was only 14 years old when she met Elvis. The king of rock and roll was already 24 at the time, and he specifically sought out the young girl for a rather disturbing reason. According to Elvis's friend Rex Mansfield, Elvis had plans of "training" Priscilla into becoming his ideal girl.
"Priscilla is young enough so that I can train her any way I want," Elvis allegedly told Rex.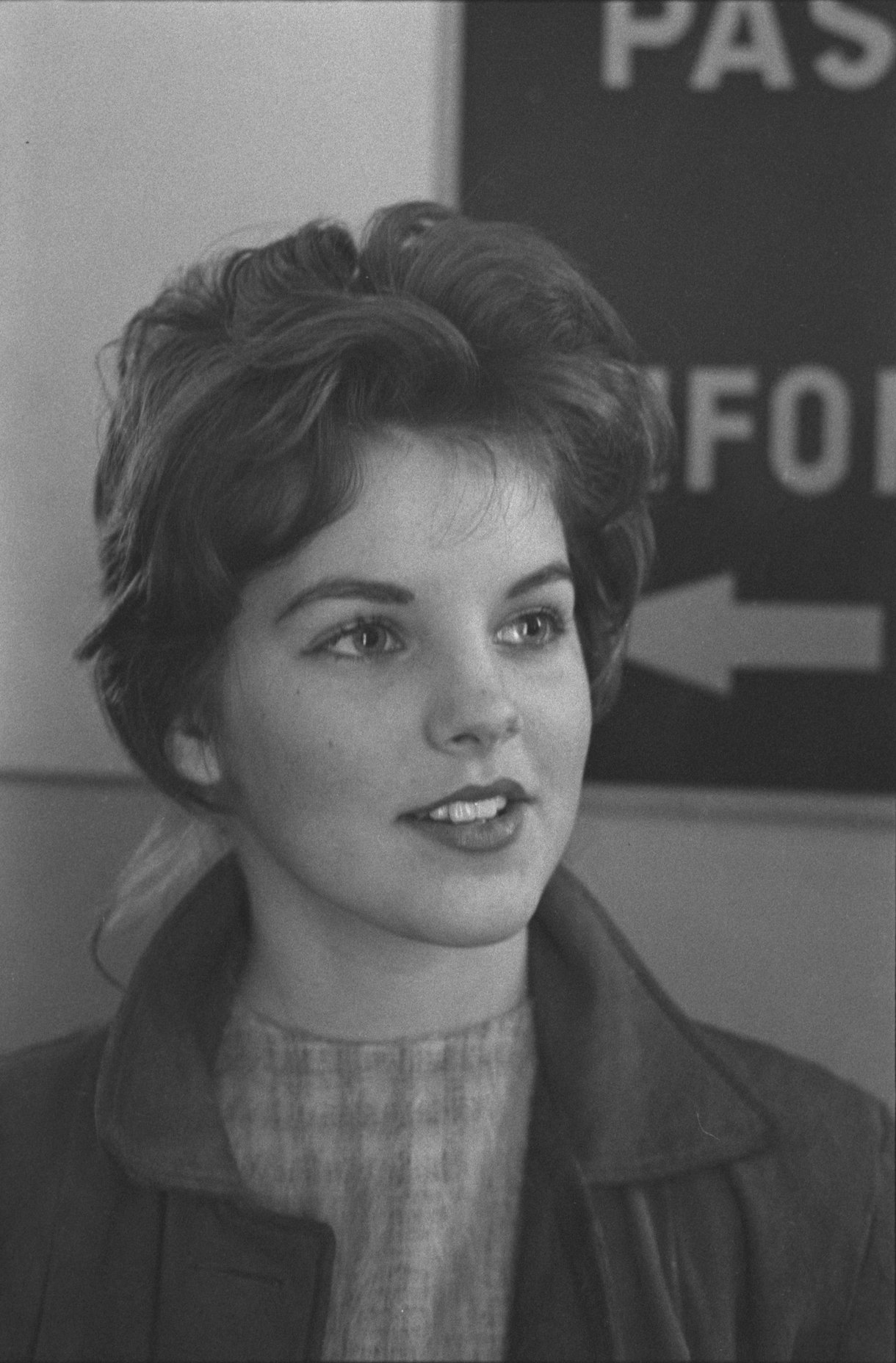 And Elvis dedicated their entire relationship to training Priscilla so that he could mold her into his perfect wife. He would instruct her on everything, from how to do her hair, to how to apply her makeup.
If she didn't wear enough mascara or if her nail polish was slightly chipped, he'd force her to fix it so that she could be presentable enough for him.
If Priscilla ever slouched in front of Elvis, he'd straighten her back and make her walk around with a book on her head.
If Priscilla's forehead wrinkled, he'd smooth it out and tell her not to get into the habit of it, because it ruined her looks.
And worst of all, if she cut her hair without Elvis's permission, he'd get genuinely angry. "How could you cut your goddamn hair?" he'd yell. "You know I like long hair. Men love long hair."
Priscilla Presley says Elvis Presley's constant scrutiny made her extremely uncomfortable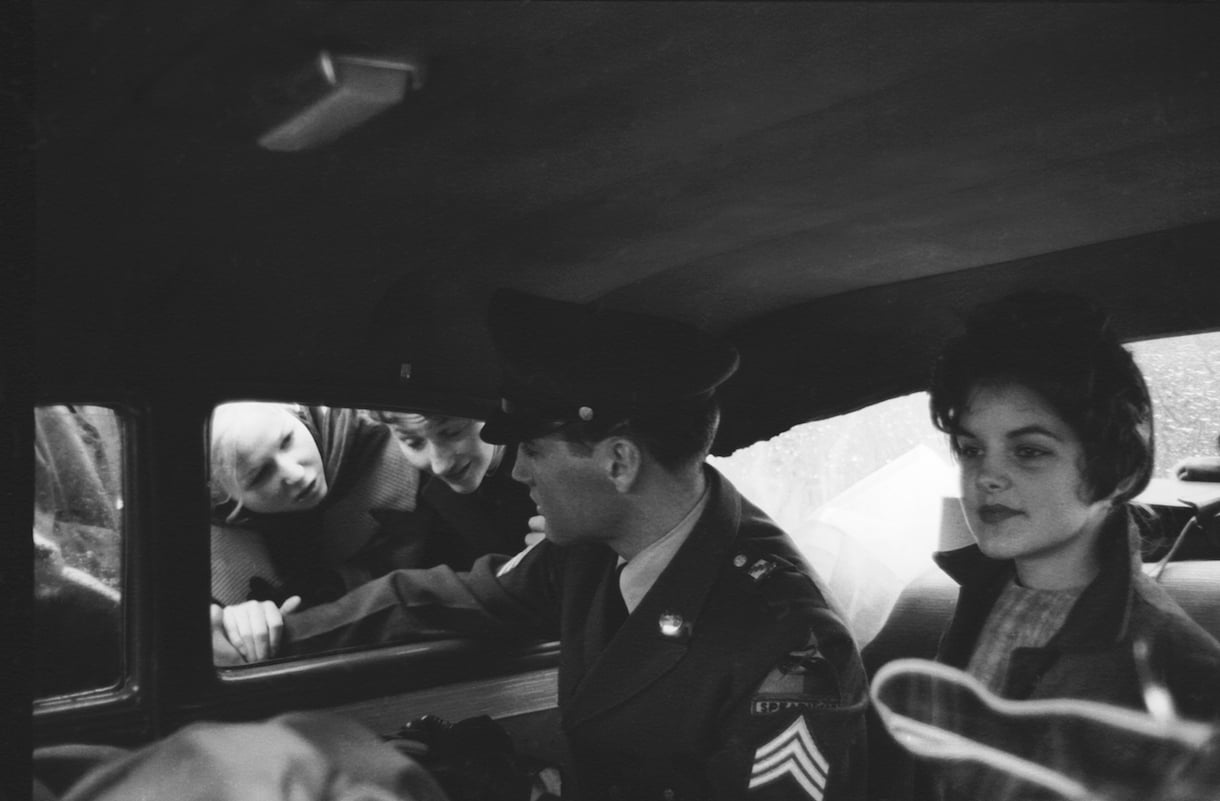 Even though Priscilla loved Elvis more than anyone else and would move mountains to please him, she eventually became extremely uneasy with his constant scrutiny.
"Elvis was my mentor," she writes. "Someone who studied my every gesture listened critically to my every utterance and was generous, to a fault, with advice. When I did something that wasn't to his liking, I was corrected. It is extremely difficult to relax under such scrutiny. Little escaped him. Little except the most salient fact of all that I was a volcano about to erupt."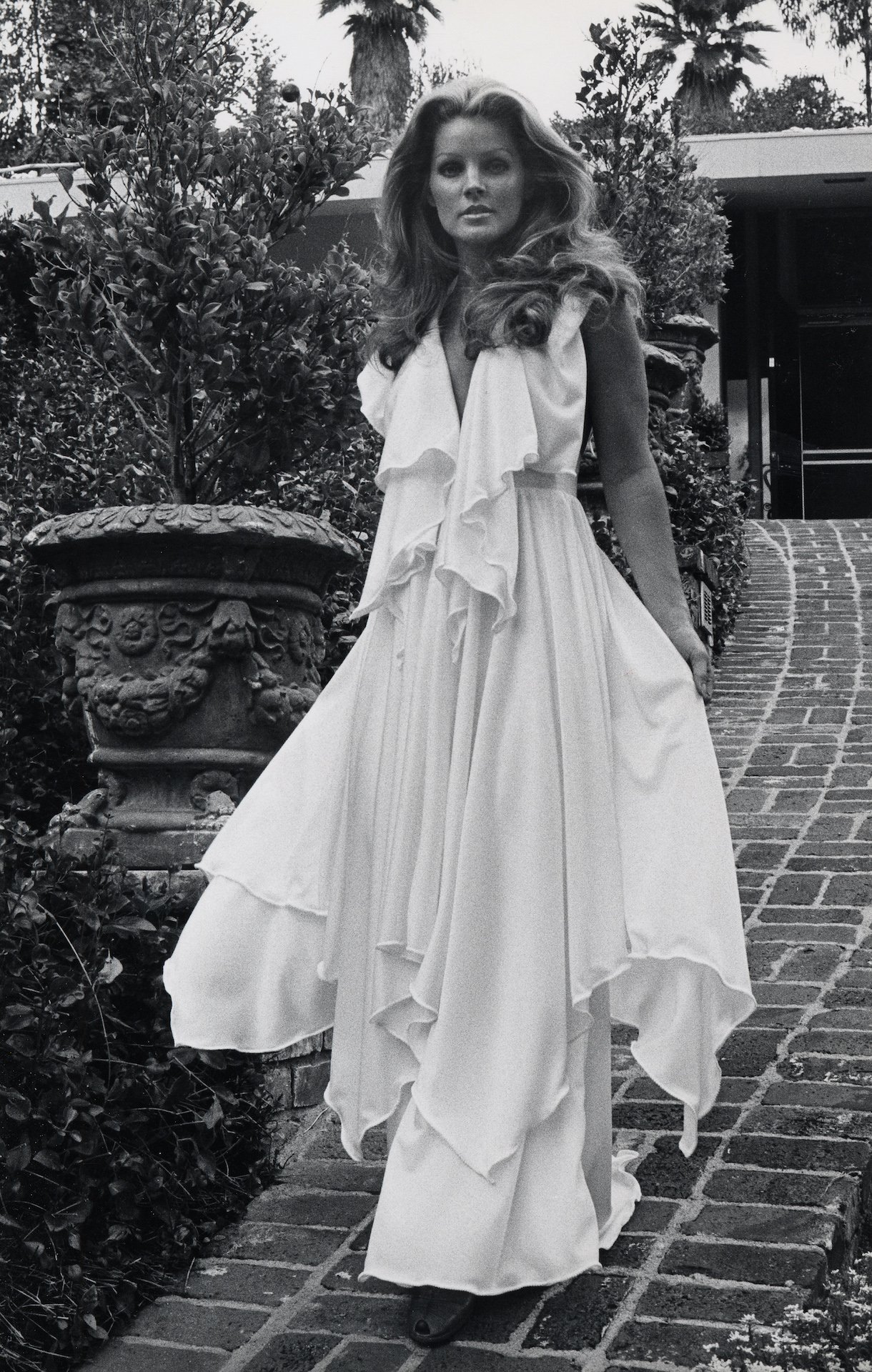 She continues, saying, "Would I ever be able to live up to his vision of how his ideal woman should behave and appear? She had to be sensitive, loving, and extremely understanding, meeting unusual demands that any average woman might reject."