Elvis Presley Thought 'King Creole' Was His Best Movie: Do You Agree?
Elvis Presley was more than just a legendary musician. He made 31 movies between 1956 and 1969. King Creole was only his fourth, but apparently it was The King's favorite. He plays Danny Fisher, a New Oreleans high school dropout who finds success singing in a nightclub. At the club he also crosses paths with a criminal element.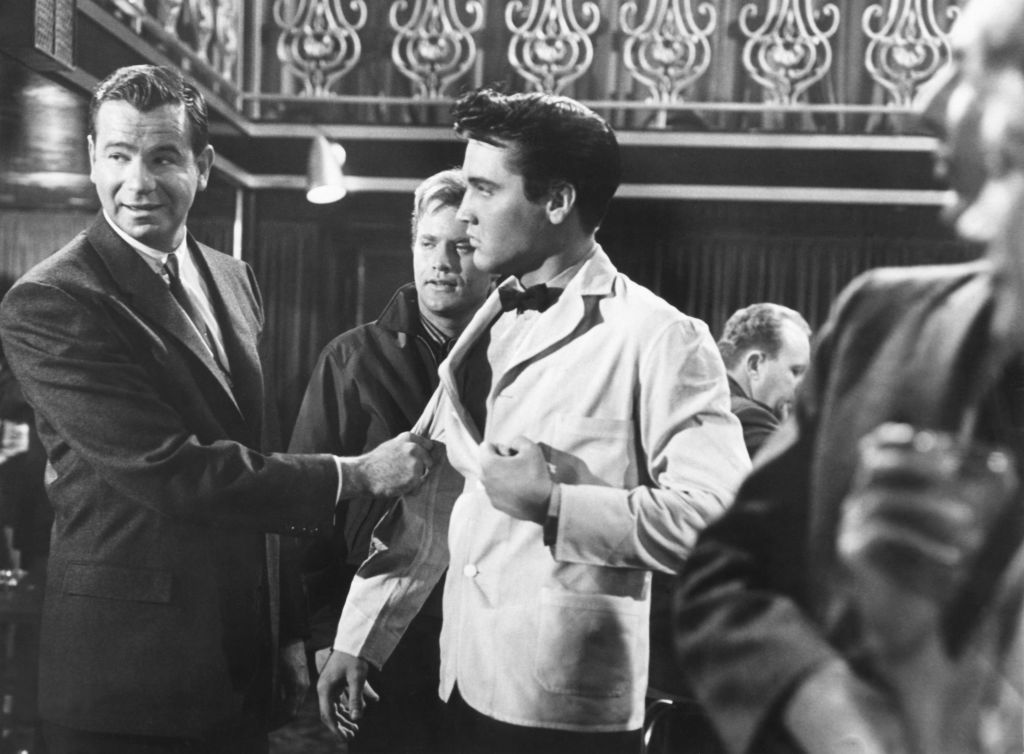 Paramount Home Entertainment has just released a "Paramount Presents" edition of King Creole on Blu-ray. In addition to seeing the film in high definition black and white, a bonus feature has film historian and critic Leonard Maltin discussing why King Creole became Elvis's favorite of his own films.
The director of 'Casablanca' directed Elvis Presley in 'King Creole'
Michael Curtiz may be the most prestigious director with whom Presley ever worked. His other directors were good too, but Curtiz directed Casablanca. Maltin said Presley took Curtiz's direction, making his King Creole performance stand out.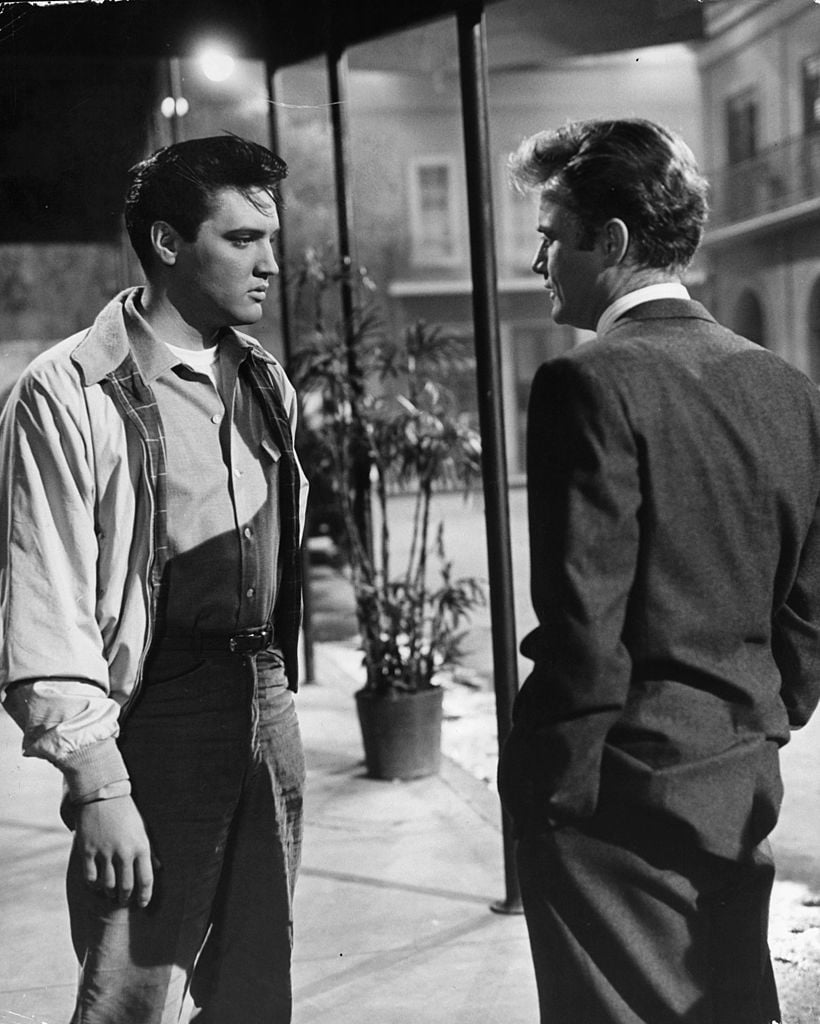 "Curtiz encouraged Elvis to underplay the role," Maltin said. "If Elvis listened, and I think he did, not only because he was polite and took direction but because he knew he was working with a veteran, a man who knew what he was doing, that's one of the crucial elements of his performance. He never seems stressed as a character. The character has dilemmas to deal with but he's a believable character."
'King Creole' may be Elvis Presley's most lovable character
Presley made a lot of rom-coms, and fans loved him in everything he did. However, Danny Fisher could be the most lovable role Presley ever had.
"You establish his likeability very early in the film," Maltin said. "[In] the very first scene he steps out onto the little balcony of the family's second story apartment and he gets a friendly wave from one of the ladies of the night, as they used to call them. So you see that he's an open hearted guy."
Elvis Presley is at his best in 'King Creole'
Maltin also points out that 1958 was a great time for Elvis. It's when he was strongest musically, and acting before he fell into a formula.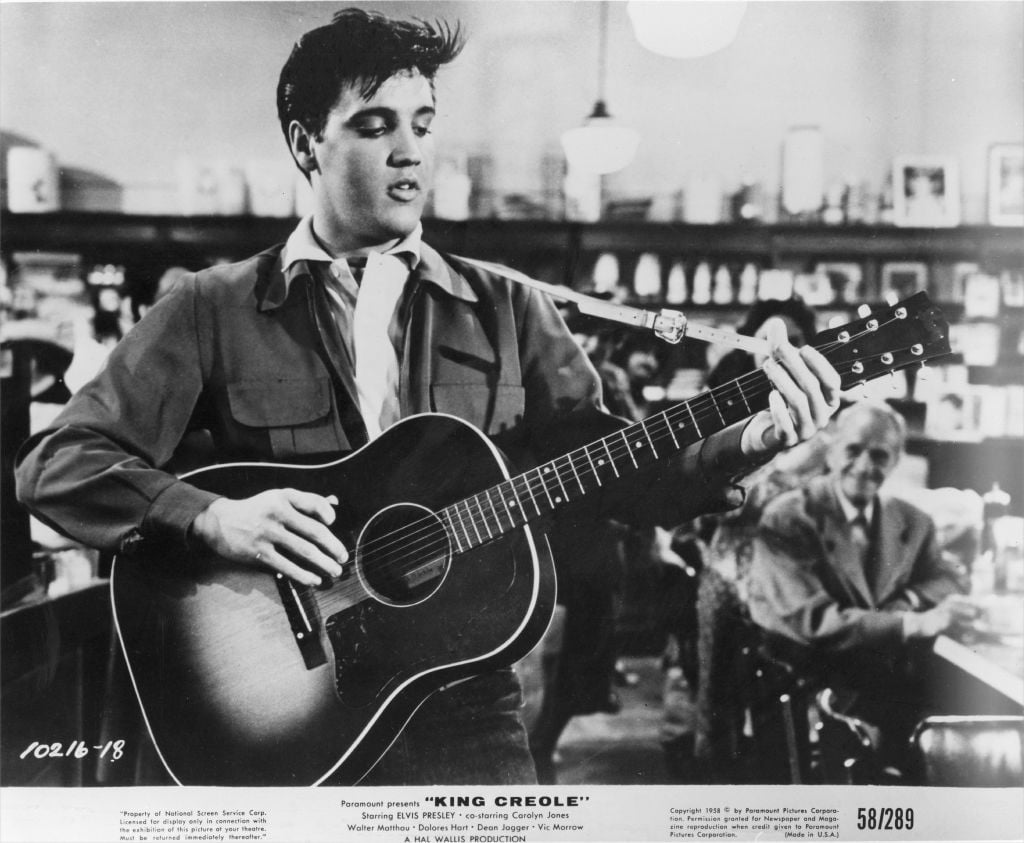 "The thing I enjoy about the music in this film is it's kind of the early, what some people call the untamed Elvis," Maltin said. "So you're seeing him at his peak, at his musical peak and his dramatic peak as well in this movie."
Unfortunately 'King Creole' may have been the last movie of its kind 
Producer Hal Wallace signed Presley to a longterm contract. Once Colonel Tom Parker got involved with Presley's career, he only wanted him to make fluffy musicals. 
"Too often, especially in later years, Hal Wallace and Colonel Tom Parker who pulled all the strings where Elvis was concerned, played it safe," Maltin said. "They played it safe. They never wanted to give him the kind of acting challenges I think he was capable of meeting."
He meets those challenges in King Creole though. And just to chime in here, Jailhouse Rock is pretty great too, but Maltin was on the King Creole Blu-ray.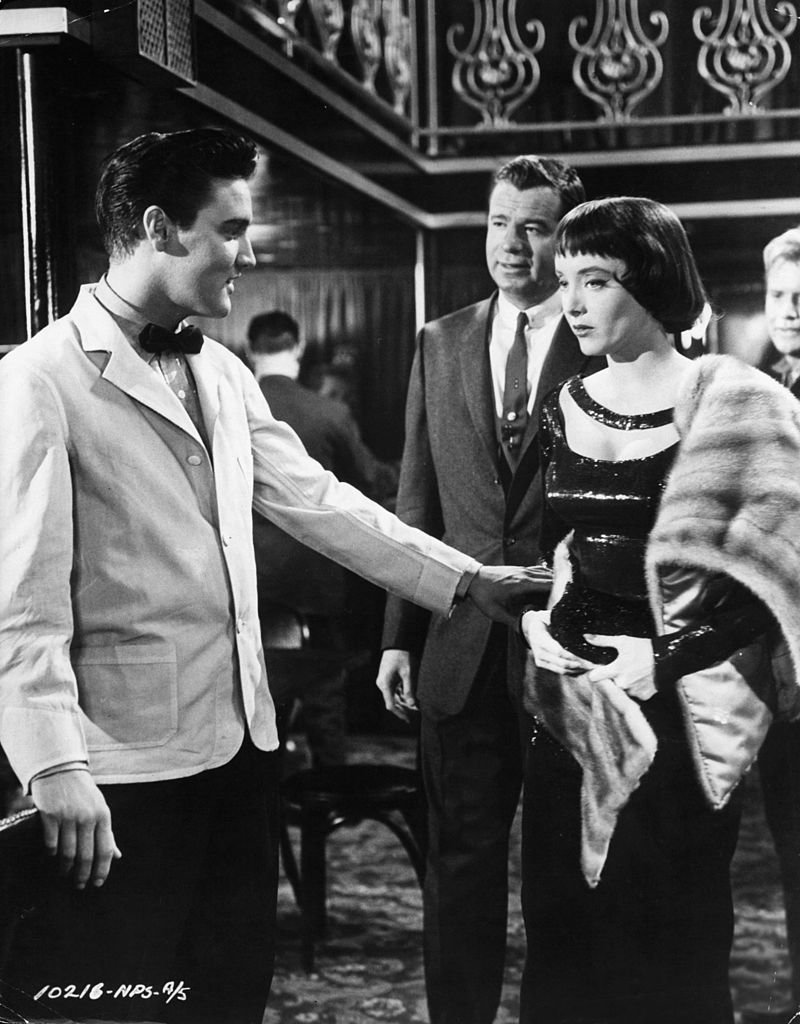 "I like the look of the movie very much, the location photography, the sets, the look and feel of the night club, really solid cast from top to bottom," Maltin said. "All of those things resonate and make me agree with Elvis that this was his best movie."