Elvis Presley Unrecognizable to This 1 Person During the Filming of 'King Creole'
Elvis Presley was completely unrecognizable to one hotel worker during the filming of "King Creole," who would not let the King of Rock and Roll back into his hotel room. The reason? He did not recognize him.
Elvis Presley was perhaps one of the most famous faces in the music business. However, there was one time when Elvis Presley was unrecognizable to one person in particular. This hilarious incident occurred during Presley's 1957 film, King Creole. During this time period, Presley focused more on making dozens of movies rather than his singing career.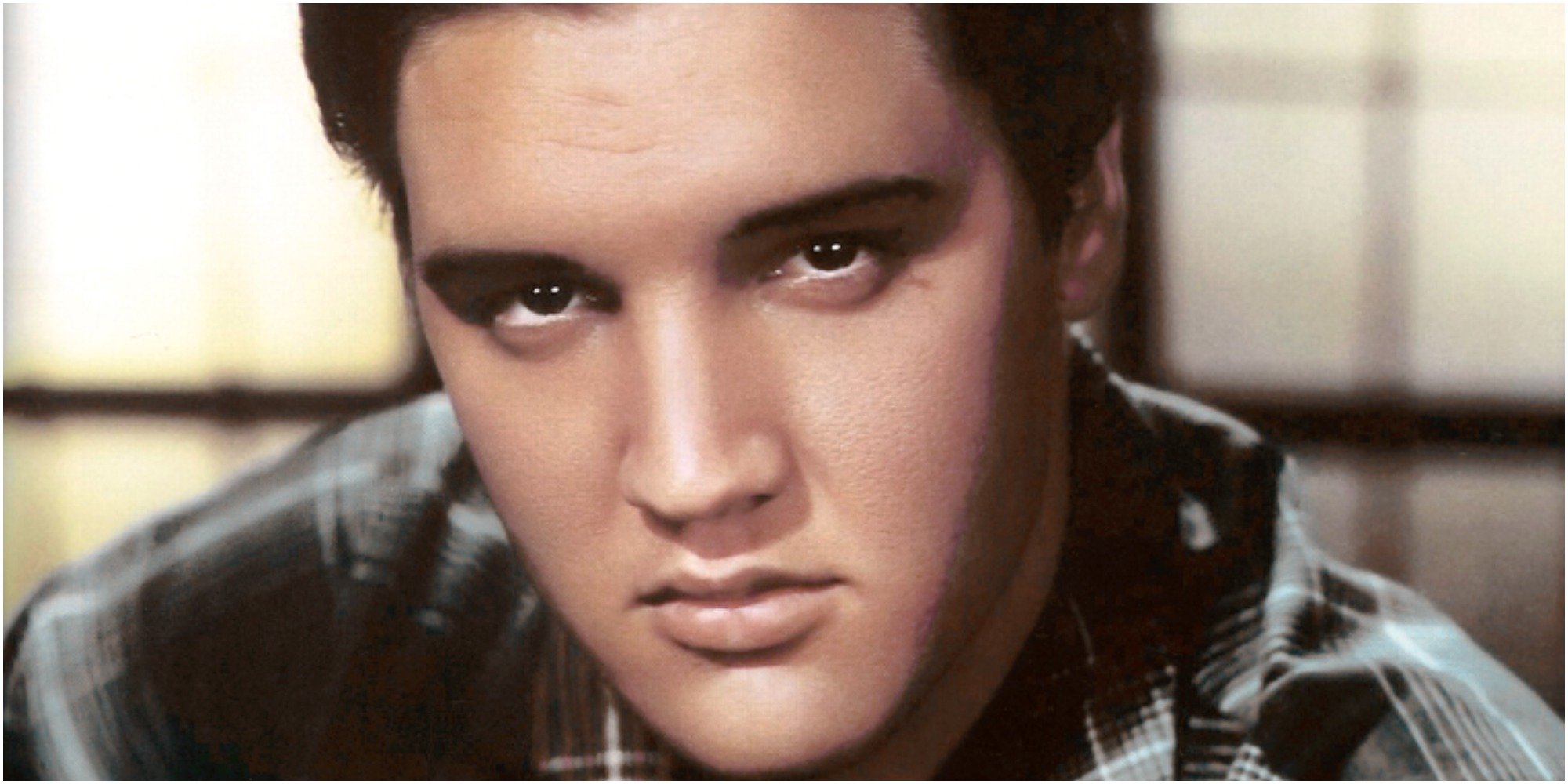 'King Creole' is one of Elvis Presley's best films
The 1958 film told the story of a troubled youth, played by Presley. His talent for singing makes him a star in the town of New Orleans. He is in love with a beautiful young woman and has multitudes of fans. He tries to put his past behind him. However, a mobster is intent on roping him back into a life of crime.
The film starred Presley, Addams Family star Carolyn Jones, The Odd Couple's Walter Matthau, and leading lady, Dolores Hart.
The official site of Elvis Presley's Graceland wrote that fans and film critics consider it the best Elvis Presley movie.
Songs in the film included "Crawfish," "Trouble," and "Hard Headed Woman," reported IMDb.
The person who fould Elvis Presley unrecognizable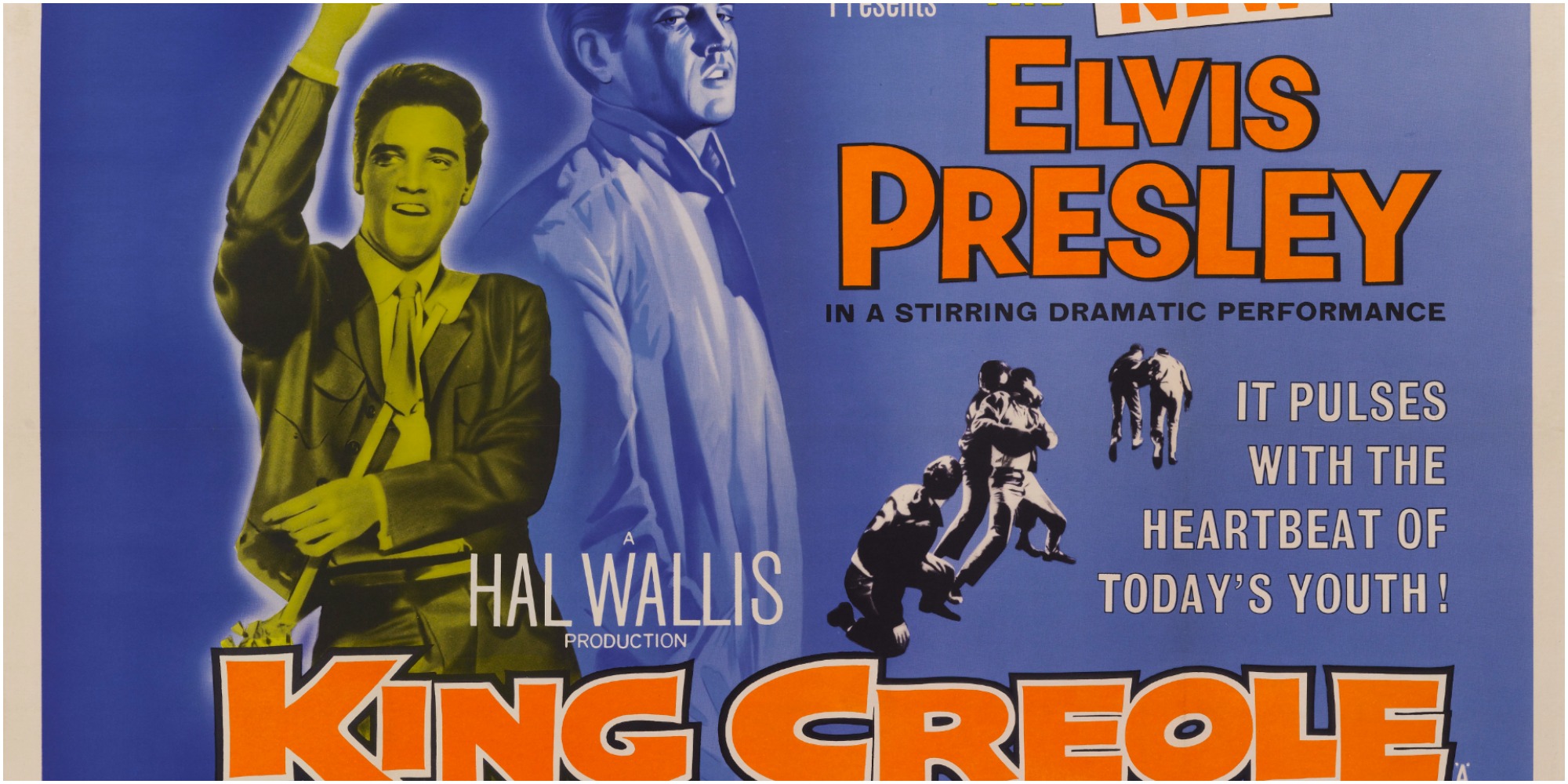 Elvis Presley's Graceland reported that in one instance, someone did not recognize the singer.
This unbelievable moment occurred when Presley stayed at the Roosevelt Hotel in New Orleans. The hotel was located near the King Creole movie set.
Presley's hotel tightened security due to the influx of fans in the area who wanted a glimpse of the actor.
Security instructed elevator operators to not stop on the 10th floor where Presley and his entourage were staying.
One night after filming, Presley tried to get to his room.
However, the elevator operator did not recognize the singing superstar.
He said he could not stop on that floor because Elvis Presley was staying there.
Presley was eventually allowed back on his floor and was able to return to his room.
How many films did Elvis Presley star in with Dolores Hart?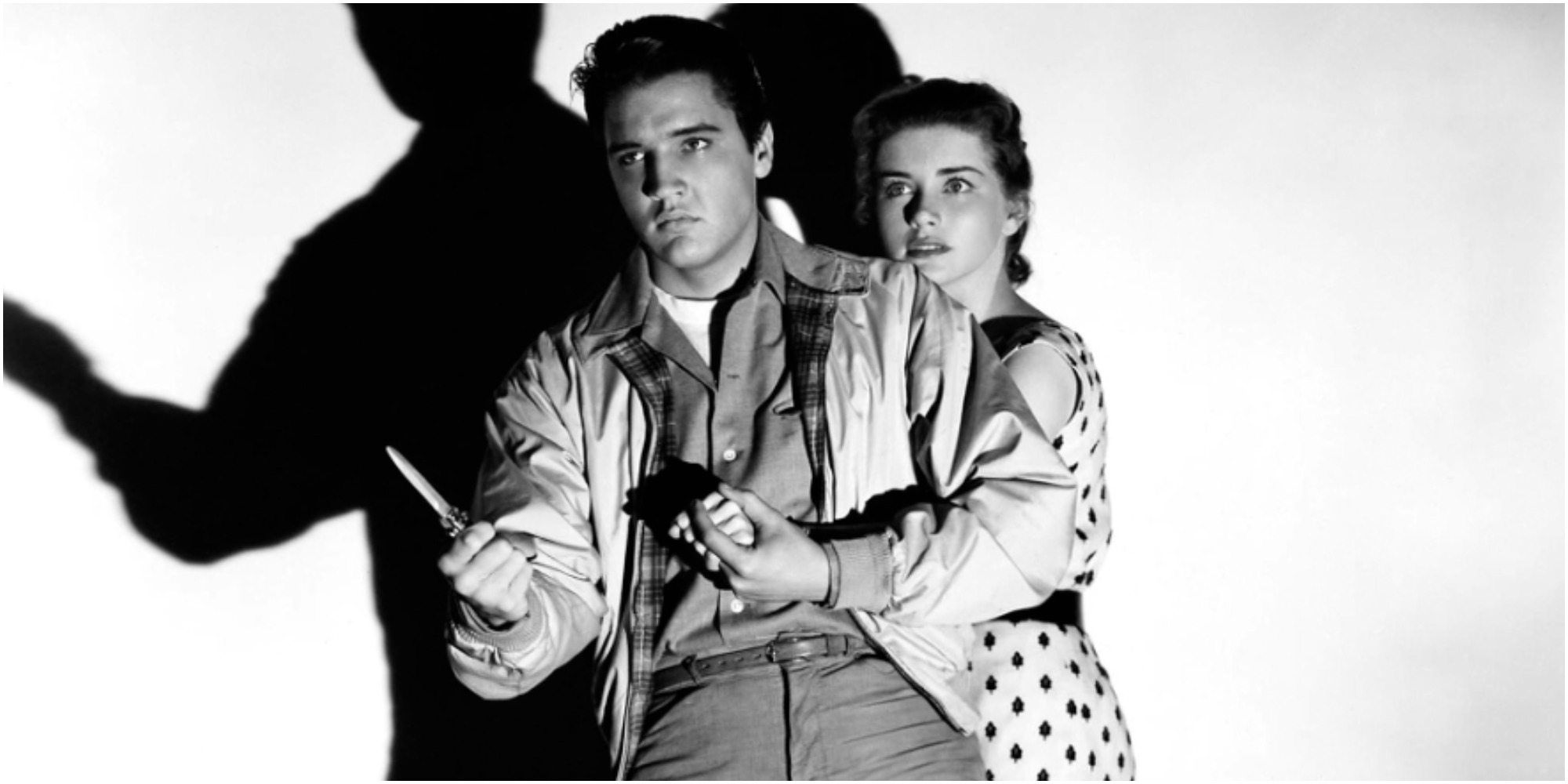 Hart, the niece of singer Mario Lanza, starred in this film as his leading lady. King Creole was Hart's second time co-starring with Presley in a movie.
The film Loving You, made one year prior in 1957, was Hart's first starring role alongside the singer and actor. She was 19 at the time of filming. After completing 10 films in five years, Hart left the entertainment industry and joined the religious community of the Abbey of Regina Laudis.
Hart has since become a Mother Superior and recently celebrated her 55th year of vowed life. In 2012 she participated in the Academy-Award nominated HBO Documentary titled God Is The Bigger Elvis.