Elvis Presley Wanted to Marry Ginger Alden, Have a Son
Elvis Presley had his fair share of fiery romances and love interests, from Ann-Margret to Priscilla Presley. The King seemed to know what he liked. And this included the nine months before The King died. During that time, Presley was dating Ginger Alden — a woman 21 years his junior, who first saw him perform when she was only five years old. Apparently Presley wanted to marry Alden, and even have a son.
How Elvis Presley and Ginger Alden met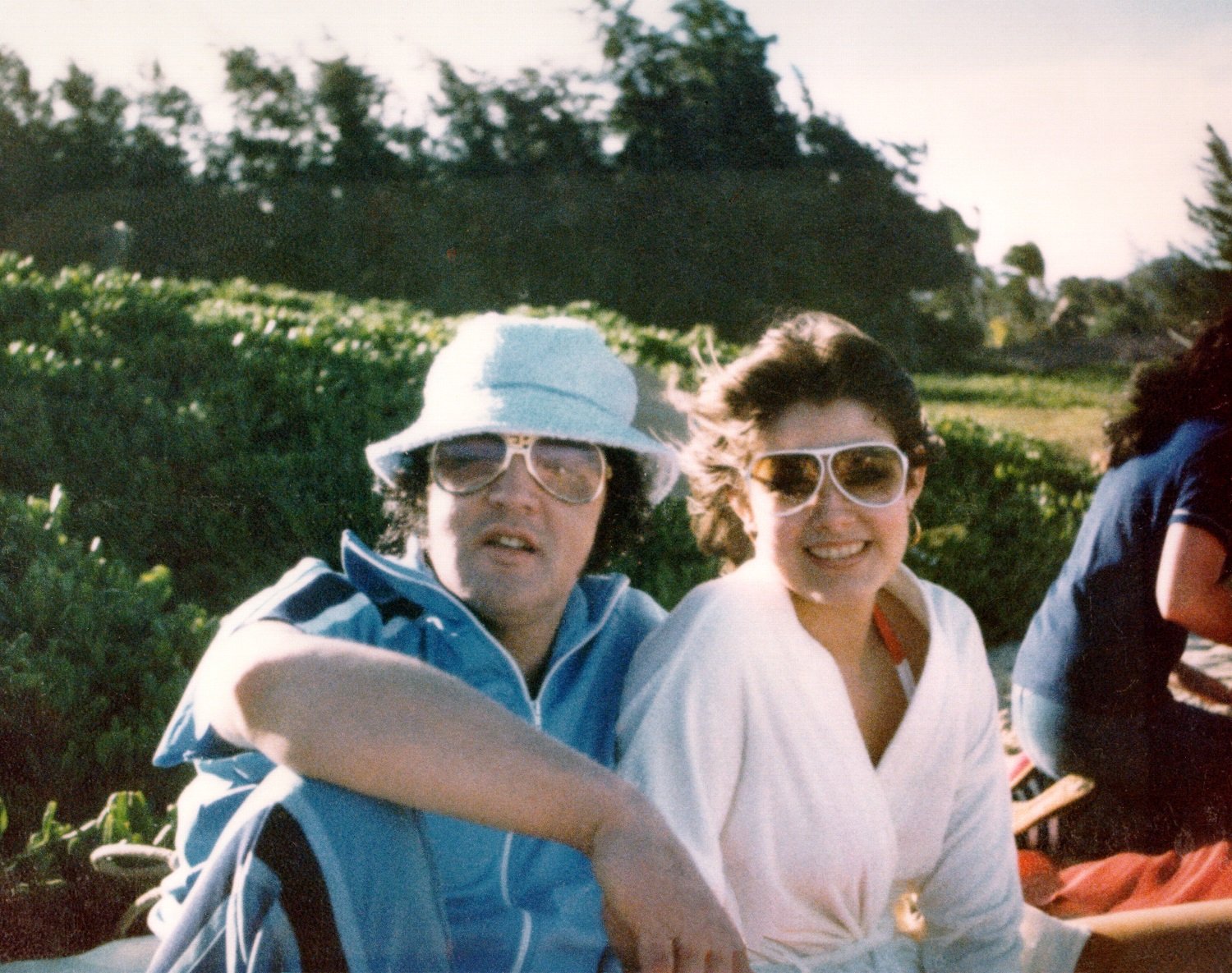 RELATED: John Lennon Insulted Elvis Presley In His Own Home
Ginger Alden first saw Elvis Presley in action when she was only five years old, attending one of his many performances. However, the two truly met when Alden was invited to Graceland alongside her siblings.
Ginger Alden's sister, Terry Alden, was a participant in the Miss America pageant, during which she represented Tennessee. Presley invited Terry Alden and her sisters, Ginger and Rosemary, to visit him at Graceland.
Elvis Presley was 41 at the time, a solid 21 years Ginger Alden's senior. However, Alden recalls being struck by Presley, so much so that she says she was "immediately attracted" to The King.
"I'd had this feeling of a powerful presence and energy the minute Elvis entered the room, and he continued to hold my focus completely throughout the night," she said of the event.
Later that night, Presley supposedly asked her, "Did you notice I was paying more attention to you than to your sisters?" By then, her siblings had already left. Presley kissed her before she departed, and the two struck up a relationship.
Ginger Alden didn't want to move to Graceland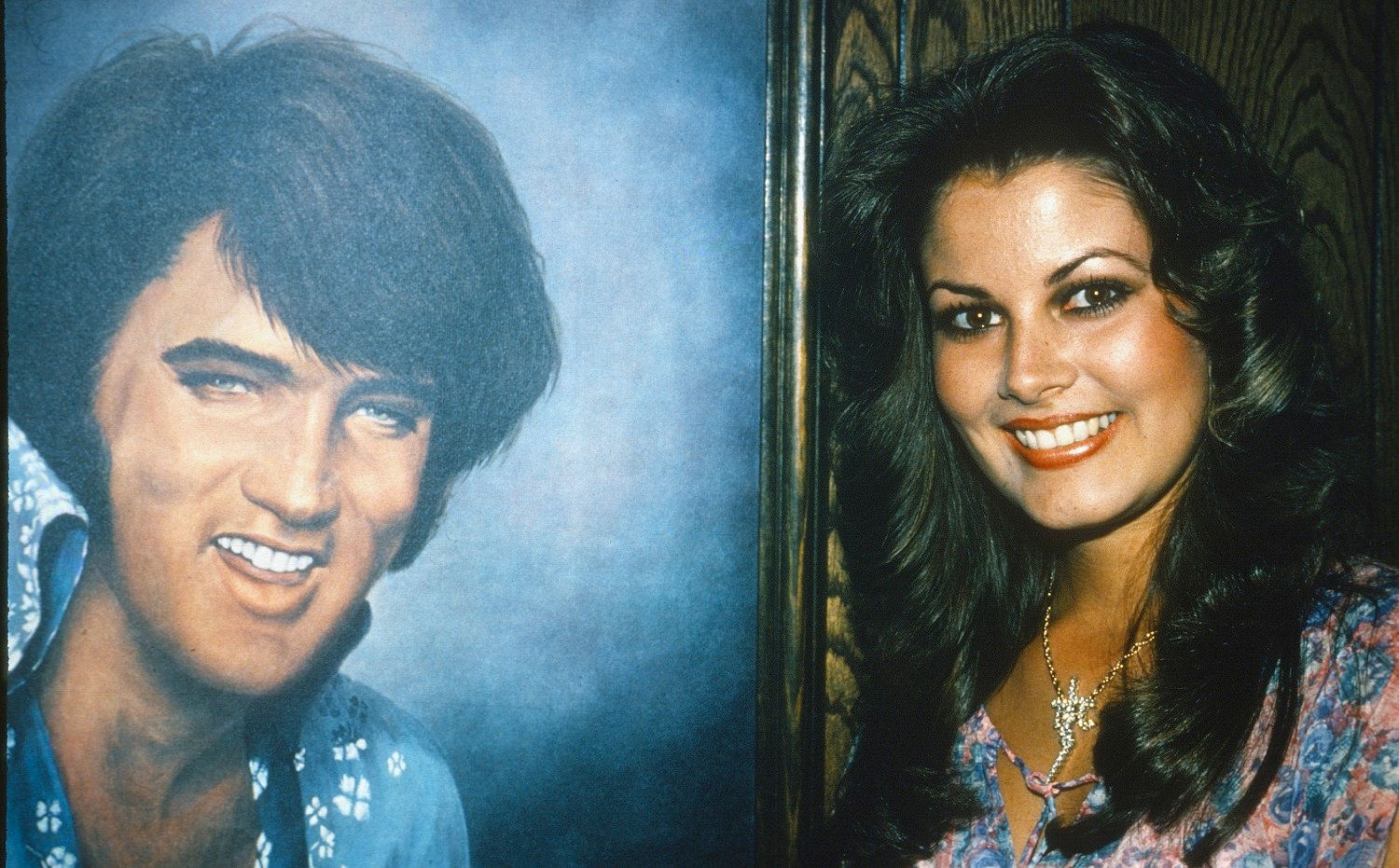 While Elvis Presley was seemingly smitten with Ginger Alden — enough to buy her a $70,000 diamond ring — not all of his friends approved. Alden notably didn't spend much time at Graceland, and did not want to move there. Some of the Memphis Mafia thought that she was no good for Presley.
"Ginger was one of the worst choices Elvis ever made," said Marty Lacker of the Memphis Mafia. "She was always disappointing him. She didn't love him—she didn't even want to be around him. She wouldn't move into Graceland, she didn't like to spend the night, and she didn't want to go on all the tours."
Alden, however, claimed she did not want to move into Graceland with Elvis Presley because they were not yet married. She cited her upbringing as part of why she felt that way.
"I knew this was an offer that many women around the world would jump at, but as much as I had come to love Elvis and think of him as part of my life – and my future – to just move into Graceland without being married first was something I didn't believe in or feel was appropriate to do at the time," she explained.
Elvis Presley wanted to marry, have a child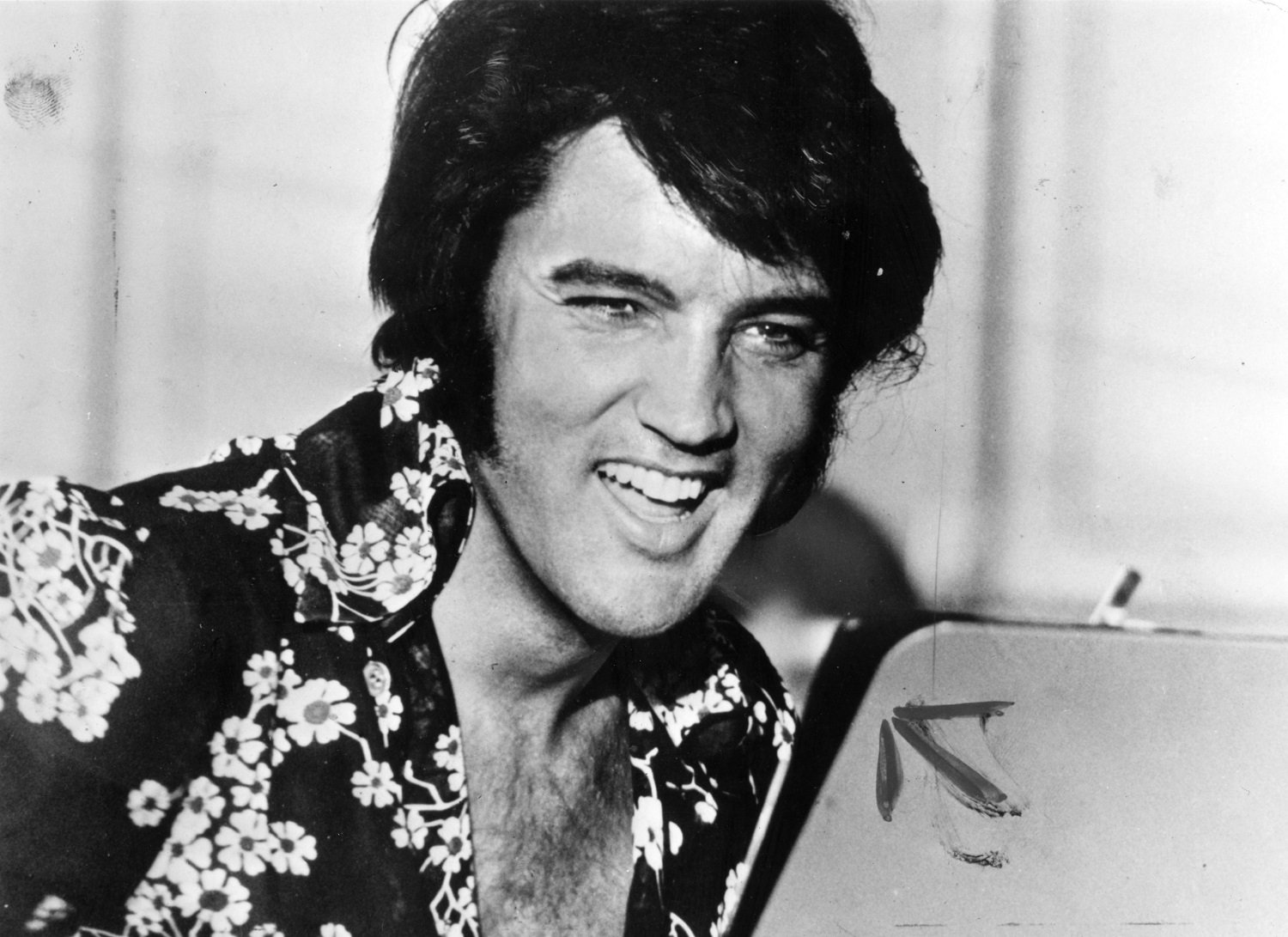 In 1978, Elvis Presley's father, Vernon Presley, gave an interview about his son after his death. He discussed Presley's hopes and dreams at the time, including what he seemed to want out of his relationship with Ginger Alden.
"I never got to know Ginger Alden well. She's not much of a talker, but a while back Elvis told me he'd fallen in love with her," said Vernon presley. "'This is the love I've been searching for,' he said. 'I want more children, a son. And I want Ginger to be my children's mother.'"
"After that, Ginger and Elvis came over to show me her engagement ring. That was one of the few times I'd ever seen her smiling," Vernon Presley added.