Elvis Presley Was Mocked By Music Critics In His Early Career — 'He Will Be Forgotten'
Music and entertainment has always been an intricate and beloved part of society and the world. Over the many decades, musical legends have showcased their remarkable talents while paving the way for future stars.
When looking at bands, to this day, nothing quite compares to groups such as The Beatles or The Rolling Stones. Led Zeppelin, Michael Jackson, and Bob Dylan are just a few other musical legends who have impacted the industry with their talents and visions.
Elvis Presley was one of the most influential, charismatic, and passionate musicians of history. After all, he was known as "The King of Rock 'n' Roll". Take a look back at Presley's upbringing, career, and the surprising skepticism he faced early on in his career. 
Elvis Presley's journey to fame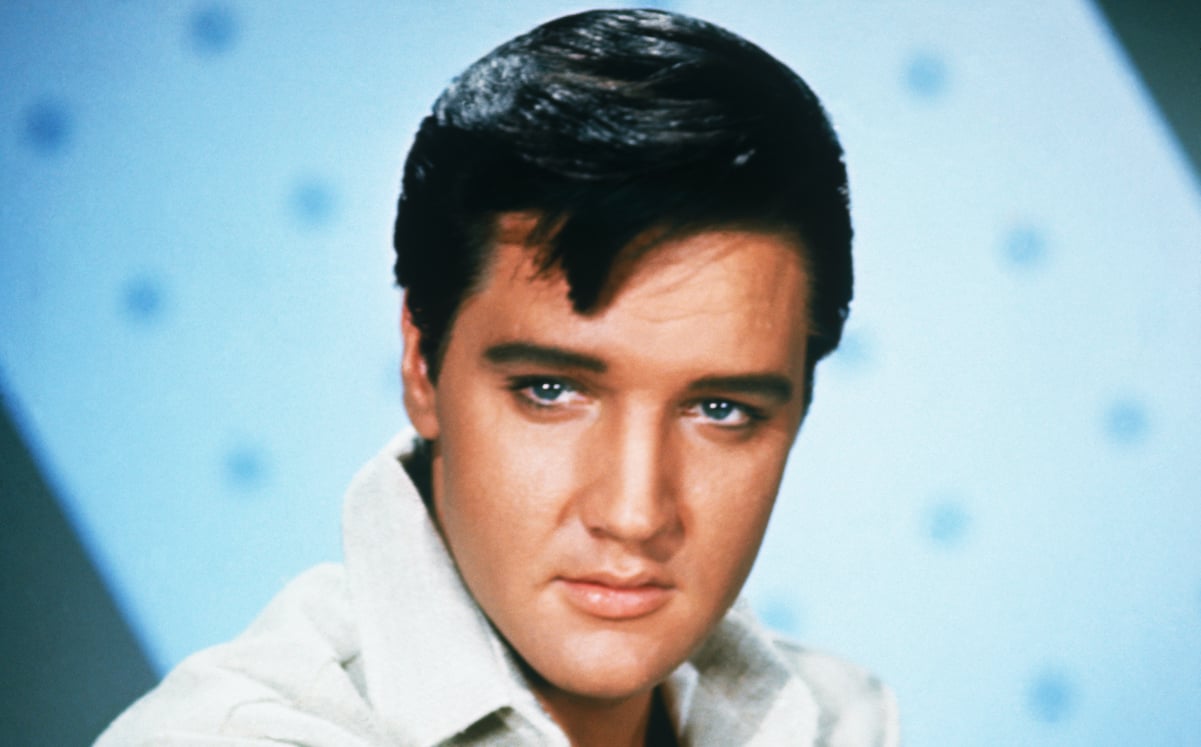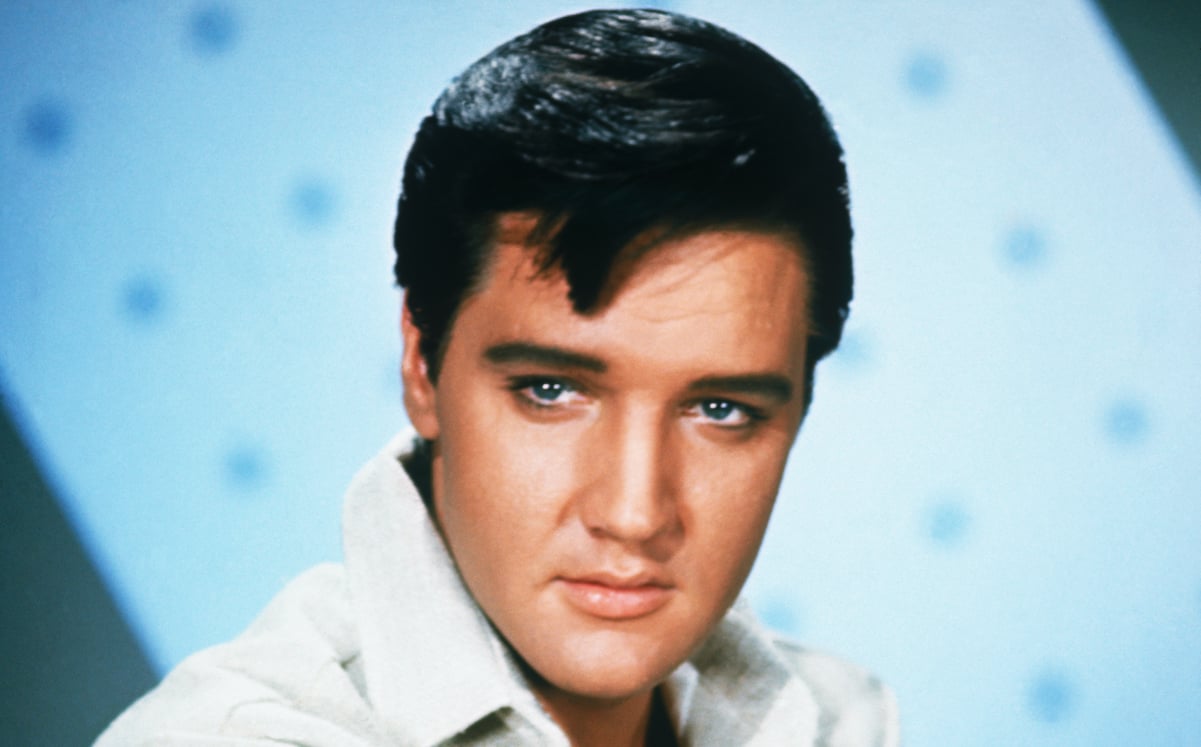 Biography has shared a very detailed account of the famous musician's life. Presley, a Mississippi native, was born in 1935 during the Capricorn season. Some of Presley's fans might be surprised to learn that Presley was actually a twin, but his brother, unfortunately, was born a stillborn.
Growing up, Presley's family did not have a lot of money, but they did have a strong sense of faith. On Presley's 11th birthday he received his first guitar and loyally began pursuing his musical dreams. The singer recorded his first demo around 1953.
Shortly after Presley's career and reputation began to take off with "Heartbreak Hotel", the musician's first hit single. Presley's performances and trademark dance moves also led the star to make a lot of television appearances. 
RELATED: Elvis Presley Couldn't Watch 'Love Me Tender' After Suffering a Tragic Loss
It soon became clear that Presley's presence was like no other. Presley began acting and appeared in films such as Love Me Tender. However, Presley's entertainment career was put on pause in 1957 when the singer was drafted for the war.
Presley returned from the Army in 1960 and didn't seem to miss a beat jumping back into the music scene. However, the star's personal life did seem to take a turn.
Elvis Presley's personal life and death
Presley surprisingly fell in love as a result of being drafted. The singer met Priscilla Beaulieu while in Germany, and the two began seeing each other.
In 1967 the pair made their love official, but, sadly, it would be short-lived. After getting married and starting a family Presley found himself in the middle of a divorce in 1973.
Presley's ex-wife received full custody of their daughter, Lisa Marie, and Presley's personal problems continued to grow. It was no secret that the musician struggled with drug addictions.
In the summer of 1977, the musical legend died from heart failure as a result of the star's illegal drug usage. Presley's death was tragic and unexpected, but his iconic career and reputation lives on today. In retrospect, it is hard to believe that not everyone thought Presley was cut out for the music scene.
Elvis Presley was mocked by music critics in his early career
Dorothy Ricker was writing a column for Tampa Bay Times when she shared her controversial opinion when it came to Presley and his career, reports Mental Floss. Ricker wrote: "He cannot sing and his whole performance is crude and disgusting."
She went on to add that "in a comparatively short time he will be forgotten." Surprisingly, Ricker wasn't the only one feeling this way. 
In 1957 a writer from Los Angeles Mirror revealed that he wanted to "smack that sneer off [Elvis's] face and send him out for a haircut." It is safe to say that these critics seemed to have no idea what they were talking about.
Luckily, Presley didn't let any early-on criticism get in his way, and, to this day, the singer is still considered to be a legend.