After Priscilla Presley Had an Affair Elvis Went Into a Jealous Rage and Planned to Kill Her Lover
During his career in the army, Elvis Presley met a 14-year-old Priscilla Beaulieu at a party in Bad Nauheim, Germany. She made quite the impression on the King of Rock and Roll and they stayed in contact after Elvis left the service.
In 1963, Priscilla's parents allowed her to move to Memphis and she started living at the Graceland mansion. The couple tied the knot on May 1, 1967, but behind closed doors their marriage was not ideal. Elvis had extramarital affairs and so did Priscilla with someone Elvis actually knew. This sent the star into a jealous rage and he planned to hire a hitman to kill Priscilla's new lover.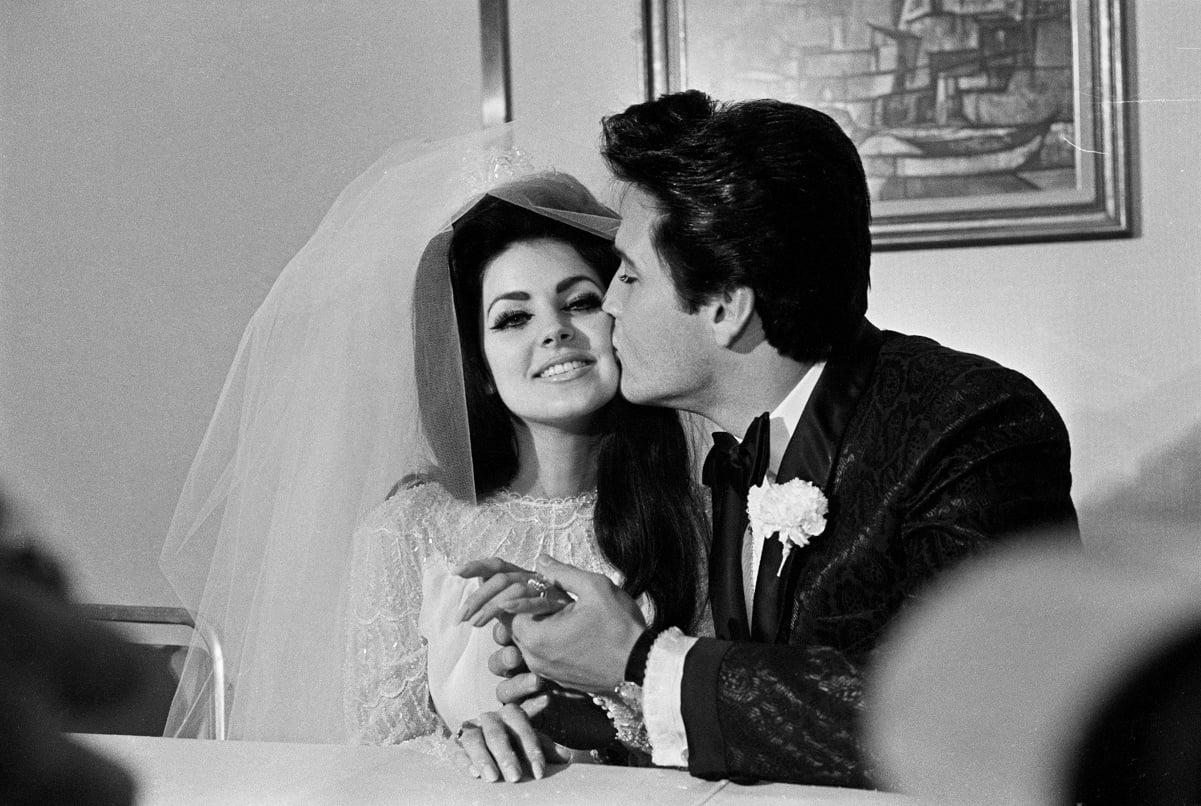 Elvis Presley changed before they got married
Elvis and Priscilla's friend, author Chris Hutchins, revealed how things changed between them even before the pair said, "I do."
Hutchins stated via The Express that Prescilla told him: "Elvis used to be kind, gentle and always attentive. But things changed long before our wedding day. I should have realized I was marrying an entourage and only had a share in its leader.
"Graceland was the worst. It wasn't a home, it was a carnival and I was one of the acts. I had to get out and become a woman in my own right."
Elvis and Priscilla's relationship reportedly changed even more after the birth of their daughter, Lisa Marie Presley, in 1968. But what Priscilla did to end things a few years later nearly drove her husband mad.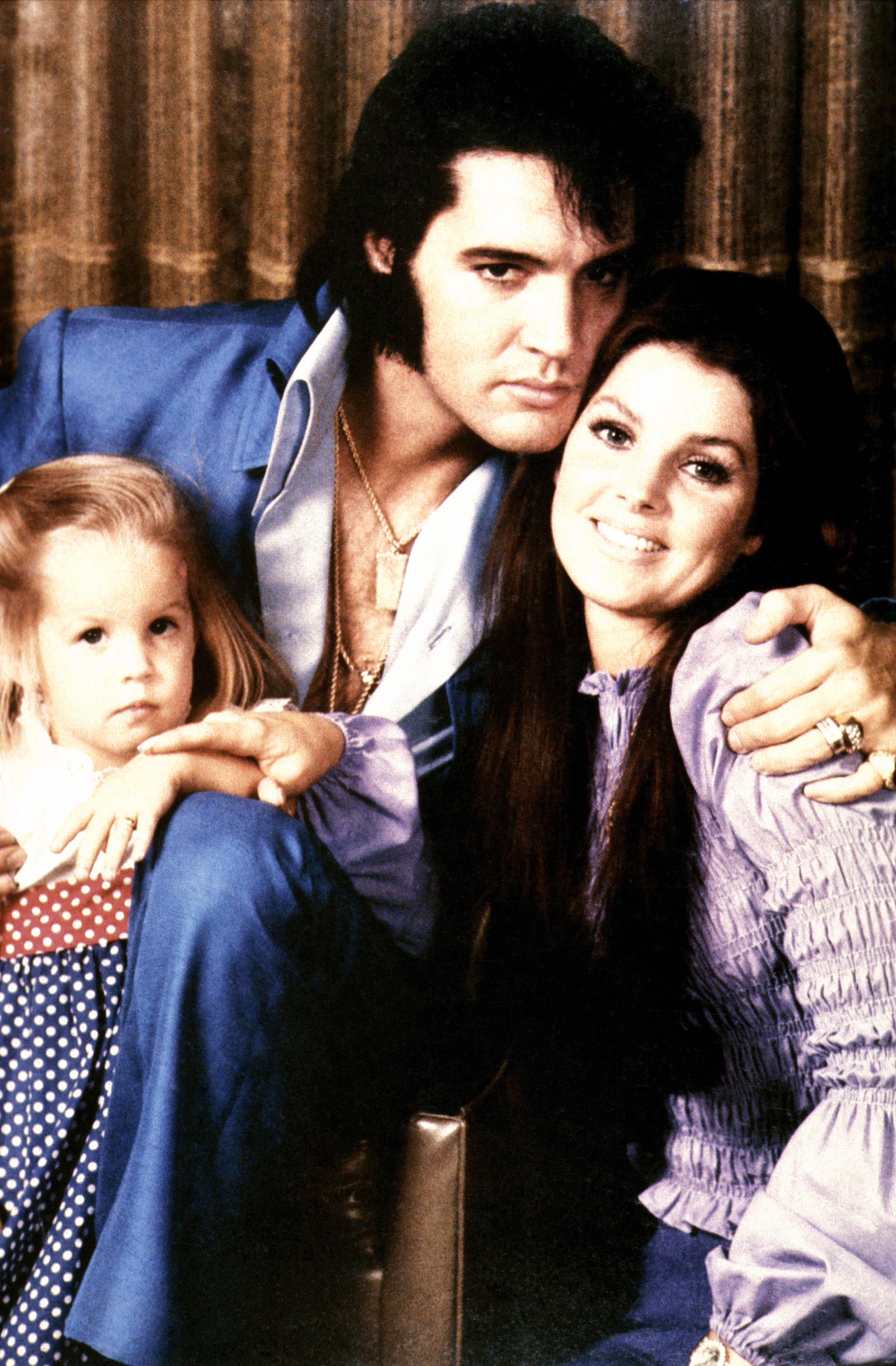 Elvis wanted to hire a hitman to murder Priscilla's new lover
Despite his own infidelity, Elvis went into a jealous rage when he learned his wife was having an affair. Priscilla started seeing her husband's martial arts instructor, Mike Stone, and that's what led to the couple's separation. In her memoir, Priscilla wrote:
Mike exuded confidence and style, as well as a good deal of personal charm and wit. A deep friendship would develop. I was confronted with the harsh realization that living the way I had for so long was very unnatural and detrimental to my well-being. My relationship with Mike had now developed into an affair.
Hutchins noted that Elvis was furious about Priscilla being involved with her new lover and told his entourage: "There's too much pain in me… Stone [must] die." The King then allegedly asked a staffer, Red West, to look into getting a contract killer.
Priscilla also confirmed the story saying: "At that time he wanted that to happen. It was talk, anger, talking out of emotion."
Hutchins added: "It later emerged that Elvis had ordered one of his entourage to hire a hitman to blow Stone's head off. Fortunately, wiser counsel had prevailed."
The King contacted his ex-wife when she was with other men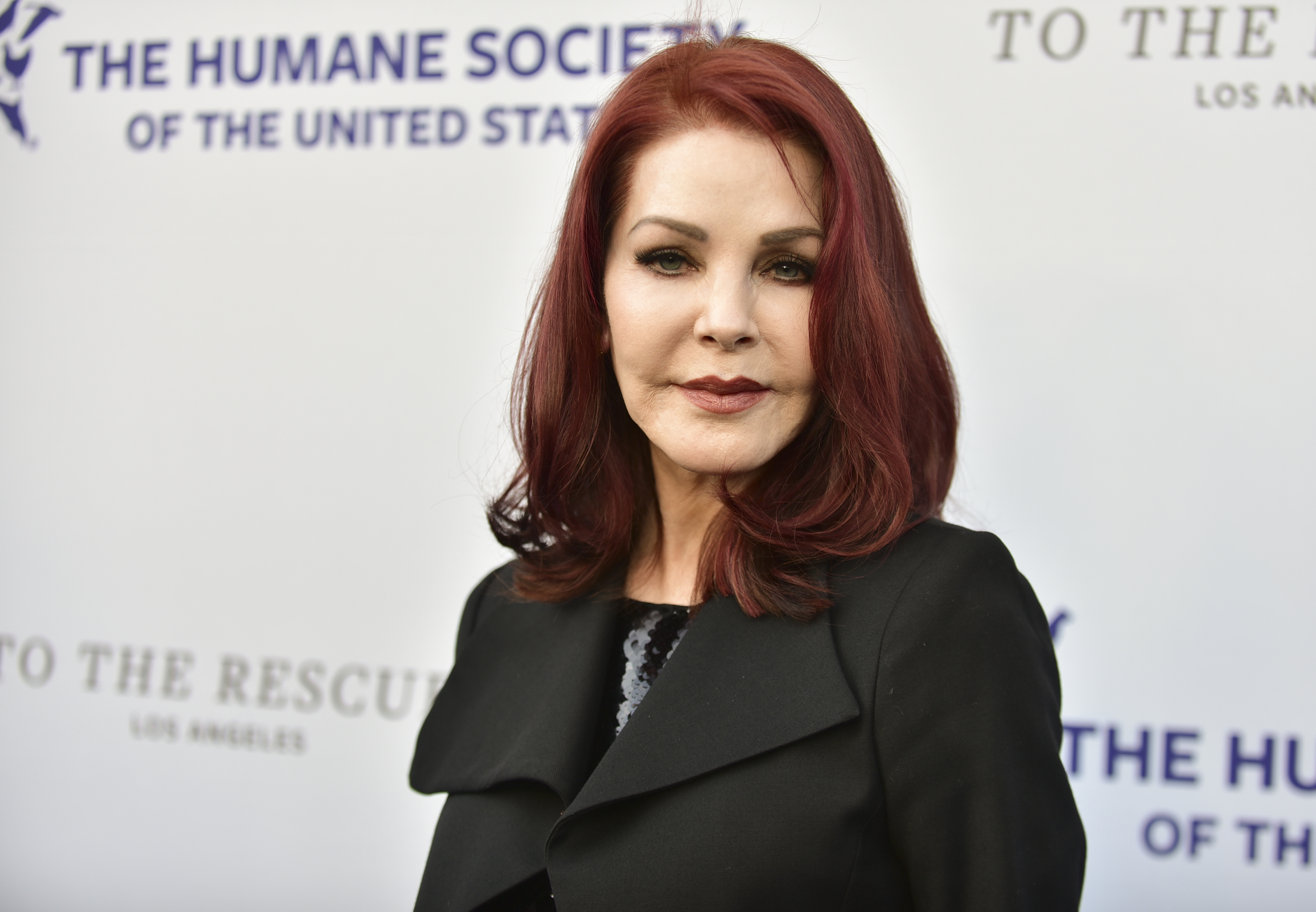 Although the "Jailhouse Rock" artist and Priscilla's divorce was finalized in 1973, the King still contacted his ex often in later years and interrupted nights she spent with other men.
Priscilla dated celebrity photographer Terry O'Neill in 1975 and he told Hutchins that Elvis would call Priscilla while they were together.
"As Terry recalled, there was one problem. Their love-making was frequently interrupted by phone calls from Elvis who, although they had been divorced for two years, still rang her at all hours of the day and night," Hutchins relayed (per the Daily Mail).
Elvis died on Aug. 16, 1977.