Books / Celebrity / Movies / Music
Elvis Presley Wouldn't Take Priscilla Presley to the Hospital When She Was in Labor Because of 1 Missing Item
Priscilla Presley once claimed that Elvis Presley wouldn't go to the hospital right away on the day of Lisa Marie Presley's birth in 1968 for one very specific reason.
Elvis Presley and Priscilla Presley's first and only child, daughter Lisa Marie Presley, was born in 1968 – exactly nine months after Elvis and Priscilla got married in 1967.
And while the King of Rock and Roll was thrilled to become a father, Priscilla said he delayed their trip to the hospital for a very particular reason. Here's what she said about the day of Lisa Marie's birth in Elvis by the Presleys: Intimate Stories from Priscilla Presley, Lisa Marie Presley, and Other Family Members, edited by David Ritz.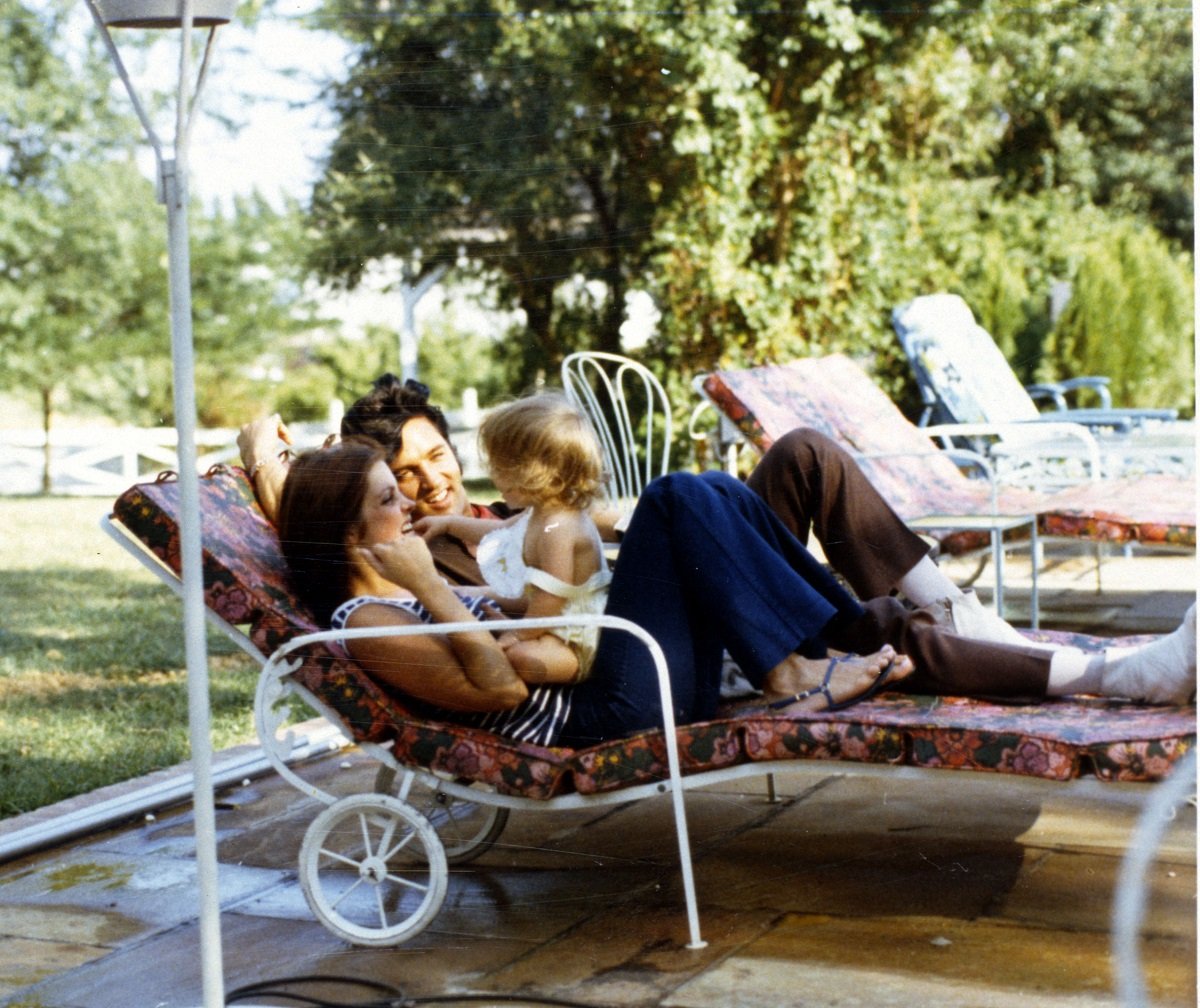 Priscilla Presley's water broke in the early morning on Lisa Marie Presley's birthday
It was Lisa Marie's birthday – Feb. 1, 1968 – when Priscilla's water broke at Graceland.
Elvis, who generally liked to sleep in, was still fast asleep and took some time to pull himself out of bed. (She noted that she had time to do her hair and a full face of makeup while she waited for him to wake up and gather his entourage.) Priscilla was starting to get anxious when he finally seemed awake and ready to head to the hospital.
But then they hit another snag: Elvis's lost cigars. He asked where his box of cigars was – the one he'd bought specifically for this occasion. It was nowhere to be found, and Elvis wasn't happy.
"No one knows. No one can find them," Priscilla recalled. "Elvis won't leave without the cigars."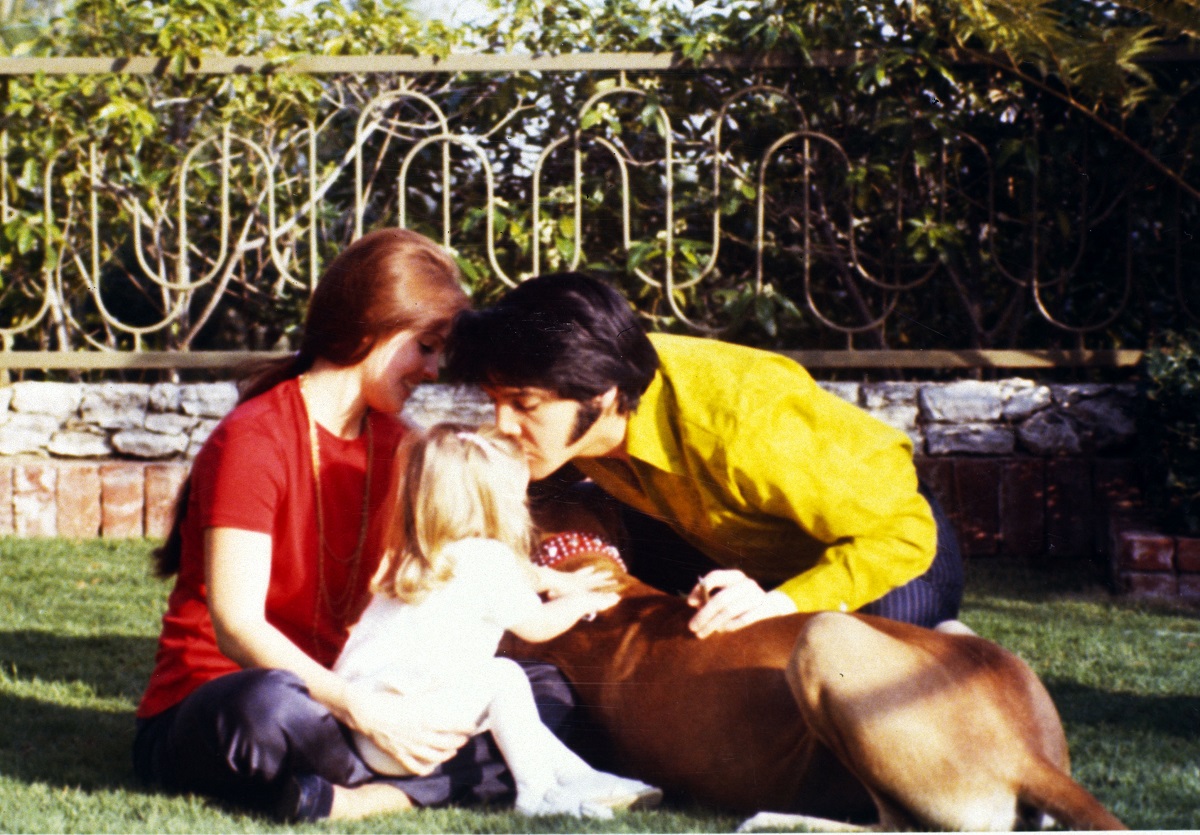 Elvis's missing cigars led to a lengthy delay in their trip to the hospital
As the cigar saga continued and her labor pains intensified, Priscilla grew increasingly desperate to get out of the house and on the road.
"Who cares about the cigars?" Priscilla asked impatiently.
"I do," Elvis told her. "I need to pass out cigars at the hospital."
Things only got more frustrating for the expectant mother from there. While Priscilla was naturally anxious to get to the hospital, Elvis didn't seem to be in any kind of rush. He was moving at his usual pace, she recalled.
"Elvis is moving around the house in slow motion while I'm crossing my legs," Priscilla said in Elvis by the Presleys. "He finally finds his cigars, but now he's lulling around the kitchen, getting a bite to eat. Elvis is acting like we've all the time in the world."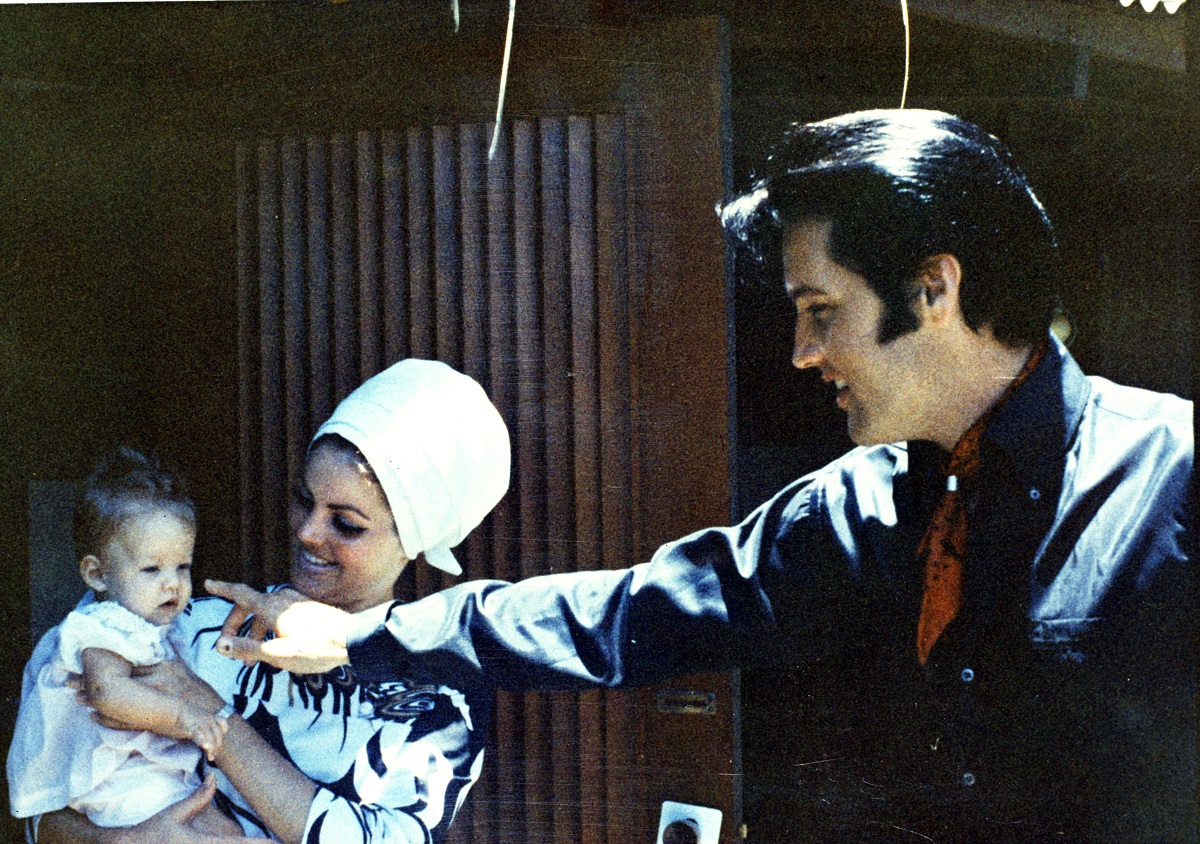 Lisa Marie Presley was born on Feb. 1, 1968
The drama wasn't quite over just yet. Finally, Elvis and Priscilla made their way out of the Graceland gates – trailed by a caravan of paparazzi, of course – much to Priscilla's relief. But she realized they were going the wrong way; Elvis though they were headed to the Methodist hospital, only to be corrected that the Baptist hospital was the right one.
"I'm having this baby in the car if we don't get to the Baptist hospital," Priscilla told her husband.
In the end, despite the day's many mishaps, Lisa Marie came into the world that afternoon. According to Elvis's ex-wife, both Priscilla and Elvis were beyond "thrilled" and "ecstatic" to welcome their daughter.