Elvis Presley's Corpse Was Almost Stolen and Held Hostage By Grave Robbers
As any Elvis Presley fan can attest, The King's legacy is massive. Even after his death, his name still carries massive weight worldwide. Some enterprising individuals felt that this level of fame could turn them a tidy profit right after Presley's death and burial. To this end, they exhumed Presley, hoping to hold him ransom. But there's a second layer to the story, one that suggests the Presley family itself may have been behind the plot.
The end of Elvis Presley's life was hard on Lisa Marie Presley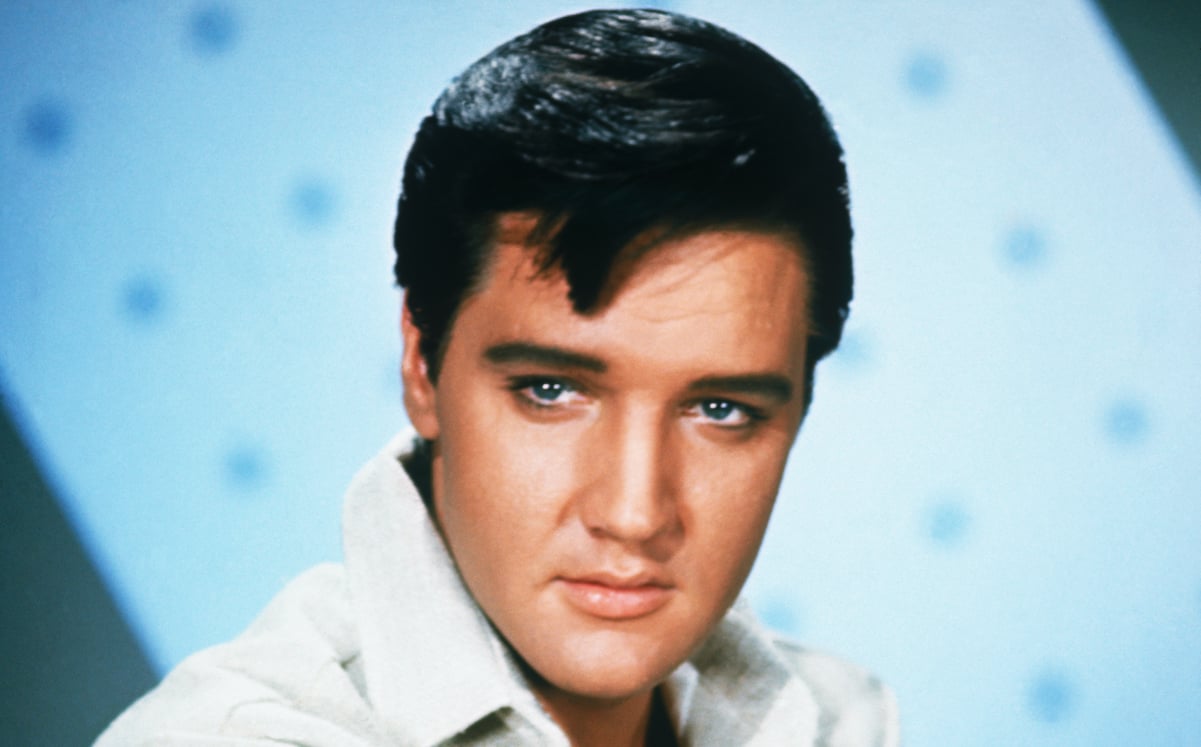 RELATED: Priscilla Presley Says Her Parents Were 'Bewildered and Confused' By Her Relationship With Elvis Presley
Elvis Presley and his daughter, Lisa Marie Presley, were very close. Lisa Marie says he was very present in her childhood and enjoyed spending time with her watching television and getting up to mischief at Graceland.
"He was very protective, very adoring, very watchful. I knew that I was loved, there was no question about that. It's not easy to come by, obviously, but it was very apparent to me. And it was very mutual," she said of Elvis.
The end of Elvis Presley's life was obviously challenging for Lisa Marie Presley. In fact, she had to physically catch and support her father on several occasions.
"Out of nowhere he'd just start falling and I'd have to go run and catch him and he was about 6'2 and quite heavy and I'm holding him up," she recalled.
"I actually said to him, 'Please, you're not going to die are you? Don't die.' I didn't know then what was going on. I wish I had. I didn't have any clue what was happening. I just thought he's not happy. '[I thought] My God what is going on?'" she explained.
Graverobbers plotted to hold his corpse ransom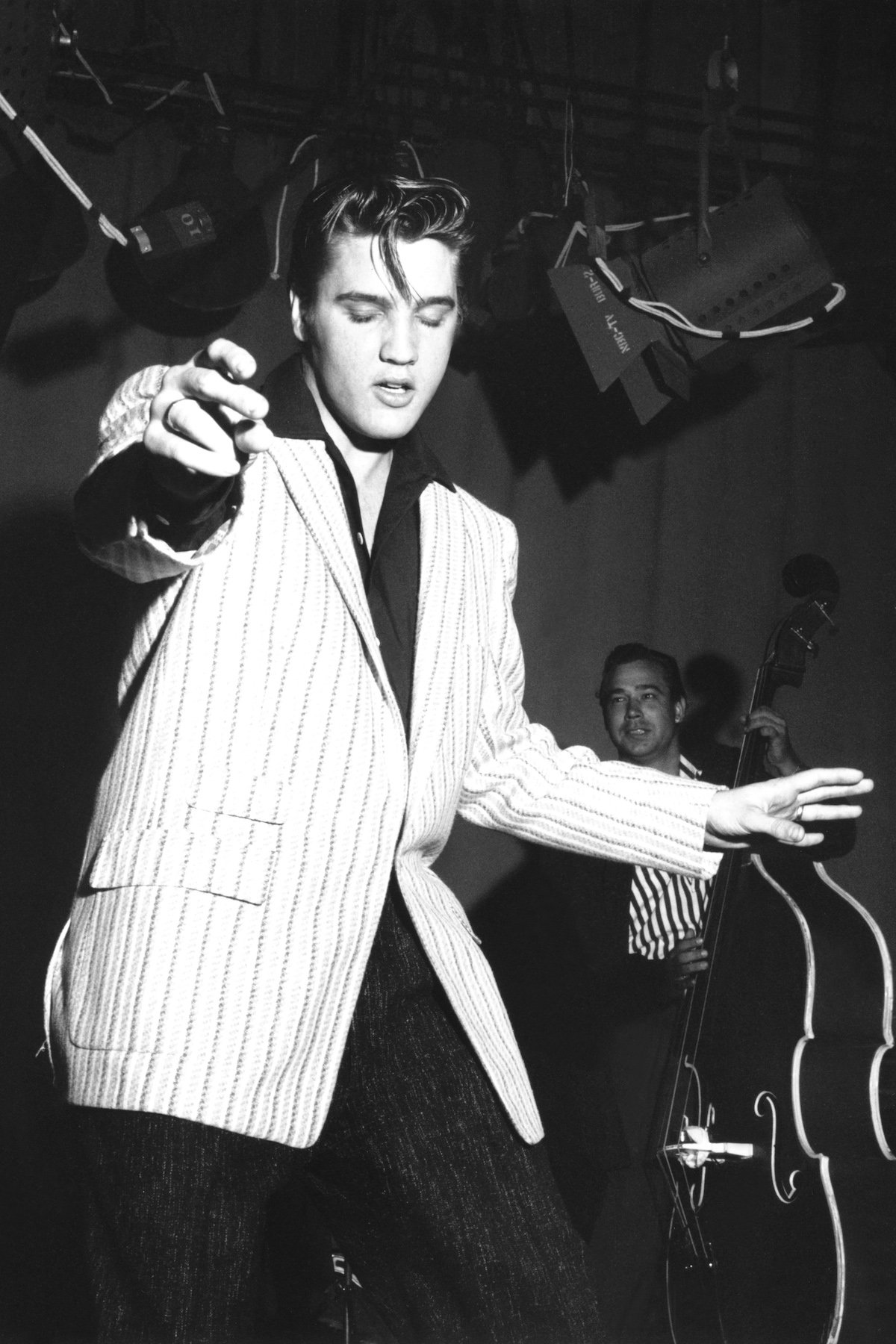 On August 29, 9 days after Elvis Presley's burial in Memphis, Tennessee, three men were arrested after attempting to steal The King's corpse from his mausoleum.
Raymond Green, Eugene Nelson, and Ronnie Adkins were all caught sneaking around Presley's burial site. However, it was noted that the three seemed to lack the necessary tools to actually break into the mausoleum.
A New York Post article from August 29, 1977 explains that the group had a small amount of explosives.
"A cemetery employee told police the trio apparently planned to use dynamite to 'blast in' the mausoleum. Police said they had confiscated some explosives, but that the amount did not appear enough to do the job," the paper reported.
Ronnie Adkins turned witness on his fellow conspirators, but was later determined to be unreliable after being arrested for fraud. The charges against the three men were dropped.
Could it have been a plot by Elvis Presley's family?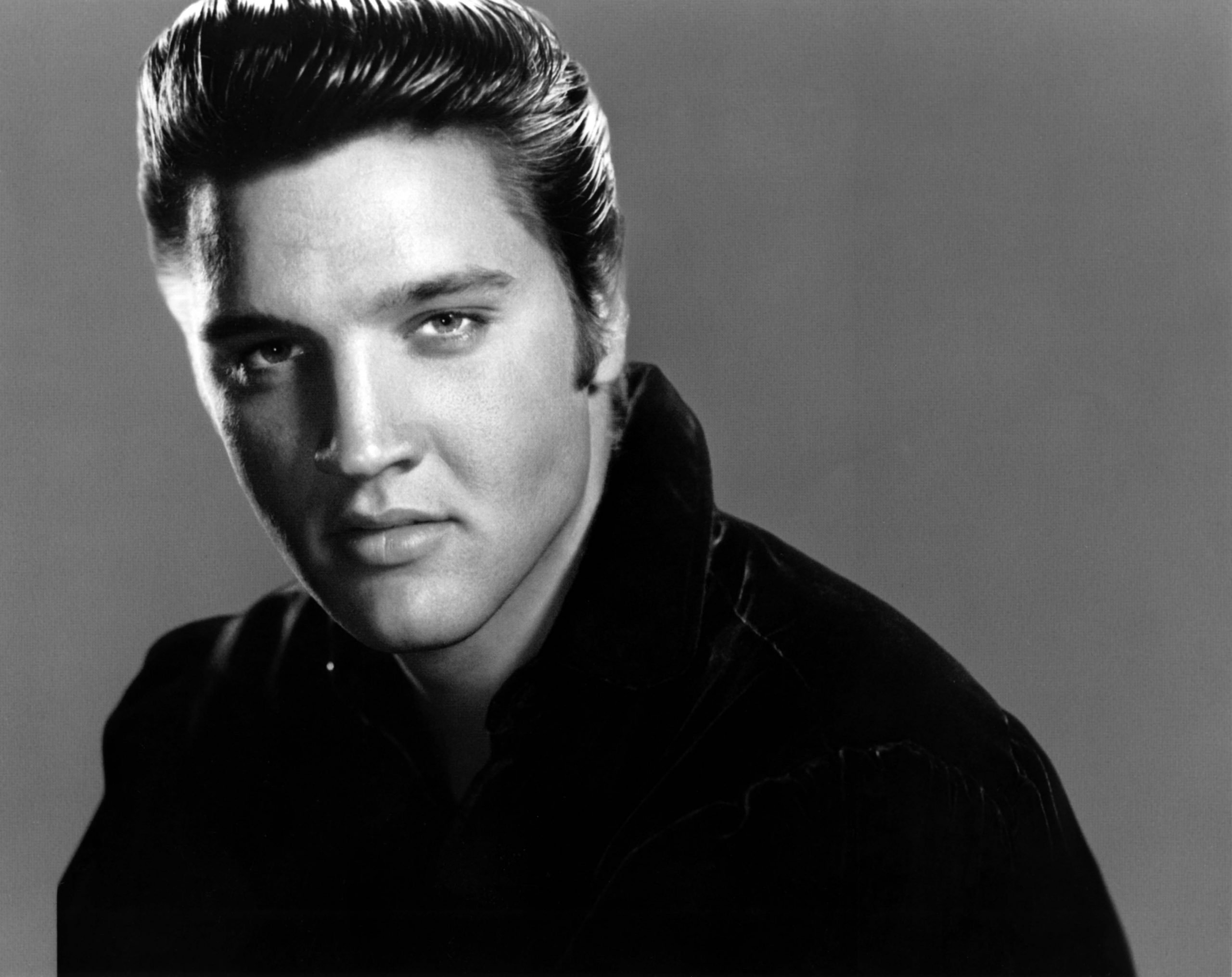 Over two decades after the attempted heist, Ronnie Adkins came forward to confess that the entire plot was arranged by a corrupt sheriff, possibly at the behest of Elvis Presley's family.
Presley's family wanted to have The King buried at Graceland, but the area was not zoned for burial. Adkins suggests that sheriff Billy Talley set up the theft alongside Presley's family. The ransom was meant to show that the family needed more security around the body, in order to convince Memphis to allow for burial at Graceland.
In September, the Memphis board allowed the family to move Presley to Graceland, where he was reburied on October 2.