Elvis Presley's Daughter Lisa Marie Presley Still Spends Christmas at Graceland Every Year For This Reason
Lisa Marie Presley is the only daughter of Elvis Presley and Priscilla Presley. And more than four decades after her father's death, she still spends Christmas at his former home.
Read on to find out the reason why Lisa Marie spends the holiday at Graceland every year and who she brings along with her.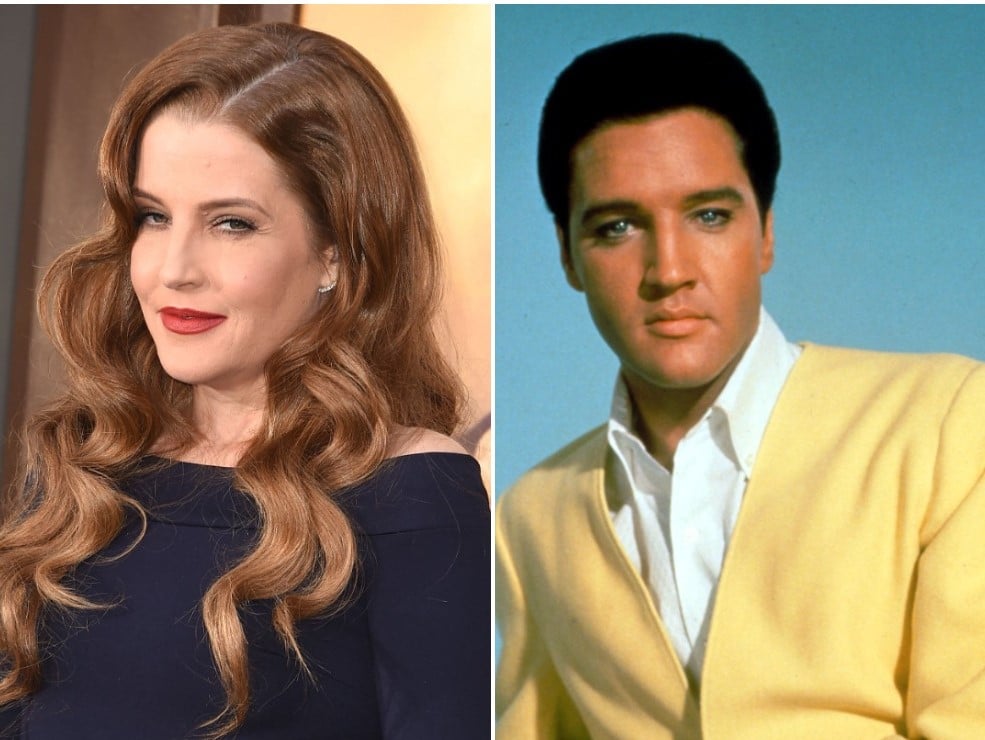 Elvis Presley loved Christmas even more after his daughter was born
Priscilla and Elvis were married on May 1, 1967, and welcomed their daughter the following year. The Express noted that Priscilla said Christmas was the King of Rock and Roll's favorite holiday and became even more special to him after the birth of Lisa Marie.  
"It was his favorite time of year," Priscilla recalled. "He was like a kid. He loved to pick out gifts. He would tell the jeweler to bring over pieces. He loved giving."
Priscilla added that once Lisa Marie came along "It was beautiful. You have a child celebrate Xmas with you, you want [to] shower them with gifts and that's what we did. The tree was filled with gifts for her."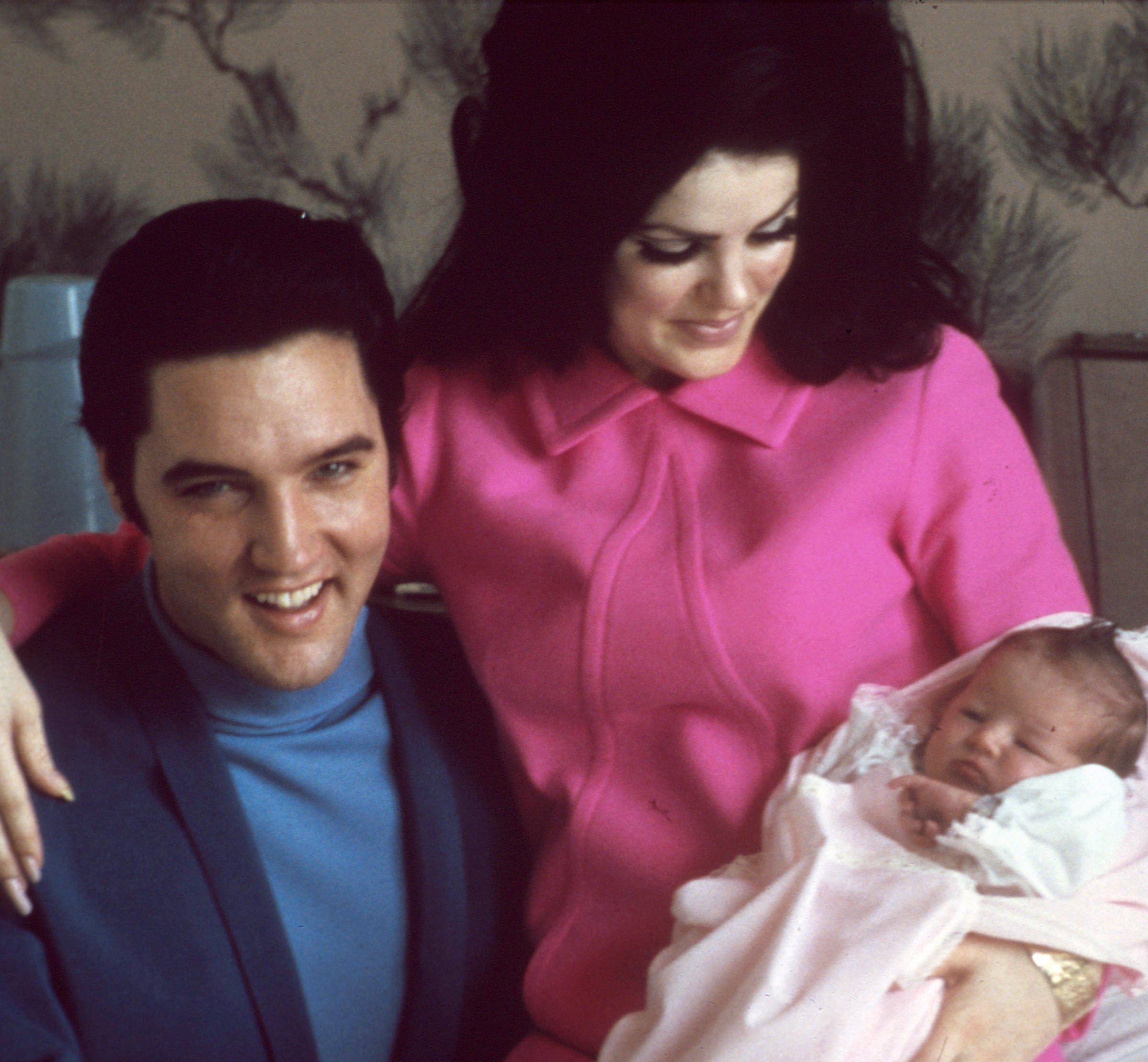 It's no surprise that Elvis showered his young daughter with gifts. He adored her and she usually got what she wanted from him. For example, when the musician found out his little girl wanted to see snow for the first time he had his private jet fly her out to Idaho so she could play in snow for 20 minutes before bringing her back to Memphis, Tennesee, according to Forbes.
Why Lisa Marie Presley still spends the holiday at Graceland
Lisa Marie spent her very first Christmas at Graceland when she was a toddler. She has made it a tradition each year of returning to the place where she spent much of her childhood and her dad's favorite holiday.
Angie Marchese, Director of Archives at Graceland, said: "If you thought Christmas at Graceland was special before Lisa Marie was born, can you imagine what it was like the Christmas of 1968? Lisa is a toddler running around the house. Santa is visiting for the first time. In fact, Vernon [Elvis' father] dressed up as Santa [that] year."
Marchese added, "Christmas at Graceland for Lisa is always a very special time of the year. In fact, today she still brings her family here to celebrate the holidays. Graceland is a very special place not only for fans but also for Lisa. It's home to her."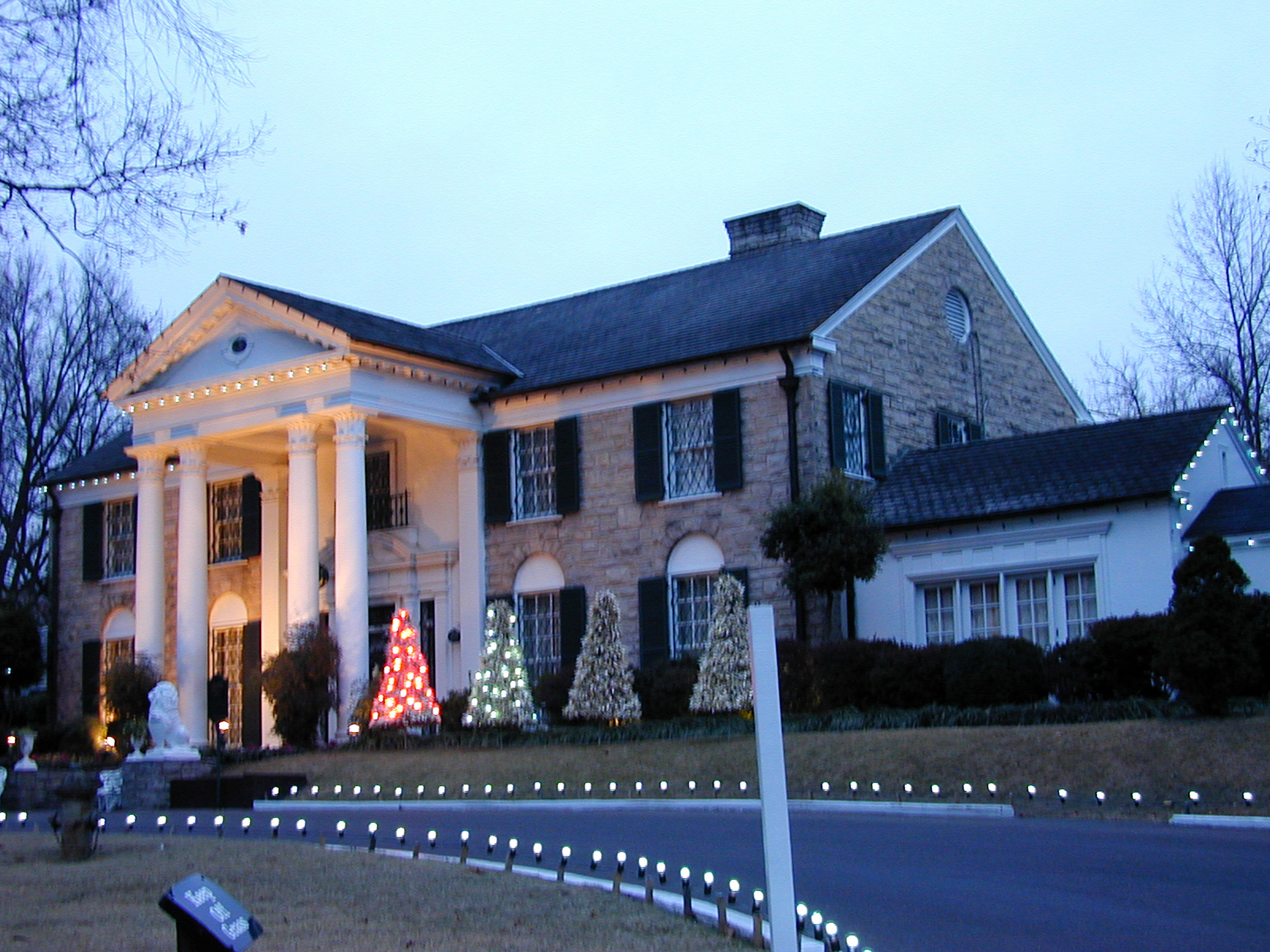 Lisa Marie recently lost her son
This year, Lisa Marie is spending the festive holiday at Graceland with just her three daughters. TMZ reported that her son, Benjamin Keough, died by suicide on July 12, 2020. He was 27.
Following Keough's death, Roger Widynowski, a rep for Lisa Marie said in a statement that "She is completely heartbroken, inconsolable, and beyond devastated but trying to stay strong for her twins and her oldest daughter Riley. She adored that boy. He was the love of her life."
How to get help: In the U.S., call the National Suicide Prevention Lifeline at 1-800-273-8255. Or text HOME to 741-741 to connect with a trained crisis counselor at the free Crisis Text Line.