Elvis Presley's Death: Family Calls Graceland Graves Disrespectful
Elvis Presley is buried at the Graceland meditation garden, where fans can come to pay homage to The King. However, not everyone is pleased with this arrangement. In fact, some of Elvis Presley's family members feel that the way the graves are dealt with at Graceland is disrespectful to Elvis Presley's death and memory.
Lisa Marie Presley struggled with his declining health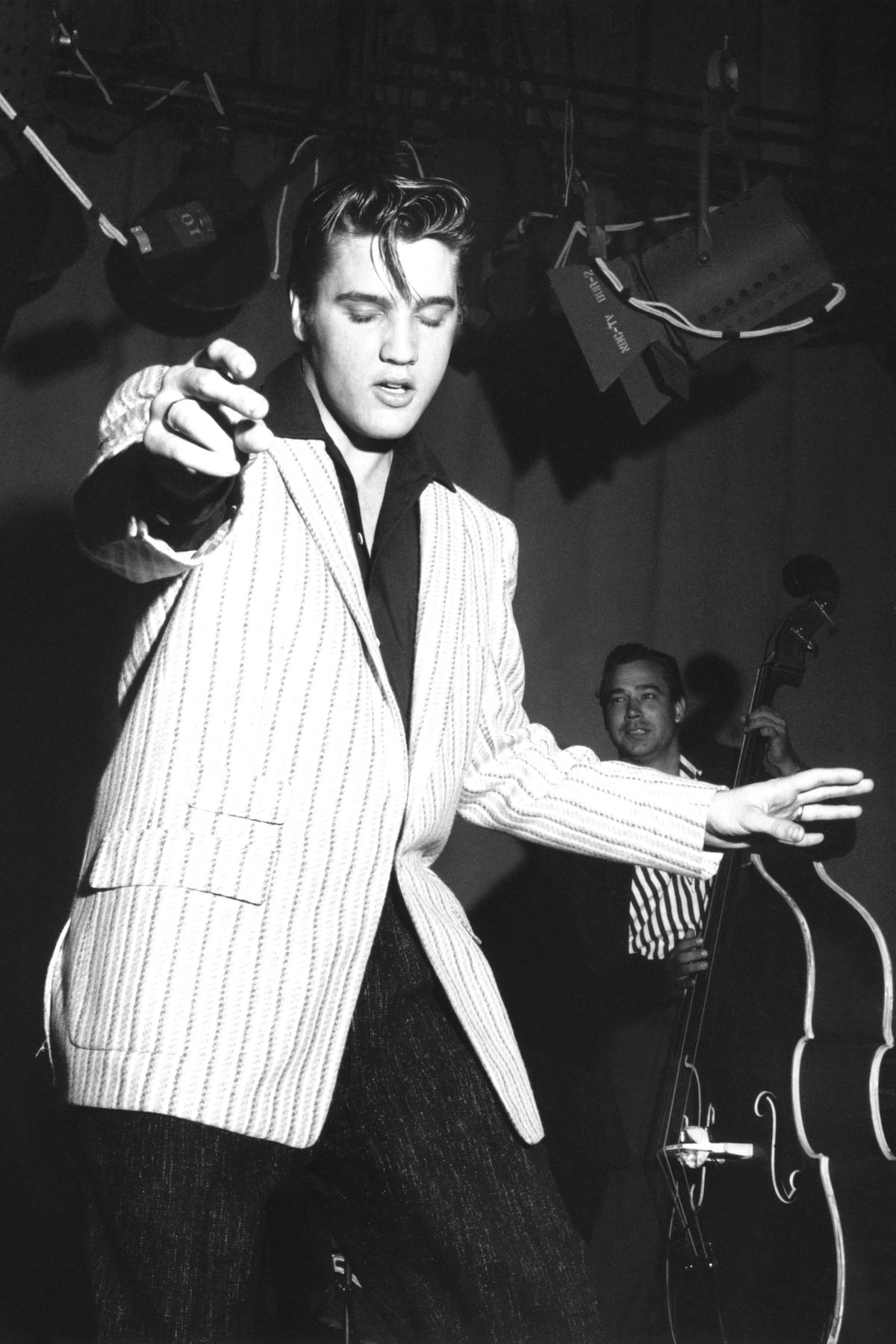 As Elvis Presley aged and his health declined, his daughter Lisa Marie Presley struggled to deal with the fallout. She could tell something was wrong with her father, and that he seemed isolated. There were even times when she had to physically support him. 
"Out of nowhere he'd just start falling and I'd have to go run and catch him and he was about 6'2 and quite heavy and I'm holding him up," she recalled. 
"It was just starting to become too common. He was not too happy. He was in such an ivory tower and so untouchable and so alienated."
"I actually said to him, 'Please, you're not going to die are you? Don't die.' I didn't know then what was going on. I wish I had. I didn't have any clue what was happening. I just thought he's not happy. '[I thought] My God what is going on?'" she explained.
Despite these difficulties, the two were quite close as father and daughter, and got up to all sorts of mischief together at Graceland. 
"I could decapitate a golf cart, I could take the hood off by running under a tree. I could drive through a fence and it would get fixed within three days. If it wasn't me, running the golf cart through a tree, through the forest or through a fence, it was my father," she said.
Elvis Presley's death almost led to ransom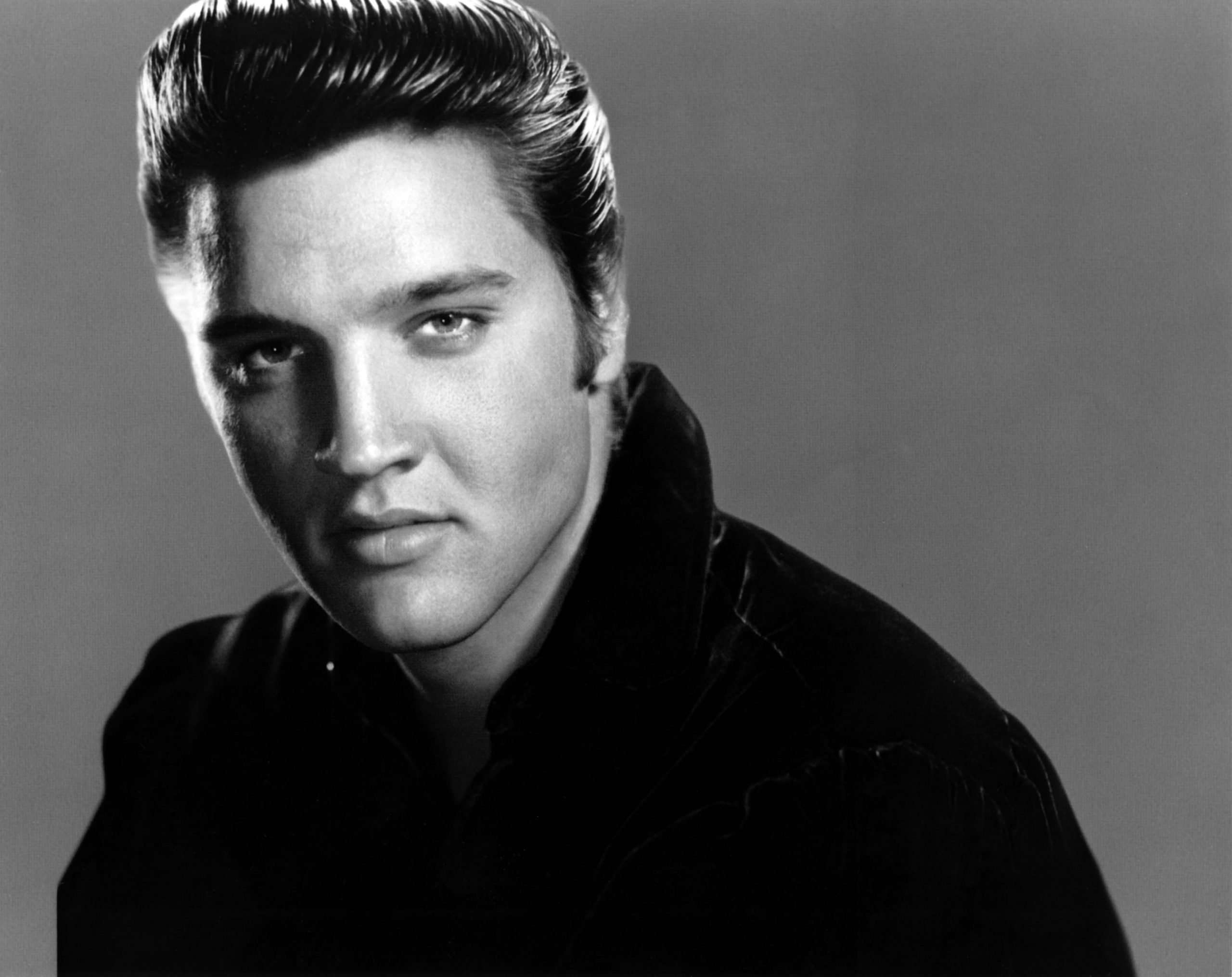 After Elvis Presley died, a plot was enacted to steal Presley's corpse from its mausoleum in Memphis, Tennessee. At the time, Presley was not interred at Graceland, as it was not zoned for burial. 
Three men, Raymond Green, Eugene Nelson, and Ronnie Adkins were caught planning to break into the mausoleum and steal the body, holding it ransom. However, they discovered that the group had only a small amount of explosives — not nearly enough to actually break into the burial site itself. 
"A cemetery employee told police the trio apparently planned to use dynamite to 'blast in' the mausoleum. Police said they had confiscated some explosives, but that the amount did not appear enough to do the job," reported the New York Post in 1977.
Elvis Presley's family feels the graves are disrespectful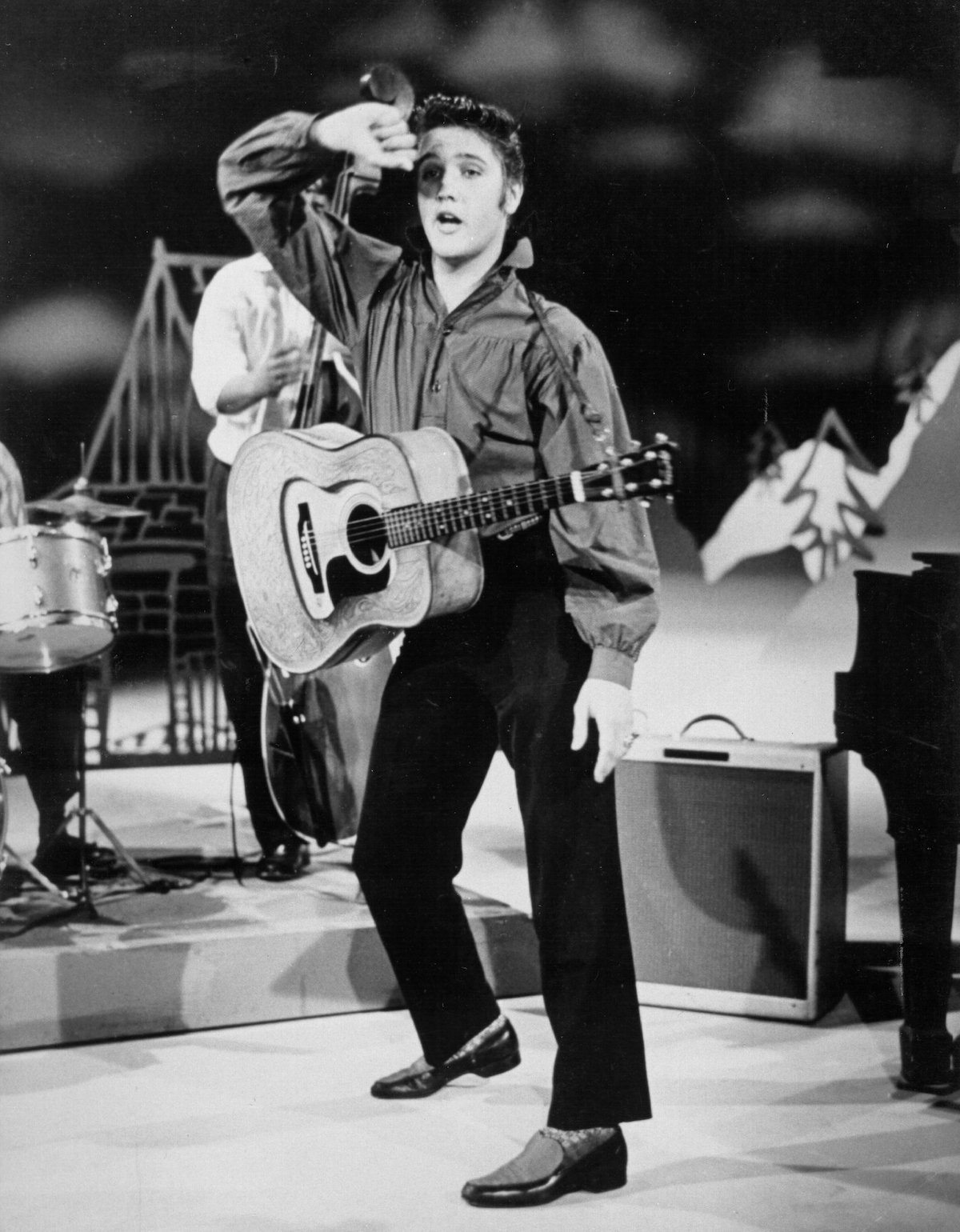 Elvis Presley's death shook his entire family — not just his immediate family, but also his extended members, like his first cousin, Billy Smith. Smith was a member of Presley's Memphis Mafia, and grew up with his own nuclear family on Graceland grounds. 
Billy's mother, Jo, says that when Elvis died, Graceland lost its meaning for them as home.
"Graceland didn't make Elvis. Elvis made Graceland a home. Without him, it's a home but it's not the same. It's not his home," she said.
Additionally, Billy and his family feel bothered by how the Graceland staff manages access to Presley's grave — typically, visitors have to pay for access.
"I just think it's unacceptable for his fans or any of his family or friends to have to pay to go and pay their respects at his graveside," said Jo. 
"I won't ever do it because we'd have to, too. I'll remember him and cherish him and love him and all the memories and things of his we have, but I will never ever pay. That is disrespectful to Elvis."
"I can understand going through the home and the attractions but not to include the graveside as part of the tour. That's no disrespect that's just how we feel…," added Billy.
"But why couldn't you also have the privilege of going to the graveside free of charge? I'm sure there's some way they could sort that out.