Books / Celebrity / Movies / Music
Elvis Presley's Ex-Girlfriend Claimed He Thought Affairs Were Different for Men – 'I Was Deeply Hurt By His Need to Be With Other Women'
Linda Thompson, Elvis Presley's ex-girlfriend, reflected on his desire to be with other women in her 2016 memoir.
After Elvis Presley divorced Priscilla Presley, his wife of six years, in 1973, he began a four-year relationship with Linda Thompson.
Thompson was a lyricist and pageant queen who married both Caitlyn Jenner and David Foster later in her life. She also became one of Presley's most beloved girlfriends, spending nearly five years with him at Graceland.
In her 2016 memoir, A Little Thing Called Life, Thompson reflected on Presley's views of monogamy. His interest in other women during their relationship was a source of conflict and pain for her.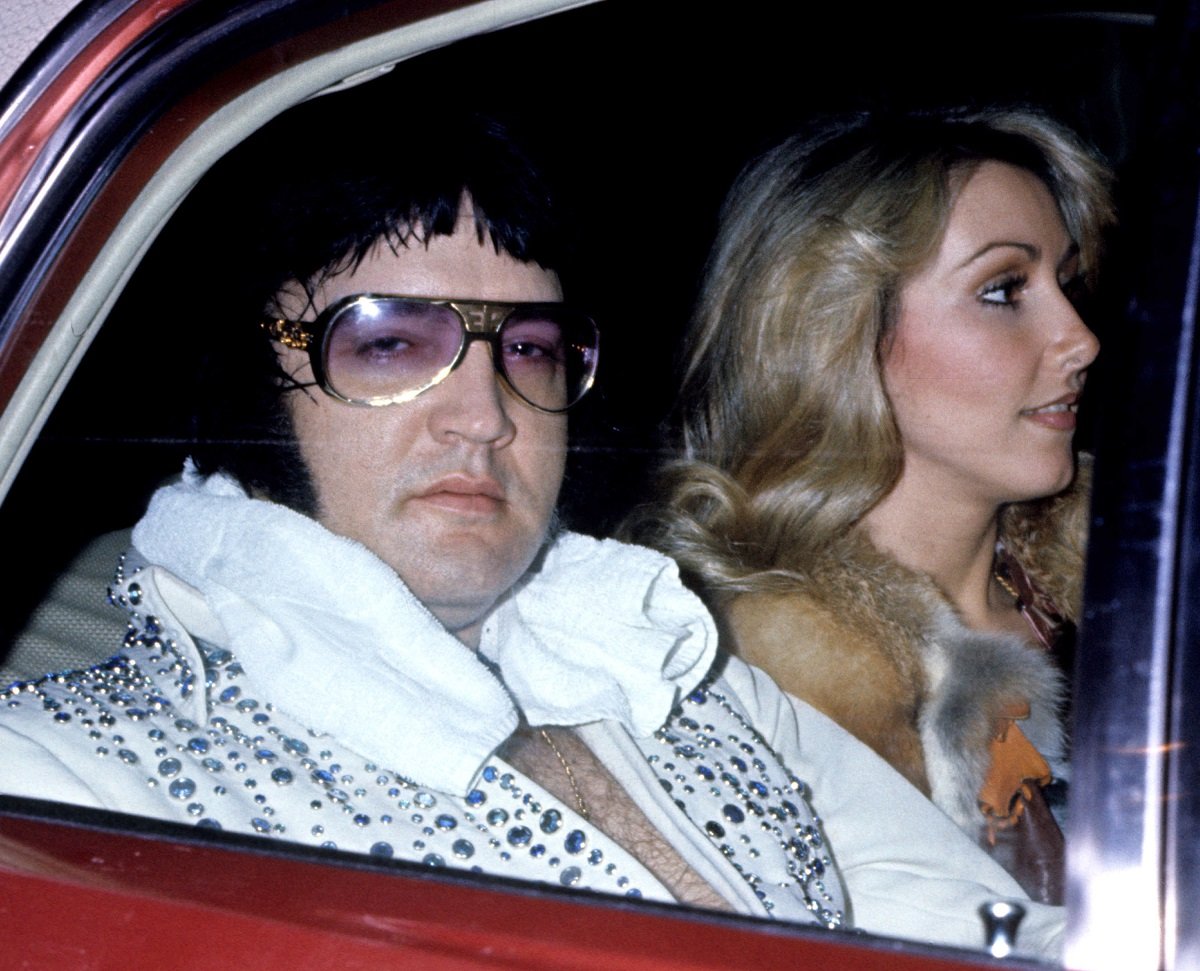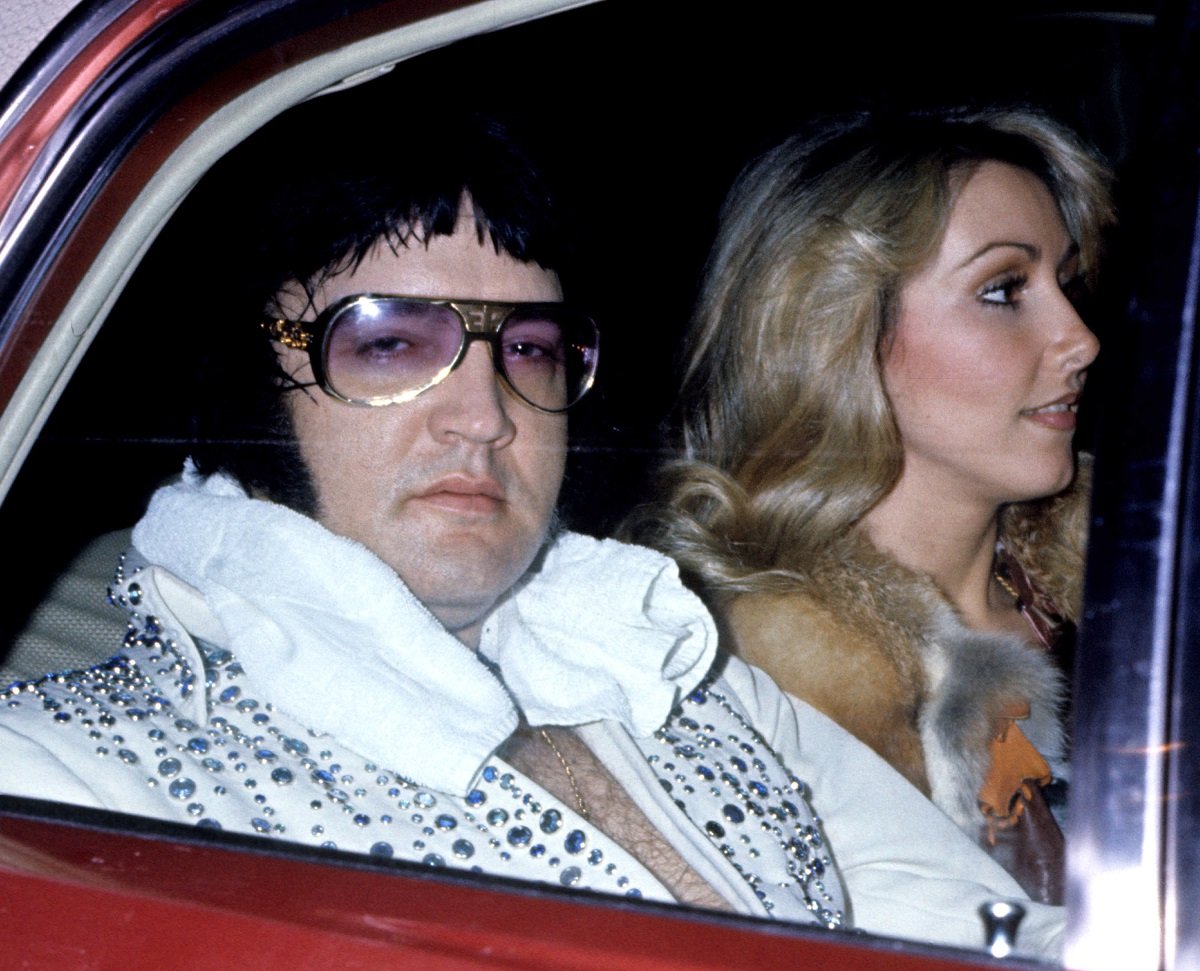 Presley admitted to Thompson that he was sometimes with other women
Presley and Thompson shared a whirlwind romance after they met at a private movie screening in Memphis in 1972. The King of Rock and Roll had recently separated from Priscilla, his wife of six years, and he made no bones about the fact that he was romantically interested in Thompson.
Thompson fell hard for Presley. She was head over heels almost from the beginning. But they were vastly different in terms of their levels of experience. While Presley had countless girlfriends and a failed marriage under his belt, Thompson – who was a decade younger than her boyfriend – was still a virgin.
The contrast in their romantic histories, and their approaches to their love lives, sometimes led to conflict.
According to Thompson, Presley wasn't shy about admitting that he had dalliances with other women, even though she was the one he claimed to truly love. Just 18 months into their relationship, she claimed he even told her he had never been so faithful to one woman for so long. Still, Presley told his younger girlfriend that she was his "ideal girl" and that being with others was always a "disappointment."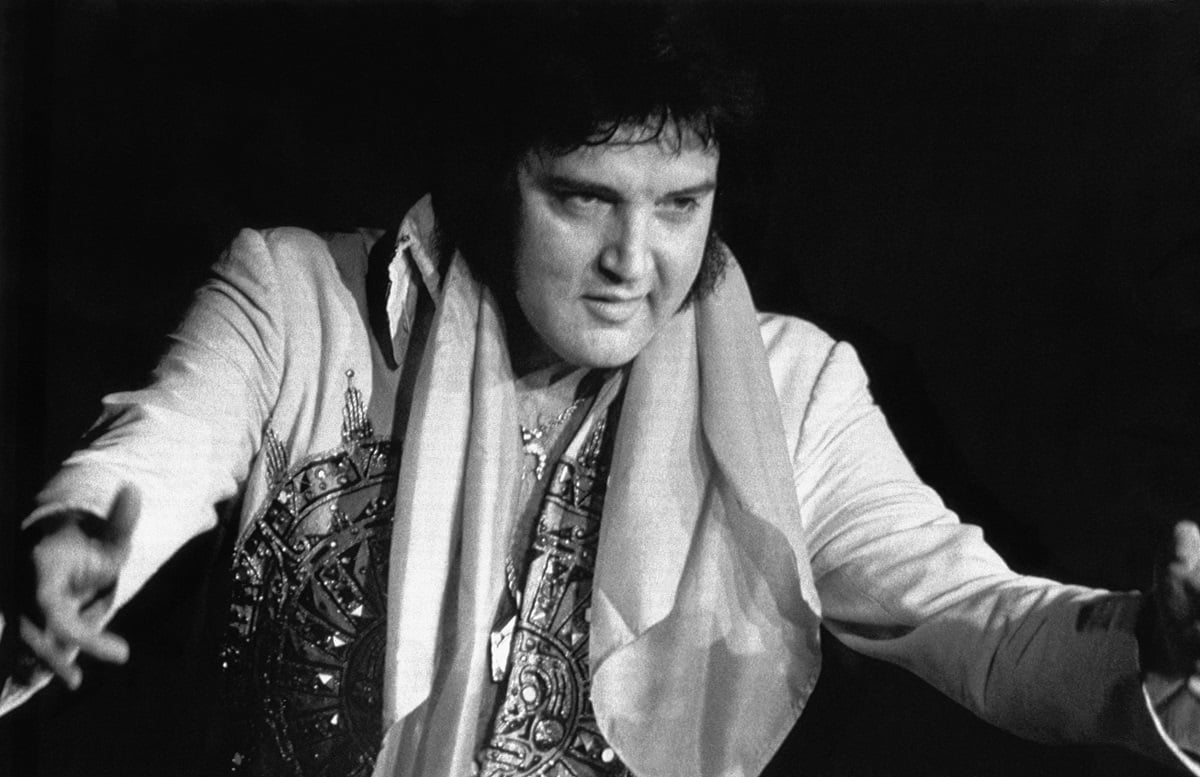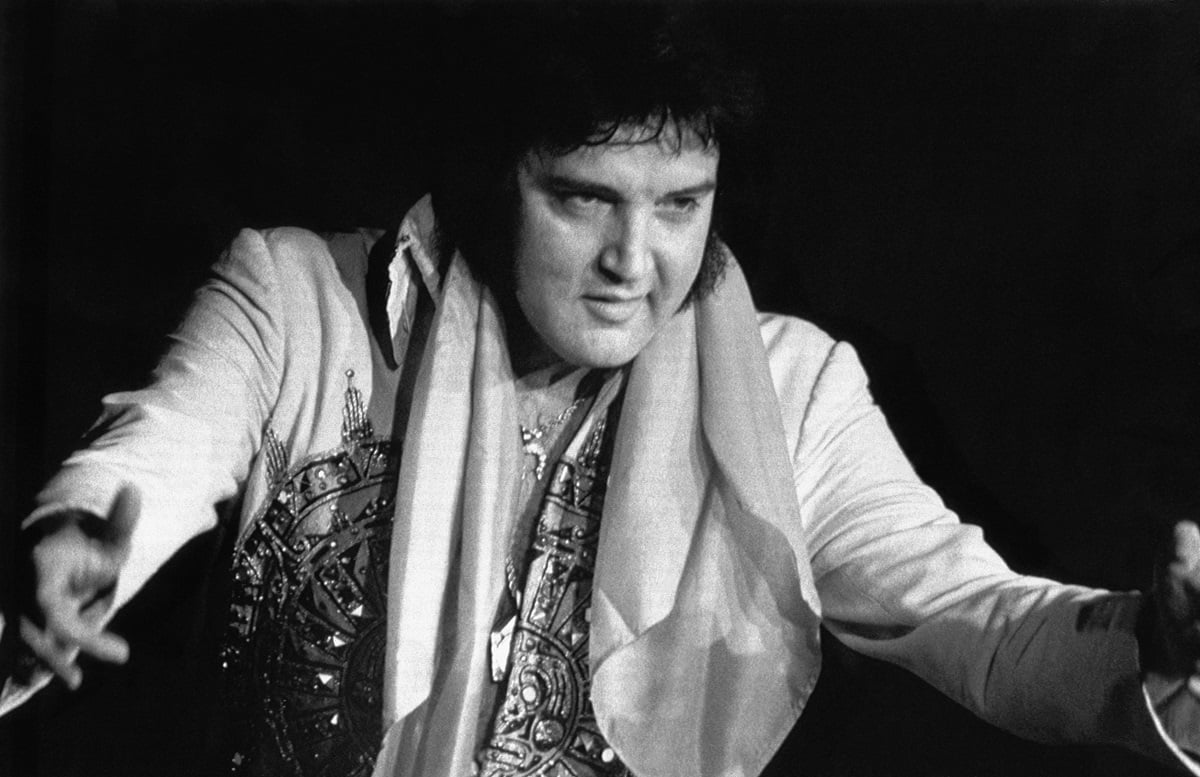 The King allegedly believed it was 'different' for women to be with other men
In A Little Thing Called Life, Thompson explained further that Presley had double standards when it came to love and sex.  
When it came to Presley's "theory about how women and men differed when it came to the affairs of the heart," Thompson paraphrased him as saying, "A man can have an affair, and it means nothing…It's just me rubbing up against somebody, breathing hard. It doesn't mean I'm falling in love with her. But women aren't built like that."
As opposed to men, Presley believed (according to Thompson) that women had to be more cautious in terms of who they had sex with. There was more of a risk, he argued, that they would fall in love.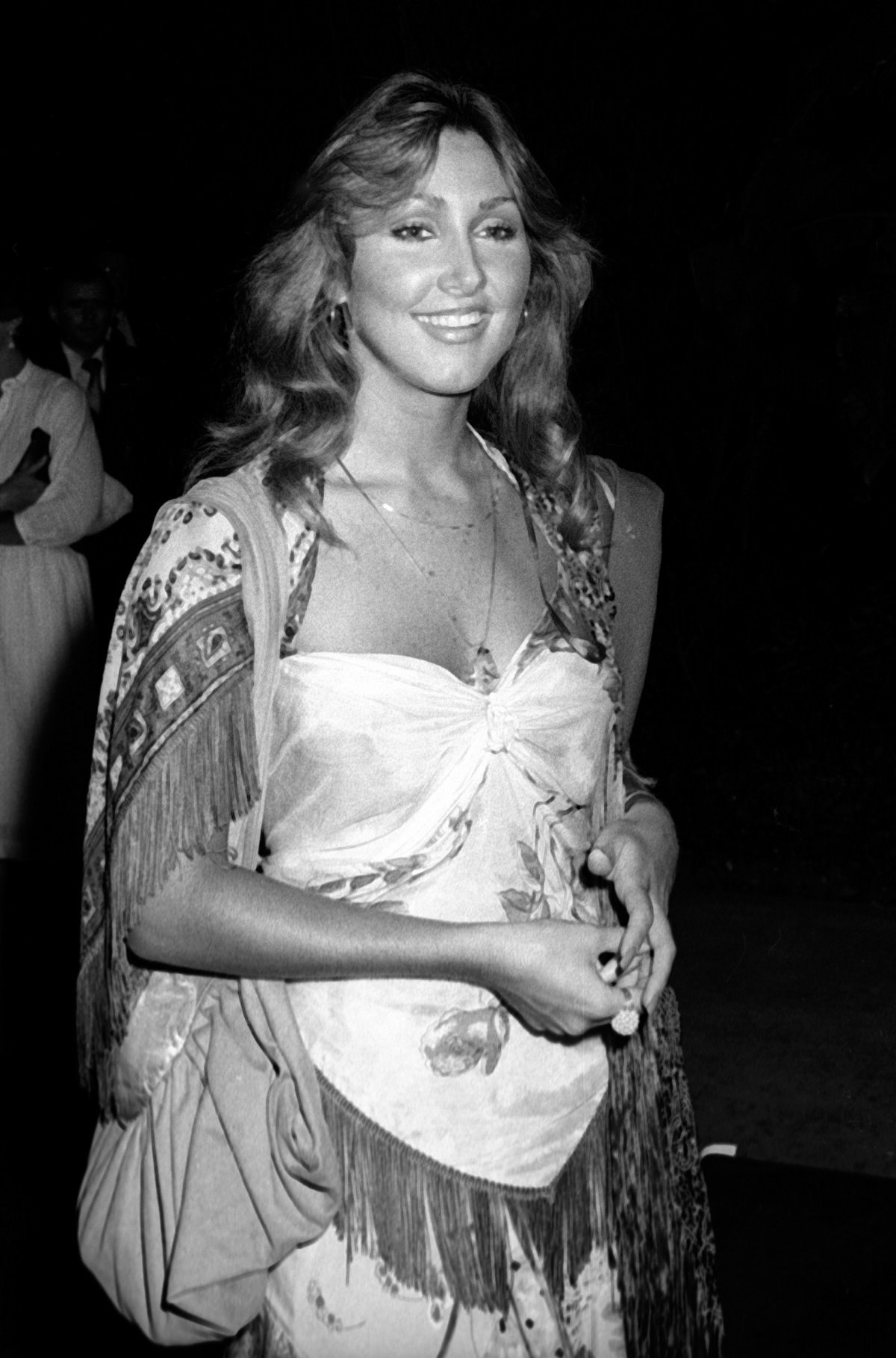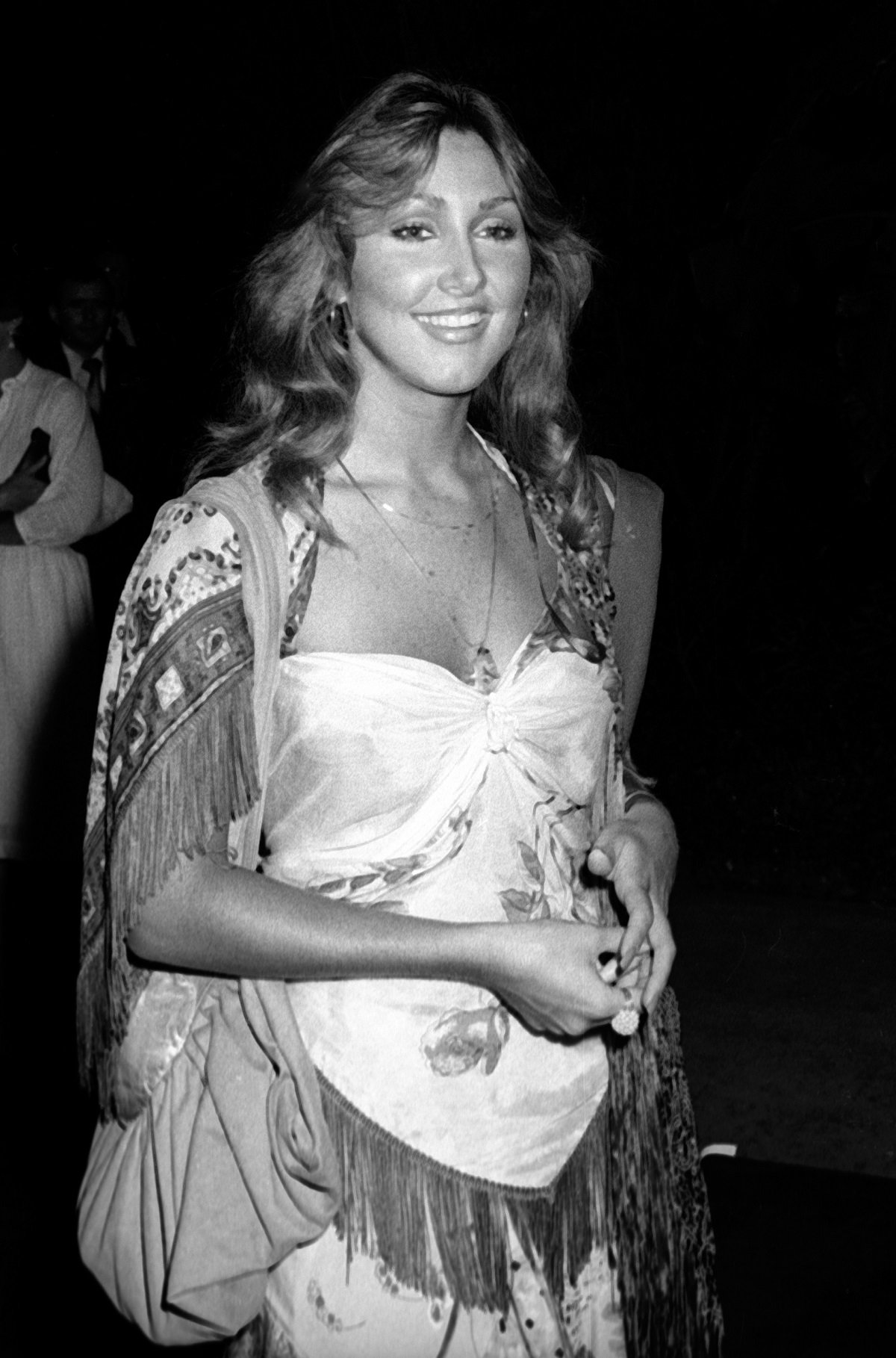 Thompson was often conflicted about whether to stay with Presley or not
While Thompson didn't exactly agree with Presley's theories about romance and fidelity, she explained that she was "naïve and blinded by love." Because of her deep, abiding love for Presley, she tried to focus more on what he told her rather than what he actually did – which was, in part, to venture out with other women.
"In the end, though, none of his words could make up for the fact that I was deeply hurt by his need to be with other women," Thompson admitted in A Little Thing Called Life.
She added that, while Presley kept the details of his dalliances away from her, she came to the conclusion that he would never be truly monogamous or faithful. Eventually, she realized that "his cheating would be a constant" if they stayed together. After all, she reasoned, Presley was unfaithful to Priscilla – so clearly marriage hadn't stopped him either.
"That's just who he was," Thompson mused. "There's right, there's wrong, there's black, there's white, and then, there's Elvis Presley."
As Thompson and Presley's relationship grew increasingly tumultuous throughout 1974, she began to consider breaking up with him. As much as she loved him, she wasn't sure that she could abide by his substance use or infidelity. Still, the couple's adoration for each other kept them together until the end of 1976, just eight months before Presley's untimely death in 1977.