Elvis Presley's Father Called 1 of the King's Lady Loves 'The Kindest Person He'd Ever Met' – And it Wasn't Priscilla
One of Elvis Presley's closest romantic relationships was with lyricist Linda Thompson. Thompson dated Elvis from 1972 to 1976, even living with him at Graceland for most of that time.
During her relationship with the King of Rock and Roll, Thompson developed close bonds with several of his friends and family members – including his daughter, Lisa Marie Presley (from his marriage to Priscilla Presley), and his father, Vernon Presley. In her 2016 memoir, A Little Thing Called Life, Thompson revealed that Elvis's father once told her she was the "kindest person he'd ever met" and acknowledged the importance of her role in his son's life.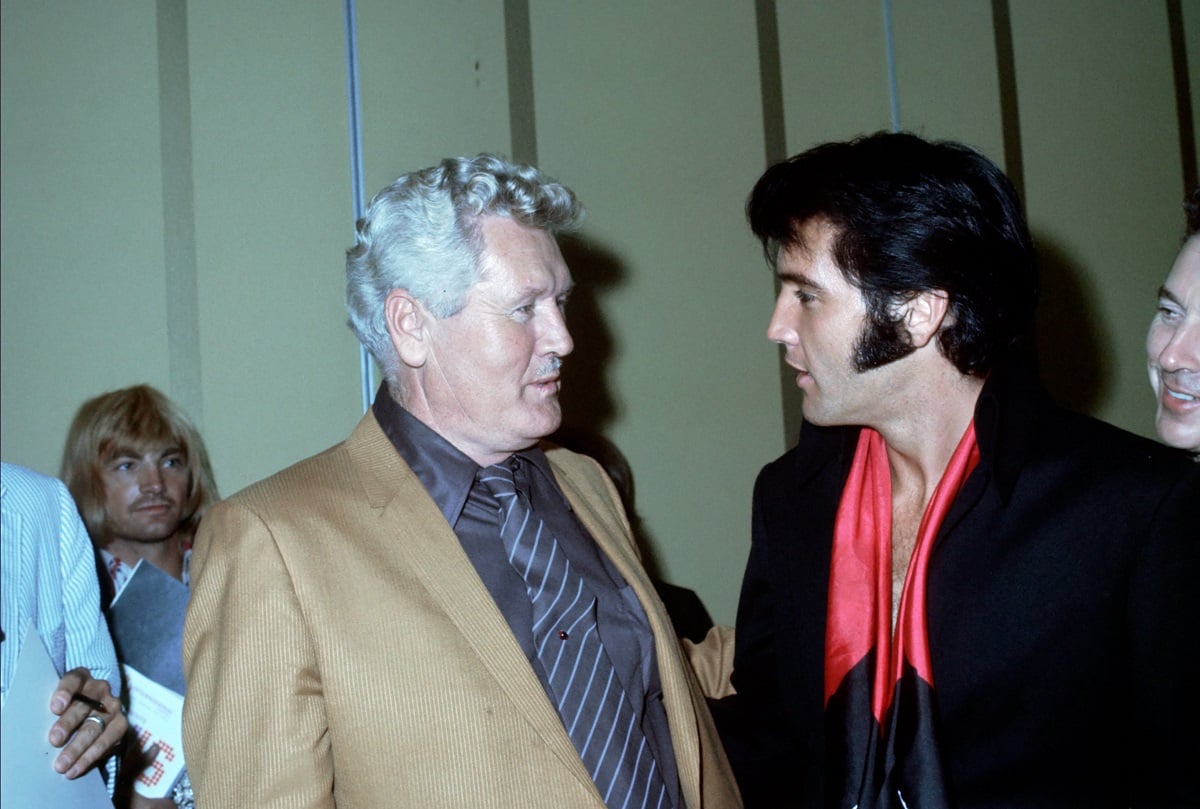 Thompson developed a bond with the King's family members during their relationship
Although many people saw Elvis's father, Vernon, as "a tough old bird" who could be "cranky and caustic," Thompson formed an understanding with him during her years with Elvis.
In A Little Thing Called Life, Thompson admitted that Elvis's dad could indeed come across as a "formidable figure of authority." He didn't trust anyone, especially when it came to his son. Still, Elvis's longtime girlfriend believed some of the older man's arrogance was just a mask for his insecurities. After all, he'd been thrust out of his relatively normal life into a whole new world after his son achieved icon status.
But most important, Thompson believed that Elvis's father had his best interests in mind. To her, there was "no one who could have protected Elvis's interests with more fierce determination." And for that, she deeply respected him.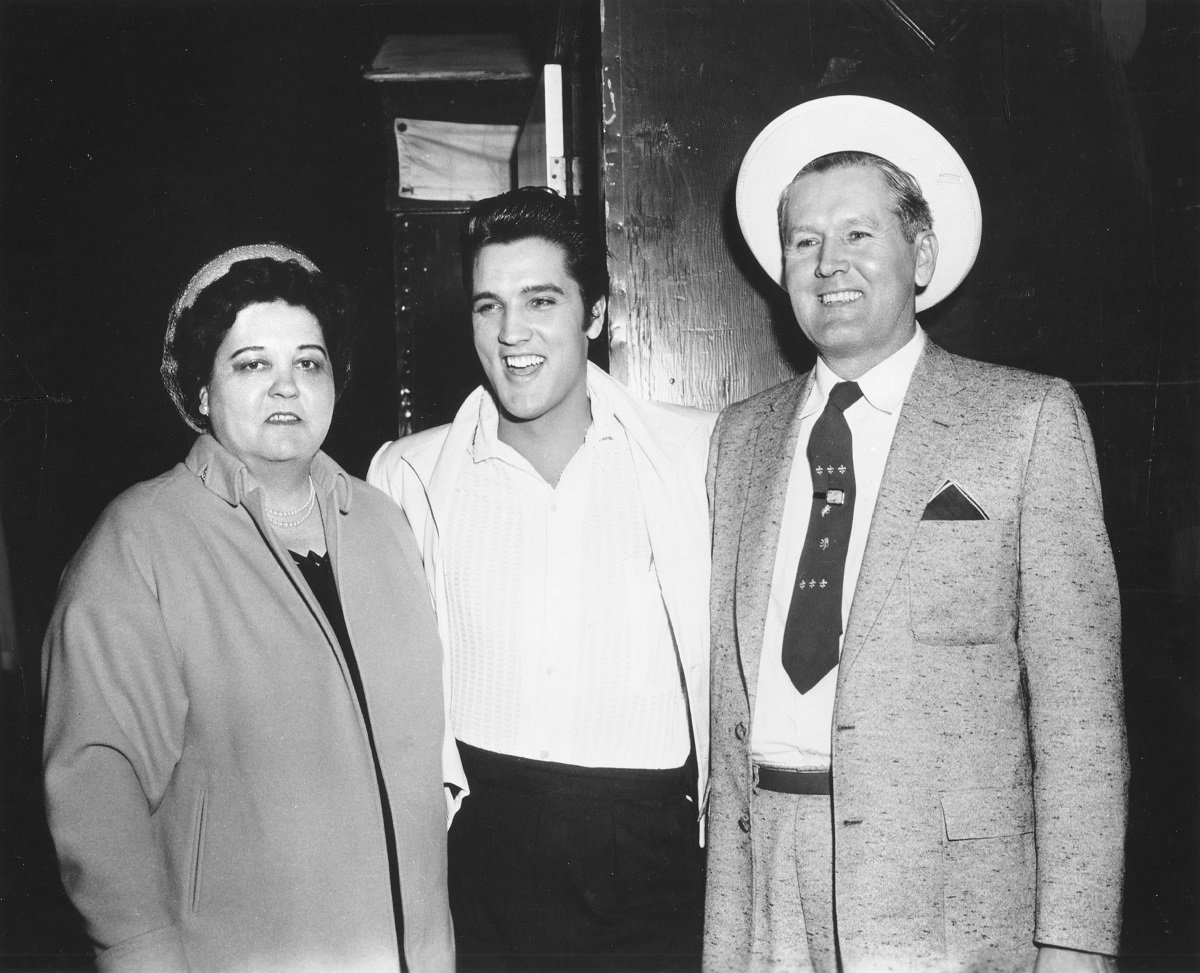 RELATED: Elvis Presley's Friends Were Worried He Would End Up Like Jerry Lee Lewis, Who Married His 13-Year-Old Cousin
Elvis's dad called Thompson soon after he found out his son died
After Elvis died in his bathroom at Graceland on Aug. 16, 1977. Thompson was informed of the tragic news by none other than a then-nine-year-old Lisa Marie, who was distraught over the loss of her father.
Soon afterward, the King's father gave Thompson a call, too – and asked her to fly to the funeral on Elvis's private plane, the Lisa Marie (a request that Priscilla refused to allow).
In a clear testament to Thompson's bond with Elvis, as well as his family and loved ones, Vernon poured out his heart to her in the wake of his fresh grief. Tellingly, he also asked Thompson to "come home" to Graceland, where she had often served as Elvis's caregiver as his health declined over the years.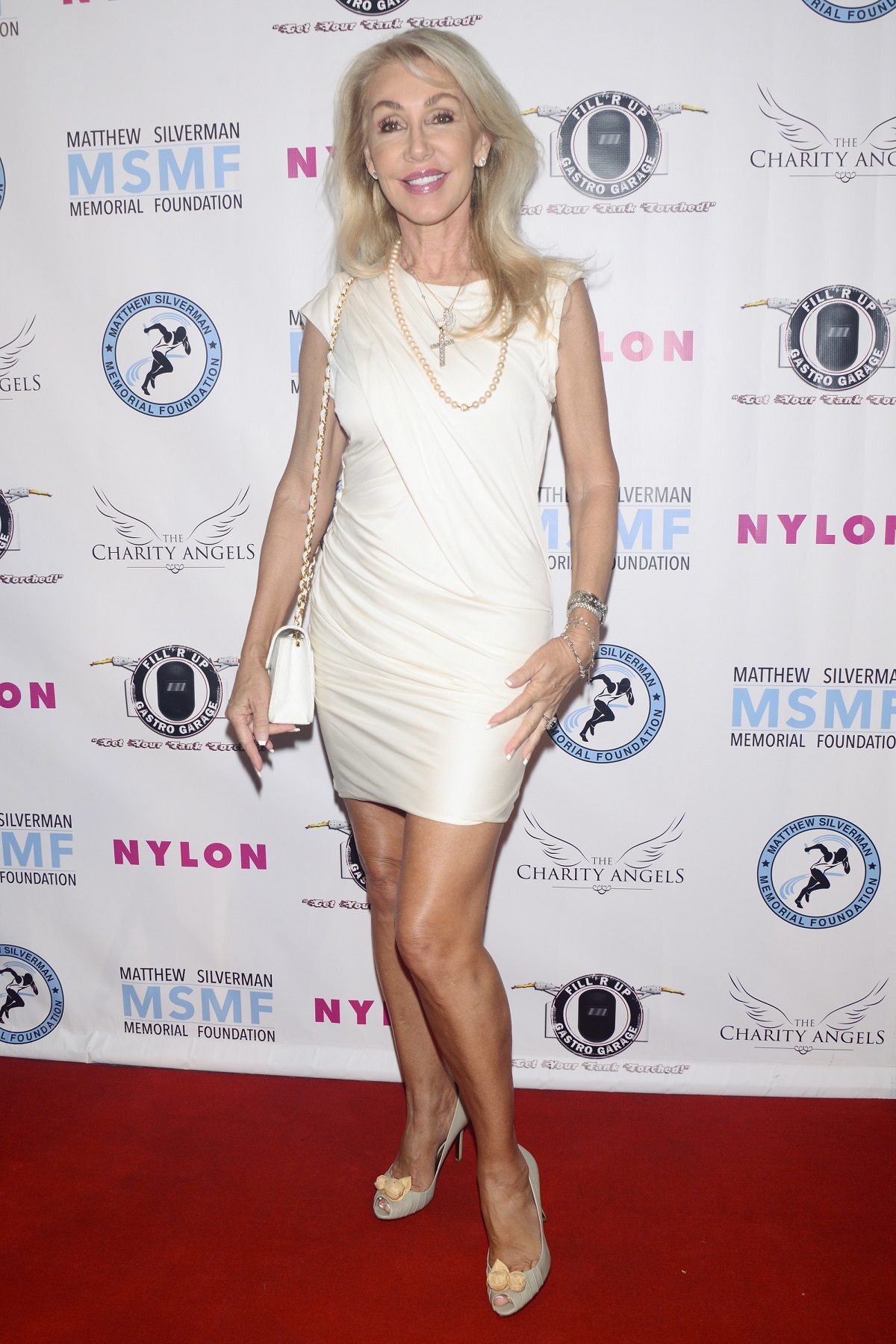 RELATED: Elvis Presley Asked Priscilla For a Separation When She Was 7 Months Pregnant
He told Thompson she was the 'kindest person' he had ever known
During their heart-to-heart, Thompson wrote in A Little Thing Called Life, Elvis's father told her just how much she had meant to both Elvis and his family.
"I appreciate that you were good to him," he told her, "and he loved you, and we all love you."
It was then that Thompson remembered the best compliment she'd ever received from someone who knew the King. Once, out of the blue, Vernon looked at Thompson and blurted out, "Linda, I honestly believe you are the kindest person I have ever known."
Thompson didn't know how to react. After all, she had always known Elvis's father to be gruff and guarded – never vulnerable or sentimental.
"I once had an aunt back in the day that I always thought was the kindest person on earth, but I believe you've got her beat," he continued.
In fact, many of Elvis's closest associates in the Memphis Mafia had thought the same. Sonny West, the King's bodyguard for over 15 years, admitted in his own memoir (Elvis: Still Taking Care of Business) that he wished Elvis had married the young pageant queen.
Sadly, Thompson broke off her relationship with Elvis just eight months before his death. Her boyfriend's deterioration into serious substance abuse, as well as his infidelity, took its toll. But they retained a solid friendship until he died in 1977.