Elvis Presley's Fiancée Ginger Alden Reveals That They Set a Wedding Date Just Hours Before His Death
For many fans when they think of Elvis Presley's love life the first person that comes to mind is Priscilla Presley, who was married to The King from 1967 to 1973. But the Jailhouse Rock star had a couple of serious relationships after their divorce and even planned to walk down the aisle again.
Elvis was engaged to Ginger Alden. She revealed her fiancé had been looking forward to their wedding and even having more children before his death. Here's what Alden said about the rock and roll legend's last days.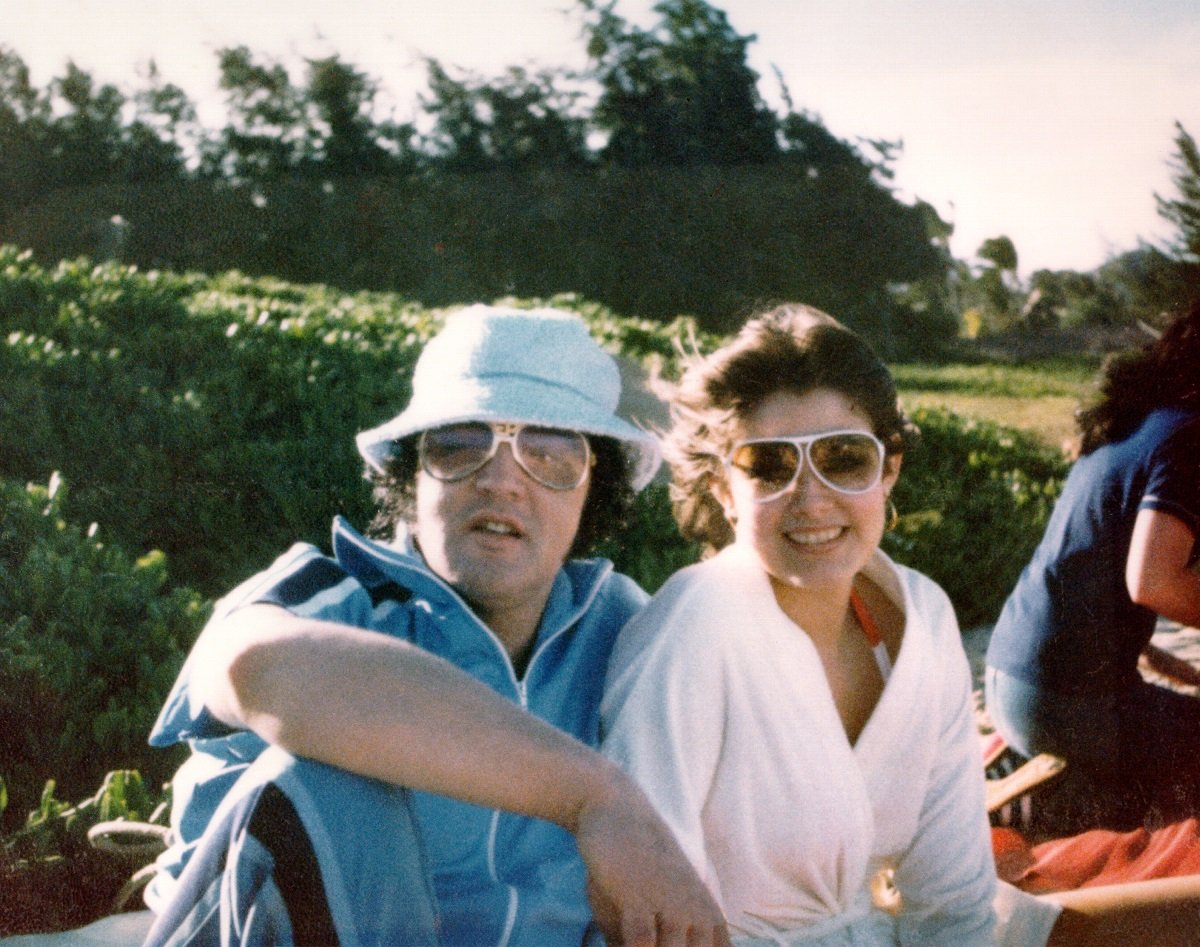 After Priscilla, Elvis dated Linda Thompson
After Priscilla and Elvis separated, he began a relationship with Linda Thompson.
Thompson knew that the singer wasn't faithful to her but she took him back several times despite his infidelity.
"He loved women. Sometimes too much," Thompson told Express. "And I had to indulge him sometimes. I didn't have to, I chose to, because, above all, we were best friends. We were lovers, kindred spirits, for sure."
They were together for four years before breaking up for good.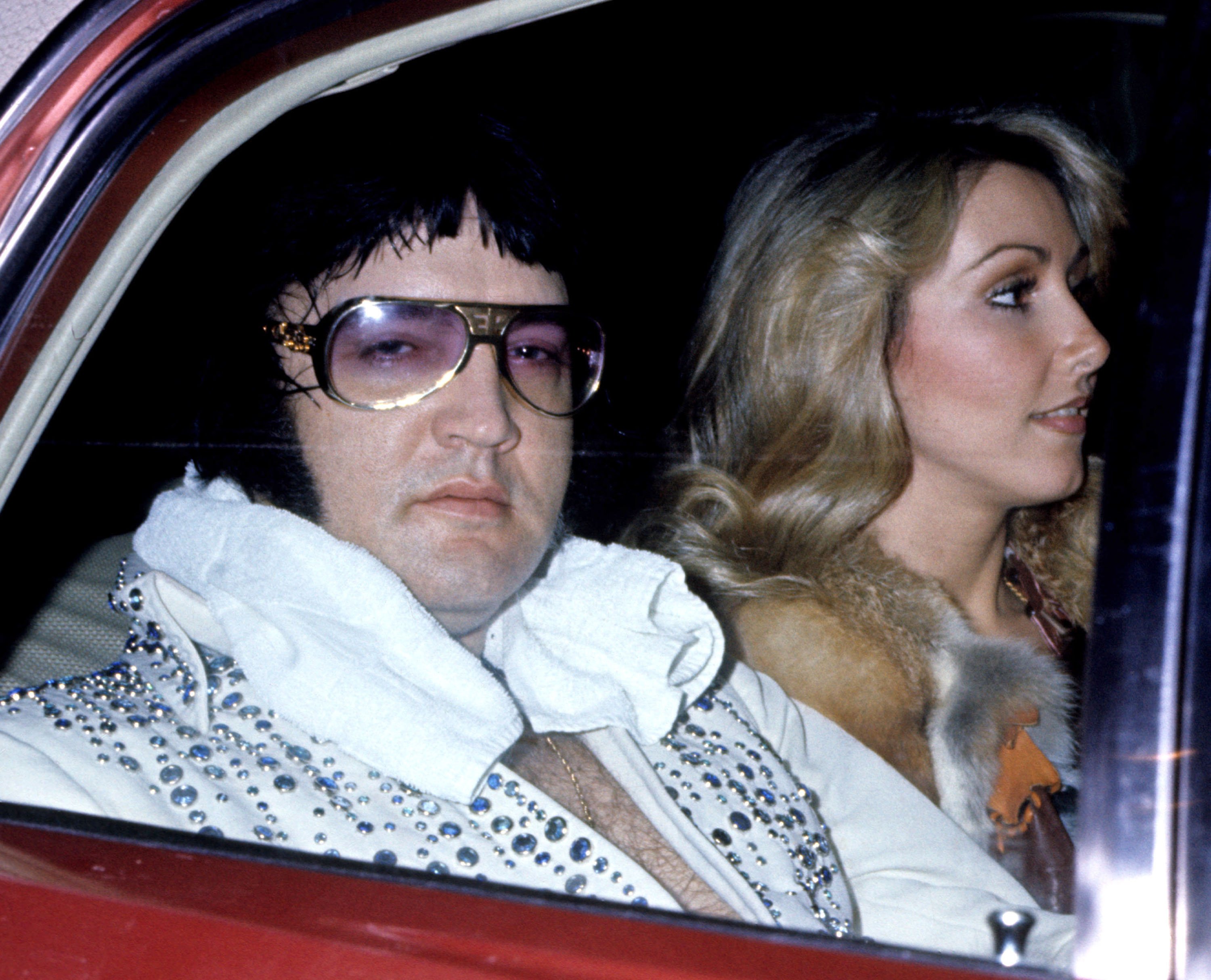 Elvis proposed to Alden two months into their relationship
After Thompson, Elvis briefly dated Mindi Miller before becoming involved with Alden who was 20 years his junior.
Two months into their relationship the musician proposed and Alden accepted. The couple planned to walk down the aisle just a few months before Elvis' death and Alden remembered how excited he was about their wedding and wanting to have more children.
She revealed to Express that during his final days "Elvis was looking forward to many things, marriage, more children, serious films, and his next tour. He was in a good mood, we had just set a wedding date literally hours earlier … He was ready to go back on stage, something he loved with all of his being. This day had begun with excitement and hope for Elvis and me, but ended in heartache and disbelief."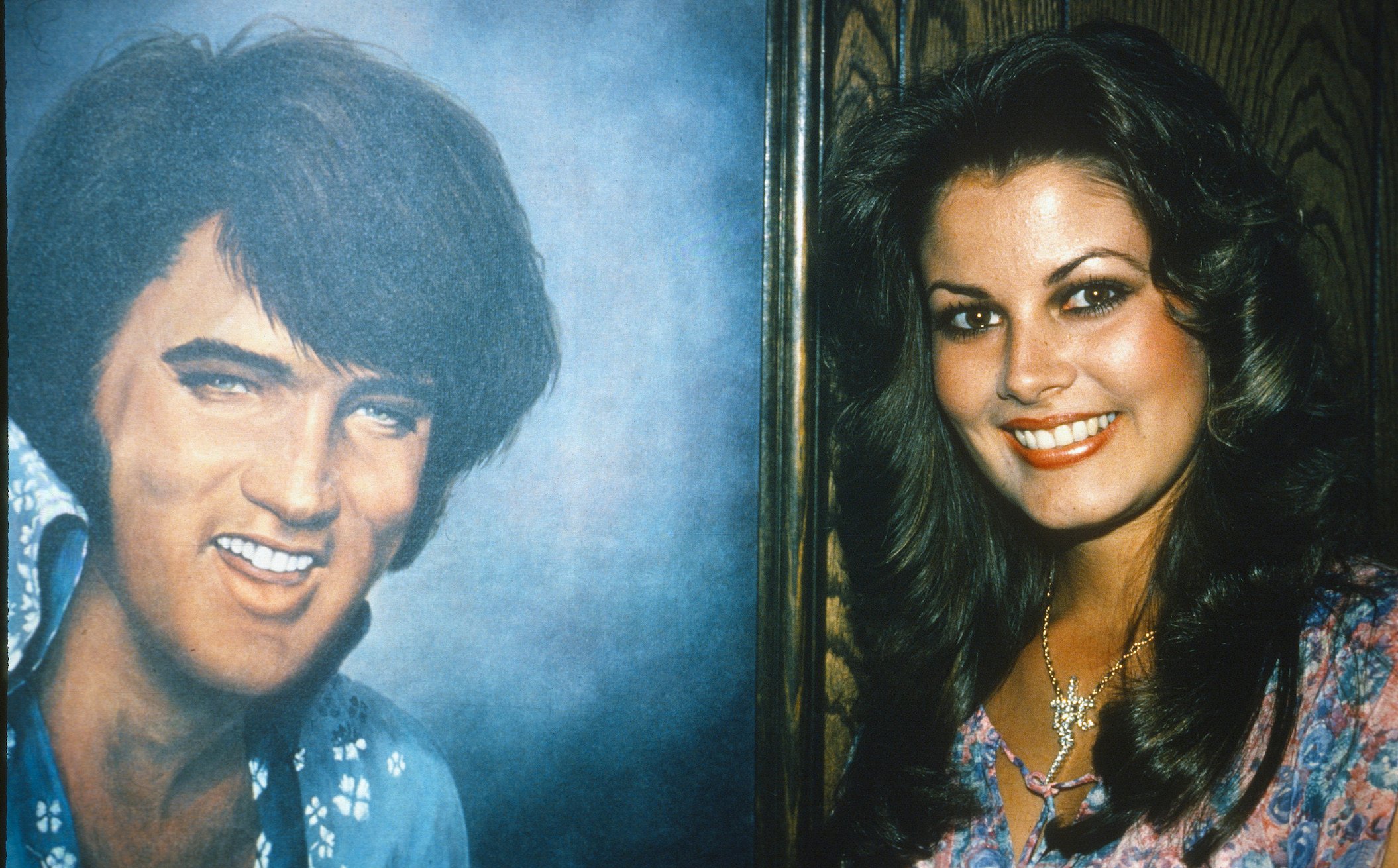 Alden found Elvis unconscious in the bathroom
The day Alden is referring to that "ended in heartache and disbelief" is the morning of Aug. 16, 1977, when she found him unconscious in the bathroom.
Alden recalled that hours earlier Elvis couldn't sleep and told her he was going into the bathroom to read. When he didn't come back to bed after some time, she went into the bathroom and found him on the floor unresponsive. The King was rushed to the hospital.
The rocker and Alden had planned to get married on Dec. 25 but they never got the chance to because as Alden said: "At the age of 42, my fiance, Elvis Aaron Presley, was dead."
RELATED: After Priscilla Presley Had an Affair Elvis Went Into a Jealous Rage and Planned to Kill Her Lover