Books / Celebrity / Movies / Music
Elvis Presley's Former Bodyguard Once Claimed the King of Rock and Roll Had a Strict Rule About Priscilla Presley – And Those Who Broke It Got the 'Third Degree'
Elvis Presley's former bodyguard once claimed the King had strict rules when it came to interacting with his girlfriend and eventual wife, Priscilla Presley.
Elvis Presley was well-known for many things, including his talent, his swinging hips, his many romantic relationships – and his entourage.
The Memphis Mafia, his core group of male associates and friends, accompanied him almost everywhere for years. He met some of the members during his time in the U.S. Army, and he was fiercely loyal to them. He also lavished them with generous gifts.
But when it came to Priscilla Beaulieu – who became Priscilla Presley when she married Elvis in 1967 – there were some things even the King of Rock and Roll's closest friends weren't allowed to do, according to Elvis' former bodyguard, Sonny West.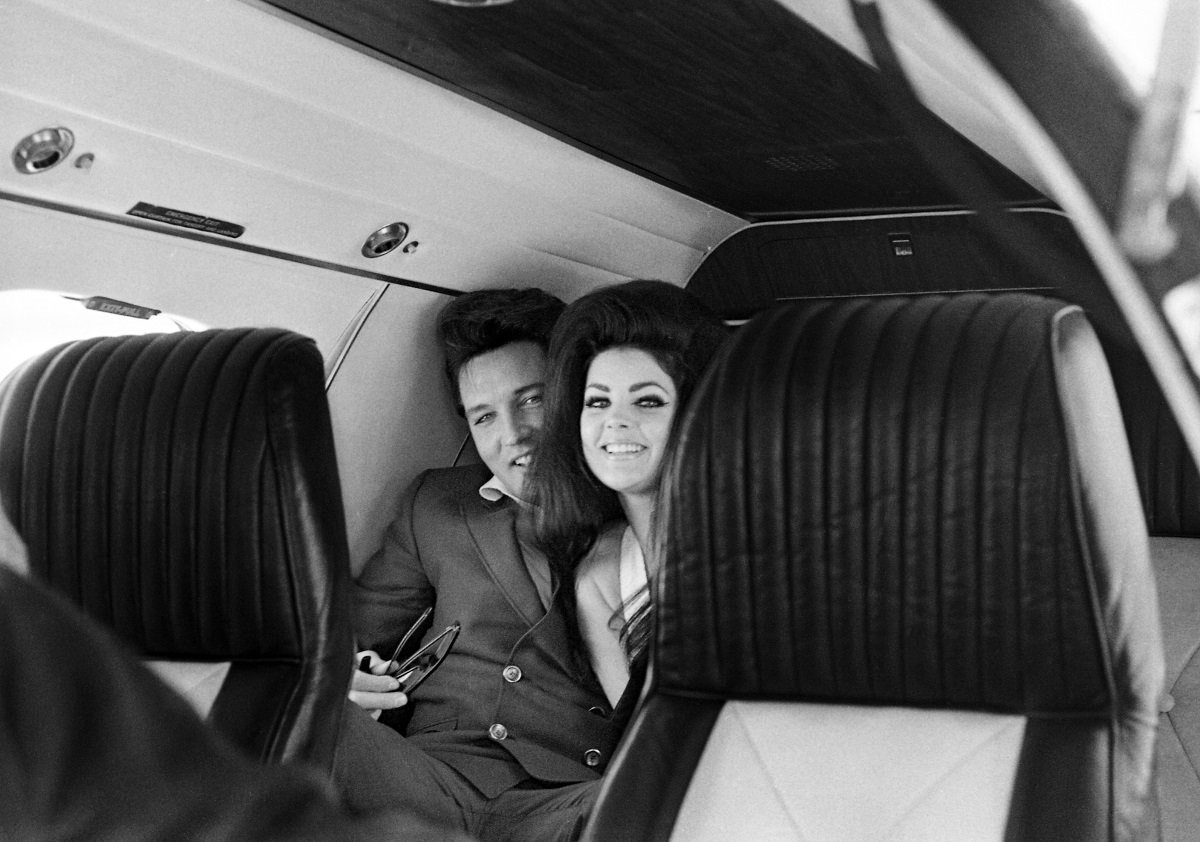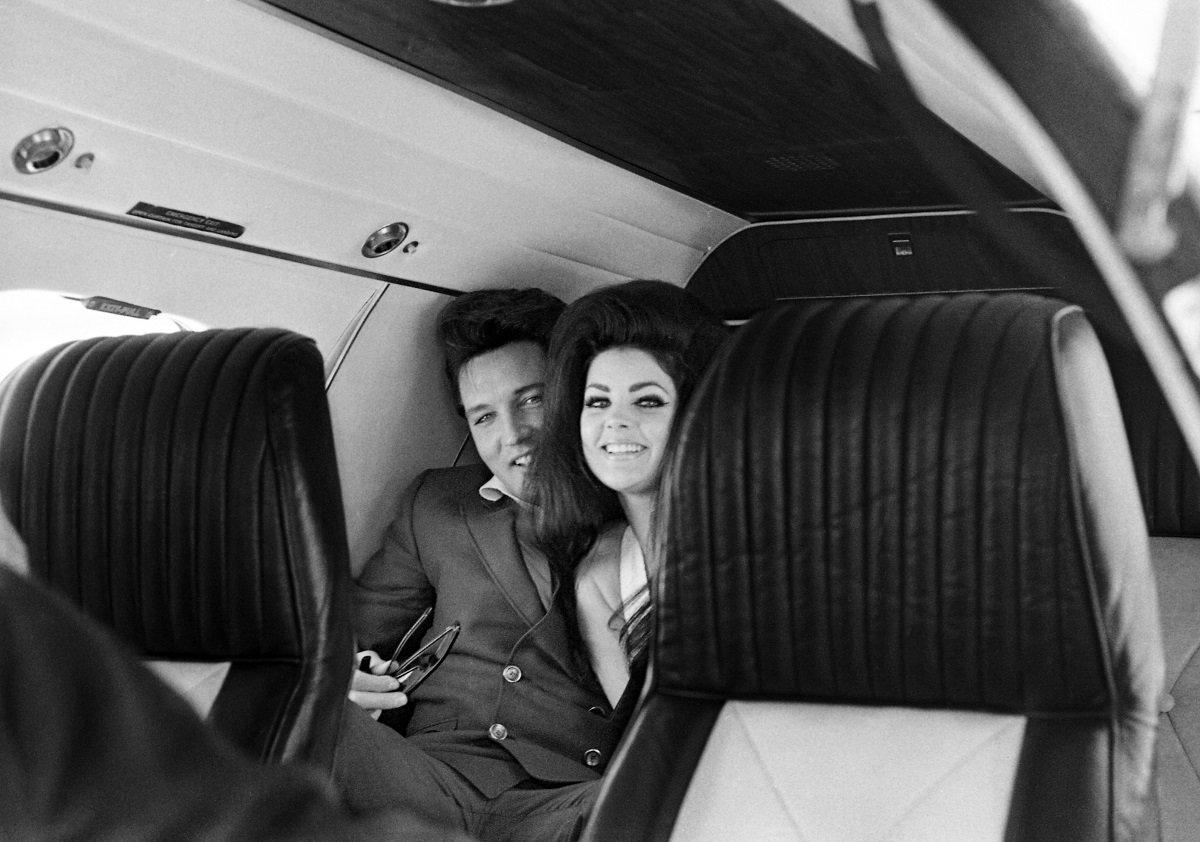 Elvis moved Priscilla Beaulieu into his Memphis estate when she was in high school
Elvis and Priscilla met in Germany in 1959, during his stint in the U.S. Army. She was just 14 years old, and Elvis was 24. Still, he was immediately taken with her, and the couple exchanged phone calls, letters, and photos for over two years.
After a few visits in 1962, Elvis convinced Priscilla's parents that she could move to his Memphis estate, Graceland, during her senior year in high school – on the condition that he would eventually marry her. Priscilla moved to Graceland in 1963 and finished her education at an all-girls' Catholic school in Memphis.
In his 2007 memoir, Elvis: Still Taking Care of Business, West claimed that Elvis thought of Priscilla as a "princess tucked safely away in the castle at Graceland." She longed for a more active, prominent role in his life, but the guys often came first in his day-to-day dealings.
Priscilla's look and demeanor radically changed after she moved to Memphis. According to West, Elvis relished "the idea of molding a young lady into the woman of his dreams."
"He took a fresh-scrubbed teenage schoolgirl and transformed her into a vixen," West wrote.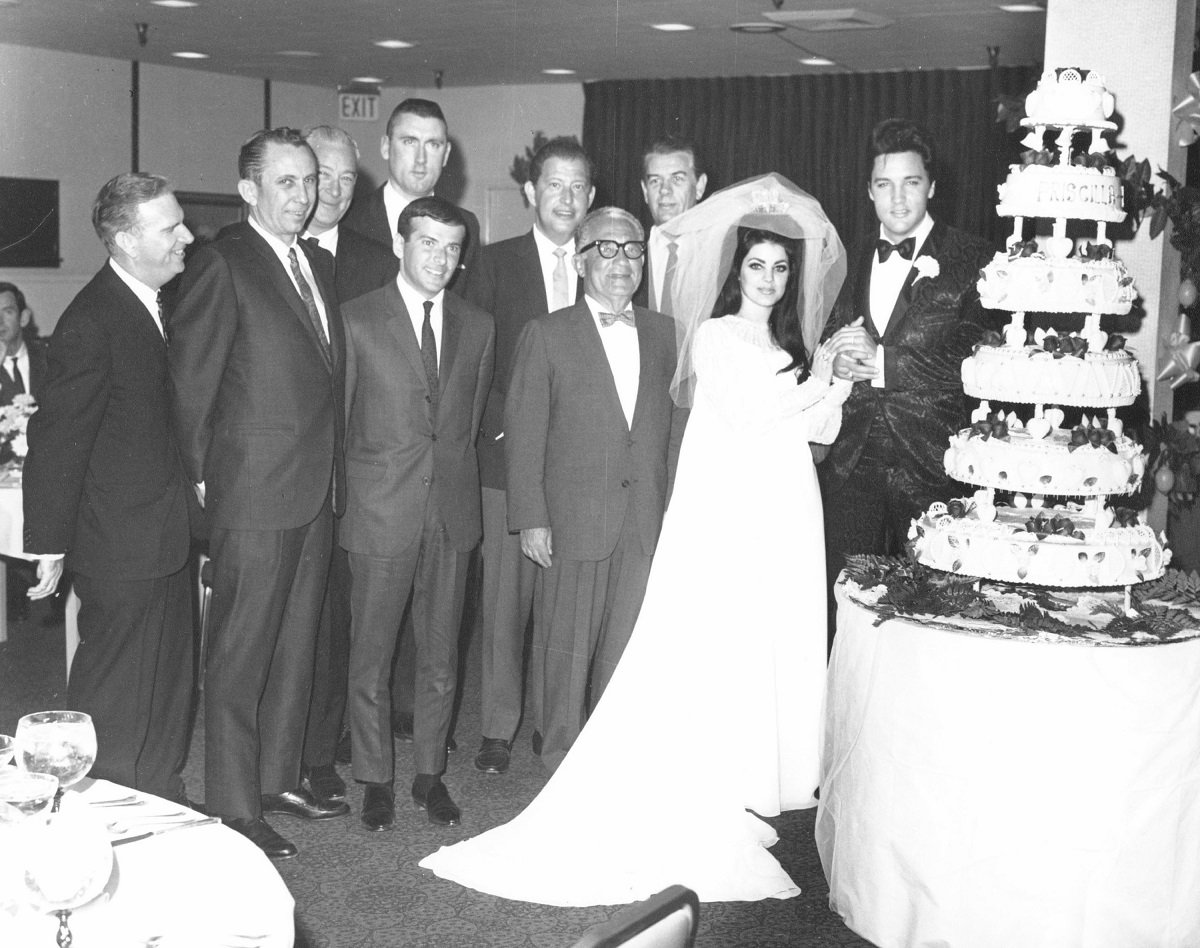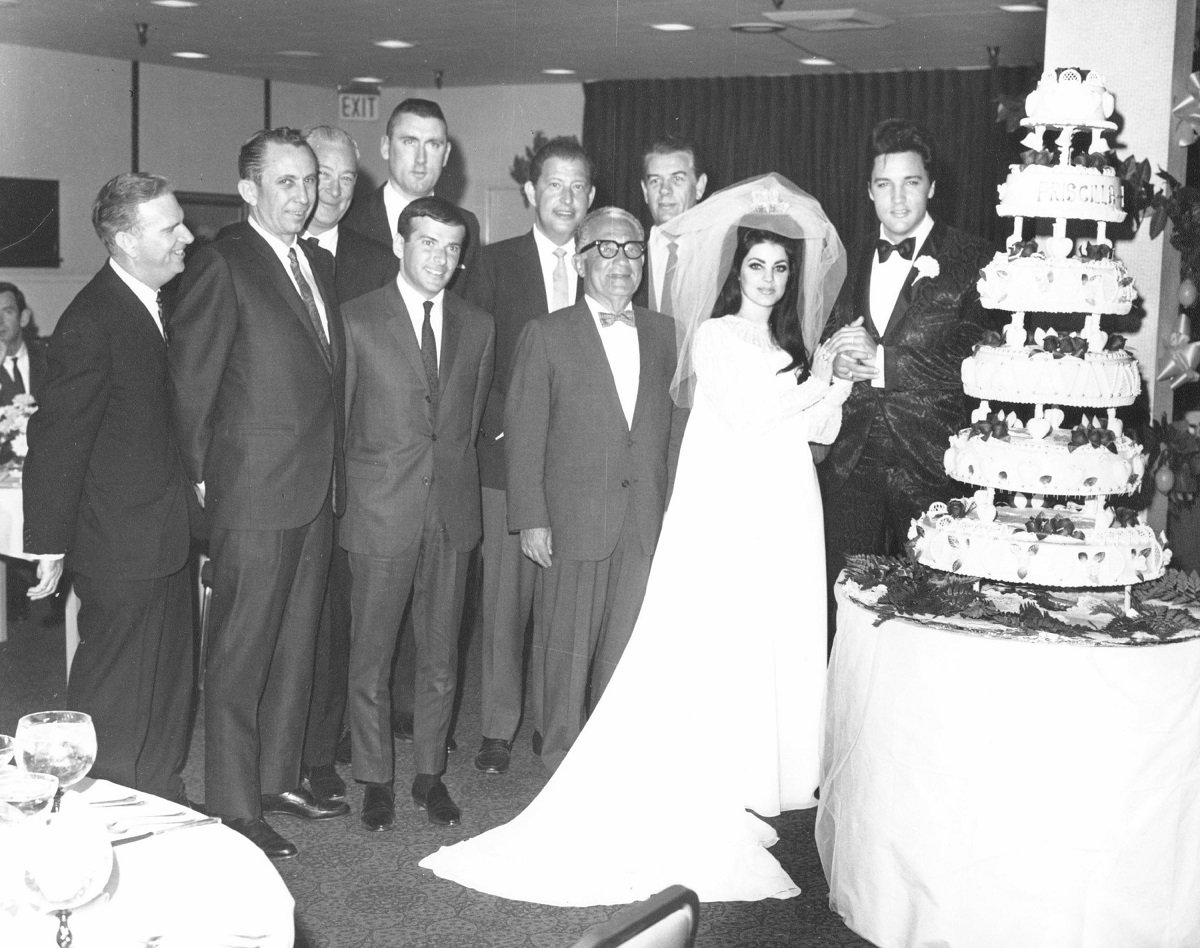 The King of Rock and Roll was fiercely possessive of Priscilla
While Elvis might have been a fan of sexy outfits and heavy makeup for his young girlfriend, he was also allegedly quite jealous and possessive of her. He made it clear from the beginning that the Memphis Mafia was to keep their distance from Priscilla.
"He made it clear that Priscilla was not to enter any room in which other males were present until Elvis was already there," West wrote in his memoir, adding that he took "great pains to shield Priscilla from the public and, sometimes, even his friends."
"Any violation of that mandate let her in for the third degree," he went on to claim.
If she spent any time alone with another man at Graceland, no matter how innocently, both she and him might be questioned (according to West) about whey they were in the same room, what they talked about, and for how long. West thought the King of Rock and Roll's possessive attitude was especially surprising given his own colorful dating history.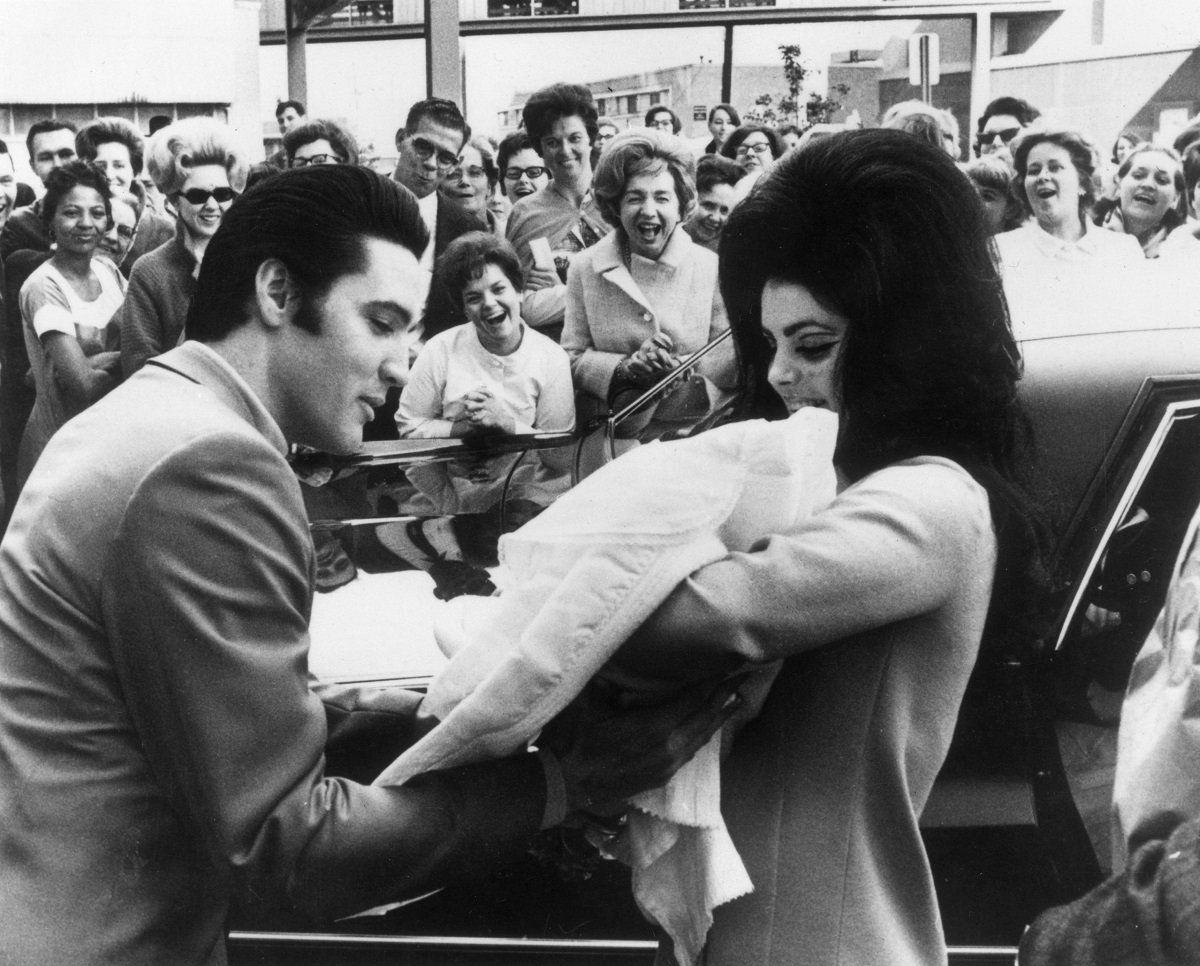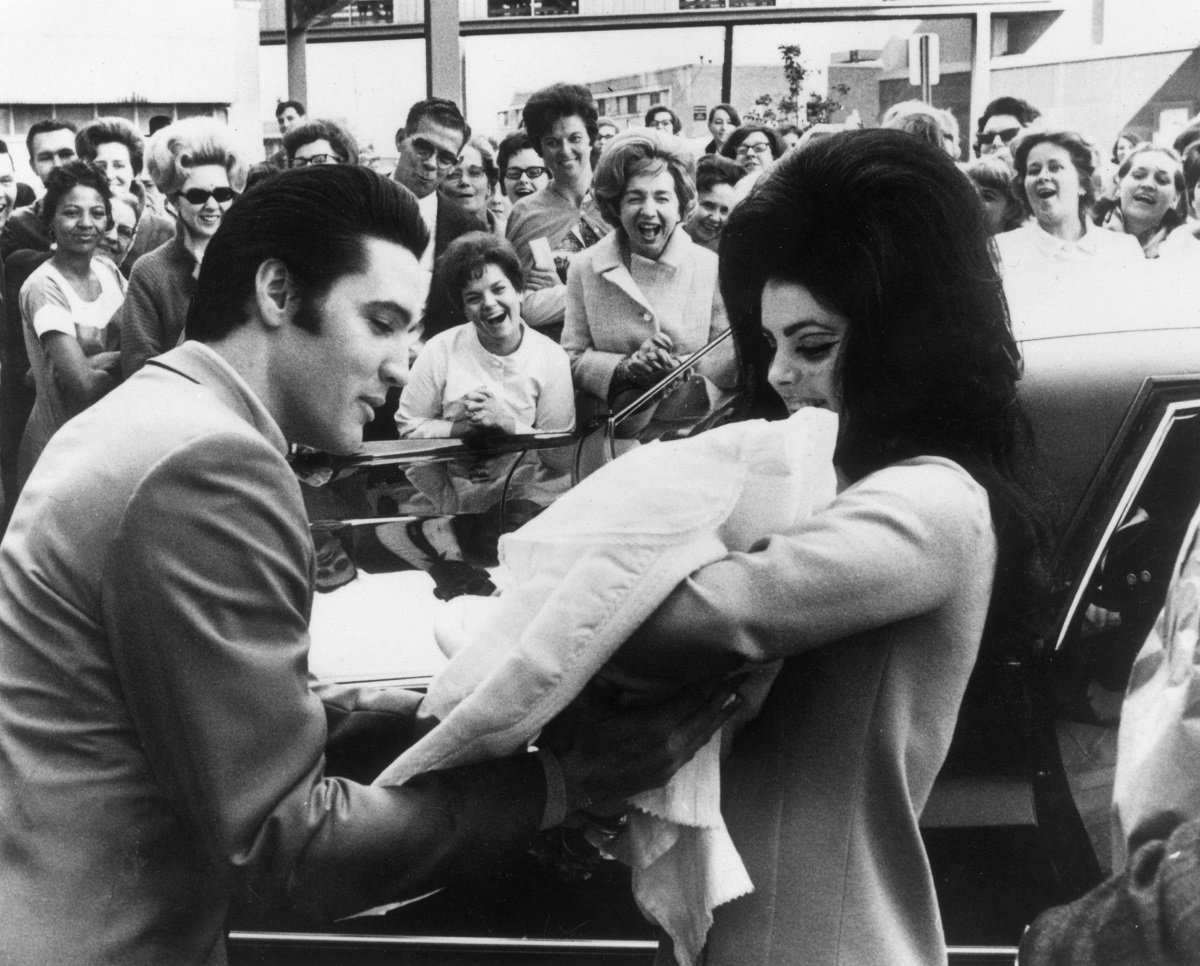 Jerry Schilling once landed in hot water with Elvis at Graceland
Jerry Schilling was one of the youngest members of Elvis' entourage, having met Elvis when he was just 12 years old. Schilling practically grew up at Graceland, and he eventually managed the career of Elvis' daughter, Lisa Marie Presley.
Despite his closeness to Elvis, Schilling nearly overstepped the boundaries of their friendship when it came to Priscilla. He headed into the kitchen to make himself a snack and bumped into Elvis' young girlfriend there.
"They struck up a friendly conversation that was abruptly terminated after a few minutes when Elvis stormed in," West claimed.
West alleged that Elvis shouted, "What the hell are you two doing down here?" Then, he turned to Schilling and told him to "mind his own damn business" if he wanted to keep his job.
Schilling recalled the same moment in his own memoir, Me and a Guy Named Elvis. He claimed that Elvis drew a line in the sand that night, making it clear that no other male in the house was ever to be alone with Priscilla again – even for a few minutes.