Elvis Presley's Girlfriend Claimed His Manager Didn't Let Him Take a Role in an Oscar-Winning Movie
During his illustrious career, Elvis Presley was known for his wildly popular live performances while on tour, as well as his many appearances in campy, comedic movie musicals like Viva Las Vegas (1964) and Blue Hawaii (1961).
But, according to many of those closest to him, Presley longed to sink his teeth into more challenging dramatic roles. His manager, Colonel Tom Parker, wasn't always as keen on changing up the King's repertoire.
In her 2016 memoir, A Little Thing Called Life, Linda Thompson – who dated Presley from 1972 to 1976, after his separation from Priscilla Presley – revealed that Barbra Streisand was even interested in co-starring with Presley in A Star Is Born (1976).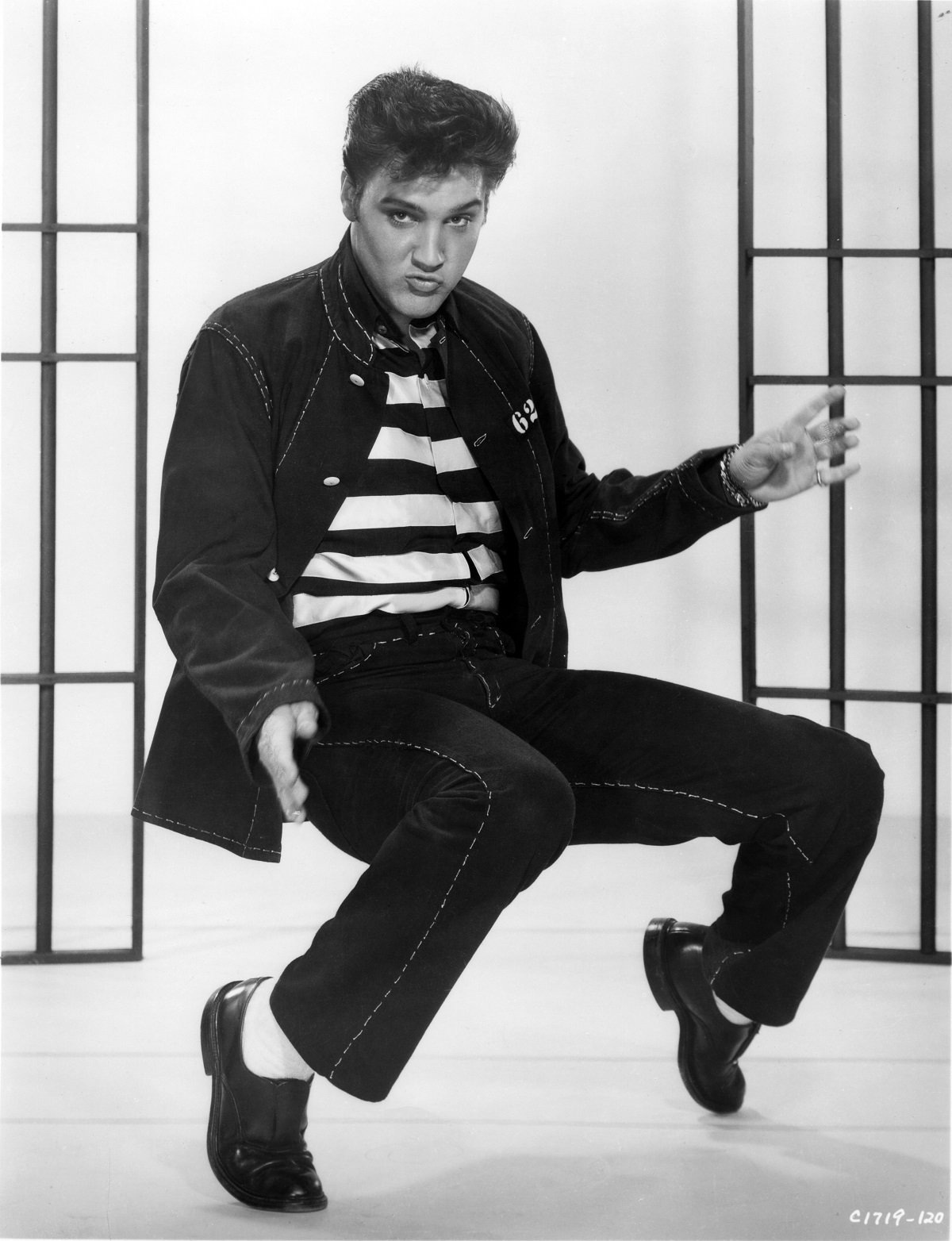 Thompson claimed Presley's manager sometimes 'held him back'
Thompson described herself as Presley's "near-constant companion" during their relationship of almost five years. She both toured and lived with the King of Rock and Roll, becoming close to several of Presley's family members and members of his entourage (the Memphis Mafia) while living at Graceland.
During that time, Thompson also developed a deeper understanding of the ins and outs of Presley's illustrious career in music and movies. And while Presley and Colonel Parker, his longtime manager, always had a solid relationship, she claimed that his management approach might have sometimes stifled the King.
"I got the distinct impression that the Colonel might have held Elvis back in later years," Thompson wrote in her memoir. "And I think Elvis was aware of this, whether or not he wanted to admit it."
For example, Thompson revealed, Presley was always keen on expanding his reach by touring Asia and Europe. But Parker always declined his requests. It was long rumored that Parker (who was born in the Netherlands) refused to travel internationally with Presley due to the Colonel's own alleged lack of U.S. citizenship – and thus his inability to get a passport.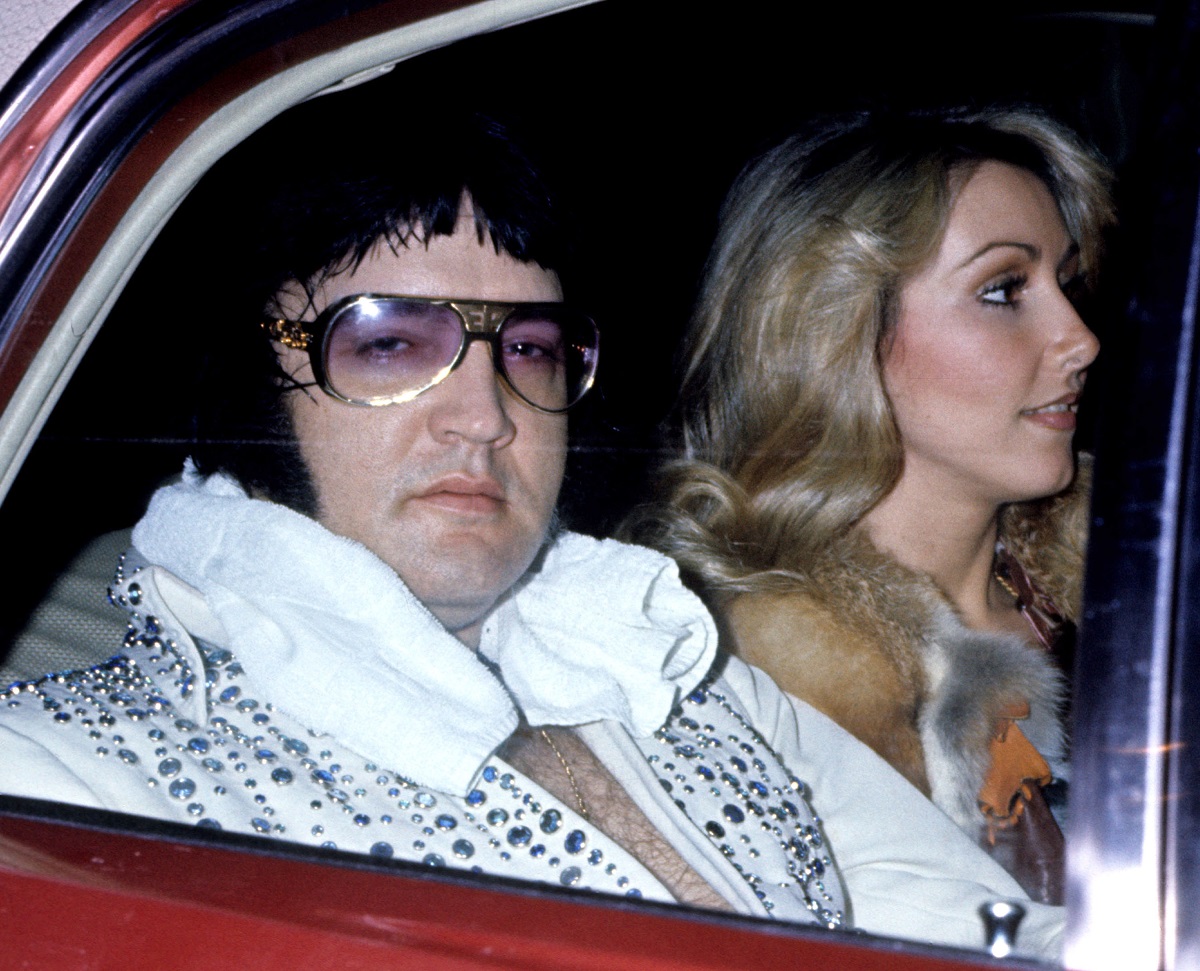 Presley was 'really excited' about the opportunity to star in 'A Star Is Born'
According to Thompson, Presley also felt that Parker limited him artistically in some ways as time went on. She believed Presley wanted to take on more challenges in the realm of acting and branch out beyond his usual roles, but Parker didn't always support these "cinematic aspirations."
"Elvis had a tremendous talent for acting," Thompson remembered in A Little Thing Called Life, "and I believe he thought of himself as more of a Marlon Brando type and would have relished an opportunity to show off his greater depth as an actor."
Instead, Presley was often relegated to lighthearted musical comedies with predictable storylines and and plenty of song-and-dance routines.
But Presley was given an opportunity to star in A Star Is Born when Streisand and her boyfriend, Jon Peters, visited him backstage one night.
After hearing about the project, Presley "thought it was a great project and really wanted the male part," Thompson wrote in her memoir. Upon receiving a formal offer for the role, she claimed, Presley "was thrilled at the prospect of finally having the opportunity to really immerse himself in a role and reveal new dimensions of his acting talent."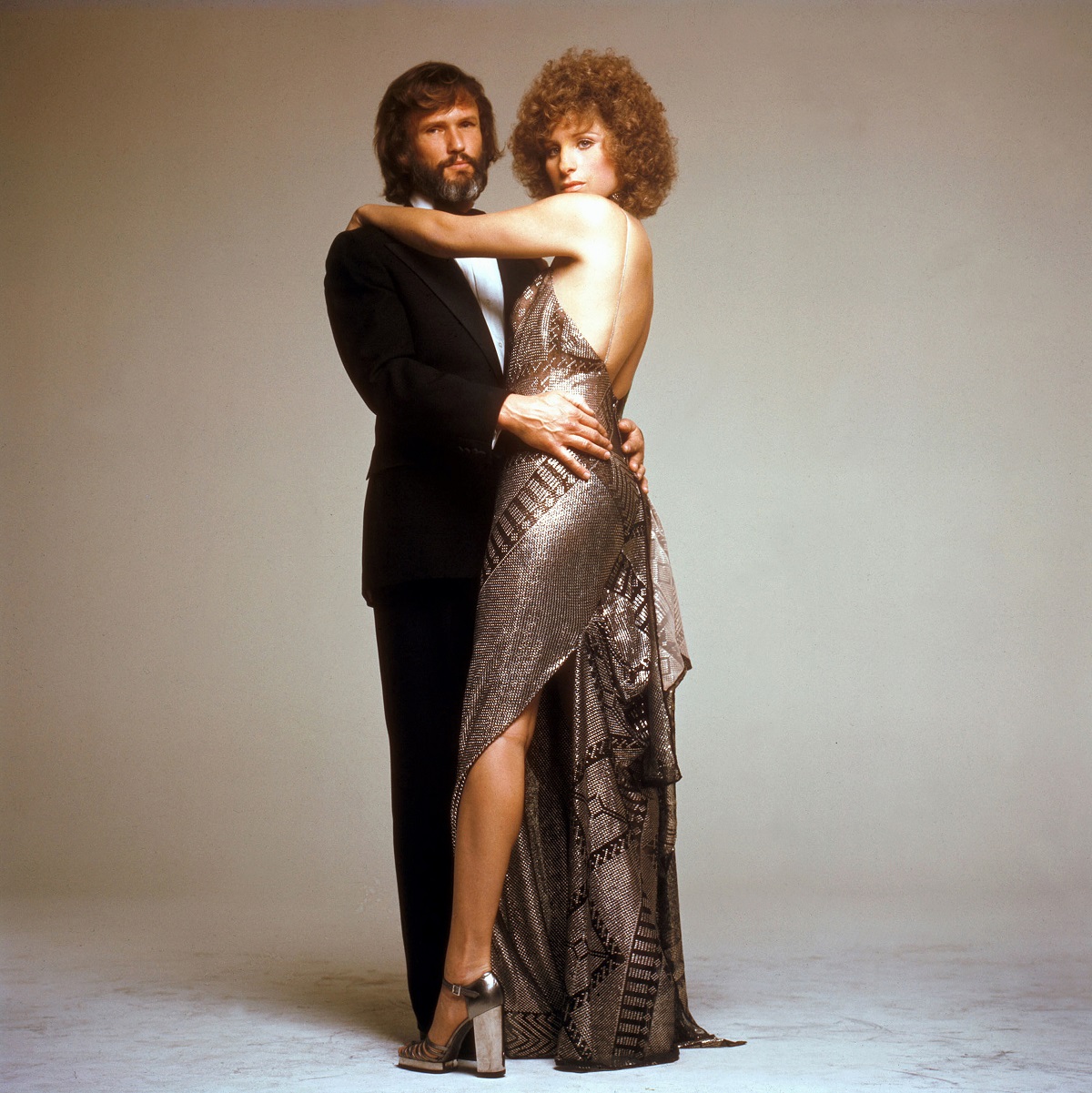 His manager allegedly turned down his potential role opposite Streisand
Of course, Presley didn't ultimately co-star in A Star Is Born with Streisand – which became wildly successful at the box office, was nominated for four Academy Awards (and took one home, for Best Original Song), and was famously later remade in 2018 by Bradley Cooper and Lady Gaga. Instead, Kris Kristofferson landed the part.
It was Colonel Parker, Thompson claimed, who "made a negative assessment" of the movie's "potential." He was concerned about Presley, a heartthrob and icon, playing a self-destructive musician, believing it would sully his reputation among fans.
"According to what Elvis told me," Thompson wrote, "the Colonel thought it was a bad idea for Elvis to play a character that might be viewed by some as a loser, saying that Elvis had an image to uphold."
According to Thompson, the loss of that opportunity was a real blow to Presley. She wrote that it was "a real disappointment to Elvis" not to be able to find a showcase for his true acting ability – and sink his teeth into a more challenging role than ever before – "opposite the incomparable Barbra Streisand."