Books / Celebrity / Movies / Music
Elvis Presley's Girlfriend Told Him He 'Should Have Married a Southern Girl' After Divorcing Priscilla Presley – And She Claims He Agreed
When they were dating, Linda Thompson claimed Elvis Presley told her he 'should have married a Southern girl' instead of Priscilla Presley.
Elvis Presley divorced Priscilla Presley after just six years of marriage in 1973. The King of Rock and Roll was never one to stay single for long, though.
Presley met lyricist Linda Thompson (Brandon and Brody Jenner's mother, who also married Caitlyn Jenner and producer David Foster) at the end of 1972. Sparks flew right away, and the pair remained nearly inseparable for almost five years. They even spent much of that time living together at Graceland as Presley's health started to wane.
In her 2016 memoir, A Little Thing Called Life, Thompson looked back at her intense relationship with the King. She claimed Presley sometimes compared her to his ex-wife, Priscilla – even agreeing with her joke that he "should have married a Southern girl" like her instead.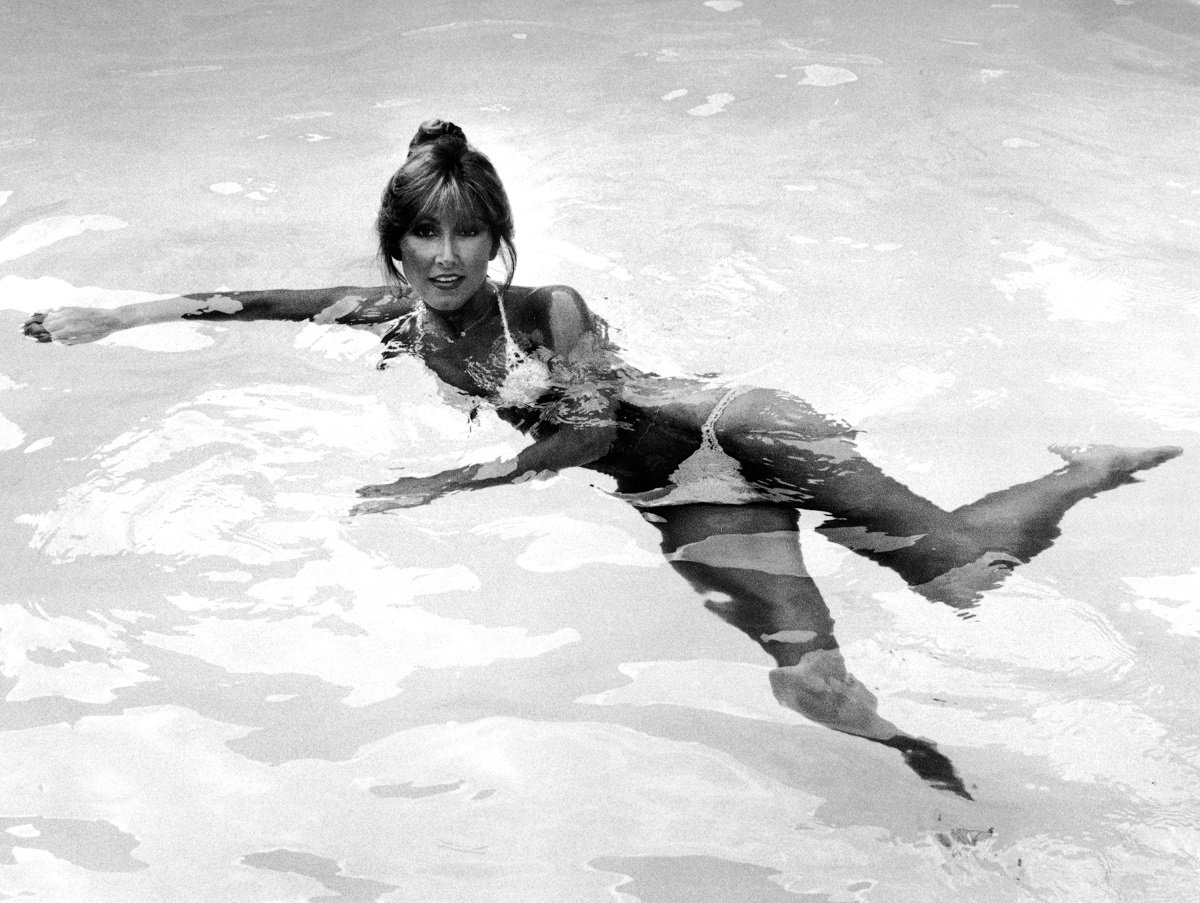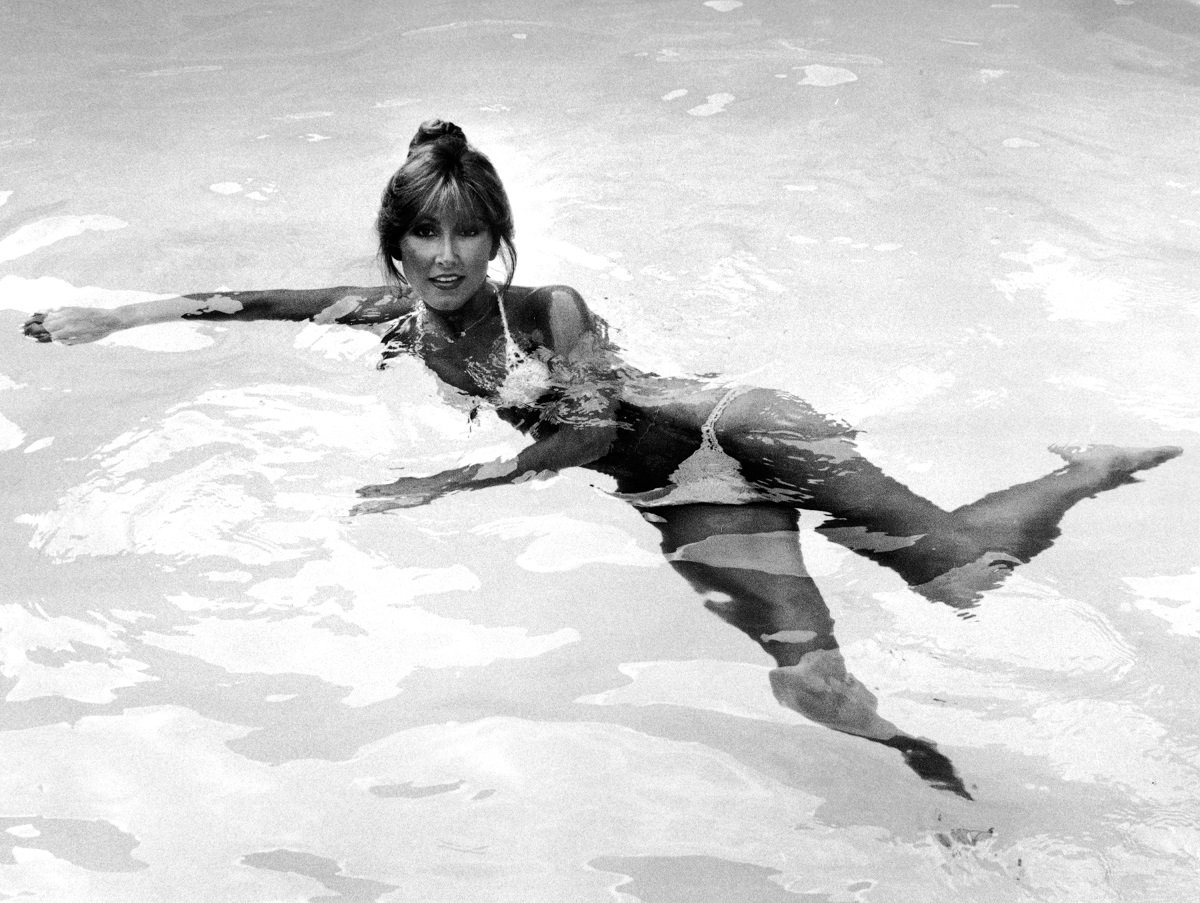 Presley and Thompson met when he was separated from Priscilla
Thompson had recently been crowned Miss Tennessee when she met Presley at a private movie screening at the Memphian Theater in 1972. In her memoir, she said he seemed "smitten with her" from the very beginning. The pair immediately began joking and sparring with one another, and she couldn't get enough.
Still, when Presley began to flirt more openly with Thompson – telling her he "wanted to get to know her better" – she became wary. After all, she believed he was still married to Priscilla, with whom he'd tied the knot in 1967.
"While Elvis was attempting to get cozier and friendlier with me, I was very resistant," she wrote of that fateful night, "pulling back from him as far as I could in my seat."
Sensing Thompson's discomfort, Presley finally told the young beauty queen that he "wasn't married anymore." In fact, by that time, he'd been officially separated for many months.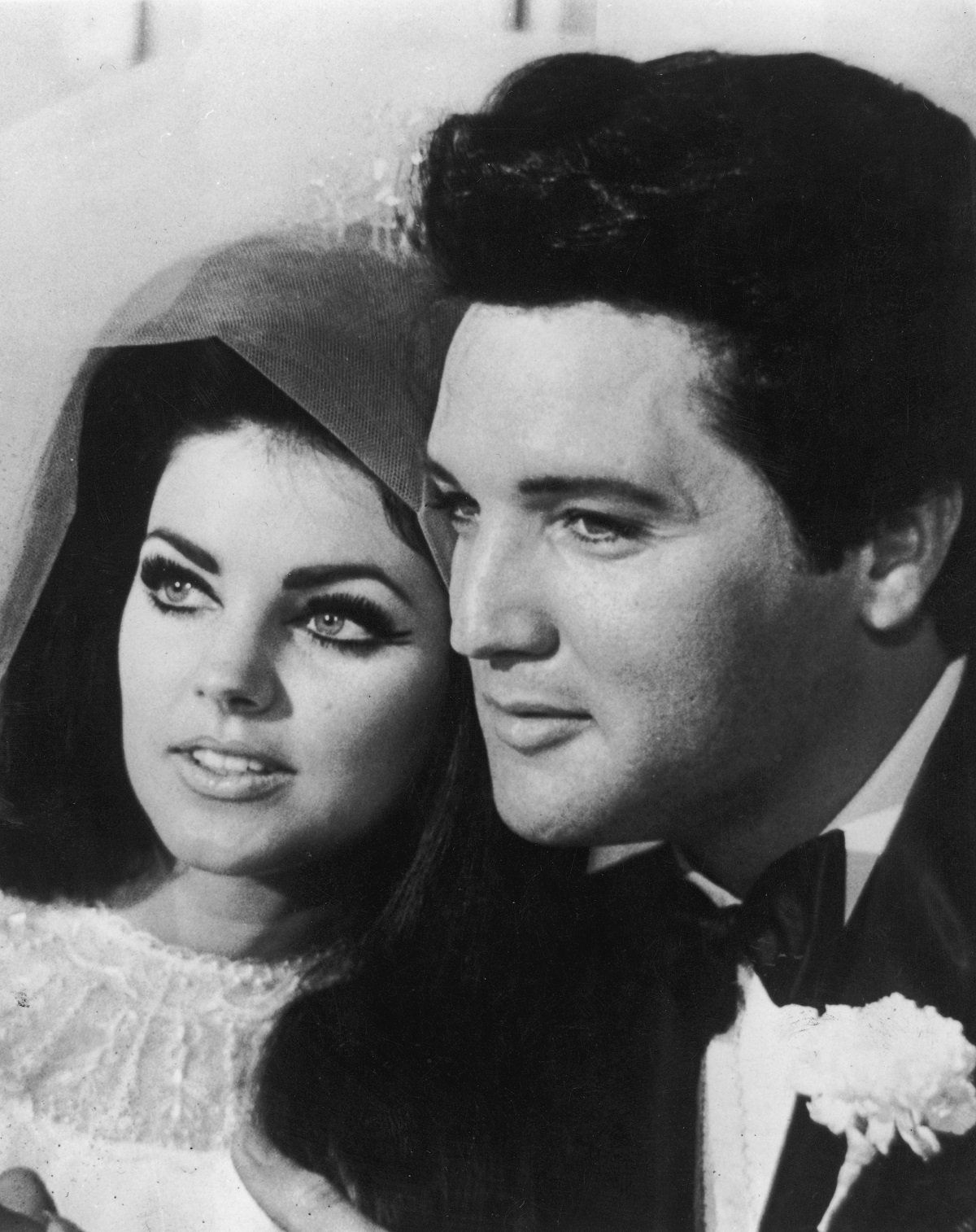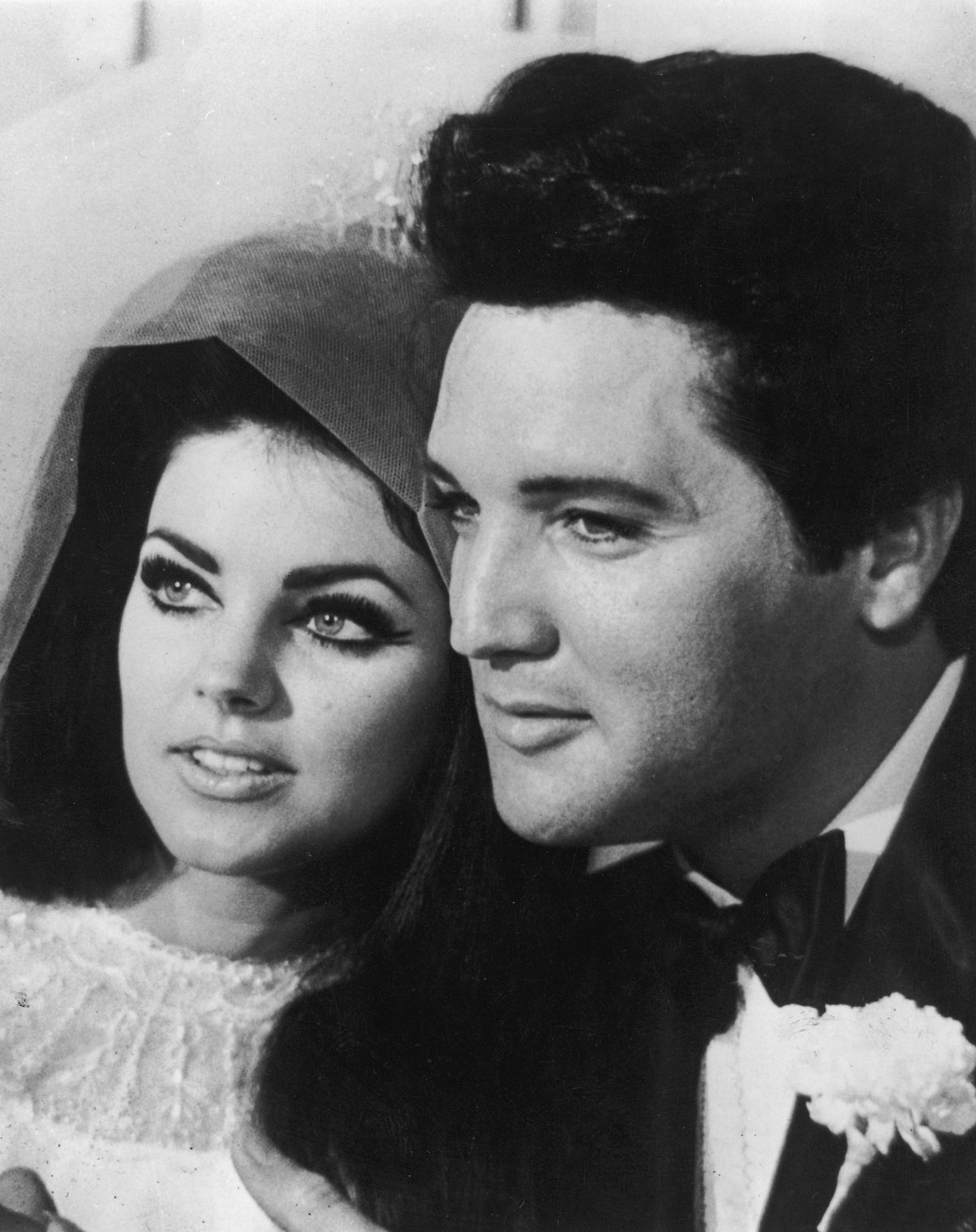 Thompson joked that Presley 'should have married a Southern girl'
When Presley broke the news to Thompson about his separation – which hadn't yet been revealed to the press – she immediately began to banter with him about their shared Southern lineage.
"Oh, I'm really sorry to hear that," Thompson told him, adding boldly: "But you know, you should have married a Southern girl."
At first, Thompson said, the King of Rock and Roll seemed "taken aback" that someone would challenge him in such a forward manner. But soon enough, he smiled and agreed, telling her she was "absolutely right."
It was that moment, Thompson surmised, that really began her relationship with Presley. She was originally from Memphis herself, and their family backgrounds were similar. Over the years, their shared experiences allowed them to develop a deep connection.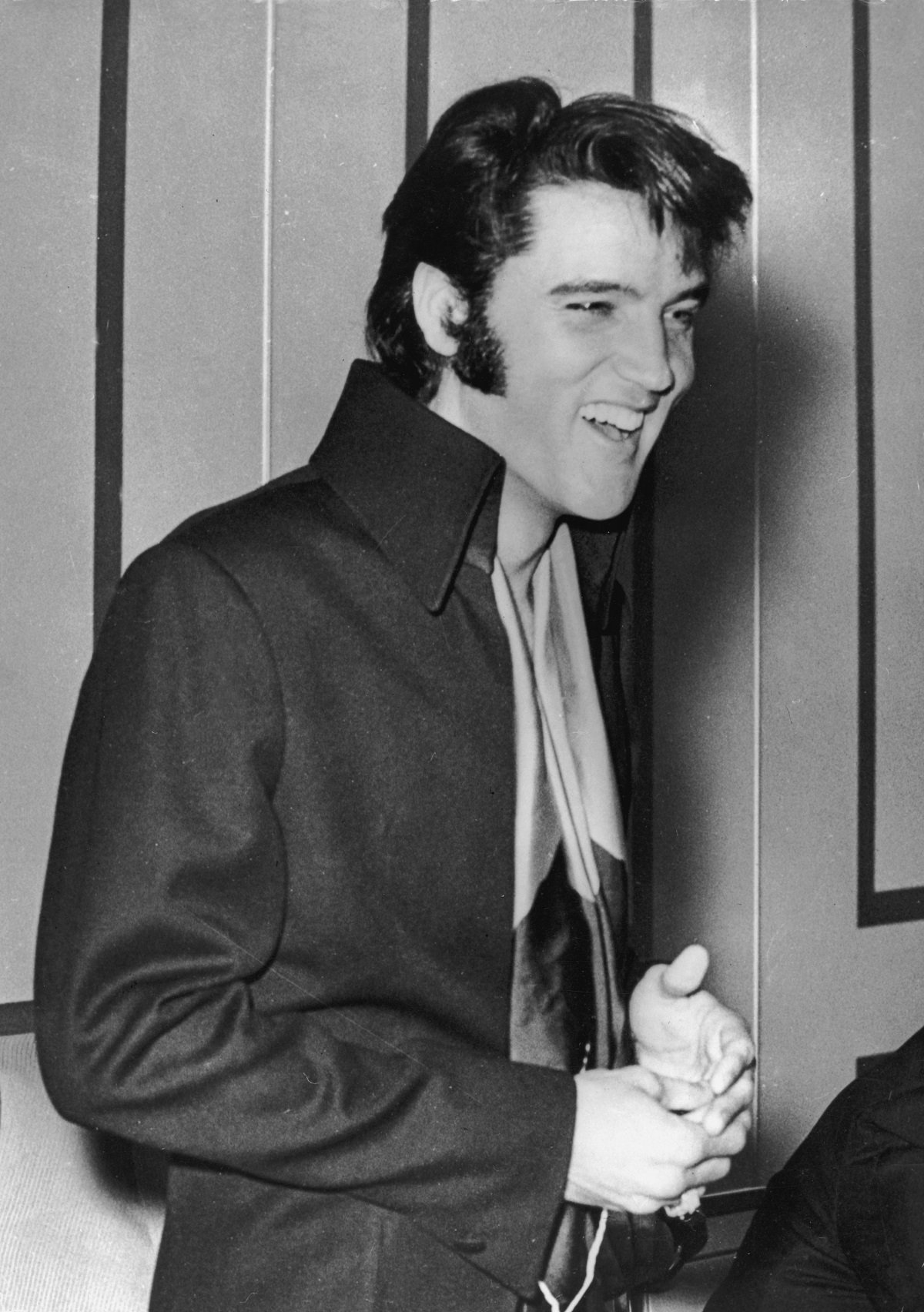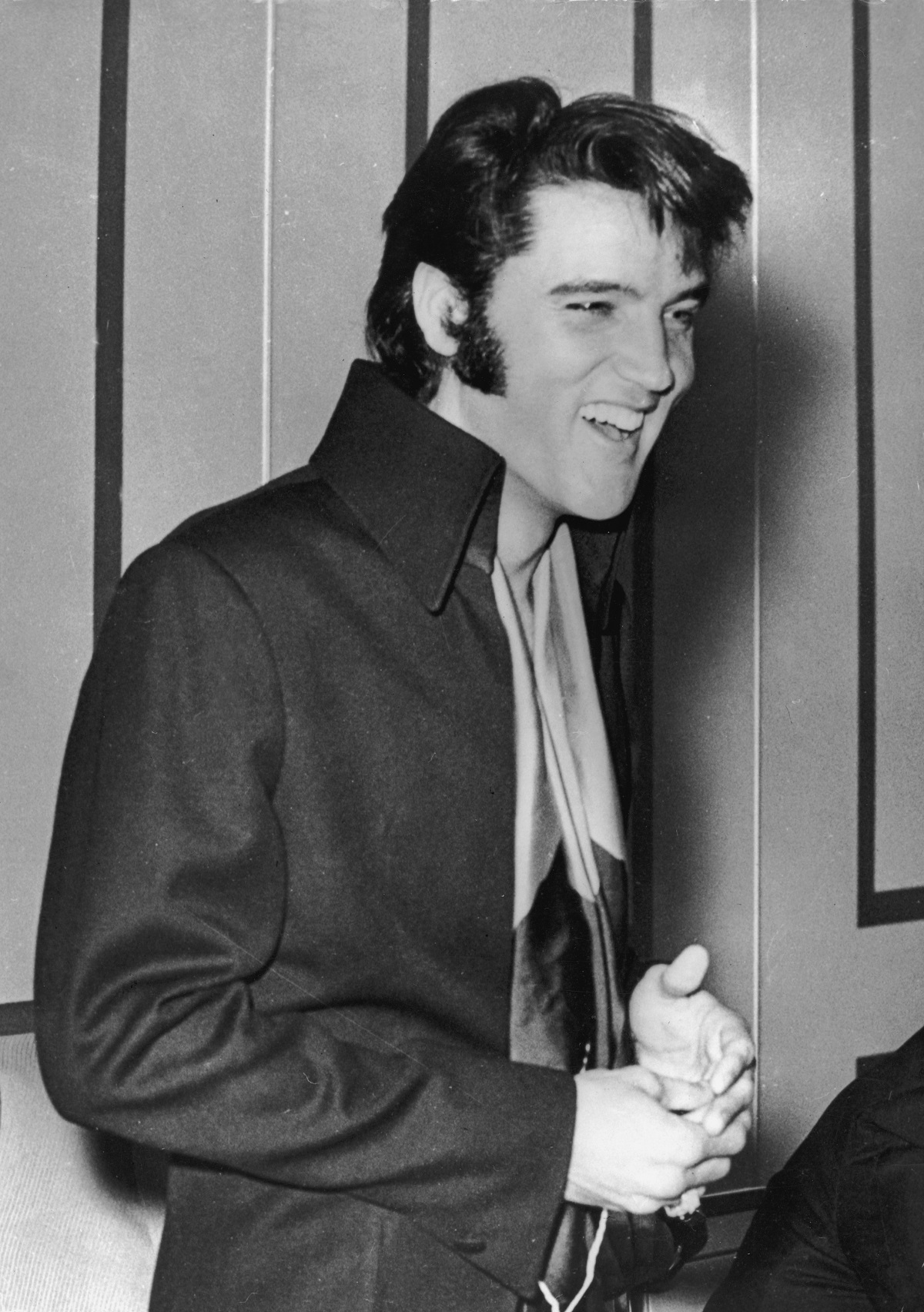 She claimed she and Presley spoke a shared language all their own
According to Thompson, Presley frequently reminded her of her early assertion that he should have been with a Southern belle all along.
"'You were one hundred percent right,' [Presley] always said," Thompson wrote in A Little Thing Called Life. "'It's like you and I knew each other before we knew each other, because you grew up the same way I did. I know you. I know your spirit. I know how you think and how you feel.'"
Soon after that first exchange, Thompson and Presley shared their first kiss – which she described as "staggering." And their first night together, when they realized just how similar they really were, played an important role in the rest of their many nights to come.