Elvis Presley's Marriage to Priscilla Was Far More Destructive Than Anyone Realized
Elvis and Priscilla Presley were one of the biggest celebrity couples of their time, despite that Priscilla wasn't much of a celebrity. Still, the way they fell in love was a bit unconventional. And though they're historically still a talked-about pair, the couple's relationship wasn't at all the fairytale that everyone thought.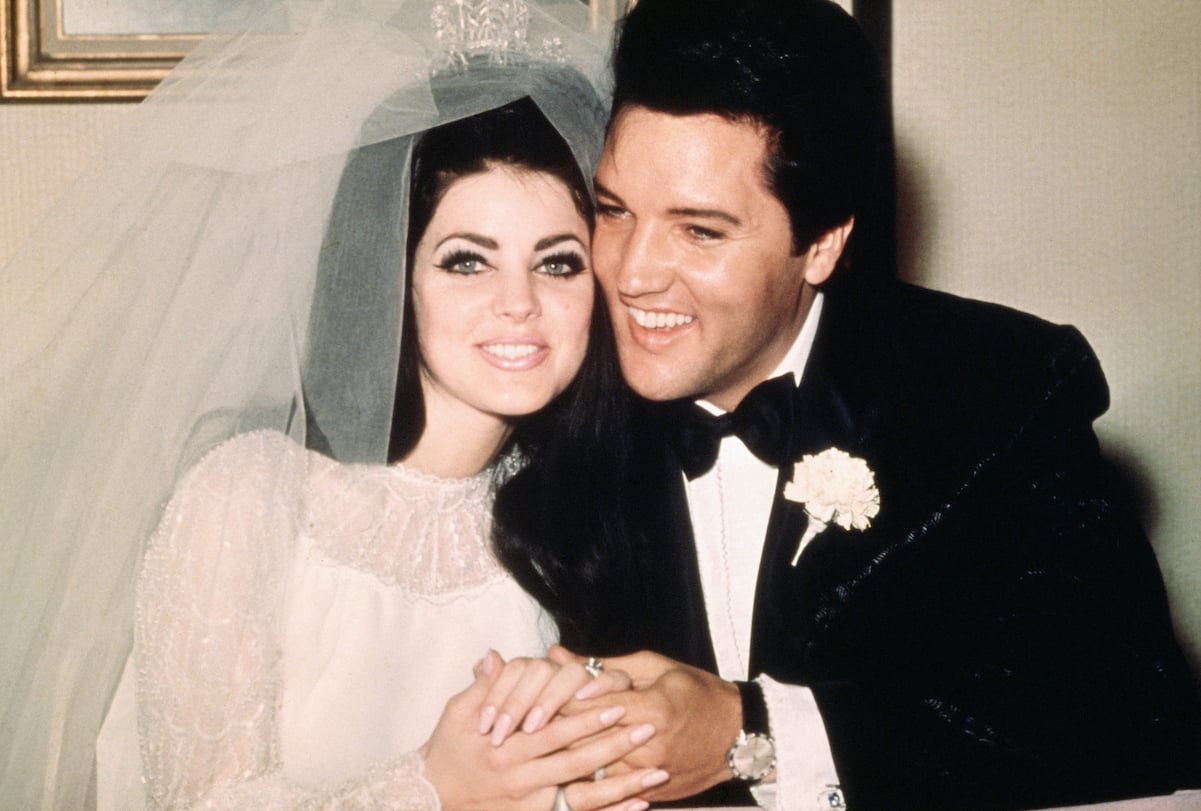 Elvis and Priscilla Presley began dating when he was 24 and she was 14
Elvis and Priscilla's love story might not sit right with everyone. Priscilla was 10 years younger than Elvis, and the two met overseas while Elvis was in the military — and Priscilla was only 14. Priscilla accompanied friends to visit Elvis, and he instantly took a liking to her. He played her some songs, and the next time the two saw each other, they kissed.
Still, Elvis knew that Priscilla was too young. Though they started a relationship, Elvis and Priscilla never consummated their relationship. She reportedly wanted to, but he insisted they wait. The two ended up abstaining from each other until marriage — but that didn't mean Elvis wasn't with other women.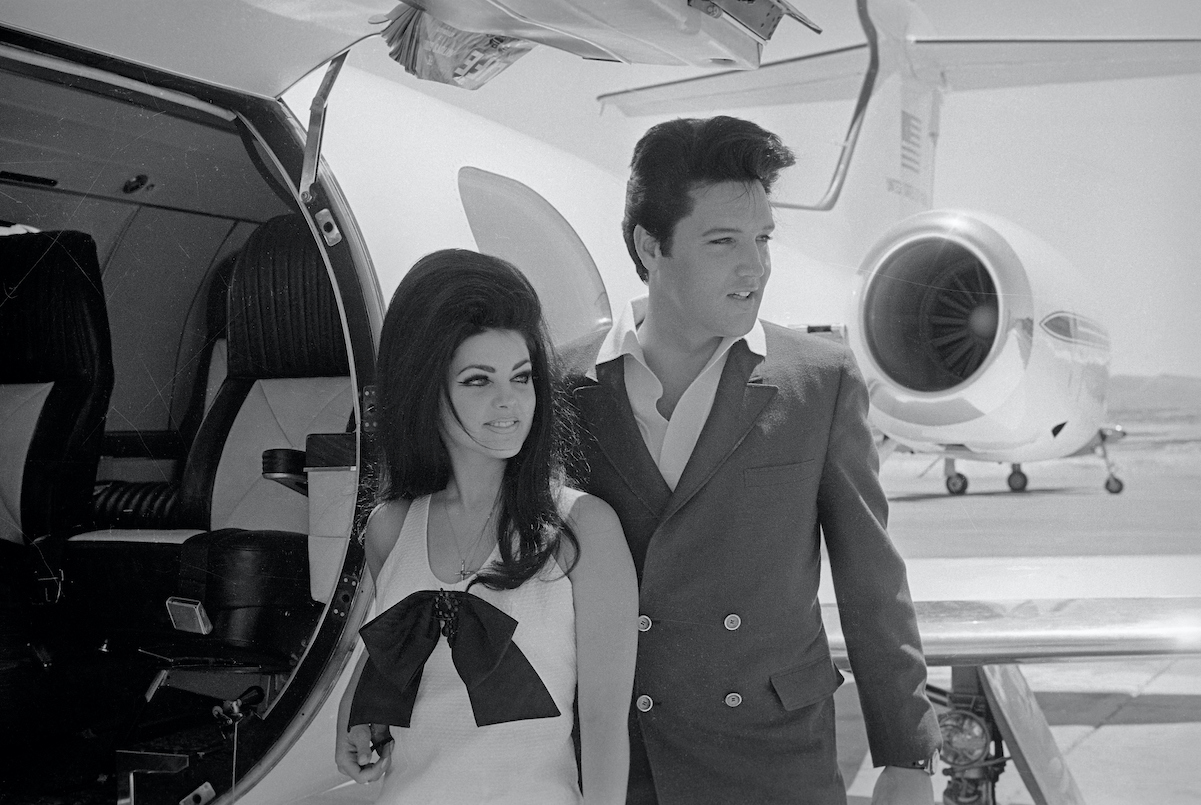 Elvis controlled every aspect of Priscilla's life
Eventually, Elvis returned to the United States, and he and Priscilla didn't speak for nearly two years. Though her parents wanted her to forget about him, she couldn't. Eventually, Elvis called her, and he convinced her parents to allow her to move to the U.S. with him.
One of the reasons Elvis was attracted to Priscilla was because of her age. Though most saw it as a turnoff, Elvis realized that he could mold her into anyone he wanted. She reportedly once referred to herself as his "doll" because he controlled every part of her life. Elvis changed his girlfriend's appearance; Biography reports that he had porcelain caps put on her teeth to make her as beautiful as possible. He also dictated what she wore and how she acted. He demanded that she dress similarly to him and make her hair as big as possible.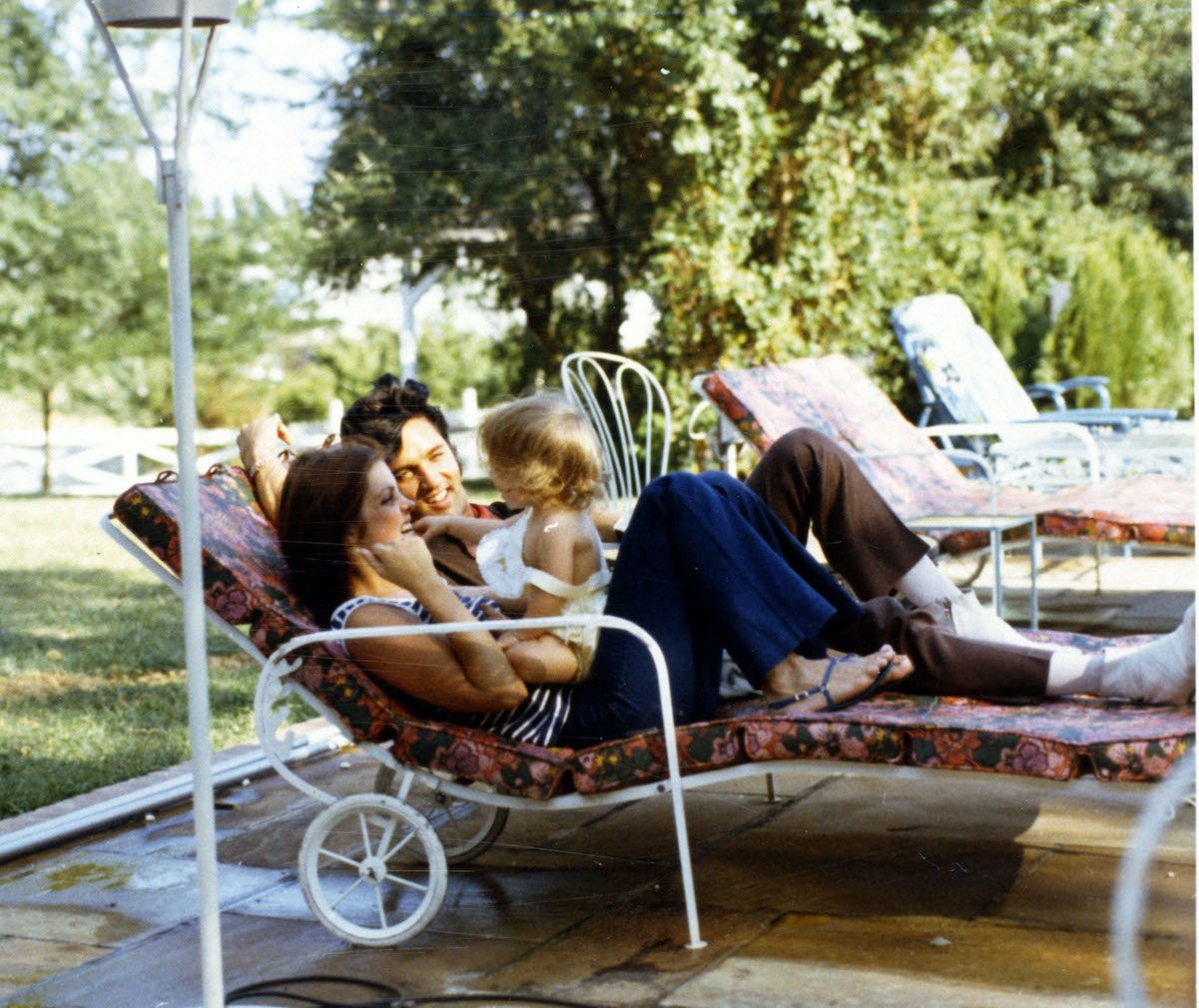 Elvis cheated on Priscilla constantly — and refused to be intimate with her after childbirth
Apart from controlling her appearance and behavior, Elvis was not faithful to his girlfriend, and the habit continued after the two were married. Elvis reportedly was with many women while dating Priscilla; often when he was on the road and she was back home waiting for him at Graceland. And after tying the knot, his character didn't change, though Priscilla admitted to having several affairs as well after they were married.
Once Elvis and Priscilla wed, she became pregnant immediately. Elvis left her before their daughter was born, but he returned, and the two remained in a relationship. After they welcomed their daughter, Lisa Marie, Elvis refused to be intimate with his wife. He no longer saw her as attractive now that she had given birth to their child.
Eventually, Priscilla got tired of living in her husband's shadow. She later had an affair with a dance teacher and karate instructor, and eventually told Elvis she was leaving.