Elvis Presley's 'My Way' Seemed Like a Bad Idea to Lyricist Paul Anka
It didn't take Paul Anka long to realize he had a timeless hit on his hands with "My Way." In January '70, nine months after Frank Sinatra released it, Anka received a citation for its millionth play on U.S. radio. But "My Way" was only getting started.
In the following years, it became one of the signature Sinatra songs. And that first, definitive version by the Chairman of the Board led to one of the greatest runs in U.K. chart history. Since Anka wrote the lyrics specifically for Sinatra to sing, everything had gone according to plan.
Yet other singers didn't let Sinatra's release — or the version Anka recorded in '69 — stop them from doing their own take on the track. By '77, with his days winding down, even Elvis Presley (1935-77) took a stab at "My Way." In his 2013 biography, Anka recalled trying to talk the King out of recording it.
Paul Anka told Elvis Presley 'My Way' wasn't his type of song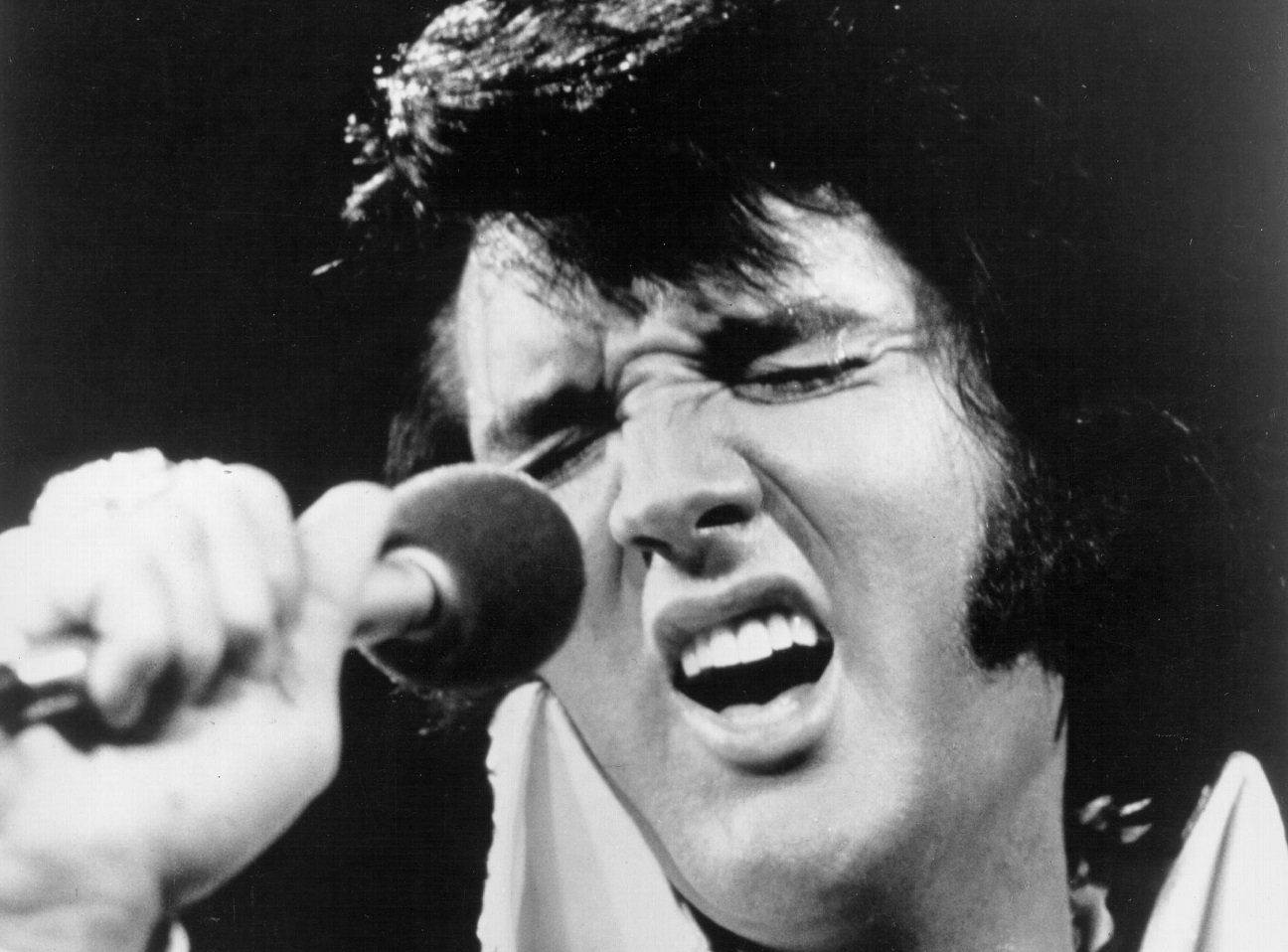 By the time Anka got to know Elvis, the King was performing in Las Vegas during the downswing of his life and career. In his biography My Way, Anka recalled those times in the '70s. He and Elvis got closer because Anka's wife was a big fan. They often went to see him perform, and Elvis would in turn go see Anka's Vegas shows.
Anka could tell Elvis was in trouble. "You only had to hang out with him for a few minutes to know he was out of control," Anka wrote. "I saw it happen so graphically right before my eyes after he came into Vegas." When Elvis said he was considering doing "My Way," Anka didn't like the idea.
"'My Way' meant so much to him as a song. He was going to do it," Anka recalled in his biography. "And I'd say, 'Elvis, it's not really your kind of song.' And he'd say, 'Nooo, Paulie, those words, they mean so much to me. Boy, I want to do that song one day.'"
After performing it in concert from '73 on, Elvis had "My Way" recorded for his June '77 TV special for CBS. And his record label RCA released it as a single about six weeks after Presley's August '77 death. It went all the way to No. 22 on the Billboard charts before the end of the year.
Anka thought Elvis' 'My Way' was almost the opposite of Frank Sinatra's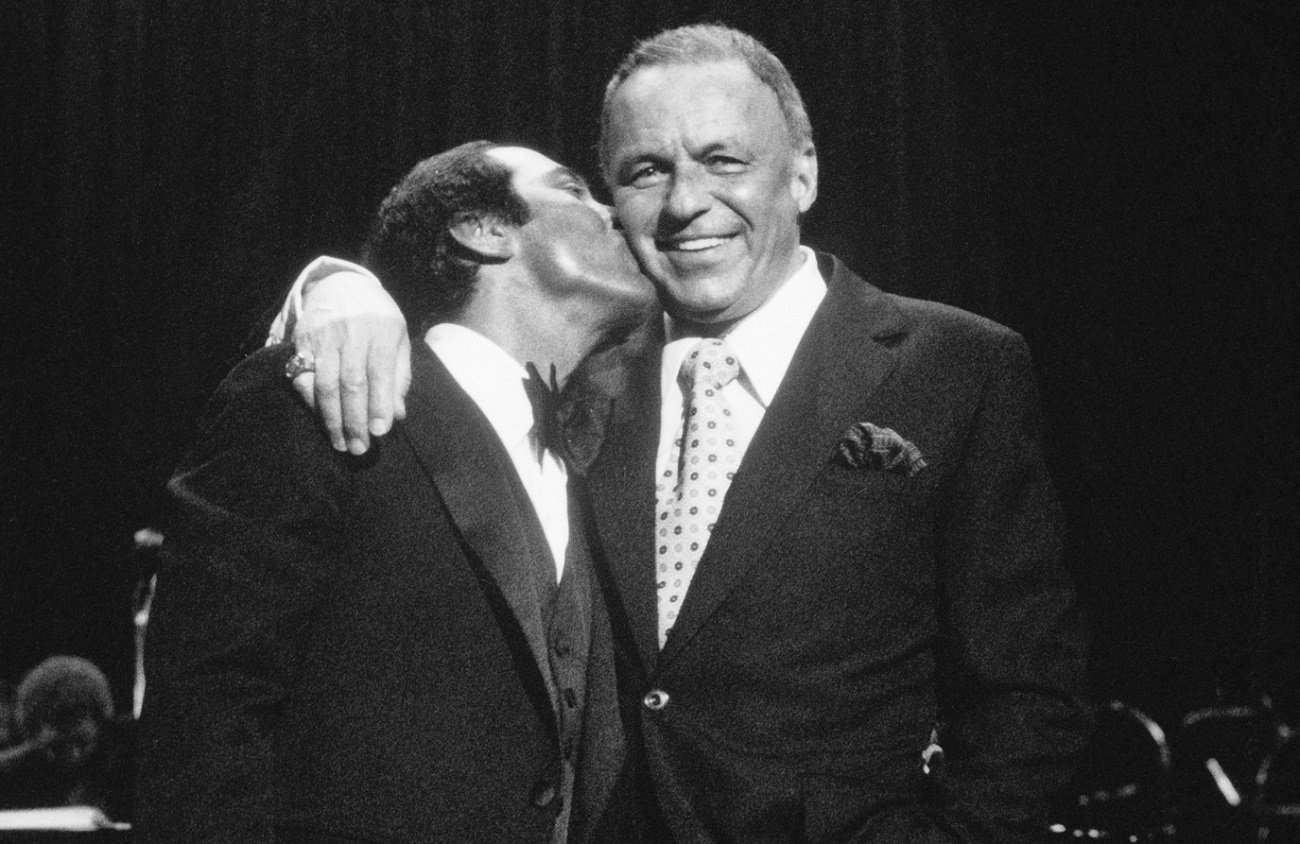 Anka had written "My Way" with Sinatra's voice, word choice, and overall swagger in mind. (After hearing the original French tune, Anka secured the song rights and penned English lyrics.) Hearing Elvis sing it in his final days, it struck the songwriter as something worlds away from his original intention.
"In the end, that song and those words had resonance for him, but not in the way I intended," Anka wrote in My Way. "Basically, given Elvis' pathetic state at the end, it was in the opposite sense that the words had had for Sinatra. There was nothing defiant or heroic about Elvis at that point."