Did 'Elvis' Star Austin Butler Have an Awkward Encounter With Ex-Girlfriend Vanessa Hudgens at the Met Gala?
The Met Gala is one of fashion's biggest nights of the year, and many stars – including Austin Butler and Vanessa Hudgens – risk awkward run-ins with their exes to attend the prestigious event. Butler, who stars in an upcoming movie about Elvis Presley, and his High School Musical star ex appeared at the 2022 Met Gala after ending their nine-year relationship. Here's what happened and whether or not the two stars have moved on.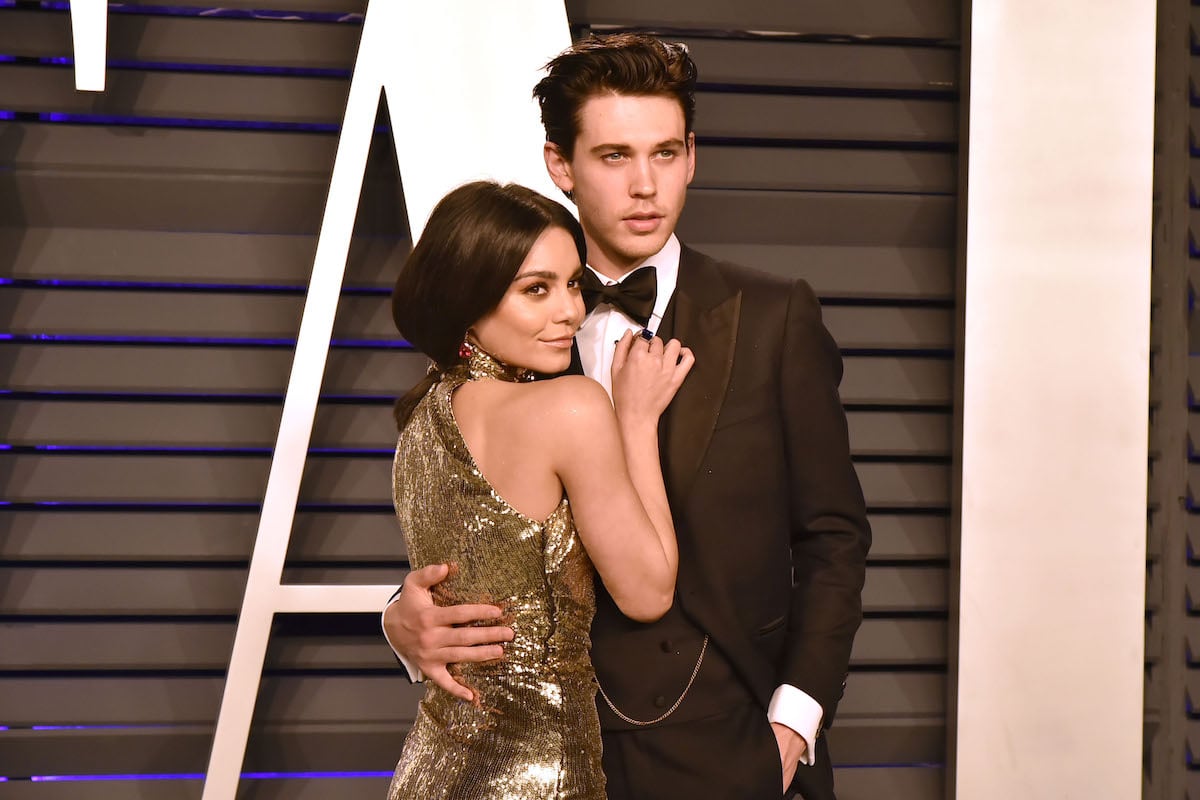 'Elvis' star Austin Butler and Vanessa Hudgens dated for nearly a decade
Vanessa Hudgens was perhaps the more famous partner in her relationship while dating Austin Butler, but now the Elvis star may surpass his ex's celebrity status. The High School Musical star and the Once Upon a Time in Hollywood actor started their romance in 2011.
"It's hard for me to even put into words what that girl means to me. I am so inspired by her every day, and I just love her to my core," Butler told E! News in July 2019 at the Once Upon a Time in Hollywood premiere.
But the couple broke up not long after that interview. Fans learned of the split in 2020 after Hudgens and Butler had been dating for about nine years.
"Life is full of changes, and you've got to find a way to constantly be evolving and growing," the Elvis star said in a May interview with GQ when asked about his breakup with Hudgens.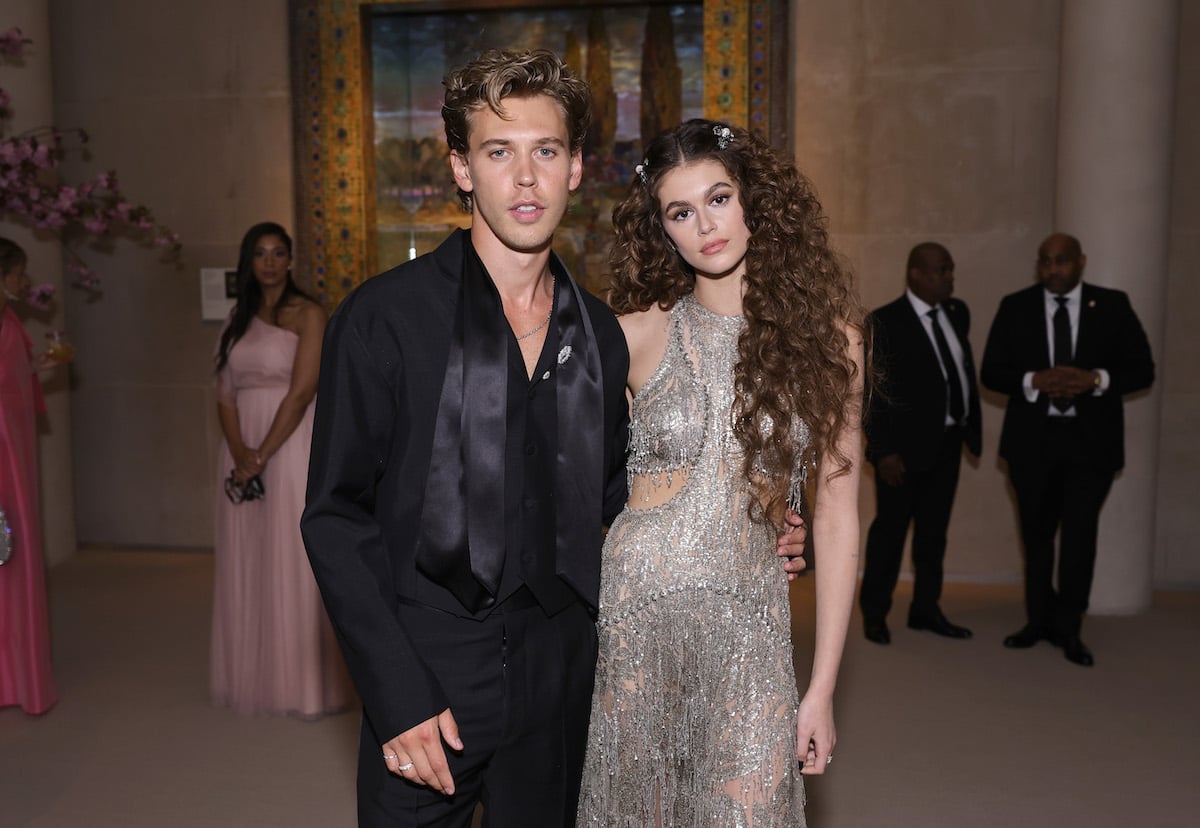 Austin Butler and Vanessa Hudgens attended the 2022 Met Gala
Vanessa Hudgens and Austin Butler both appeared at the 2022 Met Gala on May 2, about two years after ending their nearly decade-long relationship.
Hudgen walked the red carpet first in a sheer black Moschino gown. Unlike her ex, she attended the event solo.
According to Style Caster, Butler arrived less than an hour later with his new girlfriend, model Kaia Gerber. Butler walked the carpet with the cast and crew of the upcoming Elvis movie before reuniting with Gerber for some photos as a couple. The Elvis star wore a black Prada suit while Gerber dressed in a sheer Alexander McQueen gown.
It's unclear whether Butler and Hudgens interacted with each other at the fashion event, but it's likely that they at least saw one another.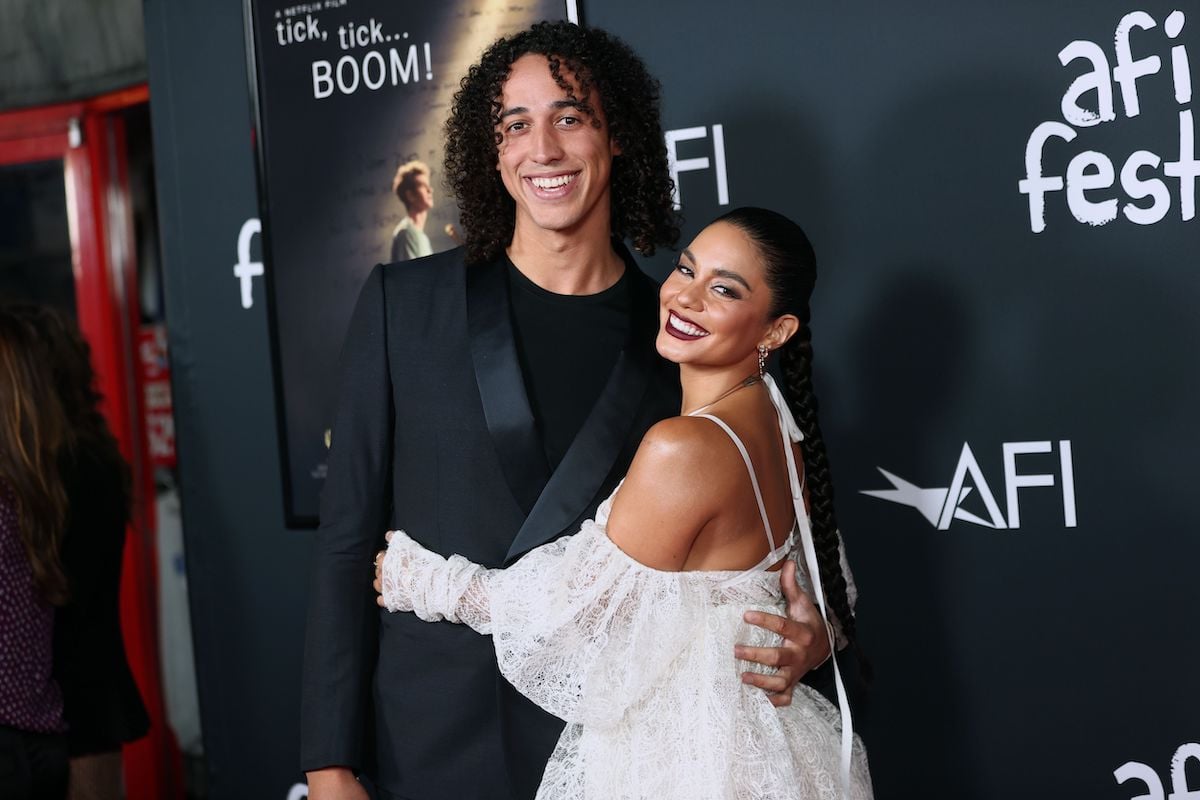 The 'Elvis' star and the 'High School Musical' star have both moved on from their romance
Austin Butler and Vanessa Hudgens have seemingly moved on from their nine-year relationship.
The Elvis star first sparked dating rumors in December 2021 when he was spotted leaving a yoga class with Kaia Gerber (per Bustle). Gerber was previously linked to Jacob Elordi and Pete Davidson. Butler and Gerber were seen out again in January, and they spent Valentine's Day together in February. They made their red carpet debut as a couple at W Magazine's Best Performances party.
Hudgens has also moved on and is in a long-term relationship with MLB star Cole Tucker. On Dec. 29, 2021, she shared an Instagram post marking the couple's one-year anniversary. "1 year down @cotuck ❤️love👏🏽you👏🏽🤟🏽," Hudgens captioned a photo of the couple smiling at an event. She has posted several pictures of Tucker since then, proving their relationship is still going strong.
RELATED: Austin Butler Beat Harry Styles and Other Hot Actors for Lead in Elvis Presley Biopic