Elvis Warned His Girlfriend Linda Thompson About His Possessiveness — 'I'm a Really Jealous Motherf*cker'
Not long after Elvis Presley's separation from Priscilla Presley – who left him due to his infidelity, in addition to her new relationship with karate instructor Mike Stone – he met his next serious girlfriend, Linda Thompson.
Thompson, a Memphis-born lyricist and actress who would later marry Caitlyn Jenner and David Foster, was introduced to Presley at the Memphian Theater in 1972. She had just been crowned Miss Tennessee Universe. Presley and Thompson hit it off right away, and they spent the next four years in a passionate relationship – living together at Graceland for much of it.
Thompson described the King of Rock and Roll as "complex" and "mercurial," at once deeply romantic and deeply insecure. In her 2016 memoir A Little Thing Called Life: From Elvis's Graceland to Bruce Jenner's Caitlyn & Songs in Between, Thompson recalled the first time that Presley opened up to her about just how jealous he could be in his romantic relationships.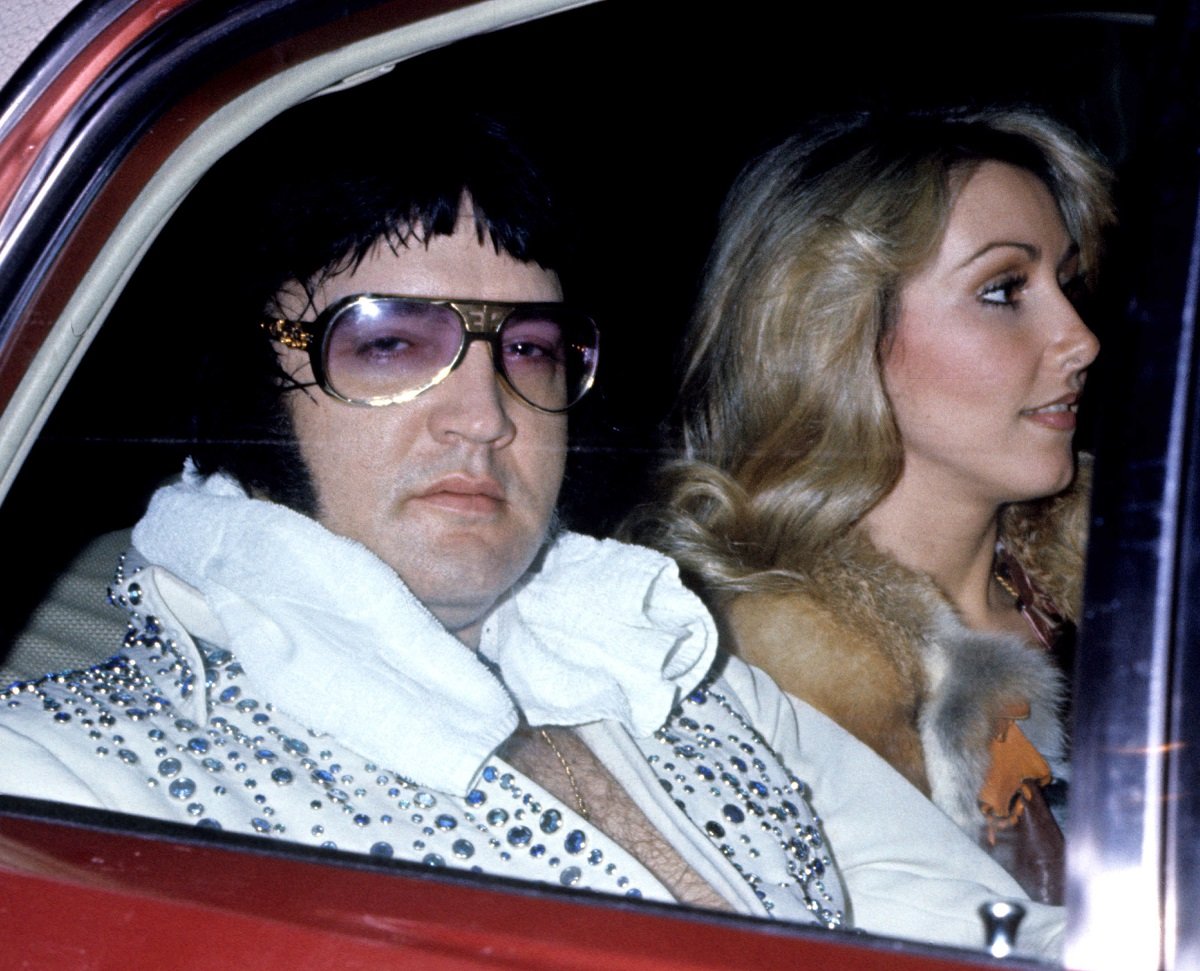 Presley was still 'deeply wounded' over his divorce from Priscilla when he met Thompson
On the night she first met Presley, at a private movie screening in Memphis, Thompson (and, for that matter, the world) didn't know that he was already separated from his wife of six years, Priscilla. Thompson, then 22, initially rebuffed the singer's advances, thinking he was a married man.
But after he told her Priscilla had "left him for another man," the pair fell head over heels quickly. Presley and Thompson were nearly inseparable for the next several years, developing an intense connection that was both emotional and physical.
But although the Presleys famously walked out of divorce court arm in arm – and although they still maintained a friendship for the sake of their daughter, Lisa Marie Presley – Thompson could tell that her older boyfriend was "deeply wounded" about the way his marriage turned out.
"I could tell…that he'd been hurt immensely by Priscilla, because she'd left him for another man," Thompson wrote in her memoir. She added that he was often "needy" in the early days of their relationship, as he needed Thompson "to reassure him and be the loving foundation on which he could build himself back up."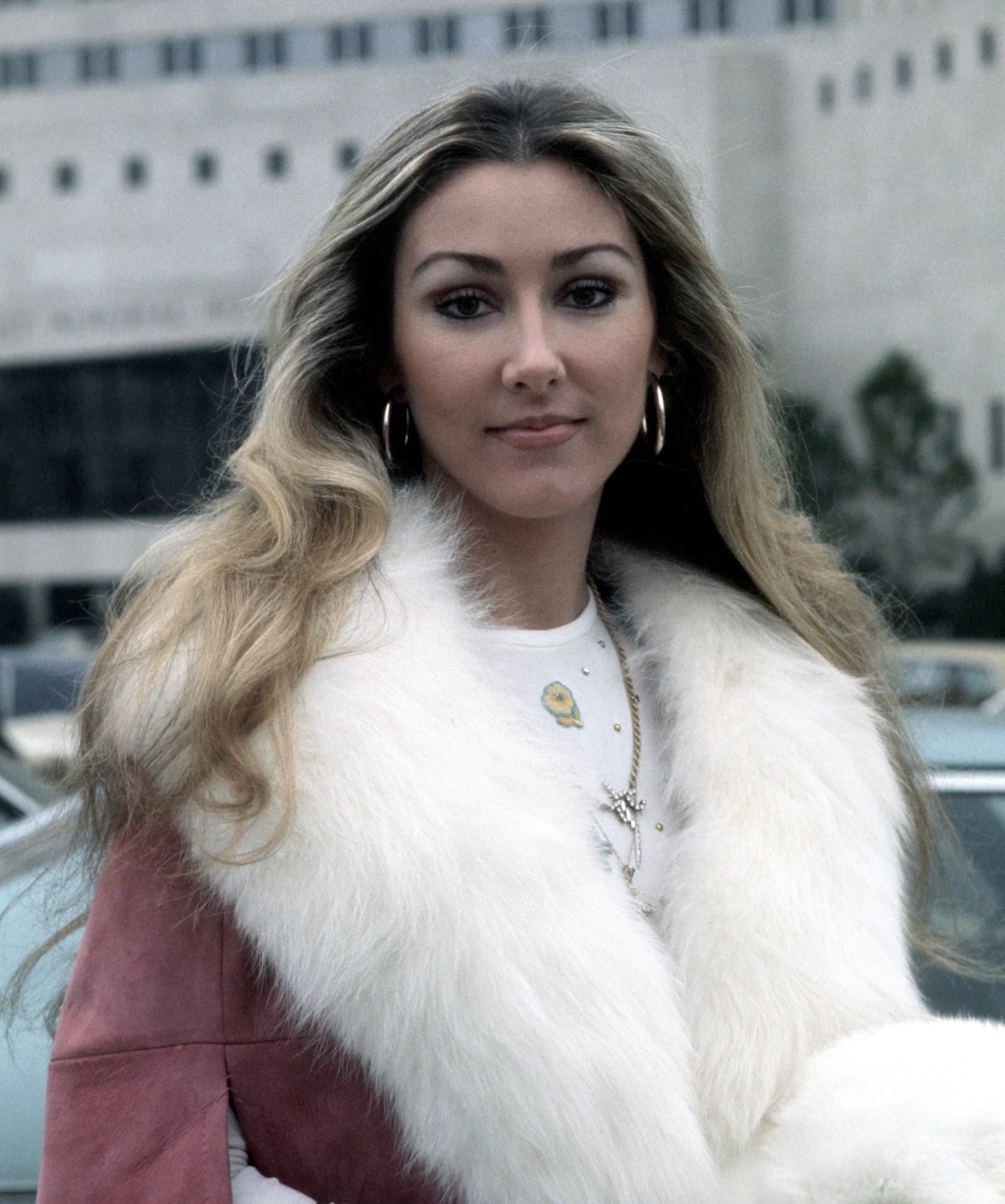 The pageant queen wanted to open up about her past to Presley
Although she was a decade younger than Presley, Thompson naturally had her own romantic past. But she would quickly learn that the King didn't want to hear much – or, indeed, anything – about it.
"Because I knew he'd been married," Thompson said of the beginning of her relationship with the King, "I felt it was important for me to be honest with him about my own romantic history."
After all, she explained, she knew everything about him and his love life (including things she would perhaps rather not have known).
In addition to his tumultuous marriage to Priscilla, Thompson listed off his other loves – like Anita Wood, an actress who dated Presley for five years and even gave up her seven-year movie contract with Paramount Pictures upon his request (Elvis Australia). The young songwriter was also aware of his intense relationship with his Viva Las Vegas co-star Ann-Margret, whom he had "almost married." It was only natural, Thompson reasoned, that he might want to know about her past boyfriends as well.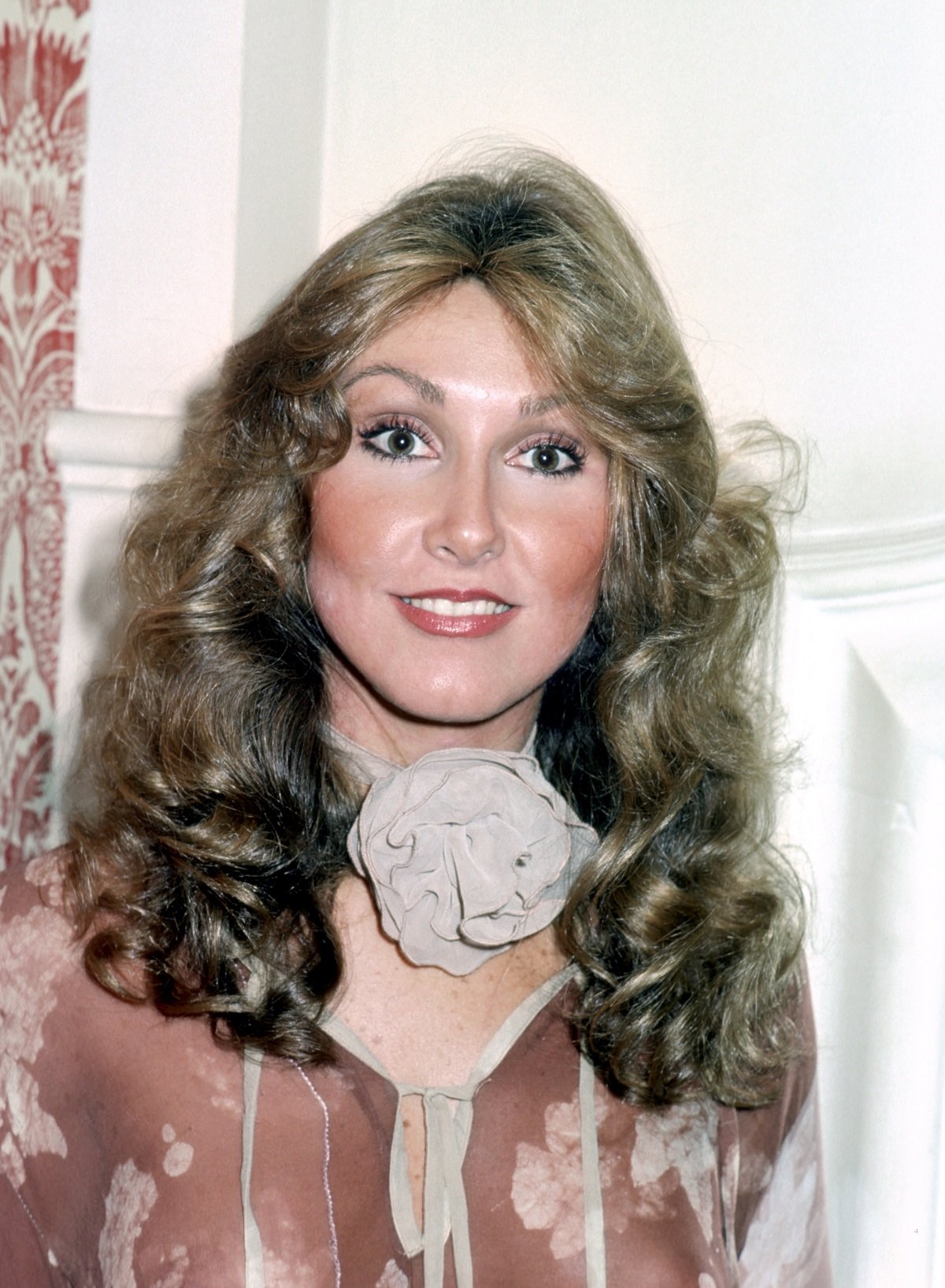 The King told his girlfriend he wanted to know she was 'his and all his'
But Presley wasn't having it and almost "physically recoiled at the thought" of hearing about Thompson's past.
In a memorable speech, Thompson recalled in her memoir, he told her of the depth of his jealousy when it came to the women he loved. After warning Thompson not to "say another word," she claimed, he told her in no uncertain terms that he didn't want to hear about anyone she'd ever dated, kissed, or even liked.
"Don't ever, ever, ever tell me about a guy that you think is handsome," Thompson remembered Presley declaring. "Don't ever mention a guy that you think is good looking, or a guy that you dated in high school or college. I don't want to know anything about it. I'm a really jealous motherf*cker."
"I want to know you're mine and all mine," he concluded at the end of his passionate speech.
To Thompson, in the throes of early chemistry and passion, it was certainly flattering to be on the receiving end of Presley's possessive attention (a kind of all-encompassing jealousy to which his ex-wife Priscilla also attested in her own 1985 memoir, Elvis and Me).
Still, she found that this was just another part of his "complex nature" – to be the world's greatest sex symbol but too insecure to bear the thought of his girlfriend having been with another man, even for a moment.