Emily Gilmore and Lorelai Gilmore's 3 Biggest Fights: Which 'Gilmore Girls' Character Was Right?
Gilmore Girls was largely about Lorelai Gilmore's relationship with her own daughter, Rory Gilmore. Still, the relationship between Lorelai and her mother, Emily Gilmore, provided hours of entertainment and plenty of talking points for fans. Lorelai and Emily never got along, but some of their fights were more intense than others. We've gathered three of their biggest brawls to analyze who was right in each one.
Emily Gilmore was hurt when Lorelai didn't tell her she was engaged to Max Medina
In season 1 of Gilmore Girls, Lorelai began dating Rory's English teacher. Things with Max Medina heated up quickly, and the pair got engaged. While Lorelai was excited about the prospect of marrying Max, at least initially, she was reluctant to tell her parents.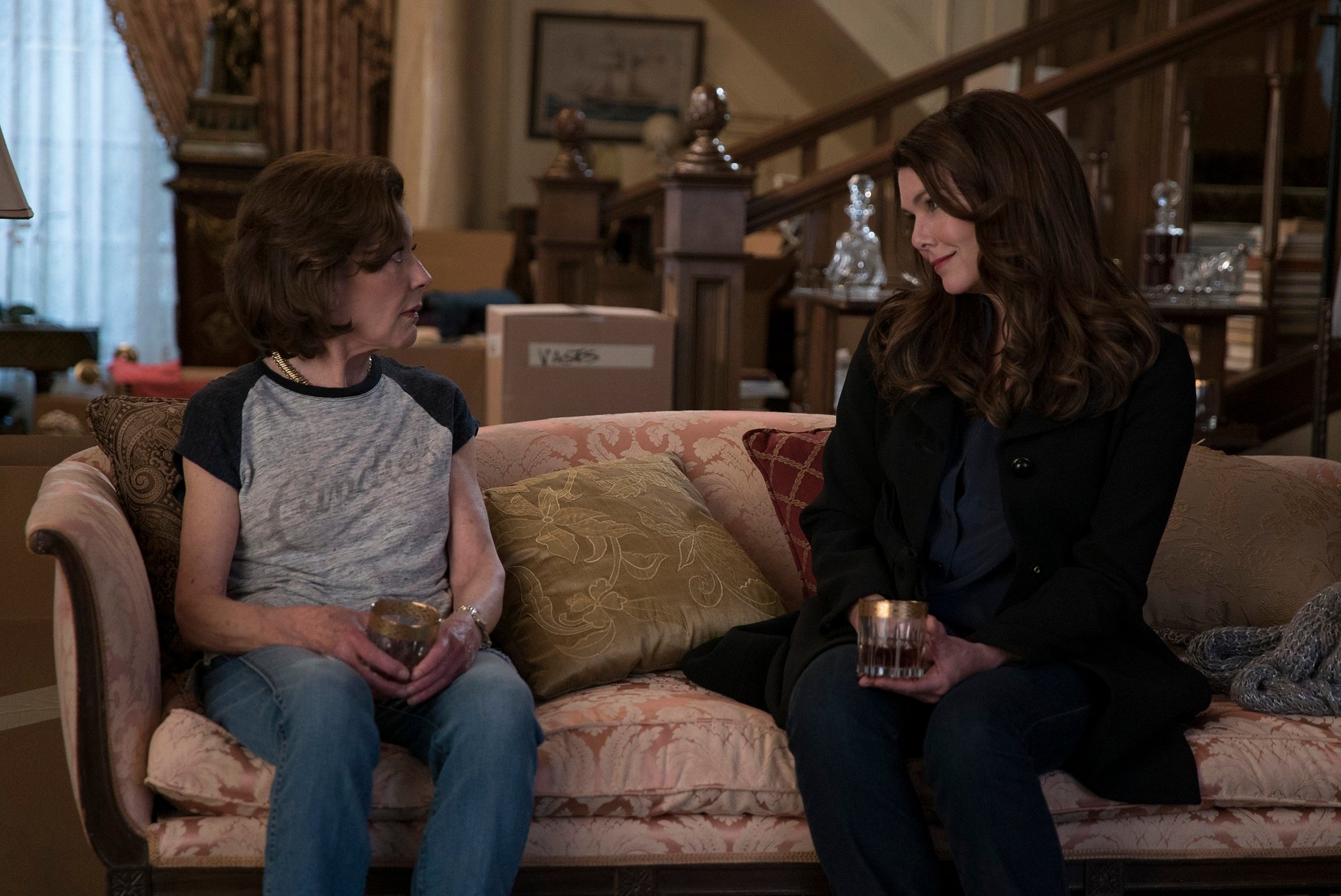 Sookie St. James, the chef at the Independence Inn, accidentally spilled the beans when she called Emily about attending Lorelai and Max's engagement party. In response, Emily was cold and dismissive when Lorelai finally did get around to telling her about the engagement. Emily Gilmore's dismissive behavior was certainly hurtful, but Lorelai was in the wrong for waiting so long to share the big news.
Lorelai Gilmore was furious when Emily caused Lorelai and Luke's first breakup
Emily had very little confidence in her daughter's ability to make decisions. She questioned everything she did. Emily was especially hard on Lorelai regarding her love life and certainly didn't like any of her love interests. Of all of Lorelai's men, Emily seemed to like Luke Danes the least. Once she figured out that Lorelai and Luke's relationship was getting serious, she set out to change that.
Instead of respecting Lorelai's choice of romantic partners, she visited Christopher Hayden, Lorelai's ex. Emily hoped the visit would provoke Christopher to take action and win Lorelai back. Christopher took action, but the entire scheme blew up in Emily's face. The stunt caused Luke and Lorelai to break up, which led Lorelai to stop talking to Emily.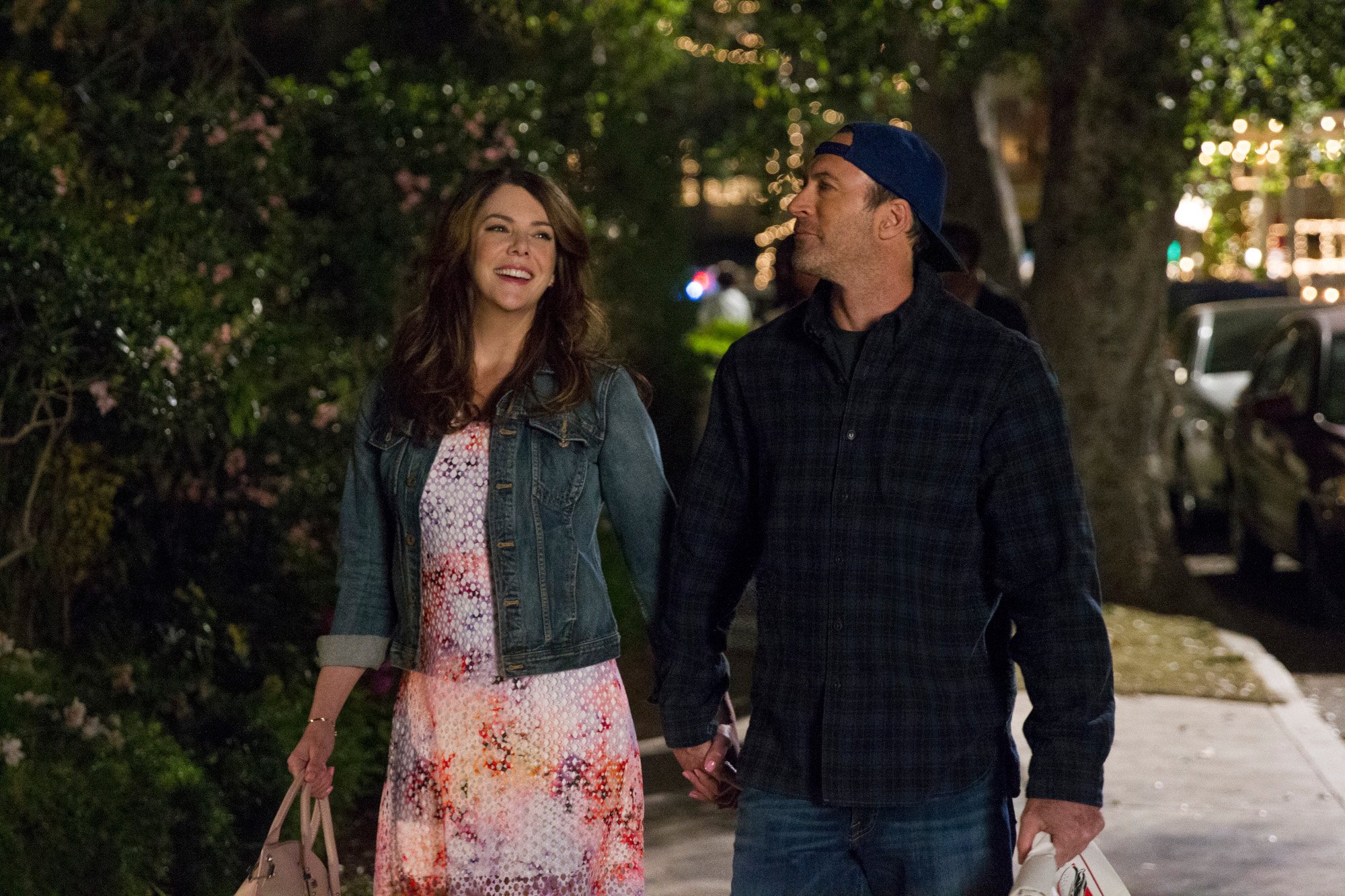 While Lorelai could sometimes be hard on her mother, her anger was entirely justified. Lorelai's willingness to ever speak to Emily again still shocks some fans. Eventually, Luke and Lorelai got back together, but the stunt was one of Emily Gilmore's most manipulative moments.
Emily lost it on Lorelai over Pennilyn Lott
In the season 4 episode, "Ted Koppel's Big Night Out," Lorelai squeezed an invitation to a football game at Yale out of her parents. During the pre-game festivities, Emily and Richard Gilmore ran into Richard's ex-girlfriend, Pennilyn Lott. During the conversation, Emily learned that Richard and Pennilyn have met for lunch once a year for decades. Emily was rightfully upset.
While Emily had every right to be upset, she had no reason to be upset at her daughter. Lorelai's sheer existence at the game brought the revelation to light. That much is true. Still, Richard was the one who was in the wrong. Emily Gilmore had no right to snap at Lorelai, and she certainly had no right to blame her for the situation.
RELATED: 'Gilmore Girls': 3 Times Emily Gilmore Proved She Knew Lorelai Gilmore Better Than Anyone