'Emily in Paris' Costume Designer Patricia Field Reveals How To Dress Like Emily Cooper
We may be in the middle of a global pandemic, but Darren Star's Netflix endeavor Emily in Paris has inspired viewers to dress their best. Here's how you can create your own looks reminiscent of Emily Cooper's (Lily Collins) signature style.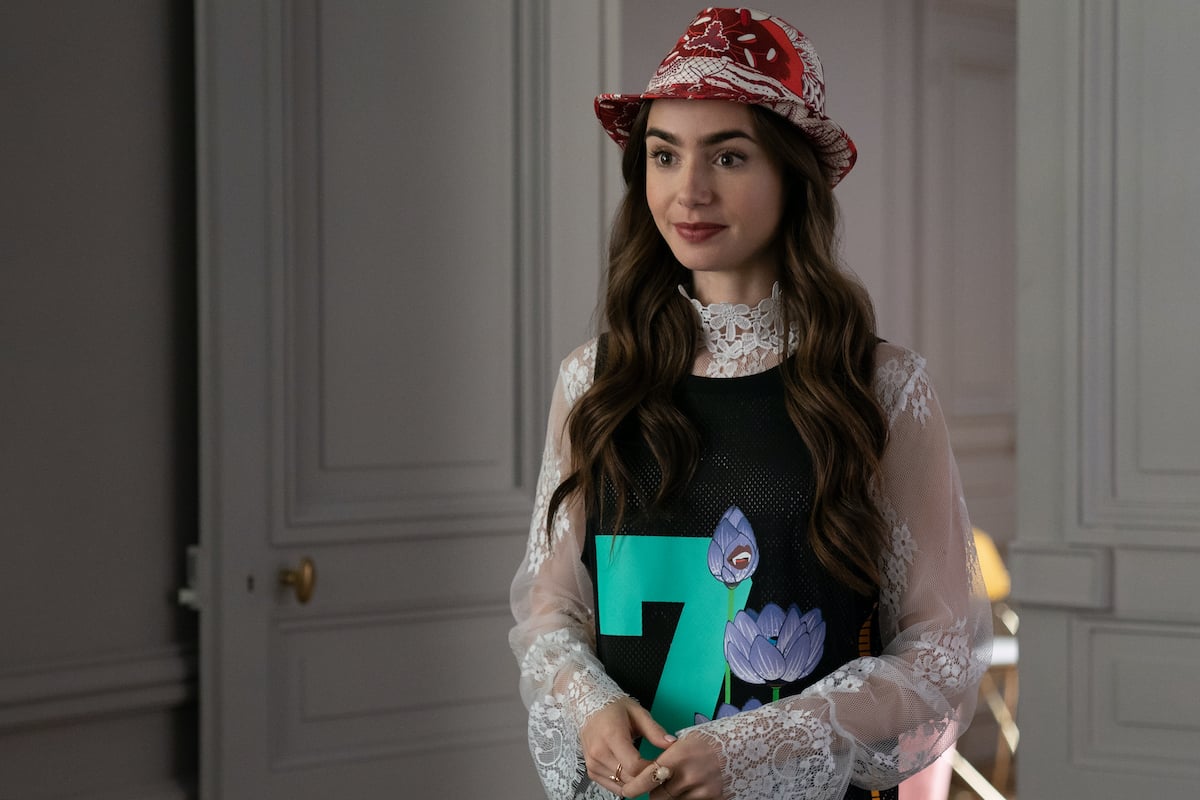 'Emily in Paris' is the perfect mental break
In these unprecedented times, the last thing many of us want to see is another doomsday headline. That's where Netflix comes in. Since March 2020, the streaming platform has kept audiences engaged and entertained with content like Tiger King, The Haunting of Bly Manor, and now, Emily in Paris.
The rom-com inspired series from Sex and the City writer Star gives viewers a chance to get caught up in the drama of Emily Cooper's life. While all of her problems are easily solved with a tweet and a wink, each 25-minute episode of Emily in Paris offers a breath of fresh air for viewers.
'Emily in Paris' relies heavily on fashion
As if the silly and over-the-top dramatic scenarios weren't enough to draw viewers in, costume designer Patricia Field created some enviable looks for the show's protagonist.
Emily may be a marketing executive, but she's working in the fashion capital of the world. As such, she has to dress the part. True, Emily was called a "basic b*tch" by Pierre Cadault (Jean-Christophe Bouvet), but that doesn't mean fans want to emulate her looks any less.
"I have a tendency of making up these outfits that are not necessarily something you've seen before, but still hold some interest," Field told InStyle. "Because that's what lasts in a wardrobe, it really does."
Yes, some of Emily's looks are a bit excessive. But the fact is that the costumes add another layer of escapism to the series.
What's more, Emily's fashion is relatable. She doesn't solely wear expensive designers like Balmain or Christian Louboutin. Designers who contributed looks to the show range in experience, style, and most importantly, price point. From Sandro to Kate Spade and Ganni, many of the looks found in Emily in Paris are relatively affordable.
How to dress like Emily Cooper does in 'Emily in Paris'
If you've binge-watched Emily in Paris and want to start dressing like Emily Cooper, the good news is you can start right away! Field says to create your own Emily Cooper-inspired look, experiment with the things already in your closet.
"Look in your closet and pull out different pieces," Field says. "Wear them in a way you've never worn them before." If you find yourself thinking, "these things don't go together," you're on the right path.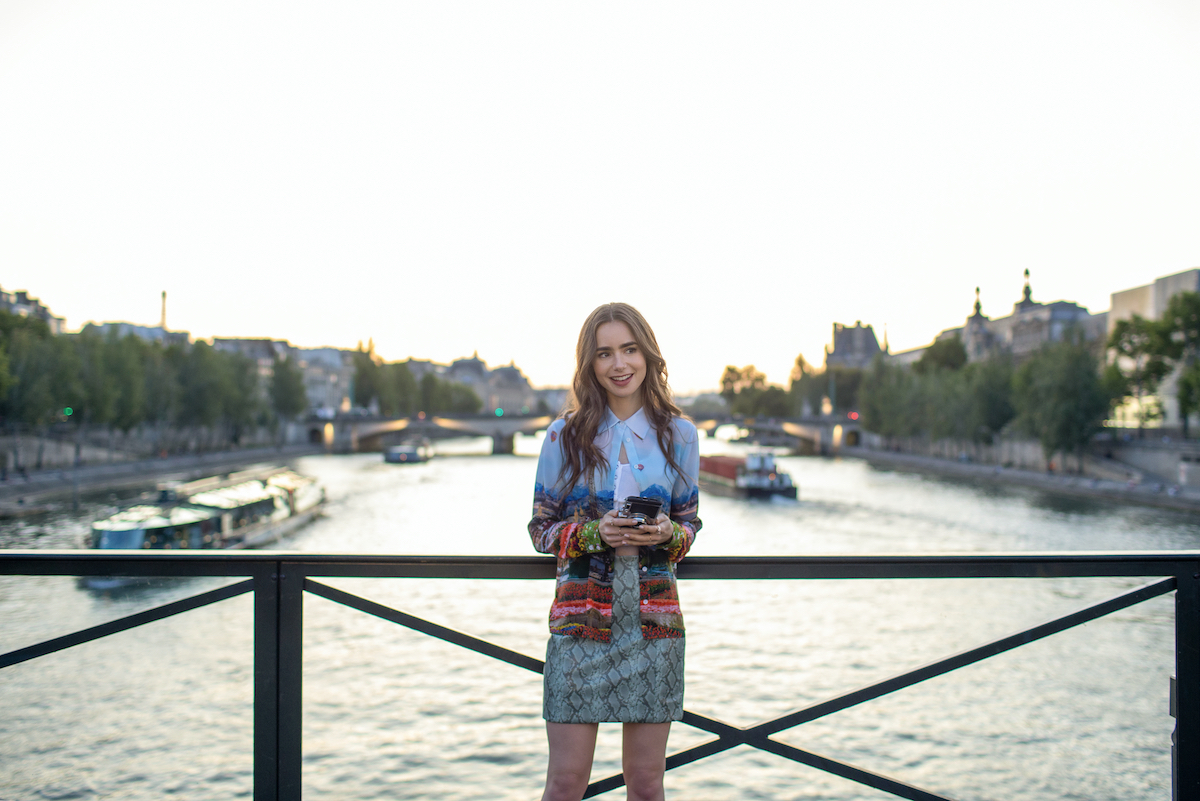 RELATED: 'Emily in Paris' Season 2: Will the Polarizing Netflix Series Return for a Second Season?
"You'd be surprised," Field continued. "It's just about opening up your mind to new things and closing your mind off to old habits, particularly what's trendy. The point is to look uniquely yourself."
Dressing the part comes down to knowing who you are. "You have to have the confidence in your taste and how you feel," Field added. "Otherwise, go to a chain store."
Play around with your accessories, prints, and colors to perfect your Emily in Paris look.