'Emily in Paris' Does France Dirty With Cliched and Culture-Deaf Representation
It's not clear what people expected from Emily in Paris, but they didn't seem to get it. The new Netflix show has a lot of critics, and few fans. The tv show comes from the creator of Sex and the City and Beverly Hills 90210: Darren Star. It's clear Star didn't break the mold with this new endeavor.  Emily in …
It's not clear what people expected from Emily in Paris, but they didn't seem to get it. The new Netflix show has a lot of critics, and few fans.
The tv show comes from the creator of Sex and the City and Beverly Hills 90210: Darren Star. It's clear Star didn't break the mold with this new endeavor. 
Emily in Paris has the fashion and glamour of Sex and the City, only in this case, the city is Paris. While New Yorkers didn't mind how Star portrayed their city when it was the setting for Carrie, Charlotte, Samantha, and Miranda's antics — aside from the massive lack of diversity on the series — Parisians feel differently. 
'Emily in Paris' is about a would-be social media star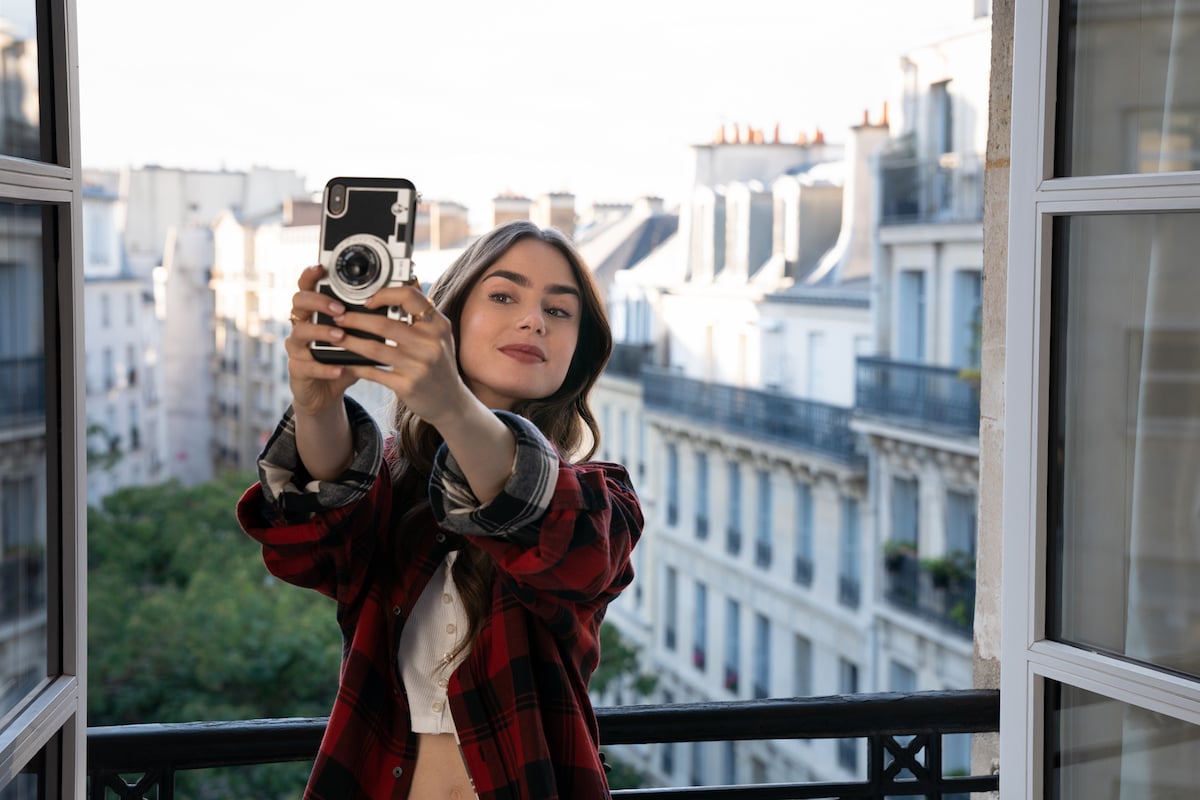 Part of the problem with Emily in Paris may be the premise. Emily is a junior marketing executive. When her company acquires a French firm, she's sent to France to teach them social media marketing.
The problem is that Emily doesn't speak French, and doesn't really understand the culture. What's worse, is that she doesn't see her lack of understanding of the culture as a bad thing. 
But before Emily even gets to Paris, the idea that a company would send someone so junior to do something so difficult is a little ridiculous. Emily in Paris suffers from a poor premise — the entire series is unrealistic from her massive accidental social media success to her designer wardrobe on a marketing salary.
Some U.S. critics have praised the plot lines. But Netflix is an international company with global reach, and critics in France don't see anything redeemable about the show. 
Parisians don't like all the cliches in 'Emily in Paris'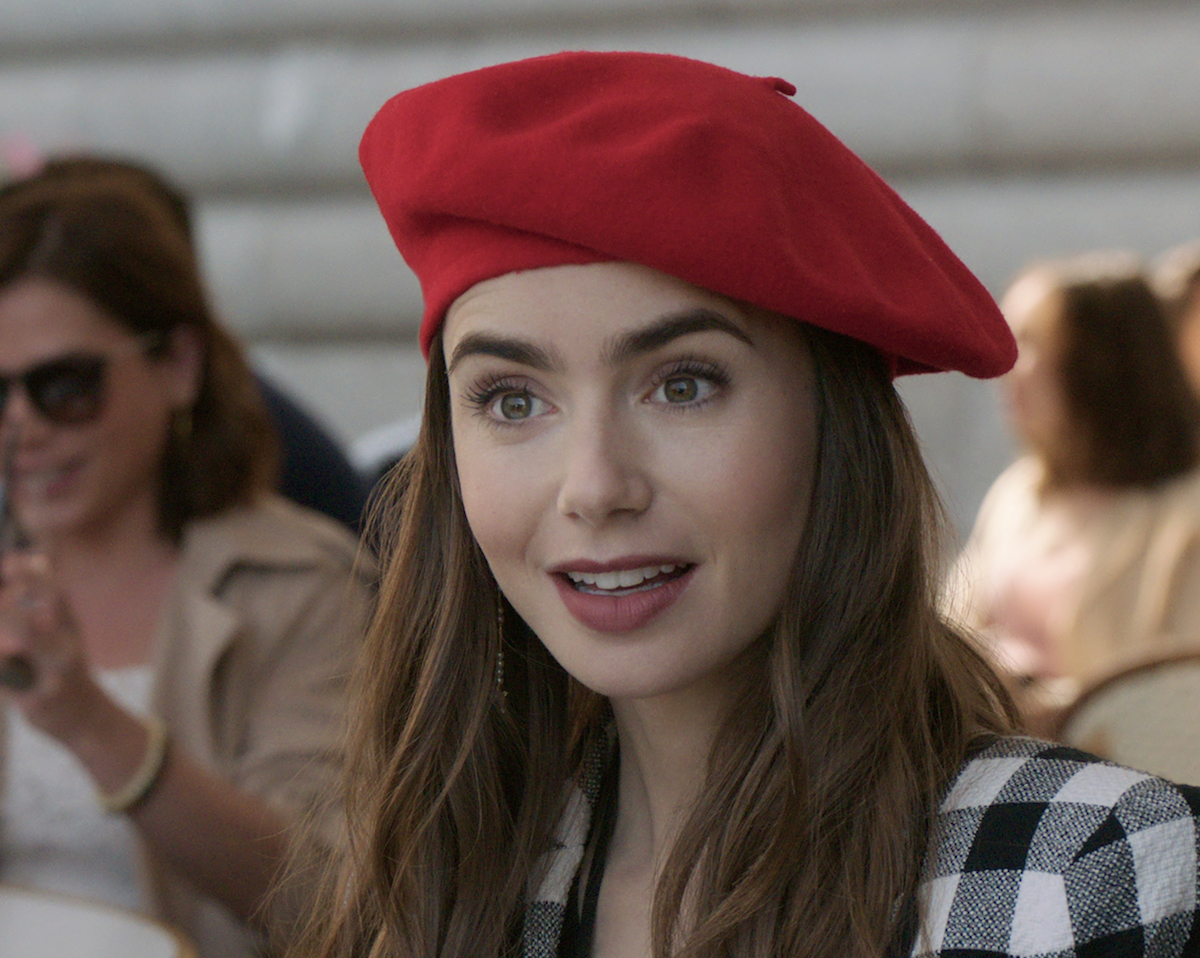 Emily in Paris presents a caricature of French culture, and the French aren't happy about that. One scathing French reviewer wrote: "[In Emily in Paris] we learn that the French are 'all bad' (yes, yes), that they are lazy and never arrive at the office before the end of the morning, that they are flirtatious and not really attached to the concept of loyalty, that they are sexist and backward, and of course, that they have a questionable relationship with showering. Yes, no cliché is spared, not even the weakest."
The show seems to promote the idea that all French men have mistresses, and flirt constantly. The Paris in Emily in Paris is obsessed with fashion, and somehow everyone speaks English.
A lot of French reviewers were particularly upset about the excessive use of baguettes, which are stereotypically French. Another French reviewer described it as set in the same fictional, unrealistic Paris as "the Moulin Rouge, Coco Chanel, baguettes and Ratatouille."
'Emily in Paris' isn't impressing American fans either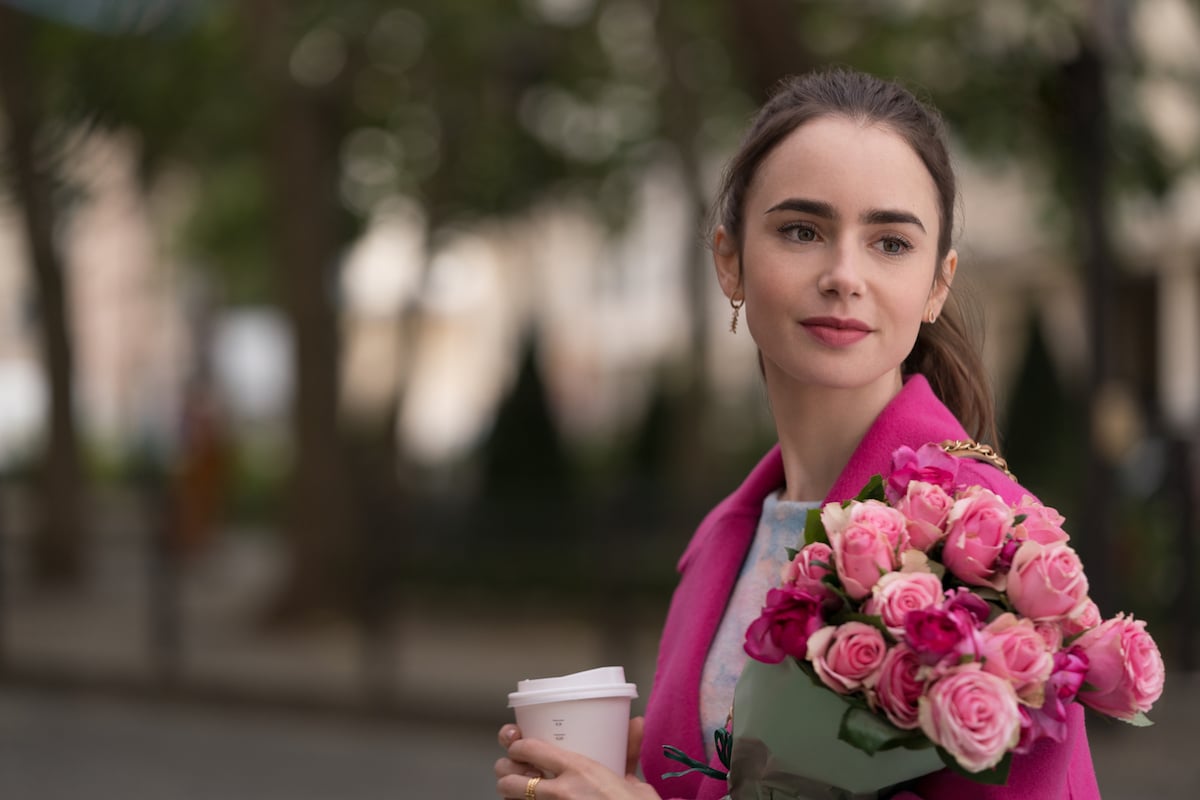 French fans are just as disappointed in the show as French critics, but people in the U.S. don't seem to like the show much either.
The Hollywood Reporter didn't find the show completely unwatchable but found Emily to be an annoying, culture-deaf character. They wrote: "Plucky, cheerful and arrogant, Emily plops into Paris determined to 'bring an American perspective' to French branding, never once considering that her proud cultural ignorance is actually a weakness, not a strength."
Although some fans seem to think the show is fun for a low-stress binge-watch, others just couldn't get past Emily's vapidness, or the poor portrayal of French culture. One fan on Rotten Tomatoes wrote: "There's no point in attempting to review the show on its own merits, because there really aren't any, except for its watchability, which is arguable at best."
The Guardian gave the show only one star, and wrote: "If it is a metaphor for American imperialism, then it is an effective one, but if it is an attempt to fluff up the romcom for the streaming age, then it falls over on its six-inch heels."