'Emily in Paris': Lily Collins Never Wanted This To Happen With the Show
There's one thing Lily Collins was adamant in avoiding while playing Emily Cooper in the Netflix series 'Emily in Paris.'
Emily in Paris may have gotten a lot of backlash for the fashion and culture exhibited in the series. But there's one thing viewers can't say is true of the Netflix show when comparing it to Sex and the City. And that's all thanks to Lily Collins.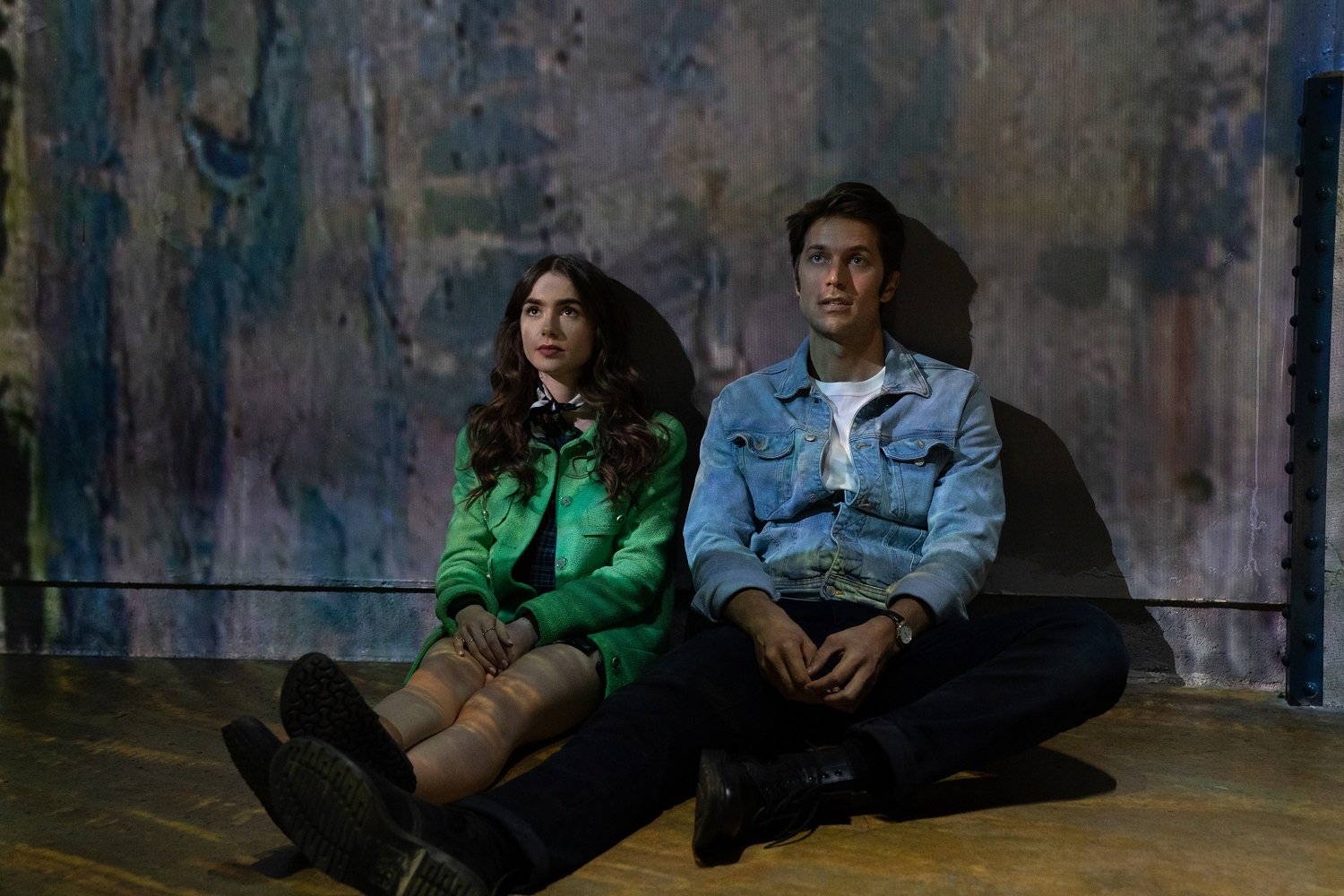 'Emily in Paris' is reminiscent of 'Sex and the City' 
Emily in Paris comes from Sex and the City creator Darren Star. The Netflix series follows Emily Cooper, a driven marketing executive who is handed her dream role and is forced to uproot her life and embrace Paris with open arms. While Emily's career move isn't the easiest, she remains true to herself and accidentally becomes a social media influencer along the way. 
Given Star's Sex and the City background, many fans were expecting Emily in Paris to be almost like a millennial reboot. However, it was important for Collins to differentiate Emily from the iconic Carrie Bradshaw (Sarah Jessica Parker). 
Lily Collins was excited to work with Darren Star 
As a fan of Star's work, Collins couldn't wait to get started on Emily in Paris. 
"For me, [Emily in Paris was about] the magic that Darren's shows bring to [the] screen," Collins said during a Paleyfest NY 2020 panel. Portraying Emily Cooper gave Collins the chance to fulfill her wishes as an actor. 
"I grew up watching what Darren [has] created," she added. "[Emily in Paris] was a new [idea]." In working with Star, Collins had one goal in mind when playing Emily Cooper. 
Lily Collins never wants Emily Cooper to be compared to Carrie Bradshaw 
While Emily and Carrie certainly share similarities, the fact of the matter is that they're different. 
"We don't want Emily to be the next Carrie because Carrie is Carrie," Collins said during the panel. "We want Emily to be Emily. [And] we want her to be her own person." 
Ironically, Collins played the part of Emily as someone who is a fan of Sex and the City. "I do feel that Emily is someone, like myself, who grew up watching Sex and the City," she explained. "[Emily] watched all those shows and movies that I love. She reads the fashion magazines that we read. And she's so inspired by these characters in her life that she has posters up on the wall."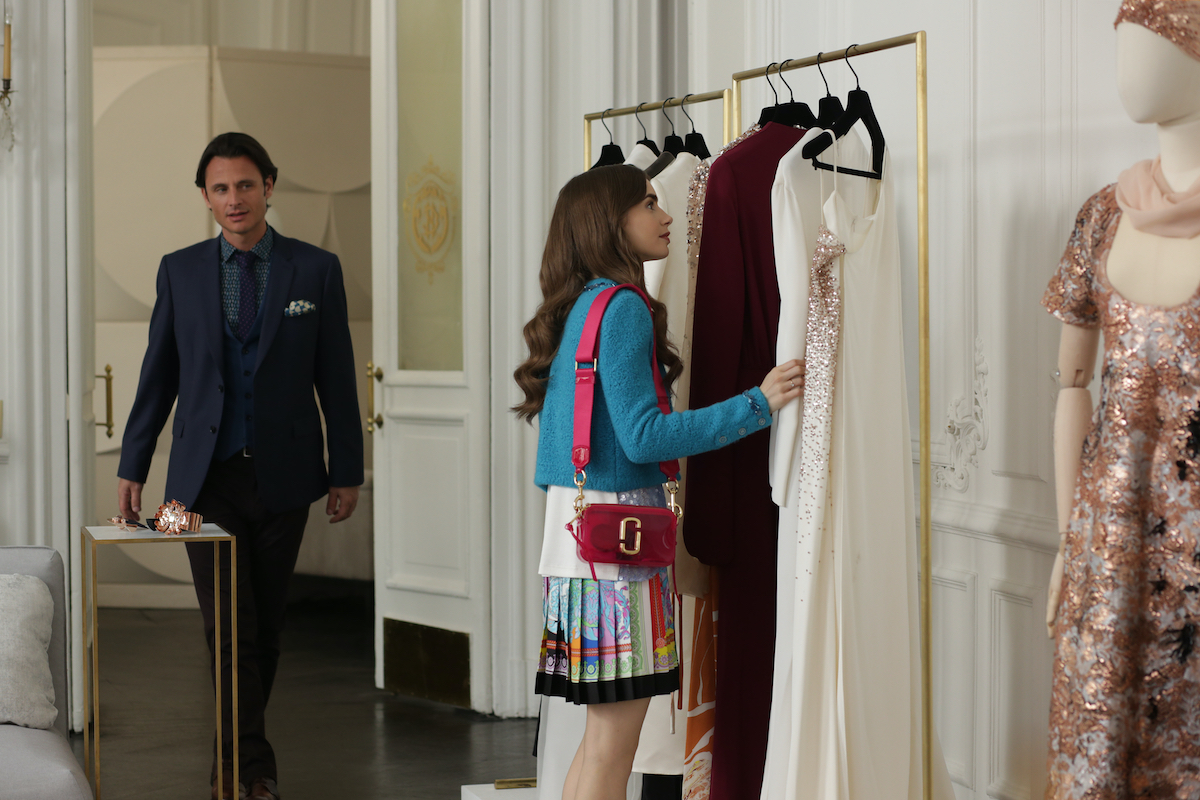 Collins took her own ties to Sex and the City to form the character that is Emily Cooper. "That's something that I feel is so relatable in Emily, in that Carrie Bradshaw was probably one of those people that she loved growing up," Collins concluded. "There is that element of what would Carrie do? But at the same time, it doesn't dictate who we see Emily as. Emily is very much, Emily. I never wanted her to be a second version of someone." 
Lily Collins likes that Emily Cooper isn't a cliché role 
Collins felt blessed to play a role that wasn't cliché. "[Emily] doesn't have this cliché transformation when she goes to Paris," she explained. "It's not like you have this scene where she goes from being Emily to being this new Parisian version in order to be embraced." 
Instead, Emily remains true to herself. "She stays who she is, and goes through these new experiences, and grows as a young woman. And she's in on the joke a lot of the time." 
For Collins, the most important thing about her character is that she has a deep understanding of the idea that you don't have to change who you are to be embraced.