'Emily in Paris' Fans Fear Lucien Laviscount Won't Return as Alfie in Season 3 After a Questionable Instagram Post
Emily isn't quite finished in Paris yet, but Alfie might be. On Jan. 10, Netflix officially renewed Emily in Paris for seasons 3 and 4, meaning that the quirky story of American expat Emily Cooper is far from over. Most of the season 2 cast members are expected to return for season 3, but one Emily in Paris newcomer might have a shortened stay in the City of Lights — Lucien Laviscount. One of the actor's recent Instagram posts has many fans questioning his future with the Darren Star comedy.
[Spoiler alert: The following story contains spoilers for Emily in Paris Season 2.]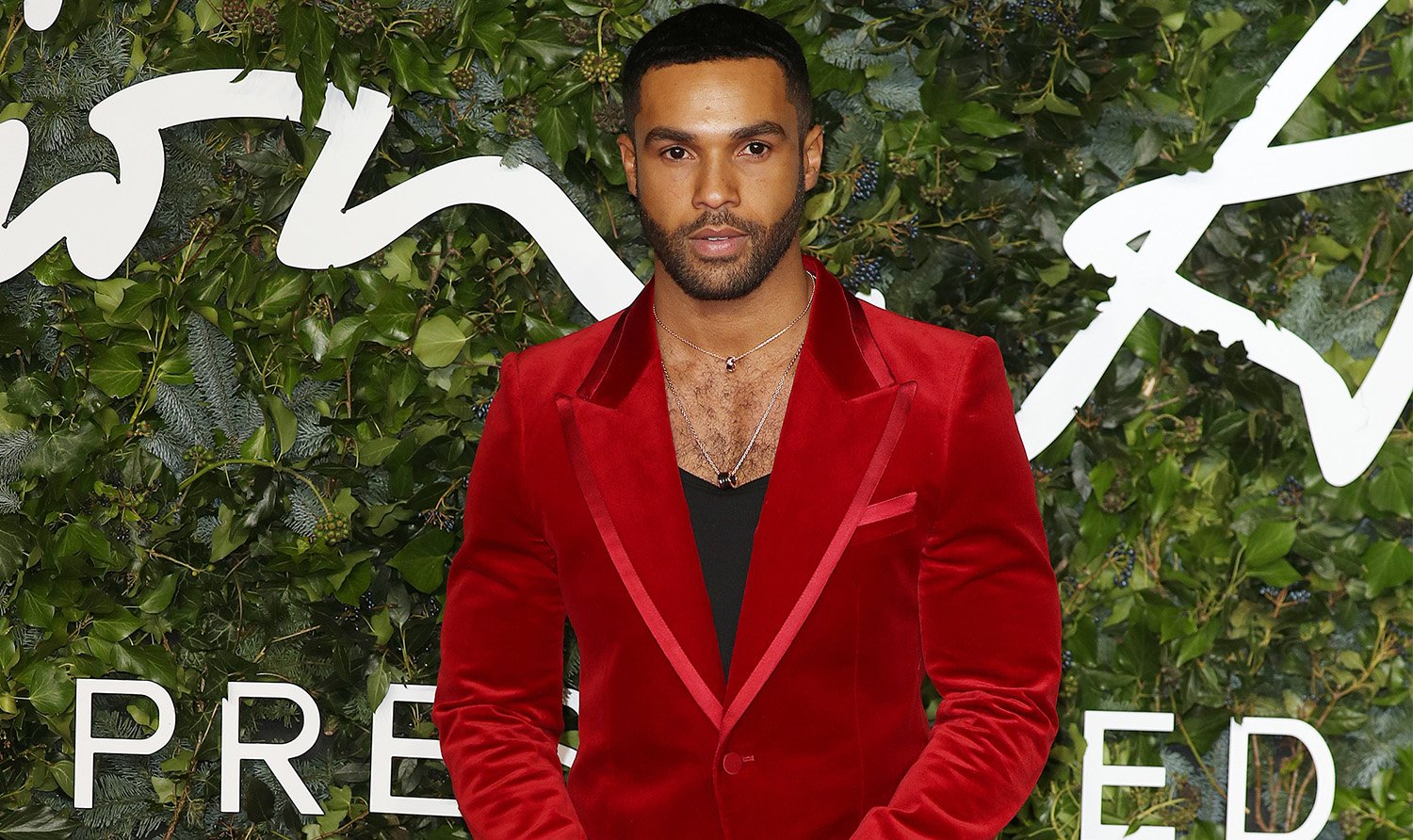 Lucien Laviscount played Emily's love interest, Alfie, in 'Emily in Paris' Season 2
Laviscount joins Emily in Paris Season 2 as a London-born banker named Alfie, who becomes Emily's (Lily Collins) partner in French class. Unlike Emily, Alfie has a very cynical perspective regarding Paris. He doesn't take French class as seriously as Emily, which leads them to clash — at first.
After hanging out together a few times, Emily and Alfie start a romance, which comes as a much-needed distraction from Emily's drama with Gabriel (Lucas Bravo) and Camille (Camille Razat). However, Alfie and Gabriel become good friends, making things a bit awkward for Emily.
By the end of the season, Alfie's views on Paris change completely. Unfortunately, he can't stick around to enjoy it. He tells Emily that his work in Paris is finished and he has to move back to London. He wants to try long distance while Emily stays in Paris. Emily will have to decide in season 3 if it's worth it.
Fans are wondering about Lucien Laviscount's involvement in 'Emily in Paris' Season 3 after a concerning Instagram post
If Alfie's returning to London, there seems to be a chance he won't appear in season 3, at least not as often. He could make a guest appearance if Emily decides to visit him in London.
Laviscount's recent Instagram post has some fans wondering if this will be the case. The actor shared a carousel of cast photos to celebrate the season 3 and 4 renewal. That's not so suspicious, but his caption raised some eyebrows.
"Emily in Paris SEASON 3 & SEASON 4," he wrote. "Can't wait to see you all shine."
"You all" is an interesting choice of words. If Laviscount were coming back full-time, one might think he would have said "us."
"Team Alfieeee," one fan commented. "You better be in next season."
"If you're not in the next season, I'm out," another user added.
"Does this mean you won't be in season 3 or 4?" a third fan wrote.
Of course, Laviscount hasn't officially confirmed his schedule for next season, so the caption might not have meant anything specific. It seems his co-star, Camille Razat, picked up on the confusion.
"Can't wait to see you on season 3," she commented with a few fire emoji.
Laviscount said it would be an 'incredible honor' to return for season 3
For now, it seems Laviscount isn't sure whether he'll return for Emily in Paris Season 3. He told Time that the decision would be up to Darren Star and the writers. However, even if he doesn't return, Laviscount is grateful for the close friendships he made.
"I'm not looking too far ahead for myself. It would be an incredible honor to come back in season 3," he said. "But if Alfie's journey is up, then I'm just really thankful to be a small part of Emily's journey and the show. I met some incredible friends and learned so much."
Emily in Paris Seasons 1 and 2 are now streaming on Netflix. Stay tuned to Showbiz Cheat Sheet for more updates on season 3.