'Emily in Paris': Will There Be a Season 3? Everything We Know so Far
'Emily in Paris' left fans craving more after a cliffhanger ending in season 2, but has Netflix confirmed a season 3 yet?
Now in its second season, Emily in Paris remains one of the most polarizing shows on Netflix — but also one of the most intriguing. The romantic comedy has been widely criticized for portraying French stereotypes, disregarding culture, and lacking diversity. Although star Lily Collins promised to correct these problems in season 2, some viewers still took issue with the new episodes. With that said, however, many people just can't stop watching. There's already one big question among fans and non-fans alike: will Emily in Paris get a season 3?
[Spoiler alert: The following story contains spoilers for Emily in Paris Season 2.]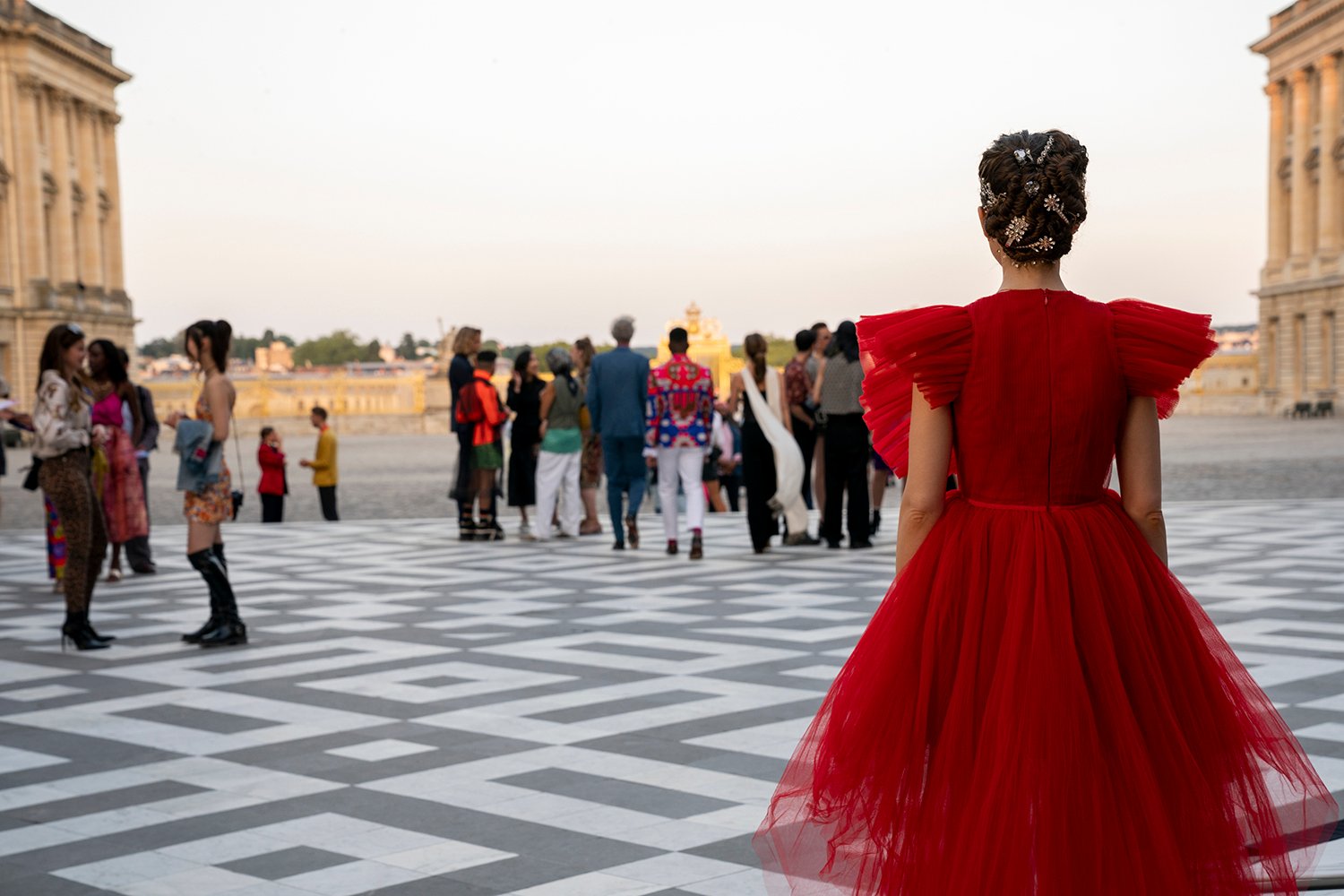 Is there going to be an 'Emily in Paris' Season 3?
Unfortunately, Netflix has yet to announce a renewal or cancellation for Emily in Paris Season 3. The new batch of episodes just dropped on Dec. 22, so it might take a few months to receive any updates.
Back when season 1 was released in October 2020, it took about a month for Netflix to announce season 2. At the time, however, Emily in Paris' popularity became apparent fairly quickly, so a renewal was likely a no-brainer. Netflix might want to take time to evaluate any audience growth before making a decision.
Without a season 3, Emily in Paris would end on a cliffhanger. In the season 2 finale, the marketing professional had to decide whether she wanted to stay in Paris and start fresh with Sylvie's (Philippine Leroy-Beaulieu) new company or head back to Chicago for a promotion.
Emily also had to make a romantic decision — pursue Gabriel (Lucas Bravo) or try a long-distance relationship with her new boyfriend, Alfie (Lucien Laviscount), who must move home to Britain. She seemingly made up her mind, but fans didn't get to hear her answer.
Darren Star has an idea of what season 3 will hold
Although nothing is set in stone yet, creator Darren Star has already started mapping out the next season. The showrunner told Elle that he has "a very strong idea" of what Emily's decisions will be.
"I think the thing is, there's no right choice," he explained. "There's no choice that's gonna make everything better and please everybody. And I think Emily also is … a bit of a people pleaser, and she's gonna make a decision that's gonna make some people unhappy. And she's gonna have to deal with that also next season."
Meanwhile, Collins told the publication she has "no idea" what Emily will choose. She's also not sure what the right decision would be. She said:
I think there's pros and cons to each. I think Emily is blown away that Sylvie would want her to come with her. And then at the same time, she now has found this relationship with Alfie and … maybe she'd love to go to London. It's only a Eurostar train ride away. So I don't know. I think that there would be fun in both of those elements at the same time. Is there a world where there could be both?
Lucien Laviscount is interested in coming back
Lucien Laviscount has only been with Emily in Paris for a short time, but many fans have already fallen in love. Unfortunately, with Alfie's job sending him back to Britain, Laviscount's involvement in season 3 seems up in the air. However, he said he'd like to return if given a chance.
"I had the best year of my life working on the show and working with these people," he told Harper's Bazaar. "So if I'm back, I'm back, but as long as I serve the storyline and serve Emily's story and do a good job, that's what matters."
Emily in Paris Season 2 is now streaming on Netflix.