'Emily in Paris': 3 Similar Shows to Watch While You Wait for Season 2
Where will Emily's next adventure in Paris take her? Emily in Paris Season 2 is currently in production, so fans don't quite have an answer to that question just yet. The good news is that, in the meantime, there are plenty of other quirky, fashion-filled series to check out. These 3 shows similar to Emily in Paris should you busy while you wait for updates on the Netflix series.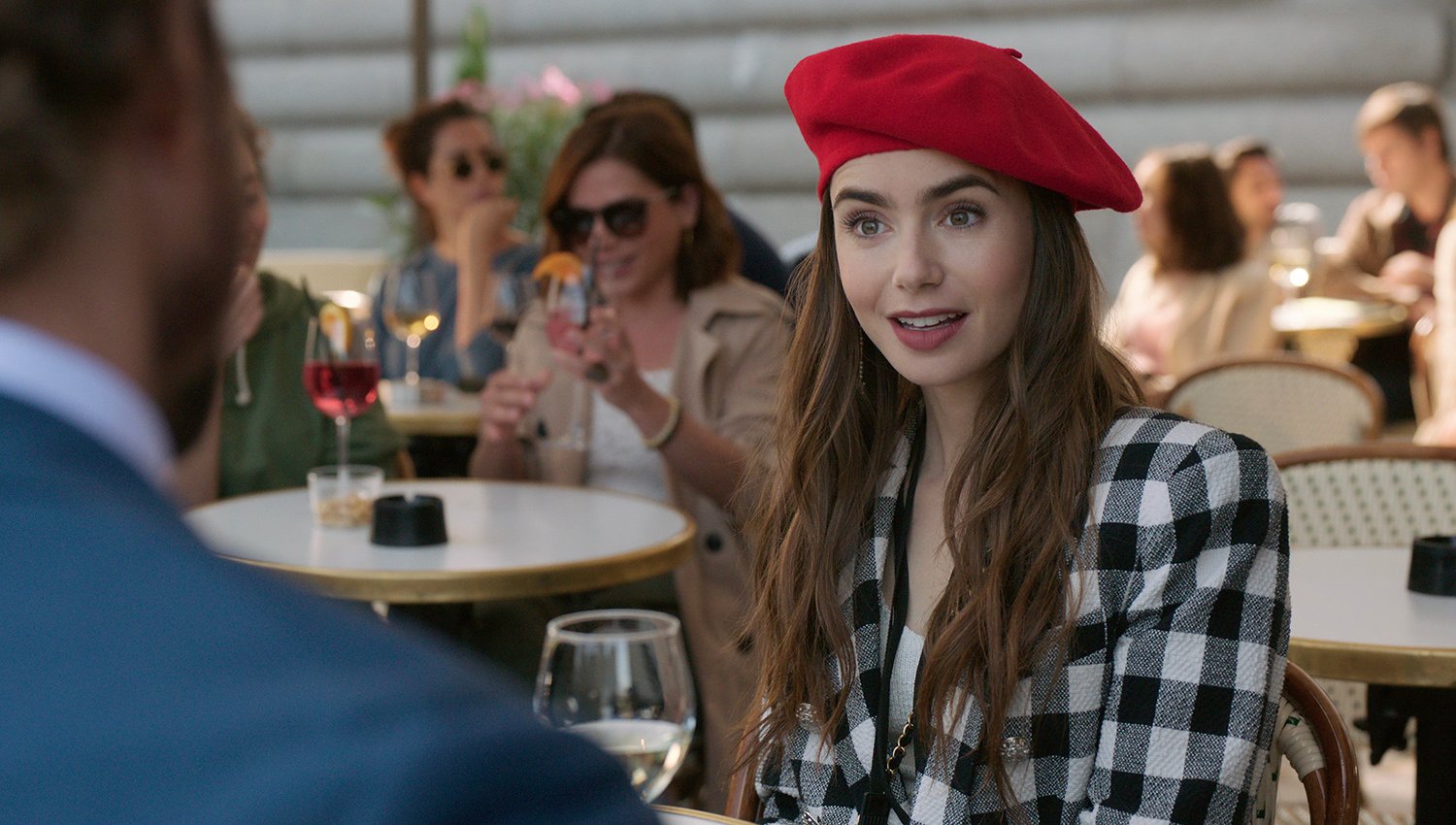 'Sex and the City' (HBO Max, Hulu)
If you enjoyed the work of Emily in Paris creator Darren Star in season 1, it's worth checking out one of his other popular series: Sex and the City. This HBO series, which ran from 1998 to 2004, is currently available on HBO Max and Hulu. The comedy-drama received two follow-up films, Sex and the City and Sex and the City 2, as well as a prequel spinoff show, The Carrie Diaries.
Sex and the City follows Manhattan sex columnist Carrie Bradshaw (played by Sarah Jessica Parker) as she navigates the New York City dating scene alongside friends Samantha Jones (Kim Cattrall), Charlotte York (Kristin Davis), and Miranda Hobbes (Cynthia Nixon).
It's the perfect time to catch up on Sex and the City. An HBO Max revival of the series, And Just Like That…, started filming in July, with an expected release date later in 2021. The show will feature a 10-episode format and include Parker, Davis, and Nixon in starring roles.
'The Bold Type' (Freeform, Hulu)
If you couldn't get enough of Emily's friendship with Mindy or her fashion sense in Emily in Paris, Freeform's The Bold Type might be of interest. The comedy aired five seasons until June 2021. In addition to Freeform, interested viewers can check The Bold Type out on Hulu.
Similar to Sex and the City, The Bold Type tells the story of three women working together at Scarlet Magazine in New York. Jane Sloan (Katie Stevens) is a writer, while Kat Edison (Aisha Dee) manages social media and Sutton Brady (Meghann Fahy) works in fashion. T
These close friends might play different roles within the company, but they each work to find their niches and personal identities. As such, the series follows Jane's, Kat's, and Sutton's lives both in an office setting and at home. The Bold Type became known for tackling subjects like sexuality and relationships, health concerns, prejudice, workplace harassment, and more.
'Flack' (Amazon Prime)
Flack's premise is very similar to Emily in Paris, but with a darker side. The Amazon Prime drama follows an American public relations specialist named Robyn (Anna Paquin) working at a firm in London.
Robyn experiences criticism from her coworkers as she adjusts to her job. However, she's very good at what she does: putting a positive spin on her celebrity clients' embarrassing or career-shattering actions involving sex, drugs, crime, and more. Although Robyn can clean up the messes of her clients, she struggles to manage her personal life.
Flack launched its first season in 2019. The second season began streaming in June 2021.