'Emily In Paris' Star Carlson Young Creates an Epic, Surreal 'Blazing World' — Sundance Review
Carlson Young has been a highlight of movies like Premature, shows like Scream and an episode of Emily In Paris. With the film she directed, The Blazing World, Young creates a captivating epic world just this side of surreal.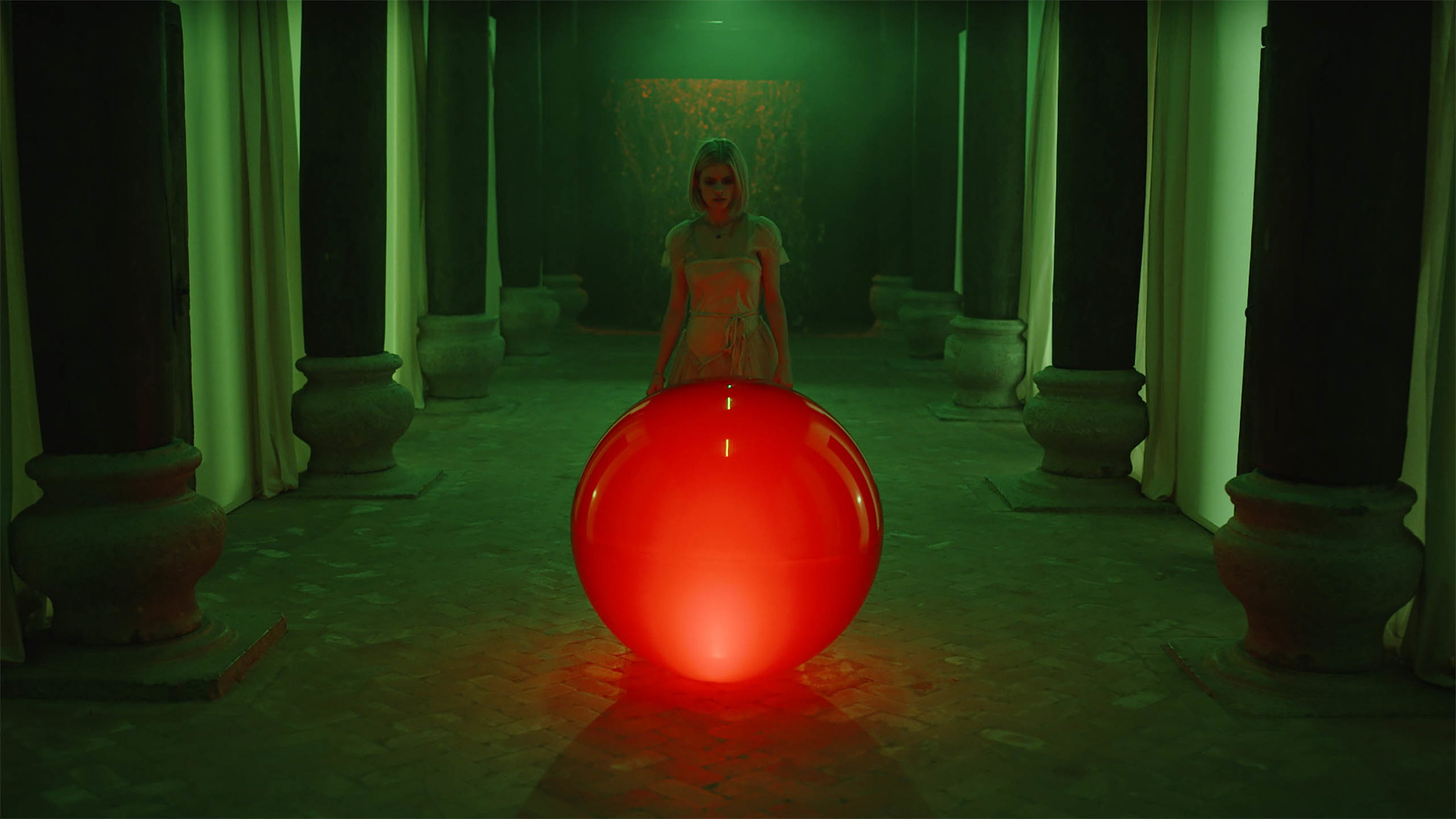 After 'Emily In Paris,' visit 'The Blazing World' 
Young plays Margaret, a young woman still grieving the death of her twin sister, Lizzie, when they were children. Lizzie drowned in the family pool while unattended. Her parents (Dermot Mulroney and Vinessa Shaw) were busy fighting, and her father, Tom was abusing her mother, Alice.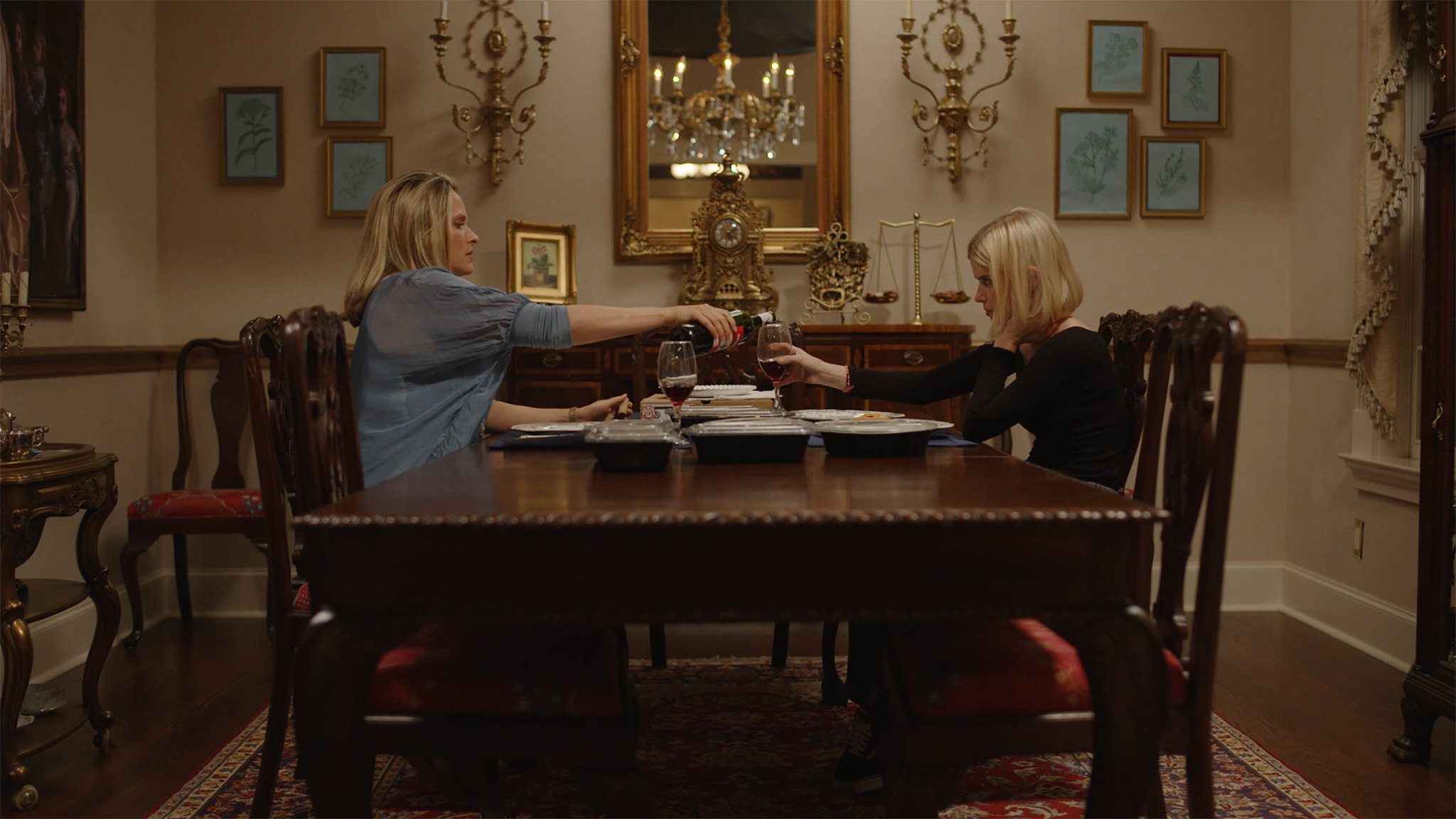 Margaret returns home to help them pack up the house now that they've sold it. She sees visions of Lained (Udo Kier) welcoming her into a black hole. Eventually, Margaret enters the hole and emerges in a surreal landscape where she hopes she can still find Lizzie. 
Carlson Young's surreal world 
Yougn teases surreal images prior to Margaret's full immersion into The Blazing World. Jump cuts reveal sudden nightmares, or make people disappear from in front of her. She still sees Lizzie at the age at which she died. 
The Blazing World itself is just off enough to feel like another realm, but not far enough gone that it's no longer recognizable. This version of Margaret's house is overgrown with vines. Pink glow bugs fly around. Lained is sort of a Mad Hatter explaining where Margaret can find Lizzie.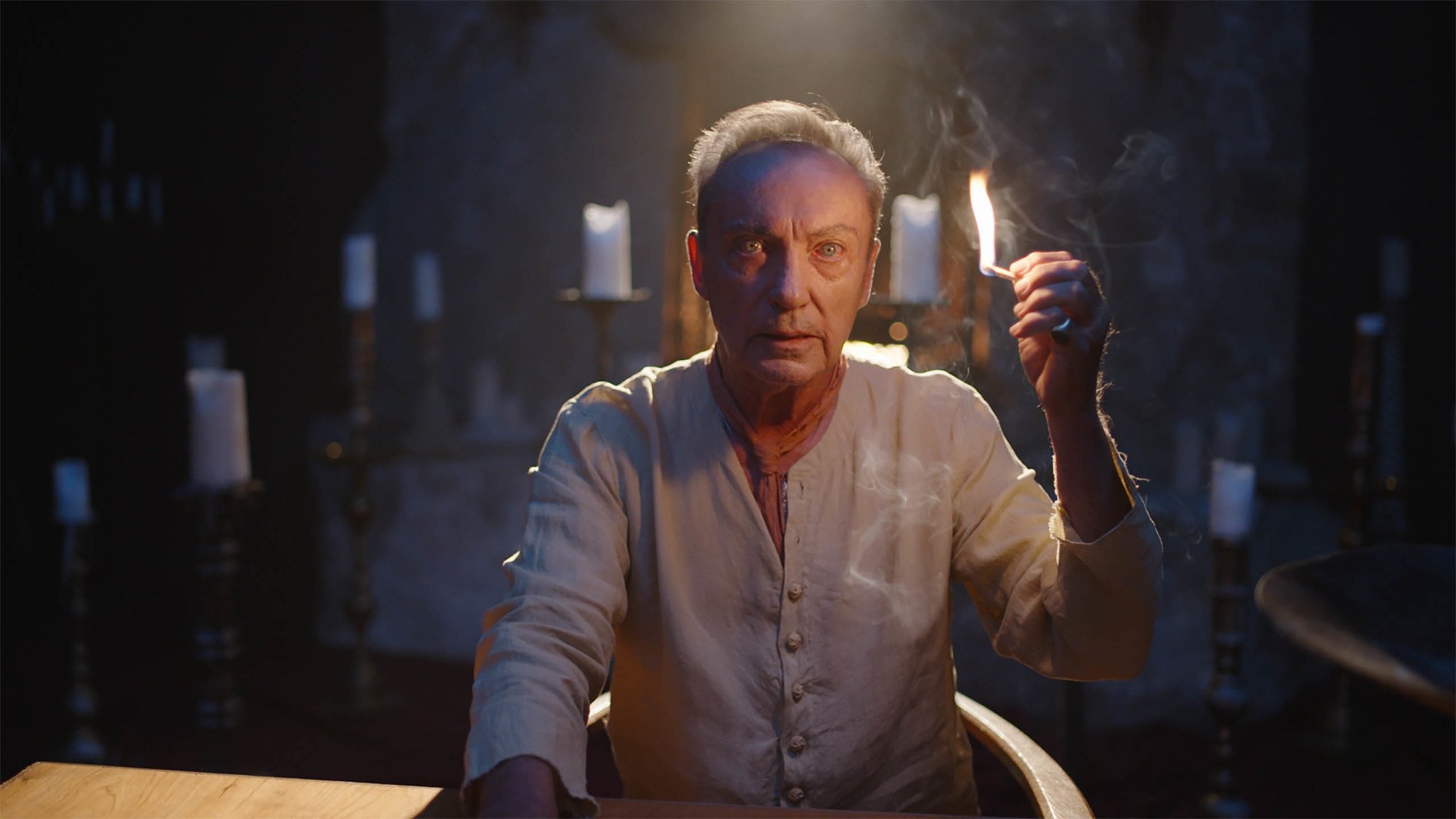 Margaret crosses a desert, meets alternate versions of her parents recreating more extreme versions of scenes she experienced in real life. She has a macabre tea party with her mother, suggesting there are more Alice in Wonderland parallels. 
The themes of 'The Blazing World'
Margaret's encounters have a fantasy element, but they also confront the issues facing her family in real life. Everyone in the family is dealing with the guilt they feel for their role in Lizzie's death, mostly by their absence. 
The dialogue is ambiguous enough to ask existential questions for the audience to ponder. Although, anyone who's lived with grief knows that there are no easy answers to undo a loss, even in a fantasy world. Even if you don't go there, it's just a cool world in which to spend a couple hours.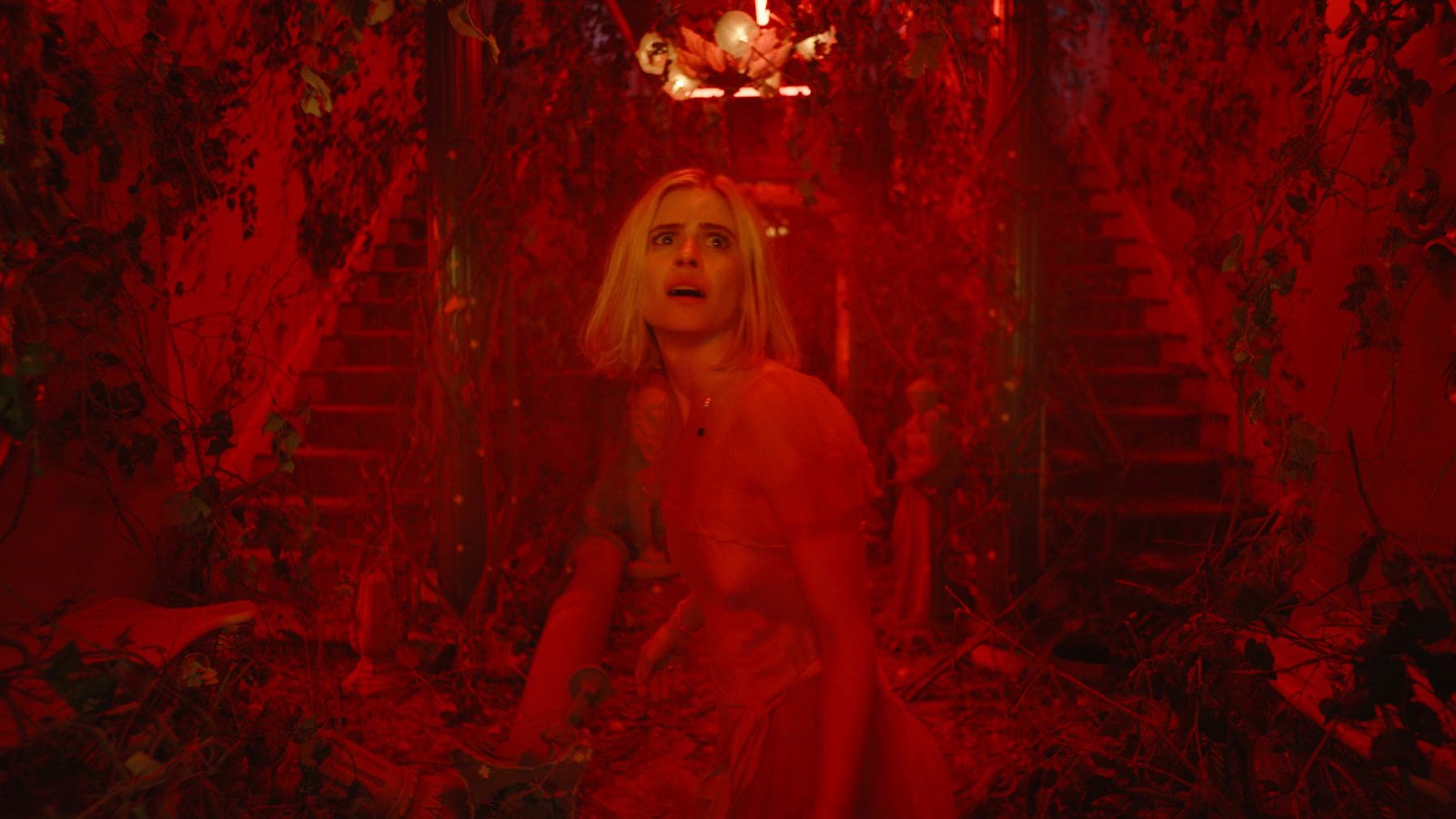 Young directed a short film which introduced Margaret's tragedy and the doorway to The Blazing World. Having seen the short, the depth and vision of the other side of the portal is impressive even by the standards of her initial vision. Young as director, with cinematographer Shane F. Kelly and editor James K. Crouch pull the viewer in with steady hands and just enough off kilter flourishes to feel safe in their hands. 
The character of Margaret gives Young her most powerful vehicle yet. Margaret is a broken whole looking for her other half again. She's spent the majority of her life feeling incomplete, and Young gets vulnerable and powerful in exploring Margaret's journey to recover.