'Emily In Paris': Who Is Lucas Bravo, the Actor Who Plays Gabriel In the New Netflix Series?
Emily In Paris stars award-winning actors Lily Collins and Ashley Park. But it also features a new face that viewers are curious about. Here's what we know about Lucas Bravo, the actor who plays Gabriel in the new Netflix series.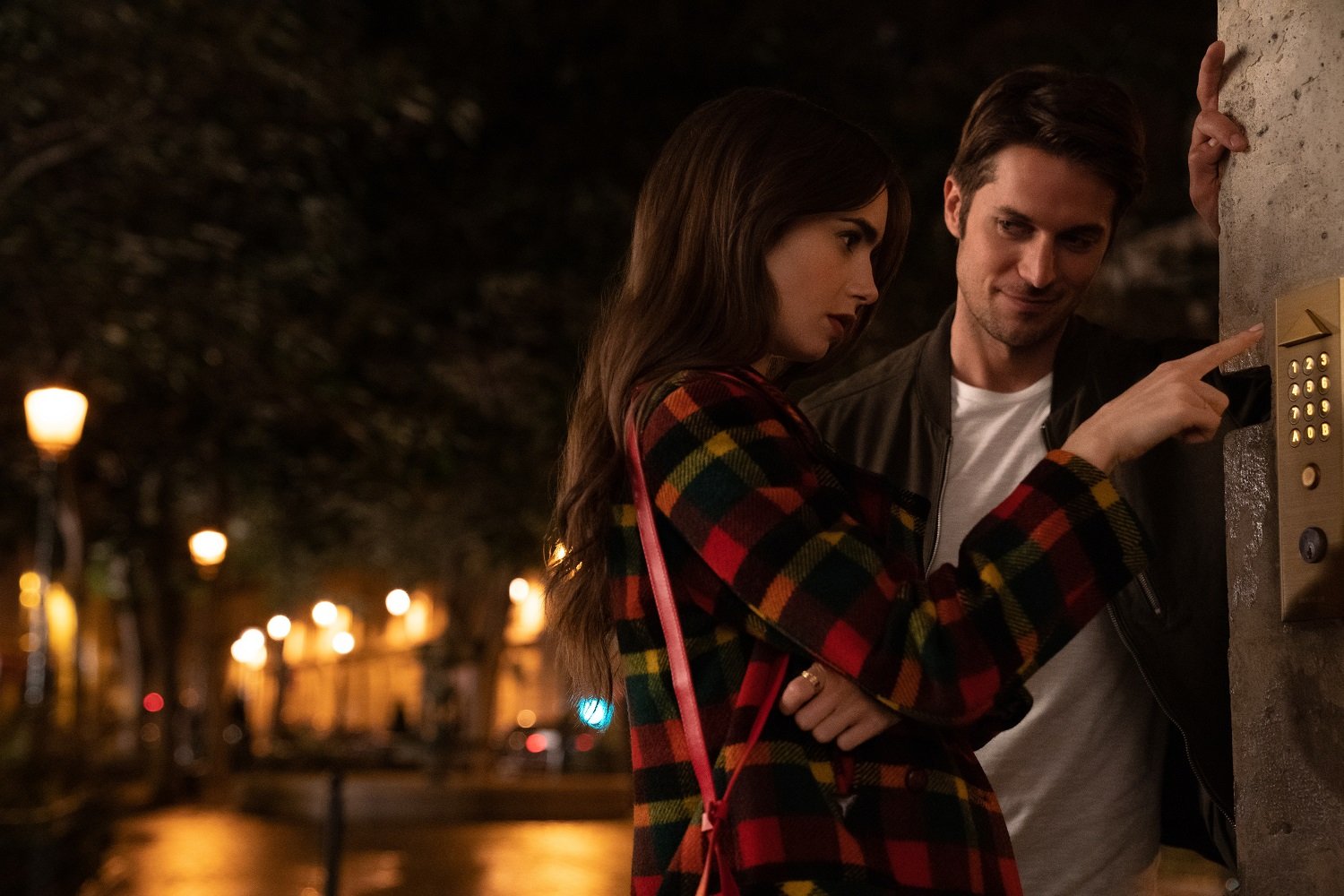 Who is Lucas Bravo?
Bravo is a French actor who is relatively new to Hollywood. He started his career as a model. And eventually found himself small roles on French TV series like Sous le Soleil de Saint-Tropez and Plus Belle la Vie.
The Paris-based actor also appeared in several short films, including Relation Libre, Caprice, and Beautiful Injuries. The actor will play André Fauvel in the upcoming movie Mrs. Harris Goes to Paris opposite Warrior Nun's Alba Baptista and Harry Potter star Jason Isaacs.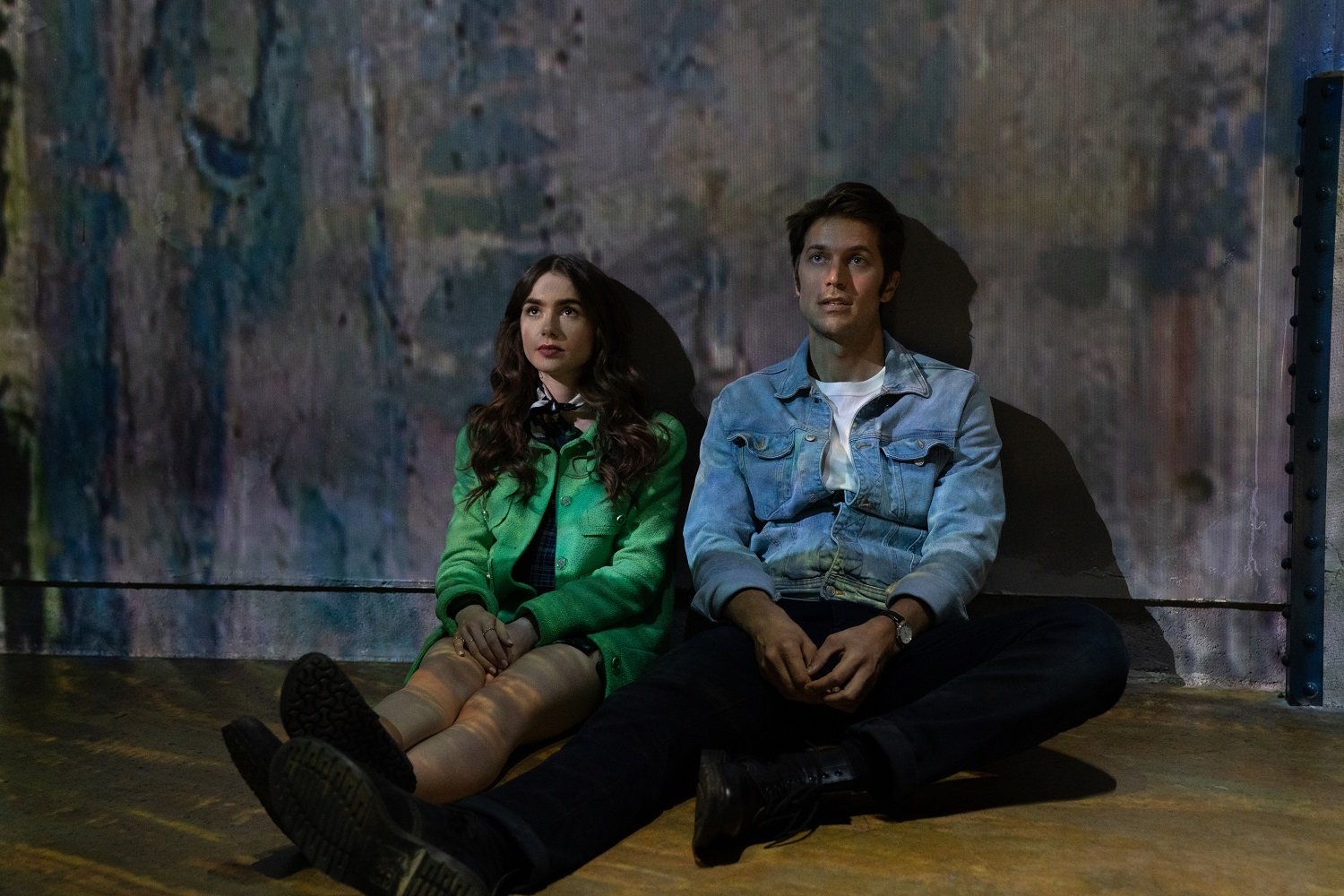 RELATED: 'Warrior Nun' Lead Alba Baptista Is a Seasoned Telenovela Star
Lucas Bravo plays Gabriel in 'Emily In Paris'
In Netflix's Emily In Paris, Bravo takes on Gabriel, a Parisian chef who takes an interest in recent import Emily Cooper (Lily Collins). In an interview with Manny the Movie Guy, the actor talked about what drew him to the role.
"I just auditioned," he explained. "And just working with (director) Darren Star to begin with, [he's] such an icon. Being able to have this American perspective while working in my hometown. And just Lily Collins, Patricia Fields, and all those icons that would just bring me a step closer to what, for me, is this industry."
The actor noted that the chemistry between the cast that audiences see on-screen was genuine. He said that most of the time, the actors ended up having a ball on set.
"It's all about fun at the end of the day, and that was exactly what it was," Bravo said. "I came to set, and we had all such a chemistry that it made this experience exactly what I expected when I started this."
How does he feel about his 'Emily In Paris' role?
When talking about Emily In Paris, Bravo revealed how layered his character, Gabriel, really is.
"I think he's having the time of his life where he's a little lost," he told Manny the Movie Guy. "He wants to make it on his own. He doesn't want any help, and at the same time, he has responsibilities, and he feels a little emasculated by Camille."
He also revealed that he has one significant similarity with his character. Bravo knows his way around a kitchen, and he did some of the cooking Gabriel does on-screen.
"I used to be a sous chef in a restaurant a few years ago," the actor noted. "So when I first got the scripts I was like, 'Oh, wow, this is definitely for me, I'm definitely going to use those skills.' And so they made me cook the omelets I made for Emily in the show."
Finally, when addressing the criticism the series is getting for its depiction of French culture, Bravo suggested it was pretty accurate. He noted that the show's creator, Darren Star, lived in France for years and was familiar with its language and daily life.
"It's true, you know," explained Bravo. "Darren experienced it because he used to live in Paris and he speaks French. And so it's not just a guess from an American perspective. It's from someone who actually lived it. So I really like the fact that he found all those little points that [sometimes even we] don't see because we're inside of it."
Emily In Paris premieres on Netflix on Oct. 2.