Emily Ratajkowski or Robin Thicke: Who Has The Higher Net Worth?
Emily Ratajkowski and Robin Thicke have been inextricably linked since the model starred in Thicke's "Blurred Lines" music video. But which of the two celebrities has the higher total net worth?
Fans have associated Emily Ratajkowski with Robin Thicke since 2013, when they starred in the "Blurred Lines" music video together. In October 2021, the model released a memoir called My Body, in which she shared details of her experience working with the musician.
But which of the two "Blurred Lines" music video stars has the higher net worth? Let's take a look at Ratajkowski's and Thicke's sources of income and see who has accumulated the most wealth.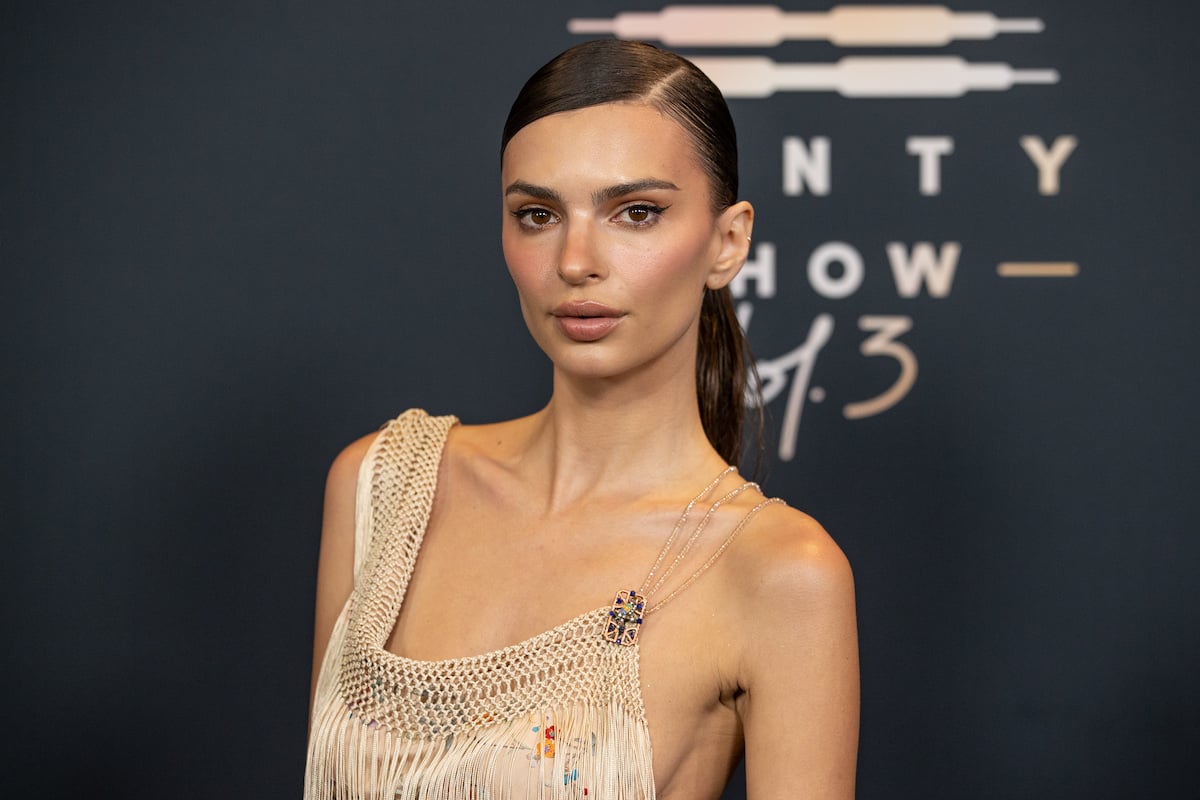 Emily Ratajkowski's net worth – $8 million
Ratajkowski is a model and actor who, according to Celebrity Net Worth, is worth $8 million. She has graced the cover of countless magazines and been the face of multiple ad campaigns. 
Although she has modeled and acted from a young age, Ratajkowksi got her big break starring in the "Blurred Lines" music video with Robin Thicke and Pharrell Williams in 2013. After seeing her appearance in the video, Ben Affleck chose Ratajkowski to play his character's mistress in the hit movie Gone Girl based on the book by the same name. 
Ratajkowski has been in several other music videos, and she has made many appearances in films and television shows. She appeared in shows like iCarly and Easy, and has had roles in movies such as We Are Your Friends and Lying and Stealing.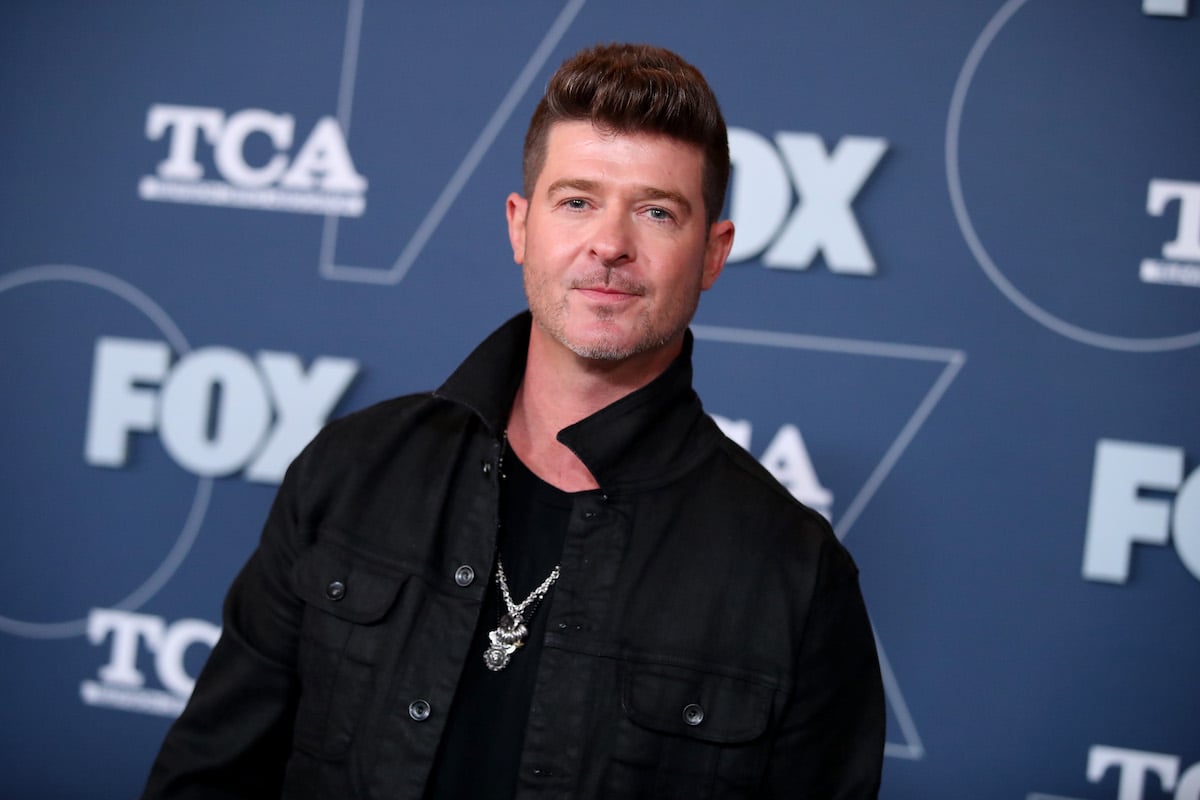 Robin Thicke's net worth – $10 million
Actor and musician Robin Thicke has a net worth of $10 million, according to Celebrity Net Worth. He is best known for his hit songs "Blurred Lines" and "Lost Without U."
Thicke was born into a family of famous entertainers. His mother is singer and actor Gloria Loring, who is best known for starring in the soap opera Days of Our Lives. His father is Alan Thicke, an actor who starred alongside Leonardo DiCaprio in the sitcom Growing Pains.
Thicke got his start in the music business as part of a band called As One. He then got a recording contract with Interscope Records at just 16 years old. 
Thicke has released eight studio albums, and he has collaborated with and written songs for countless artists, including Nicki Minaj, Brandy, Marc Anthony, and Kid Cudi. He has also appeared on television shows like The Voice, Duets, The Masked Singer, and The Real Husbands of Hollywood.
The connection between Emily Ratajkowski and Robin Thicke
Many fans of both Thicke and Ratajkowski know that they starred in the "Blurred Lines" music video together back in 2013. 
But in 2021, Ratajkowski published a memoir that revealed the shocking details of her experience on the music video set. The model alleges that Thicke groped her while shooting "Blurred Lines."
According to Ratajkowski (via The London Times), Thicke was "a little drunk" when he touched her inappropriately. 
"Suddenly, out of nowhere, I felt the coolness and foreignness of a stranger's hands cupping my bare breasts from behind. I instinctively moved away, looking back at Robin Thicke," Ratajkowski wrote in My Body.
"He smiled a goofy grin and stumbled backward, his eyes concealed behind his sunglasses. My head turned to the darkness beyond the set. [The director's] voice cracked as she yelled out to me, 'Are you OK?'"
How to get help: In the U.S., call the RAINN National Sexual Assault Telephone Hotline at 1-800-656-4673 to connect with a trained staff member from a sexual assault service provider in your area.