Emma Fuhmann Needs to Return to the MCU — Maybe With Her Own Movie
Now that there are 12 years and over two dozen MCU movies, the cast of characters who haven't gotten the spotlight continues to grow.
One of the most audacious experiments in Hollywood's history, everyone in the MCU seems ripe for further exploration in solo projects and other offshoots. One fascinating example of this is Emma Fuhmann's Cassie Lang.
Cassie Lang inside the MCU
Casual fans of the MCU might not know who Cassie Lang is by name. She is not a superhero, and for most of her time in the MCU, she's a mere child who exists solely to further the narrative of her father, Scott Lang. After a shady past caught up to Lang and landed him in prison, he started to lose touch with his daughter. Out of prison and out of work, Lang had to resort to his old life as a thief.
After stumbling into the house of former SHIELD agent Hank Pym, Lang realizes that he was baited into taking on the elderly Pym's old persona, Ant-Man.
Suddenly, Lang is no longer a criminal but a hero who is being used behind the scenes to help bring down corruption at Pym Technologies. Desperate to reconnect with his daughter, Lang takes over the suit./ 
For two films, he worked with the Pym family in two of the smaller, more lighthearted films in the MCU. Paul Rudd gave people a relatable, flawed father who would stop at nothing to help his daughter.
However, through two movies and an appearance in Civil War, Scott's daughter barely got to play a role past his daughter. She was his biggest fan, but most scenes were her being a normal girl while her father went and fought crime. 
Then, after everything changed in Infinity War, Scott realizes that he was trapped inside the Quantum Realm for five years that seemed like just a few hours in his reality. Now, his daughter is a young adult. This could set the path for Cassie's future.
Could Emma Fuhmann have a bigger part? 
While fans of the MCU who haven't read the comics might not know who Cassie is, die-hards know that her role goes far deeper than Ant-Man's daughter. Desperate to join the Young Avengers and don the suit that her father wore before his comic death.
This drive to continue the lang family business causes her to eventually join not only the Young Avengers but the Runaways and several other youthful sub-groups in the Marvel universe. 
She helped to anchor in a youthful renaissance as Stature, Stinger, Ant-Girl, and Giant-Girl, depending on the comic. With the movie universe also heading toward a younger core, Cassie could be vital to its future. Fans on Reddit discussed this.
Rise of Ant-Girl?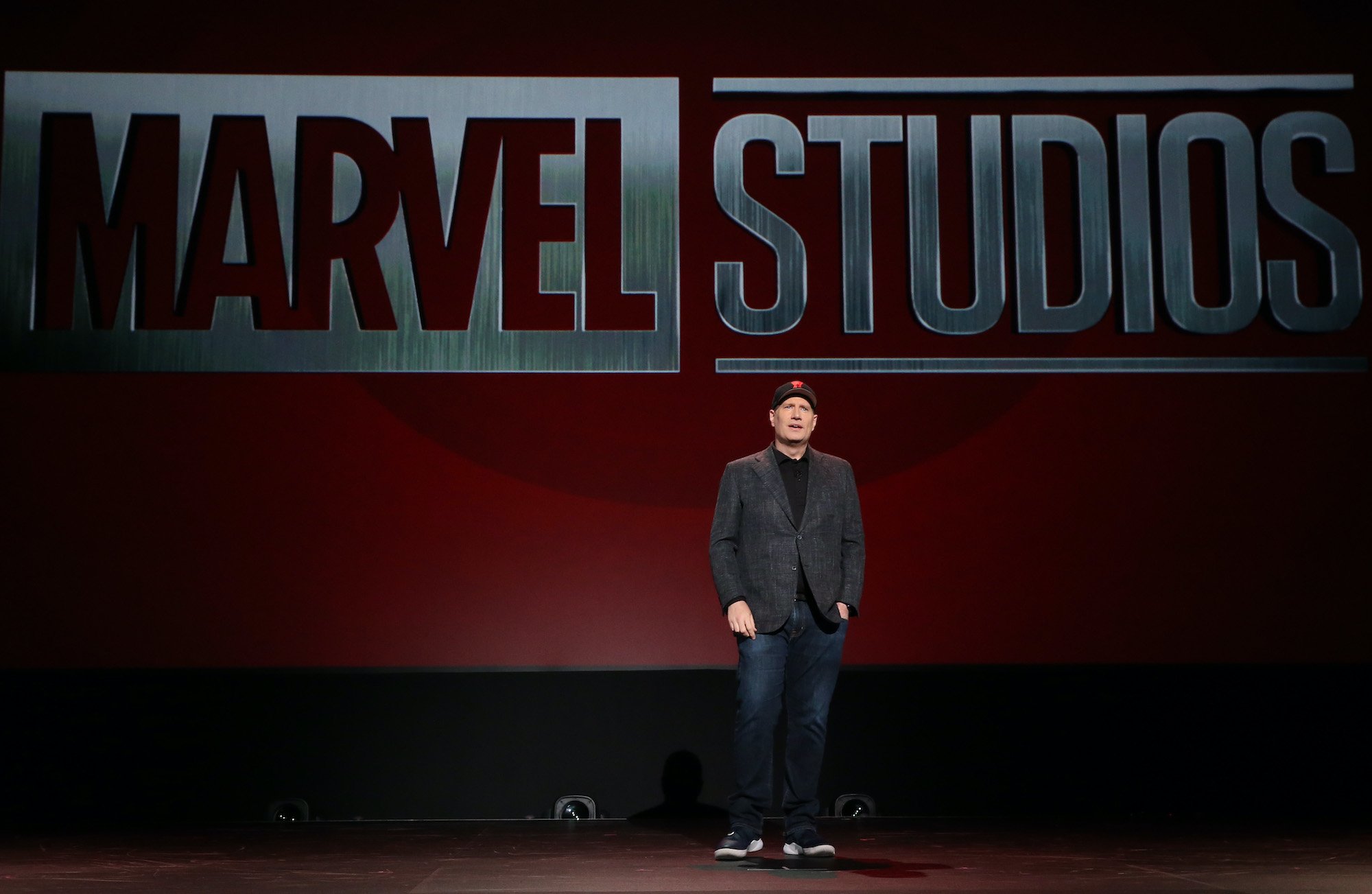 RELATED: Paul Rudd is the Only Reason Some Fans Like the 'Ant-Man' Movies
Related post url: 
After Bobby Cannavale appeared to confirm that Ant-Man 3 will start filming in 2021, several fans set their sights on Cassie's character. After recasting the original Cassie, Abby Ryder Fortson, with Fuhmann, fans want to see her given more spotlight going forward. User u/yitzike spoke about this. 
"As much as I'll miss Abby Ryder Fortson (Cassie in the first two movies), I'd be down with teenage Cassie becoming a hero. That scene where they reunite in Endgame is one of my favourite parts. Emma Fuhrman seems like she has some acting chops even just from that brief scene."
Fuhrman might not have much screen time in the MCU, but the time jump likely means that she has the role going forward.
Although she is just 19 years of age, Emma Fuhmann has been acting for over a decade and has the talent to make it work. With new rumors emerging every day about new Avengers movies and similar events, Fuhrman might have a job for many years to come. Now, we just need to see when and if this can still happen.