Will Emma Roberts and Cody Fern Be in 'American Horror Story' Season 10? Fans Are Freaking Out After Ryan Murphy's Cast Announcement
Get ready — the American Horror Story Season 10 cast was recently announced on Ryan Murphy's Instagram. As always, the FX anthology series is bringing back some fan-favorite AHS alums. That said, a few notable names weren't included on the AHS Season 10 list, including Emma Roberts and Cody Fern. So will Roberts and Fern be in AHS Season 10? Fans are crying out for answers on social media.
Ryan Murphy announces the 'American Horror Story' Season 10 Cast on Instagram
On Feb. 26, Murphy dropped the bombshell about the American Horror Story Season 10 cast on his Instagram account. In the span of two videos, the show creator revealed the headliners for the new season, including returning favorites like Kathy Bates, Billie Lourd, Sarah Paulson, Evan Peters, Adina Porter, Lily Rabe, Angelica Ross, Finn Wittrock, and Leslie Grossman.
The AHS teaser also included one newcomer, which sent waves of shock throughout the fandom. According to the video, Macaulay Culkin will join the cast in the new season.
But, fan-favorites such as Angela Bassett, Jessica Lange, Frances Conroy, Roberts, and Fern were not on the list.
'AHS' fans react to the season 10 cast without Emma Roberts and Cody Fern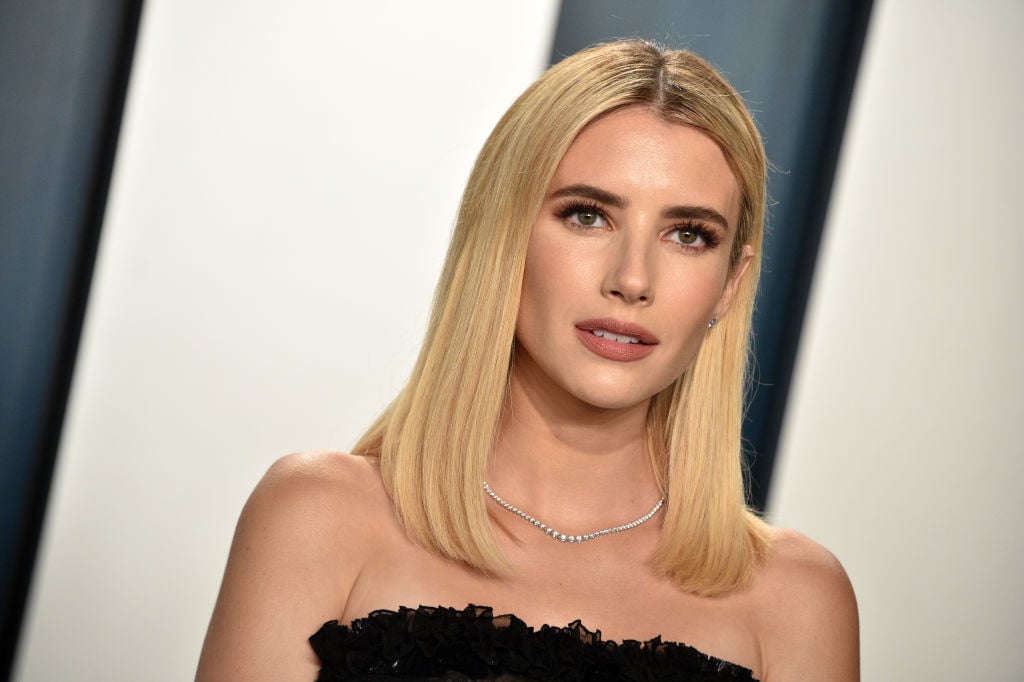 As expected, the AHS Season 10 cast announcement was met with excitement from fans on social media.
"This is an amazing cast! I love having the old legends back," a fan wrote on Reddit.
"I'm so excited for this!" another fan wrote. "Can't wait to see what Macaulay Culkin will bring to AHS!"
Nevertheless, some fans were still disheartened. The FX show changes up its cast every season. And although Murphy likes to reuse actors, sometimes things don't work out.
For example, Paulson and Peters did not appear in the ninth season, titled 1984. Bassett, Lange, and Conroy also haven't appeared as series regulars in some time. But upon Murphy's AHS Season 10 announcement, most fans expressed their shock in regards to Fern and Robert's absence, particularly because both actors were leads in season 9.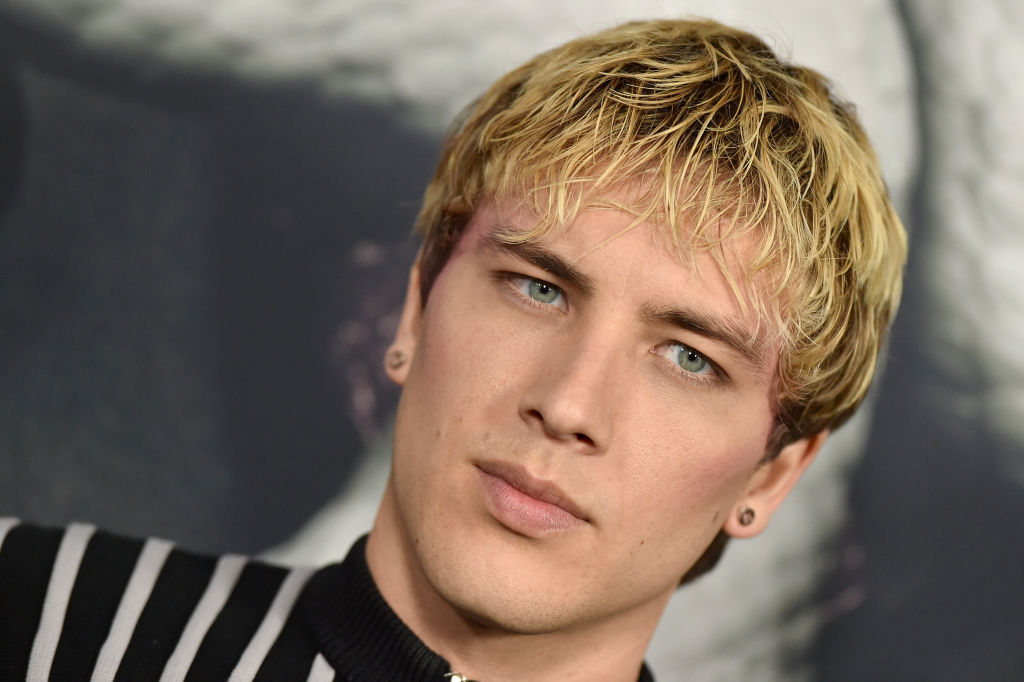 "Our boy is back but where is Emma. Where is Cody. If you can't give Jessica Lange at least give us these two," a fan commented on Murphy's Instagram post.
"Damn I'm sad emma and cody are not in the cast especially after how much they carried last season," a fan on Reddit wrote. "But this cast is stacked so I can't complain."
Meanwhile, some fans are hoping a season of American Horror Story without Roberts means the actor could be working on a Scream Queens revival, which was canceled before its third season.
In November, Murphy revealed he would "do anything to bring it back" and shared the decision is up to Fox. But regardless, this theory seems unlikely, as Lourd, who was also in Scream Queens, is involved in AHS Season 10.
Will Cody Fern and Emma Roberts return for 'American Horror Story' Season 10?
Although some fan-favorite actors weren't on Murphy's AHS Season 10 cast list on Feb. 26, a few viewers are still holding out hope for guest spots.
"Just because people like Emma, Jessica, and Angela were not mentioned in this does not mean they won't be making an appearance for an episode or two," a Reddit user wrote.
And it seems likely some of the actors still want to be involved. During the 100th episode celebration of American Horror Story in October, Fern expressed his interest to come back for season 10.
"I would be willing to return for season 10," Fern told Hollywood Life. "I mean, I think all of that is always a conversation with Ryan. You know, Ryan has his ideas and so you always hope to be included. I have something happening next year, so we'll wait and see."
For now, it's too early to tell whether or not Fern and Roberts will be involved in American Horror Story Season 10 in some capacity. Murphy's Instagram post merely confirmed members of the cast. He didn't deny anyone's presence in the new season. So it's still possible other AHS alums will pop up. However, fans will just have to wait and see what happens next.
Read more: Ryan Murphy's Water Hint for 'American Horror Story' Season 10 Connects to a Fan Theory About Legends