Emma Roberts Reveals How She Looks at Her Mom Differently Now That She Has a Child
Emma Roberts rose to fame as a child actor. She was the lead actor on Nickelodeon's Unfabulous along with movies like Aquamarine (2006) and Wild Child (2008). These days, she is also known for her role on shows like American Horror Story and Scream Queens.
Roberts has grown up in the public eye, and now as a 30-year-old, she is experiencing motherhood for the first time. Roberts often keeps her family life private, but she recently shared that she looks at her own mother differently now that she has a child.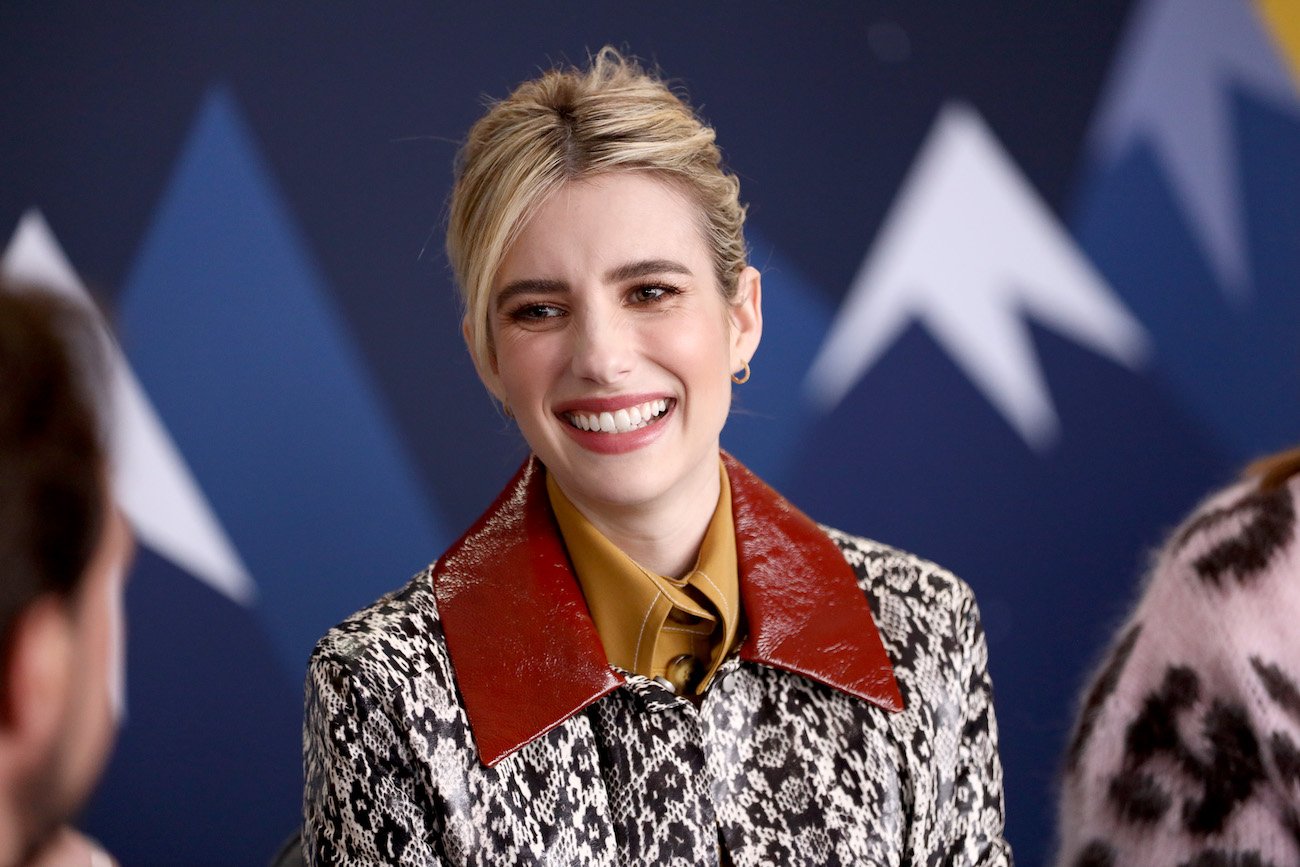 Emma Roberts welcomed a child with Garrett Hedlund
In early 2019, Roberts began dating actor Garrett Hedlund. A year and a half later, the couple announced they were expecting a child together.
In an interview with Cosmopolitan, she revealed that she had always wanted to have a baby. She shared, "Ever since I was little, I wanted to have a baby, in theory. When I was a kid, I begged my mom to have another baby. The day she brought my sister home from the hospital, I remember holding her, wanting to dress and play with her."
Roberts even revealed that, when she was diagnosed with endometriosis, she felt "terrified" at the thought of possibly being infertile. Fortunately for Roberts, she was able to get pregnant anyway.
"It sounds cheesy, but the moment that I stopped thinking about it, we got pregnant," she said. "But even then, I didn't want to get my hopes up. Things can go wrong when you're pregnant… So I kept it to myself, my family, and my partner, not wanting to make grand plans if it wasn't going to work out. This pregnancy made me realize that the only plan you can have is that there is no plan."
In December 2020, Roberts gave birth to a baby boy named Rhodes Robert Hedlund.
Emma Roberts has lots of admiration for her mom now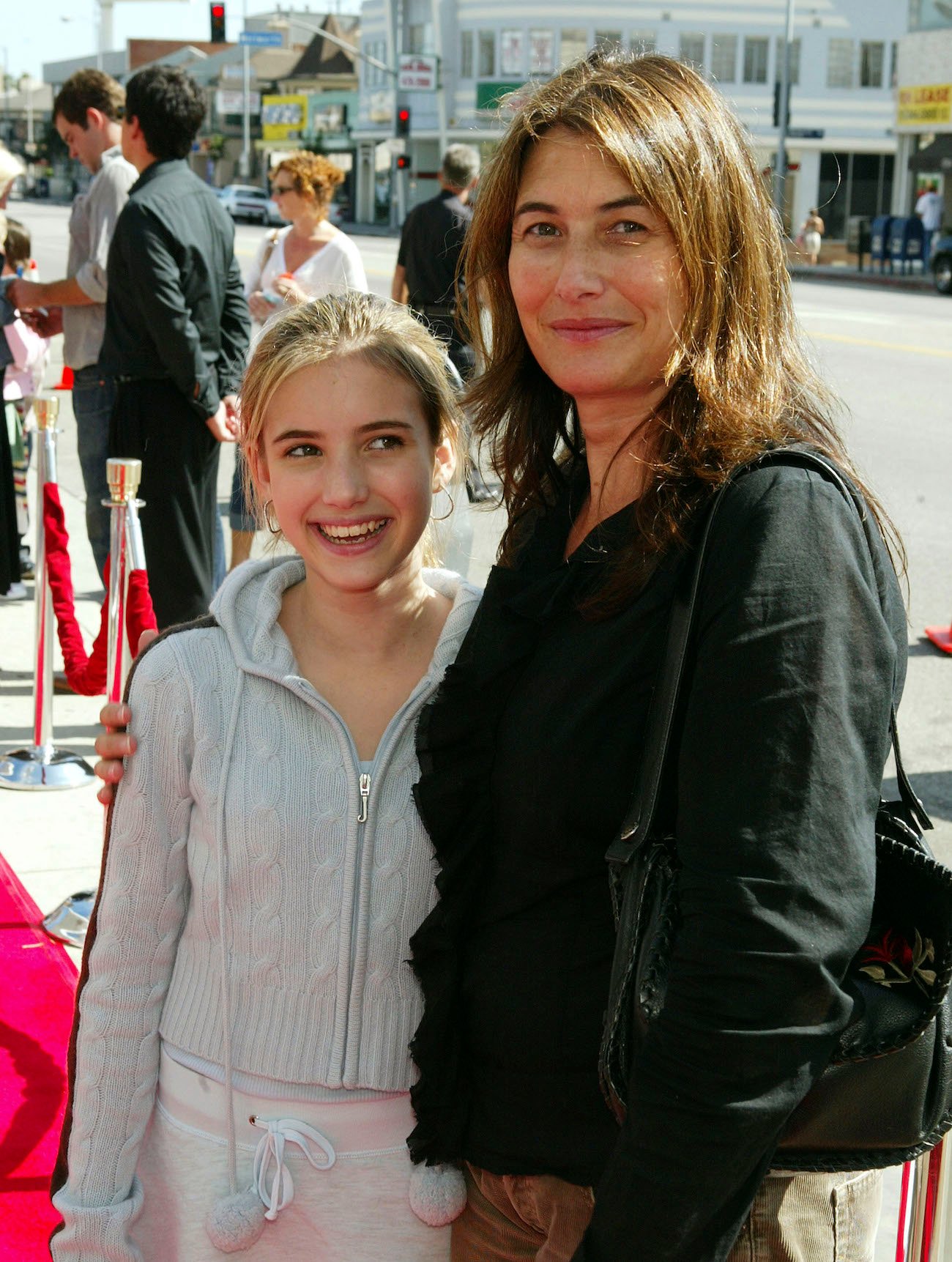 Now that she has her own child, Roberts also has a newfound admiration for her mom, Kelly Cunningham.
In a new interview with Jamie Lee Curtis for Violet Grey, Roberts was asked whom she most admires. She responded, "My mom, especially after having a baby. I kiss the ground she walks on!"
Roberts seems to have a great relationship with Cunningham. Back in October 2020, Roberts told Jimmy Kimmel the funny story of how her mom accidentally revealed her pregnancy news to fans. Roberts even shared that she blocked her mom for a while, though she now thinks of it as a funny story to tell her child.
Emma Roberts reveals motherhood advice she wishes she had received
Motherhood is a long learning experience for most moms out there, and Roberts herself has been learning a lot these past few months.
Speaking to Curtis, she shared a piece of advice she wishes she had gotten: "It's not something you'll always feel like you're getting right, but you will get better every day. When in doubt, just love your child and yourself."