What Is Emma Stone's Real Name?
Emma Stone is an award-winning actor who became a household name thanks to her starring roles in blockbuster films. Since she is one of the biggest stars in Hollywood, people have learned a lot about her personal and professional life over the years.
But something fans might not know about Stone is that 'Emma' isn't actually her real name.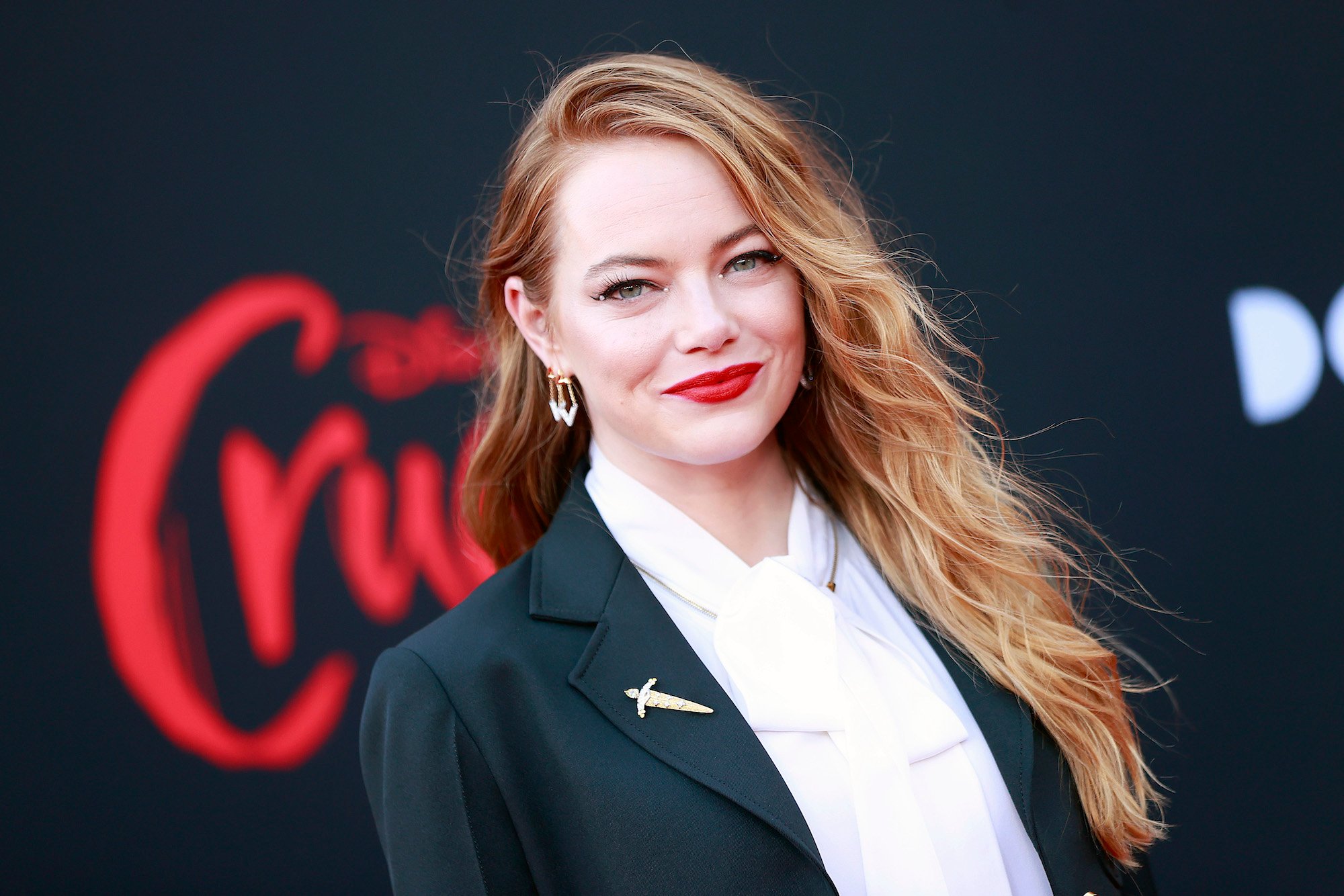 Emma Stone started acting at a young age
Stone was born on November 6, 1988, in Scottsdale, Arizona.
When she was a child, Stone discovered her love of acting and initially wanted a career in sketch comedy. However, she later shifted her focus to musical theater, in which she began her acting career.
At the age of 11, Stone made her acting debut in the stage production of The Wind in the Willows. Over the next two years, she appeared in sixteen productions at Phoenix's Valley Youth Theatre and performed with the theater's improvisational comedy troupe.
Around that time, she took private acting lessons with a local acting coach after a failed audition for Nickelodeon's All That.
In 2004, Stone made her television debut on the VH1 talent competition reality show In Search of the New Partridge Family, which remained an unsold pilot.
After several guest appearances on television shows, Stone landed a supporting role in the 2007 film Superbad, opposite Michael Cera and Jonah Hill.
From there, the actor went on to appear and star in a string of teen and adult comedies, including The House Bunny (2008), Ghosts of Girlfriends Past (2009), Easy A (2010), and Crazy, Stupid, Love (2011).
In 2012, Stone gained global recognition when she starred as Gwen Stacy in the superhero film The Amazing Spider-Man.
In 2016, the actor landed the female lead in the musical comedy-drama La La Land, which earned her an Academy, Golden Globe, SAG, and BAFTA Award for Best Actress.
What is Emma Stone's real name?
"Emma Stone" undeniably has a ring to it, but the name actually isn't the one the actor's parents gave to her when she was born.
The Zombieland star was born Emily Jean Stone and changed her name before her acting career took off.
While speaking with W magazine in 2017, the Academy Award winner explained that when she tried to register her name with the Screen Actors Guild at 16, she learned that another 'Emily Stone' was already listed.
It was then she decided to pick a new name for herself and fledging career.
'To ask a 16-year-old to pick a new name is an interesting prospect," she told the magazine, "I was like, "I'm going to be Riley. My name is going to be Riley Stone."'
However, the name didn't stick for long as Stone quickly realized that it didn't suit her.
"So my name was Riley Stone for about six months, and I did a guest spot on Malcolm in the Middle, and one day they were like, "Riley, Riley," and I had no idea who they were talking to," she explained. "They were like, 'Hey, hey come on, we need you on set.' And I was like 'Oh, I'm not Riley, I can't be Riley."'
After that, the actor toyed with various monikers until she finally came up with one that would differentiate her from the "other" Emily Stone.
"I had the option of Emily J. Stone and it's kind of like [Back To The Future star] Michael J. Fox, and I love Michael J. Fox, but I don't think I could pull off the J," she said per Grazia magazine. "So then I changed it to Emma because, you know, it's closer to Emily, but most people call me 'M' that know me well.' Which, we imagine, makes things far easier on a busy film set."
Stone added, "But I miss Emily. I'd love to get her back."
The tale of how Emma Stone came up with her stage name intersects with the story of Disney's 'Cruella'
On May 28, Disney released the film Cruella in which Stone plays the villainy character.
While recently talking about her role in the film with The New York Times, the actor revealed that her life relates to Cruella's more than expected.
Not only did Stone, who's a natural blonde, dye her hair a different color when her film career took off, but she also treats her public persona like an alter ego, which Cruella does as well.
"I compartmentalize a bit," she told the outlet. "Even because my name is actually Emily, so when someone calls me Emma, it's easy for me to know that it has to do with work."