Emma Watson Got 'A Lot of Angry Phone Calls' When She Went to College
Though Emma Watson is distinct from her most famous character, Hermione Granger, the pair have a lot in common. Both are intelligent, well-read, and have a deep love of education. In fact, Watson's love of learning led her to one of the most prestigious schools in The United States. Following her Harry Potter tenure, the actor attended college at Brown University.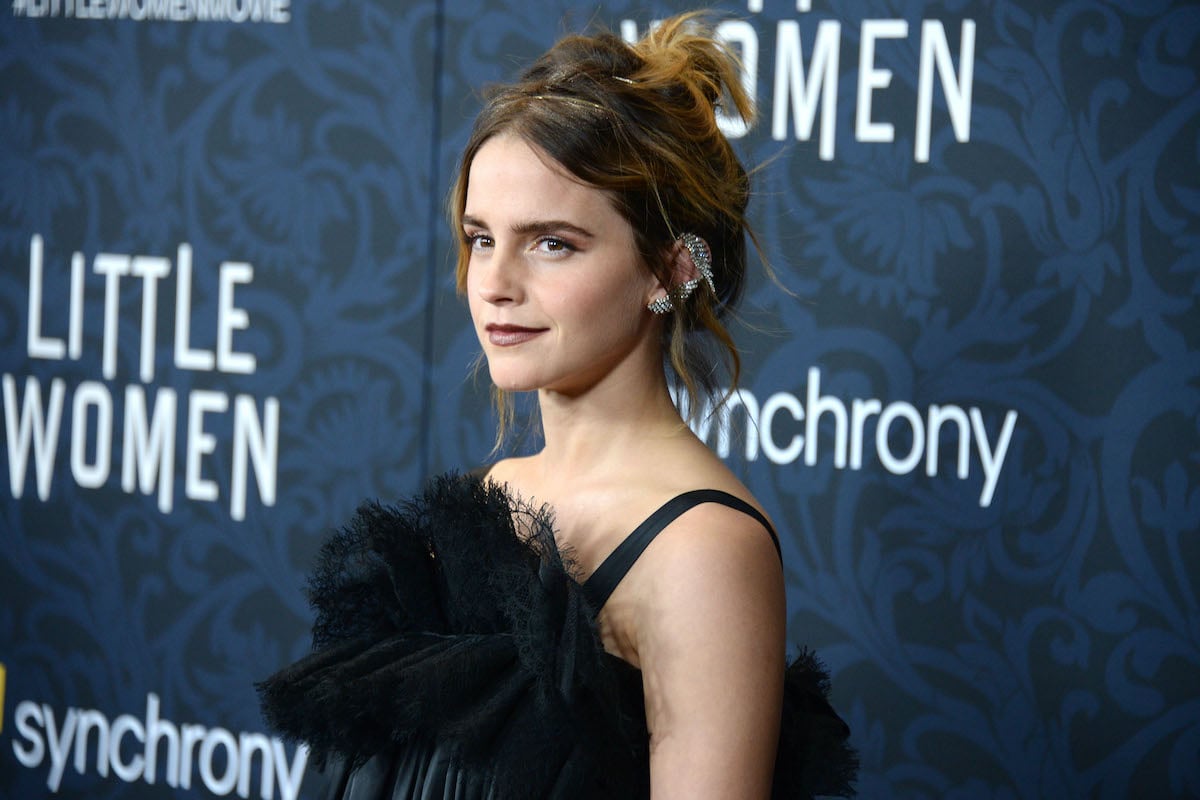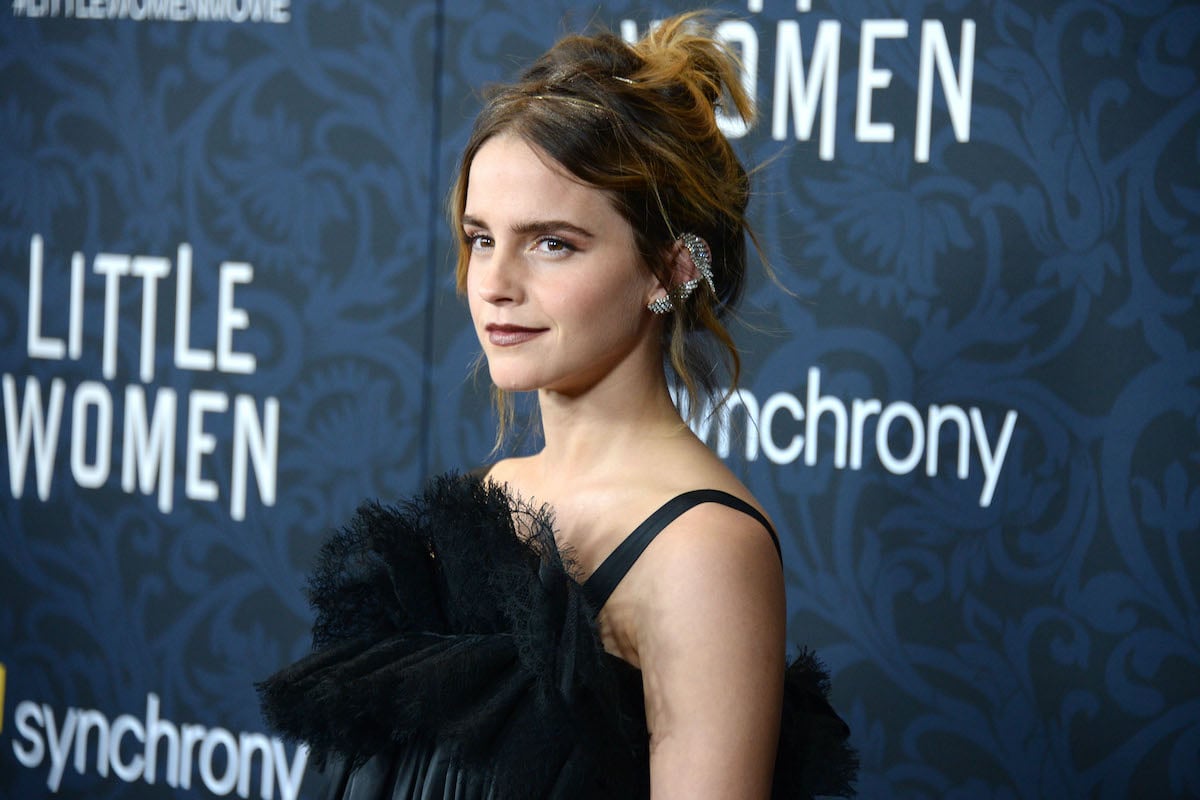 Some people were shocked that Watson chose to pursue a degree. The Harry Potter movies ensured that she was financially set for life. Furthermore, the actor's popularity practically guaranteed that she'd be able to find work in her chosen profession. But getting a degree had always been on Watson's to-do list. In fact, she considered leaving the franchise in order to pursue her education.
Emma Watson considered leaving the 'Harry Potter' franchise to attend school
In an interview with The Hollywood Reporter, David Heyman (who produced the Harry Potter movies) elaborated on Watson's passion for academia. "Emma in particular, was quite academic and was very keen in pursuit of schooling and was wrestling a little bit more than the others," he shared "So each time there was a negotiation, it was not about a financial [matter], it really was about, 'Do I want to be a part of this?'"
Ultimately, Watson did stick it out for all eight films. However, when she finished filming, she decided that she was going to college. This meant that she turned down a lot of acting opportunities and took long stretches of time away from the industry. While the decision made perfect sense to the Noah actor, she dealt with a lot of backlash for her decision.
The 'Beauty and the Beast' actor got a lot of angry phone calls while attending Brown University
"People couldn't believe it when, after Harry Potter, I was like, 'I'm going to school,'" Watson told Interview Magazine. "Essentially, I took five years out to study, doing only a few smaller projects, and, to a lot of people, it seemed like I was passing up a lot of opportunity. I received a lot of angry phone calls."
But despite the negativity, Watson knew in her gut that going to school was the right decision for her. Being able to explore acting away from scrutiny in addition to her other passions helped the actor find her footing. Ultimately, it made her feel more excited about her chosen profession.
Why it was important for Watson to prioritize school over acting
"But I needed the space to go and explore who I was, without being under the microscope," Watson shared. "And I did a play at Brown. I did Three Sisters. I loved it. I loved working with other people my age who were figuring it out. As you say, I loved being able to make mistakes. To be able to step away was pretty key." It's great that Watson was able to get the education that she so desperately craved. Considering so much of her childhood was altered by Harry Potter, she deserved to find a sense of normalcy.