Emma Watson Explained How She Deals with Stalkers
Emma Watson has a unique way of dealing with stalkers. The 'Harry Potter' alum has somehow found a way to cope with them.
Most of Emma Watson's life has been spent in the spotlight. At just 9 years old, she because a household name after winning the coveted role of Hermione Granger. And while the global obsession with Harry Potter has quelled significantly, Watson is still an extremely recognizable face in the entertainment industry.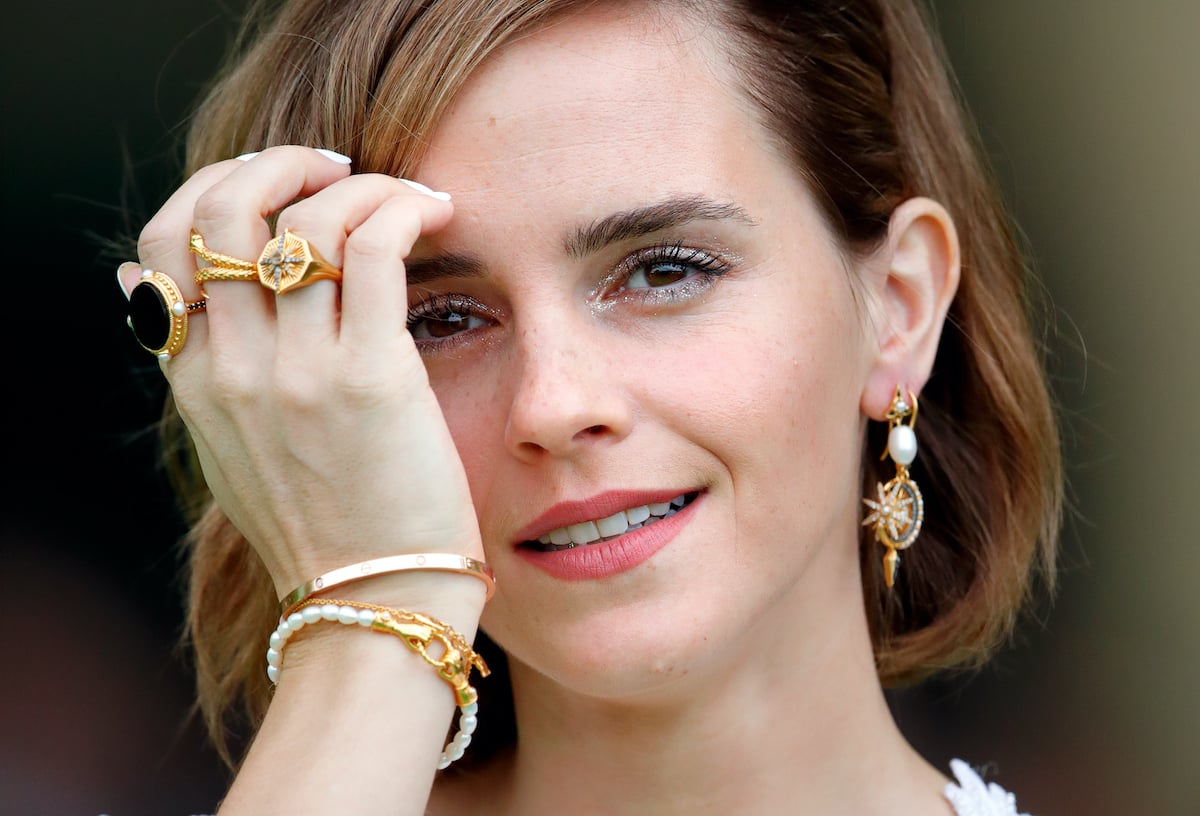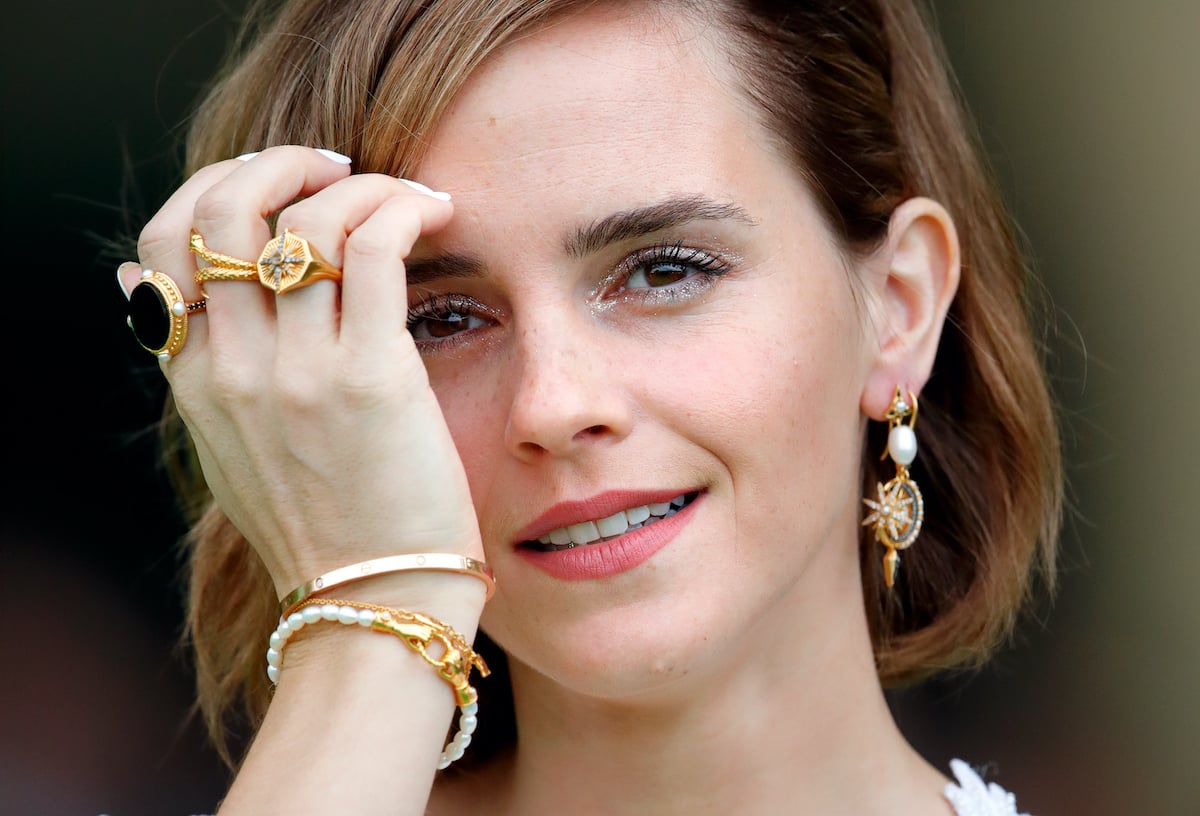 Watson's successes certainly have their pros and cons. Some of the biggest cons include a blatant lack of privacy for the actor. It's not uncommon for the Beauty and the Beast alum to be hounded by the paparazzi. Furthermore, false rumors about her life have easily spread throughout the tabloids. But the media aren't the only people dogging the actor's moves. She's also had her fair share of stalkers throughout the course of her career.
Emma Watson has dealt with her fair share of stalkers
In an interview with GQ, Watson revealed that she's had stalker pop up over the years. Some of them have even been bold enough to follow her across continental lines. According to Watson, she never is quite sure what to make of her stalkers. "I've never really known how to respond; I've never really known if I should be afraid or not."
While Watson may not know exactly what to make of these overzealous people, she has found a way to deal with them. According to Watson, she has found a way to rationalize her unique experience. By looking at the overarching experiences of women, the Noah actor found a coping mechanism.
How the 'Beauty and the Beast' alum copes with stalkers
"This is how I put it into perspective: thousands of women all over the world have to deal with feeling afraid when they walk home from the Tube, on their way to work, when they go out for a drink," Watson revealed. "Feeling not safe isn't something that is singular to me or my experience as a woman, and I don't think any of these people mean me any harm."
Continuing on, Watson shared that she didn't want having stalkers and to preclude her from living her life. Though her celebrity status puts her at risk, she makes sure to hold on to some agency. And while she took some protective measures, they're not as intense as most people may think.
Watson doesn't let obsessed fans stop her from living a full life.
"They just tend to be people caught up, who don't really realize what they are doing, and I think it is very important that I don't allow it to isolate me further, to be another reason why I shouldn't go out and meet people or walk down the street," Watson said of her stalkers. "Weird guys sometimes take it too far, and that is it. I just keep a friend with me. I don't have a full-time security guard or anything like that."
Clearly, Watson is hellbent on having some normalcy in her life despite stalkers. Still, we hope that the actor is able to lead a safer and more peaceful life these days.
RELATED: Emma Watson Got Over Her Nerves After Maggie Smith Told Her to 'Get a Grip'