Emma Watson Failed to Lie Her Way Into a Club: 'Get It Together, Woman!'
Emma Watson is a woman of many talents. Throughout the course of her career, she has taken on the titles of actor, activist, model, and more. However, The Perks of Being a Wallflower alum certainly isn't good at everything. In fact, there are certain things that she is downright terrible at. Lying, for example, is far from Watson's strong suit.
Many people may be shocked to learn that Watson is a rotten liar. After all, many people view acting as a form of lying. Thanks to the Harry Potter movies Waston started acting in blockbuster films at the age of 9. However, the Bling Ring star doesn't believe that acting is akin to lying. In fact, she views the profession as the exact opposite of lying.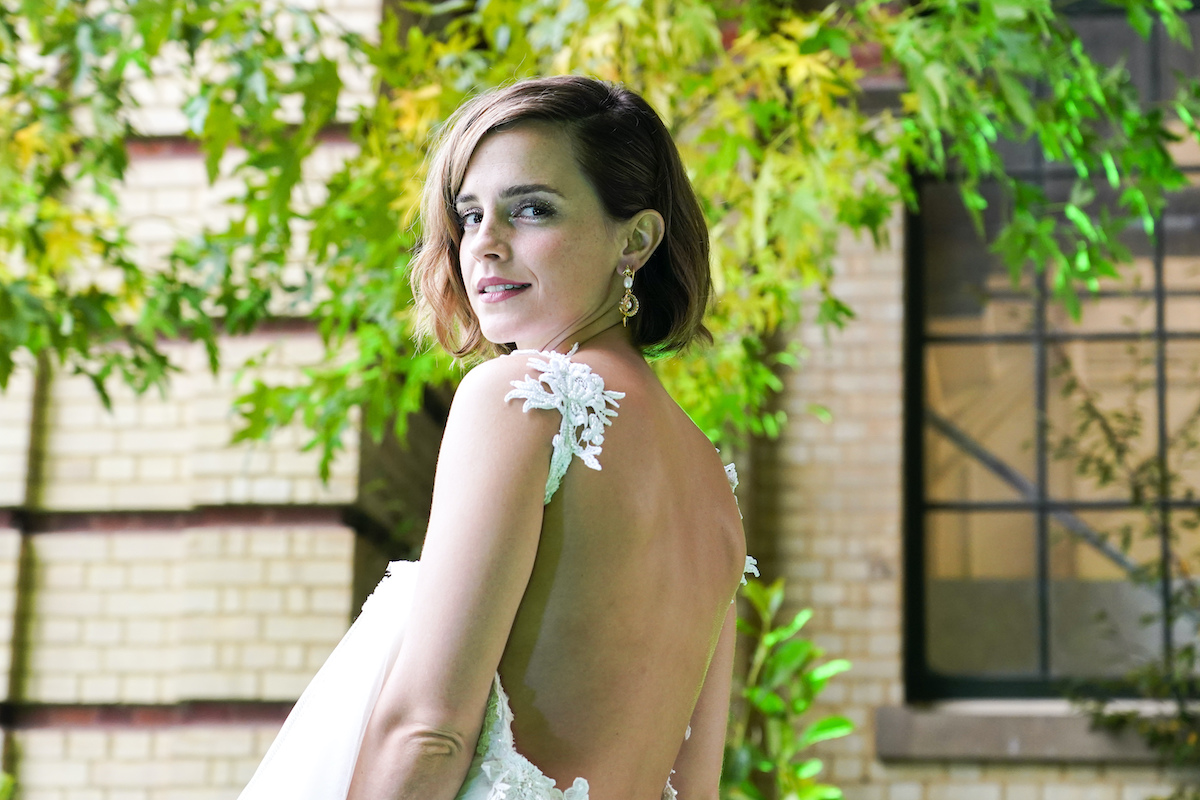 Emma Watson is adamant that lying has nothing to do with acting
In a conversation with Jessica Chastain for Interviewer Magazine, Watson had a pretty visceral reaction to the idea of acting as lying. The Brown University alum shared that just because she's pretending to be someone else doesn't mean that her profession is based in lies. "Ugh, no!" Watson exclaimed. "Acting is telling the truth under imaginary circumstances. I cannot think of a worse way to describe acting."
RELATED: Emma Watson Keeps a Staggering Amount of Diaries; What's in Them?
Continuing on, Watson shared just how terrible she was at lying. Reflecting about a time right before she reached the legal age in the UK, she shared that she failed to lie her way into the club. Naturally, Watson's friends were floored that she couldn't stretch the rules even the tiniest amount.
The movie star failed to lie her way into a club when she was underage
"Also, I'm the worst liar ever," Watson continued. "I remember trying to get into clubs when I was just about to turn 18. They'd ask my age—and my friends were already in the door, it was not even a big deal—and I was like, "I can't do it." It's terrible. They were like, 'You're an actress, what's wrong with you? Get it together, woman!'"
Like Watson, Jessica Chastain is also an awful liar
Funnily enough, Chastain (a fellow actor) easily sympathized with Watson's inability to lie. The Molly's Game actor had a similar experience when she was underage. "I was the same way," Chastain shared. "A friend of mine had an ID, and she gave it to me to use to go into a club. And the second the guy looked at the ID he goes, 'Is this you?' And I went, 'Nope.'"
Clearly, neither Watson nor Chastian is not meant for any kind of scheming or hijinks. Still, the women are able to suspend people's disbelief enough to bring characters to life. Thankfully, neither woman needs to sneak into a club any longer for age-related issues. And for that, we imagine their friends are supremely thankful.
RELATED: Emma Watson's Parents Had 'No Idea' How to Protect Her