Emma Watson Learned Pole Dancing While Studying at Oxford
Emma Watson has never been shy about how much she likes to dance. However, the 'Harry Potter' alum admits that pole dancing was particularly difficult to learn.
Over the years, Emma Watson has developed a wide variety of skills. In addition to being an actor, Watson is also a model and an activist. But The Bling Ring cast member also has a host of hobbies to supplement her lengthy resume. Watson has a knack for baking and absolutely loves dancing. But fans may be surprised to learn that Watson also learned pole dancing in addition to more traditional styles of dance.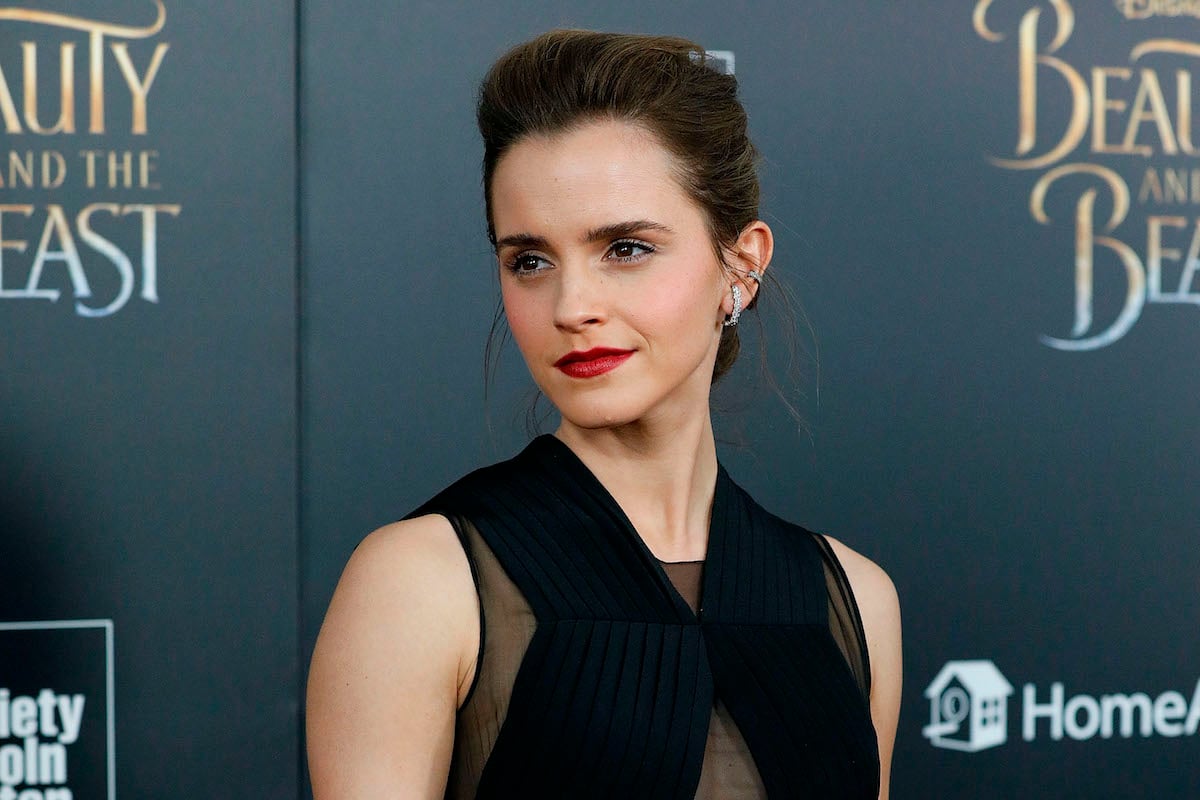 Emma Watson took pole dancing while she was at school
Longtime fans of Watson will recall that her official alma matter is Brown University. Watson absolutely loved the time she spent at the Ivy League institution. However, like many students, she chose to study abroad in her Junior year of study. Watson attended Worcester College in the University of Oxford for a full year. There, she deepened her studies and spent time in her home country of England.
But Watson's time at Oxford wasn't all work and no play. While she was working toward her degree, she also made time for some extracurricular activities. One such activity was pole dancing. Watson would leave campus on Saturday mornings, with a friend in tow, to take classes. Though Watson had some formal dance training, she admitted that learning to be a pole dancer was incredibly challenging.
The 'Harry Potter' alum took pole dancing classes to prepare for her role in 'The Bling Ring'
Of course, Watson's interest in pole dancing wasn't just for fun or a way to blow off steam. She had to learn the skill for her role in the movie The Bling Ring. "I did learn to pole dance for the film, and I have a small pole-dancing scene, but it's not a performance for anyone else, it's just me messing around with my friends," Watson shared with GQ. "I'm not standing on a bar top."
Watson revealed that the classes were challenging for her
Though the pole dancing scene in The Bling Ring was small, Watson still took learning the skill seriously. The Noah star was very consistent with her training. However, it took a lot of effort for her to get the hang of it.
"I took lessons," Watson shared. "When I was preparing for the role I was studying at Oxford, actually. So I had this surreal experience where I was studying the modernists, writing about Virginia Woolf on Friday night, and then driving up to London to take pole-dancing classes on Saturday morning. It was surreal. I went with a friend of mine; she sweetly agreed to come along with me. I was incredibly ungraceful at first. The upper-body strength and the core strength that you need to do it gracefully is crazy I take my hat off to the women who can do it."
It's pretty impressive that Watson was able to balance her school work with preparing for a movie. And if another role ever calls for pole dancing, she has some experience to draw from.