Emma Watson Reveals She's Actually 'The Black Sheep'
Why does Emma Watson think of herself as "the black sheep"? The 'Little Women' alum weighs in.
For many child stars, having family members who are involved in the entertainment industry is pretty par for the course. However, this was hardly the case for Emma Watson. Instead of being performers, writers, or directors, both of Watson's parents were lawyers. The Harry Potter alum admits movies weren't really things of interest for her mom and dad. Even after she booked the coveted role of Hermione Granger, her parents still didn't have a pulse on the happenings in Hollywood.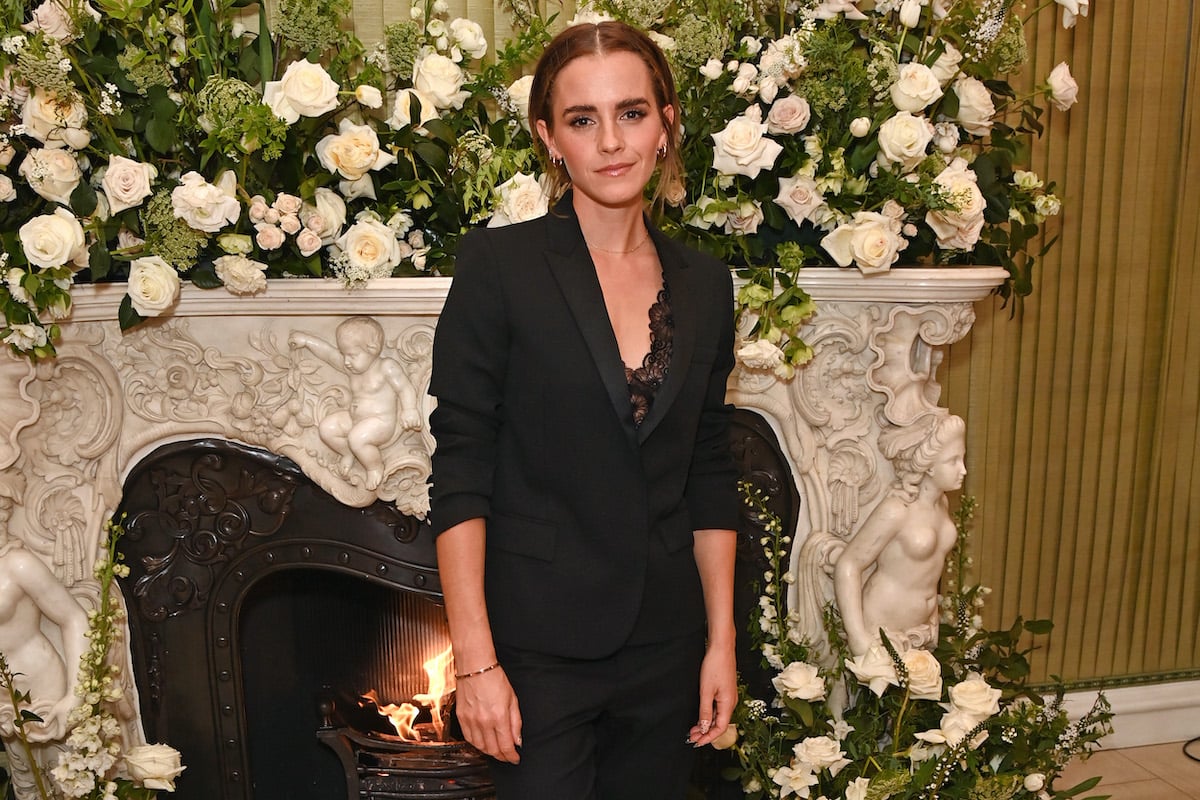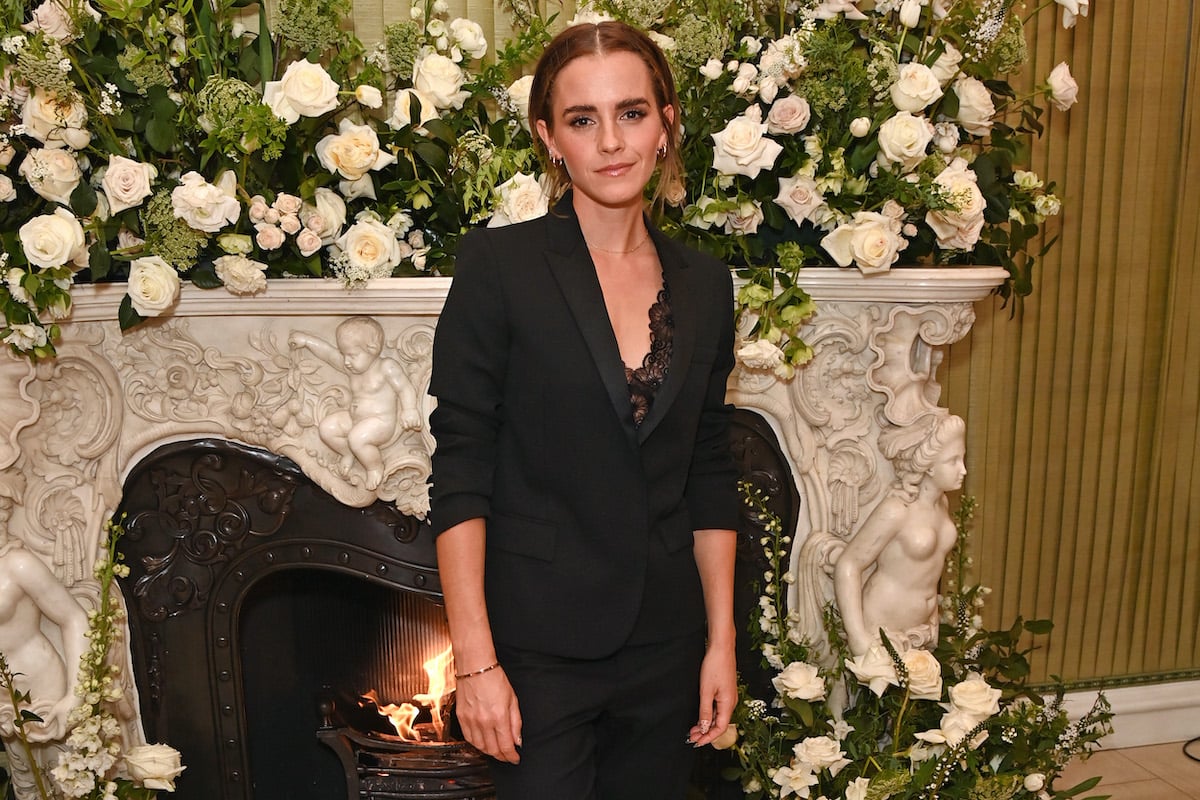 Emma Watson's parents had no interest in movies or Hollywood
Though Watson developed a love for performing at a young age, she wasn't immediately sold on being an actor. Thanks to the wildly popular Harry Potter books she (and millions of others) fell in love with Hemione. It was this admiration and affinity with the character that made Watson sure she was destined to play the role. But even after she shot a few Harry Potter movies, she wasn't sure about acting as a career path.
In an interview with GQ UK, Watson explained that her parents simply didn't have an interest in movies. "We had maybe four tapes in the whole of our house," Watson revealed. "My father doesn't watch films, and I'd been taken to the theatre maybe twice on a school trip. I'd always enjoyed acting in school plays, but that just wasn't an ambition that I really thought about."
The 'Harry Potter' alum admits that she's the black sheep in her family
But what were the four movies that Watson had access to? When Watson was promoting Beauty and the Beast on Jimmy Kimmel Live she shared the films. Apparently, her parents kept Private Benjamin, Pretty Woman, Four Weddings and a Funeral, and My Best Friend's Wedding on rotation. As Watson got older, and became more sure of her career path, she started devouring more films. This, she admitted, made her quite different from her family. "I don't come from a movie-watching family," she shared. "I'm the black sheep of the situation."
Continuing on, Watson revealed that even though she's been famous for most of her life, her parents still don't really follow the entertainment industry. The Bling Ring actor admitted that her mother didn't even know who Tom Cruise was. "You have to understand, my parents don't really understand celebrities, or Hollywood, or whatever else," Watson explained.
Watson is grateful that her parents let her play Hermione Granger
Despite being "the black sheep" Watson's parents have shown support for their daughter and her career. She's certainly grateful that they let her audition for Hermione all those years ago. It's a good thing too because Watson reckons that she'd have held a grudge if her mom and dad stopped her from following her dreams.
"I would never have forgiven my parents if they had made me turn down that opportunity," Watson shared with Marie Claire about landing the role of Hermione Granger. "I just loved performing. It just made me feel alive. It's scary, but that's part of it. I think it's important to have that extra adrenaline. It gives you that extra zing."