Emma Watson Reveals Her First Big Splurge with Her 'Harry Potter' Money
What were the first things that Emma Watson splurged on when she learned how much money she made from the 'Harry Potter' movies? The answers may surprise you.
It's no secret that Emma Watson is worth a ridiculous amount of money. The actor made millions thanks to her portrayal of Hermione Granger in all eight Harry Potter movies. And the British actor has only increased her net worth since leaving the massive franchise. To date, Watson is worth a whopping $85 million.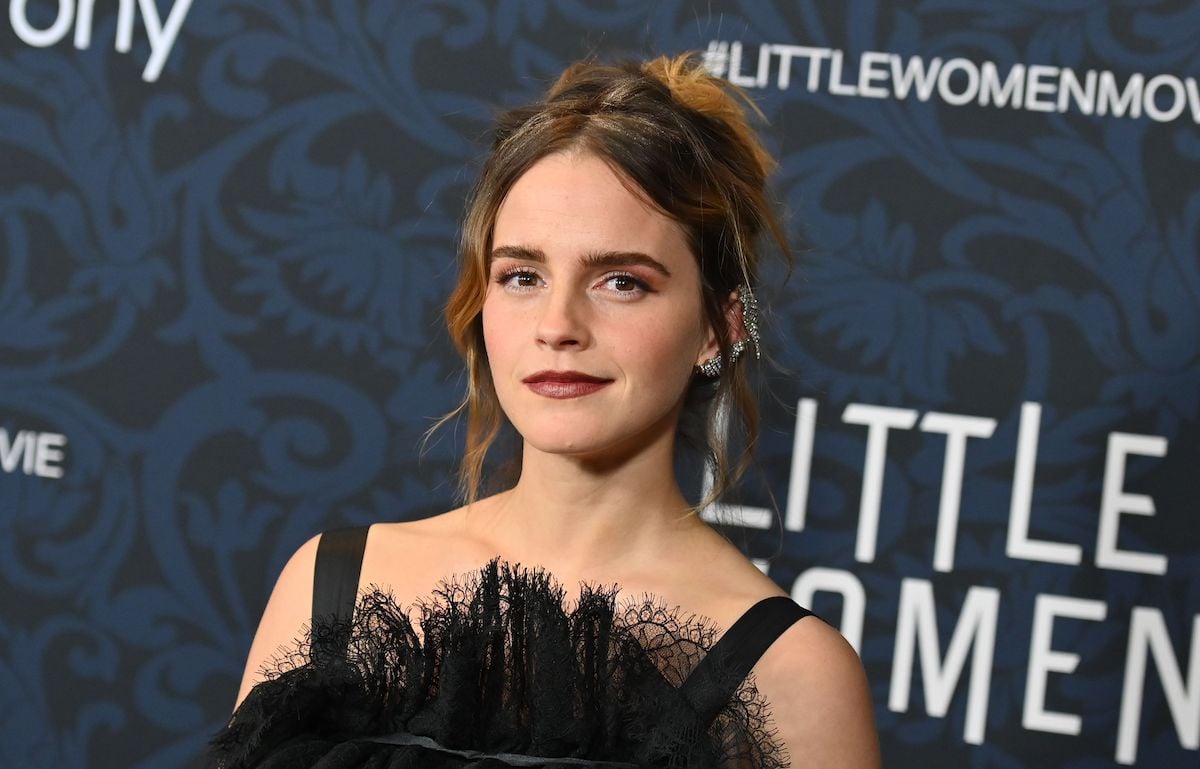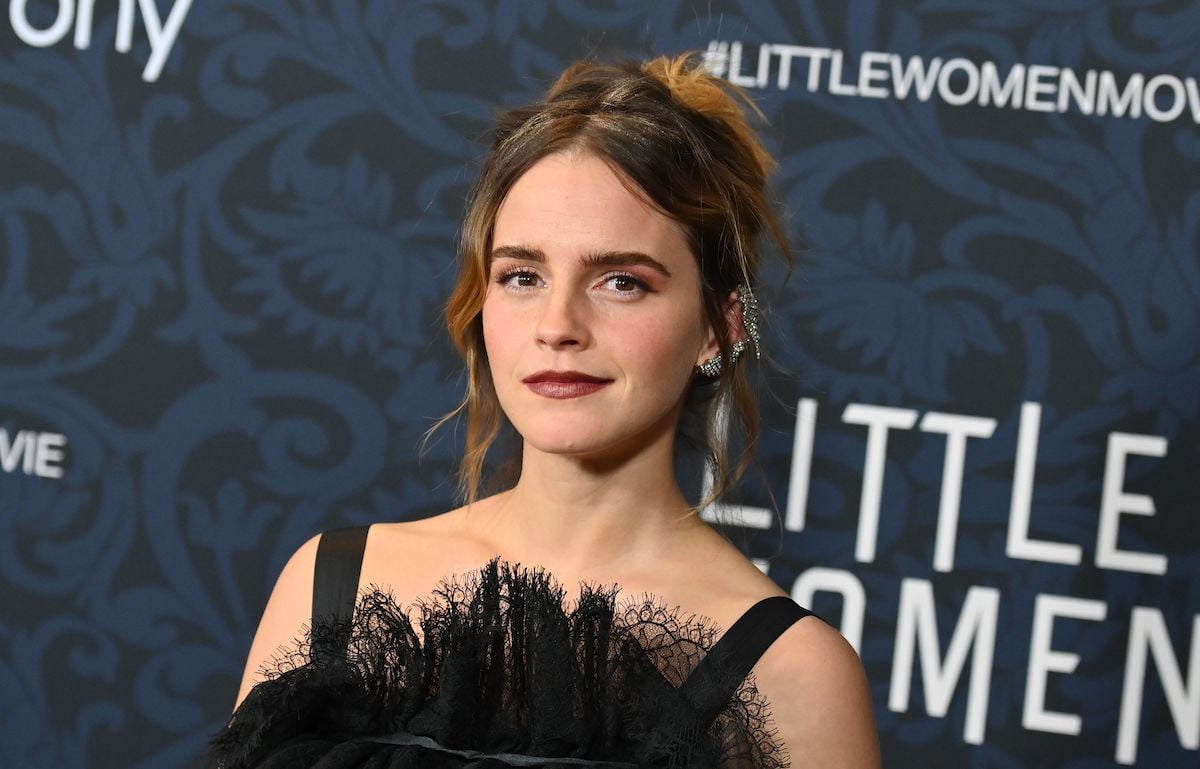 Though Watson was earning some serious cash from the Harry Potter movies, especially after renegotiations happened, she didn't really know how much money she had for a while. However, when she learned her true net worth from her father, she had a pretty intense reaction.
Emma Watson was emotional after her dad revealed her net worth
"By the third or fourth film, the money was starting to get serious," Watson shared in an interview with British Vogue. "I had no idea. I felt sick, very emotional." It may be hard for some fans to believe that Watson didn't know how much money she was making. However, for years, she was only getting about $75 dollars a week as an allowance. While that's a ton of cash for the average teenager, spending $300 a month was hardly making a dent in Watson's bottom line.
But even after Watson got more comfortable with her net worth, she still made sure to spend her money wisely. In a conversation with Interview Magazine, Watson was asked about her first splurge with her Harry Potter money. In true Hermoine fashion, the Little Women actor shared that she's made very practical purchases. Watson shared that she'd brought herself a laptop before revealing that she'd purchased a vehicle. "Oh, I got myself a car," she shared.
The 'Little Women' actor bought a car with her 'Harry Potter' money
With Watson's net worth, she could have afforded any luxury vehicle. But the bibliophile didn't buy a Mercedes, BMW, or any other car with a crazy high price. Instead, she opted for a Toyota Prius. The Harry Potter alum admitted that her friends thought her car left something to be desired. However, she shared that she was happy with her purchase.
"I got my license last year, and I love the Prius, even if my friends say it's ugly," Watson shared about her very first car. "They say I drive a brick. And, to be fair, it's not the prettiest car on the road, but it's good for the environment. It's sensible and boring—like me."
Watson treated her dad to a much-needed vacation
But there was one splurge that Watson made with her Harry Potter money that was a little less practical and a bit more sentimental. The actor decided to treat her dad to an Italian holiday. Watson shared that her dad worked hard and she wanted to treat him to a vacation. "I took my dad to Tuscany," she shared. "He works so hard, my dad, so I rang up his secretary and asked when he was free, and I booked us a holiday."
It's pretty sweet that one of Watson's first big splurges was a gift for her father. Considering he was the one who first introduced her to the Harry Potter books, it seems like the vacation was well-deserved.