Emma Watson 'Struggled to Adjust to Life' After 'Harry Potter' Ended
Emma Watson got candid about her experience filming the iconic 'Harry Potter' movies and why she struggled for years after the films ended.
Emma Watson was only 9 when she learned that she'd been cast in the Harry Potter movies. After eight grueling rounds of auditions, she landed her dream role of Hermione Granger. And while Watson's original contract was only for two films, she would go on to play the witch for a whopping eight films. This experience would define her childhood and teenage years.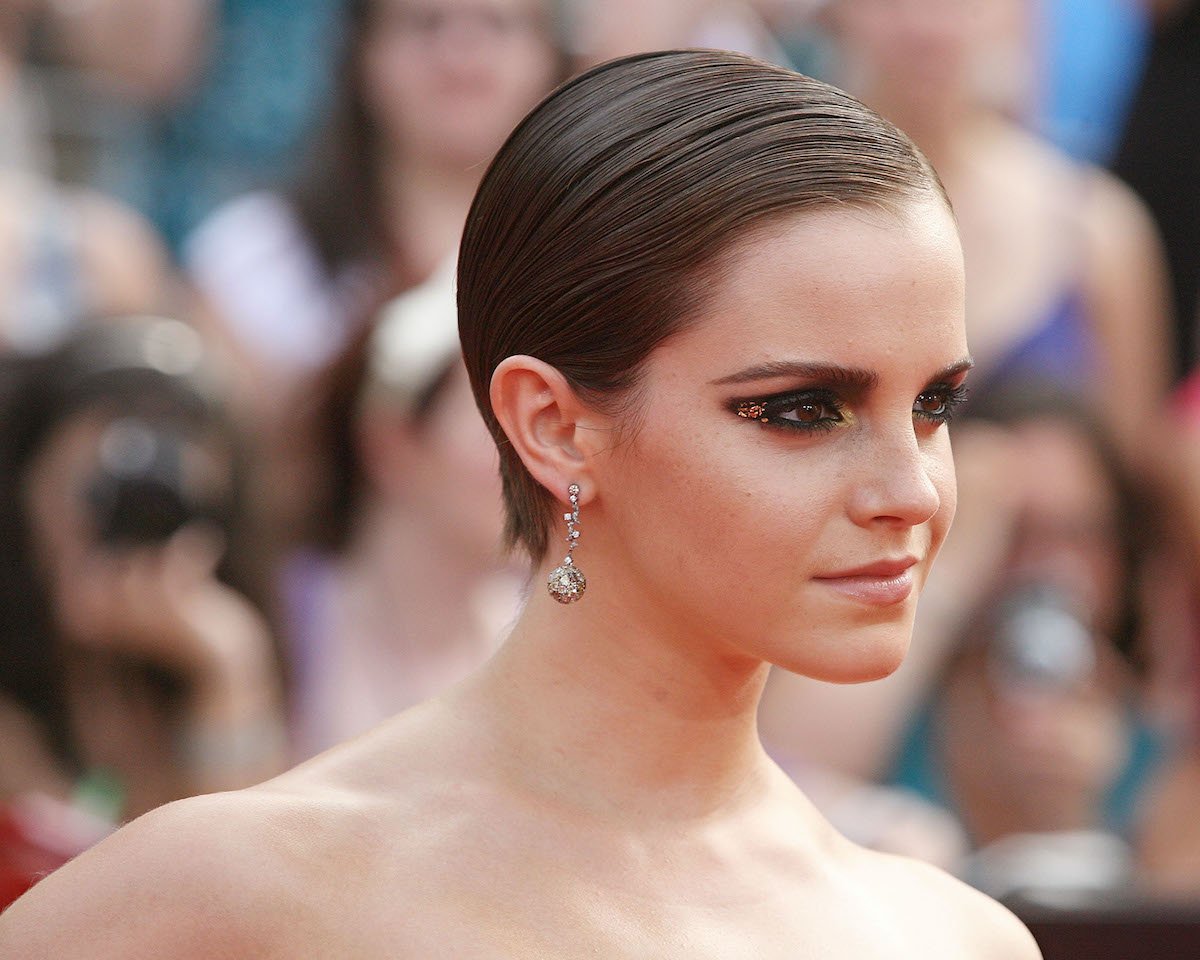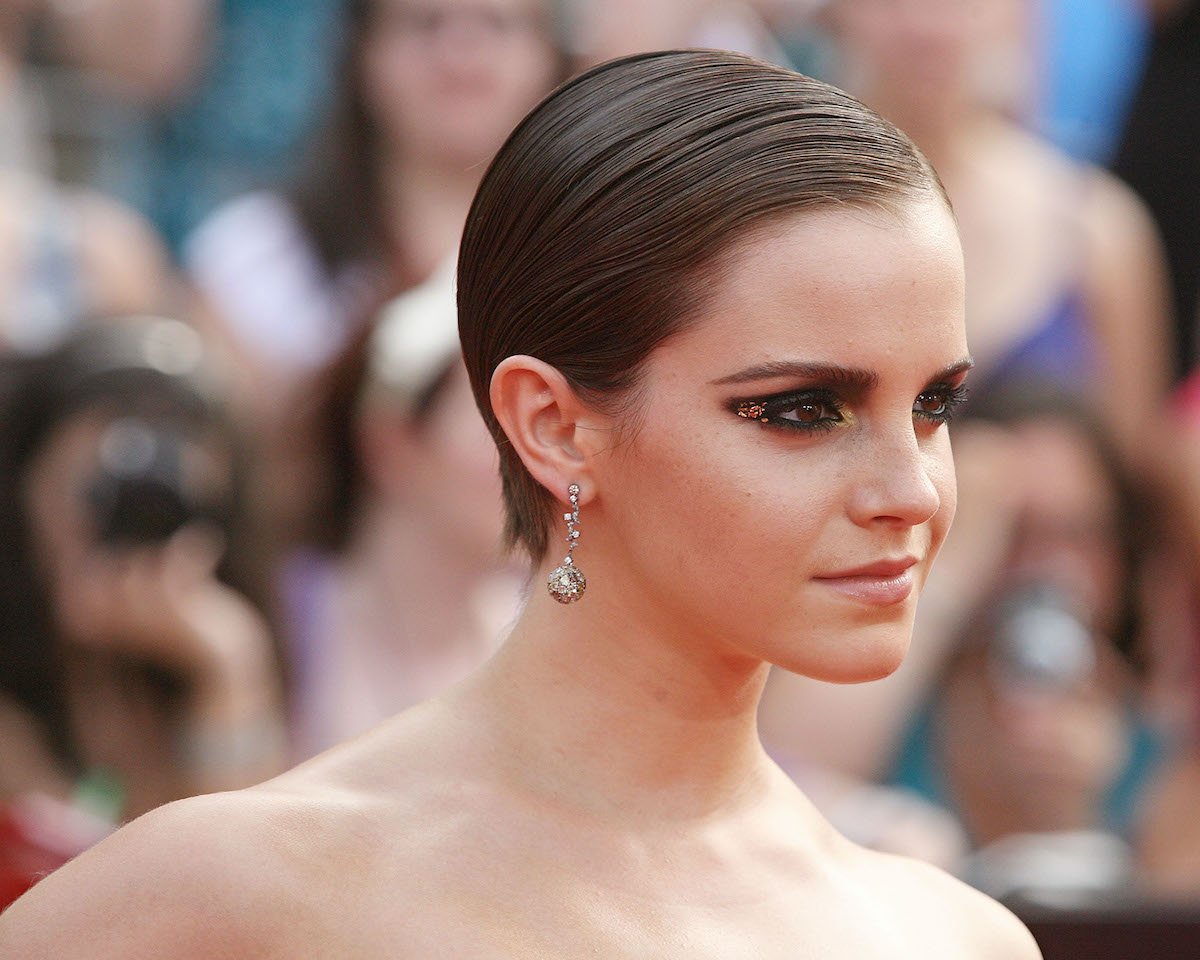 Of course, there are plenty of dangers to finding fame so young. Plenty of young actors experience a cornucopia of issues while in the spotlight. However, Watson seemed to have fared very well. In the decade that she filmed and promoted the Harry Potter movies, she never had any scandals. Instead, she chose to prioritize activism and education when she wasn't filming.
Emma Watson was frustrated by the common child star trope
In fact, Watson's life was so regimented that she didn't even realize that her life could've easily taken a turn until she wrapped the Harry Potter movies. In an interview with GQ, the Bling Ring star shared that she was pretty oblivious to the very things that a lot of child stars fall victim to.
"I used to get really frustrated by the child-star stigma that I would get when I spoke to journalists, and I think it's because I lived this very sheltered life, where I'd have a chauffeur come and pick me up to take me to the studios," Watson shared. "I'd only see this very specific group of people who I was doing these films with. I'd get back in my car and go home and do the same thing the next day."
The 'Bling Ring' actor struggled after the 'Harry Potter' movies ended
Continuing on, Watson shared spoke about her unusual upbringing. "It was really only once Harry Potter ended and I went to university that it hit me how unusual a position I was in, how different my life could have been."
Clearly, Watson's regimented schedule kept her safe in some ways. However, when she no longer had to adhere to it, it was challenging for her to adapt to her newfound freedom. For years, The Perks of Being a Wallflower actor had trouble finding stasis. "I found my first couple of years outside of Potter pretty difficult," Watson revealed. "I struggled to adjust to life outside in a way that I wasn't anticipating."
Watson nearly quit the 'Harry Potter' movies because her days were so structured
After years of routine and structure, it's not surprising that Watson was a bit jarred by life after Harry Potter. Funnily enough, one of the reasons that the actor considered leaving the franchise was because she wanted less structure in her life. She wasn't keen on the fact that every aspect of her day was planned out when she was portraying Hermione. She longed to create a routine for herself.
Though it may have taken a few years, Watson eventually adjusted to having more freedom in her life. These days, she balances acting with activism, modeling, and more traditional hobbies. Still, we're sure her fans are looking forward to seeing what movies she attaches herself to next.