Emma Watson Studied How and Why People Fall in Love at Brown
Emma Watson gushed about her alma mater, Brown University, and how she knew it was the right school for her.
Emma Watson has never been shy about how much she loves to learn. Like her most famous characters, Hermione Granger and Belle, the actor is extremely well-read. Her passion for education even led her to attend two of the top universities in the world. The Harry Potter alum earned her Bachelor's degree in English Literature from Brown University. In her third year, she also studied abroad at the University of Oxford.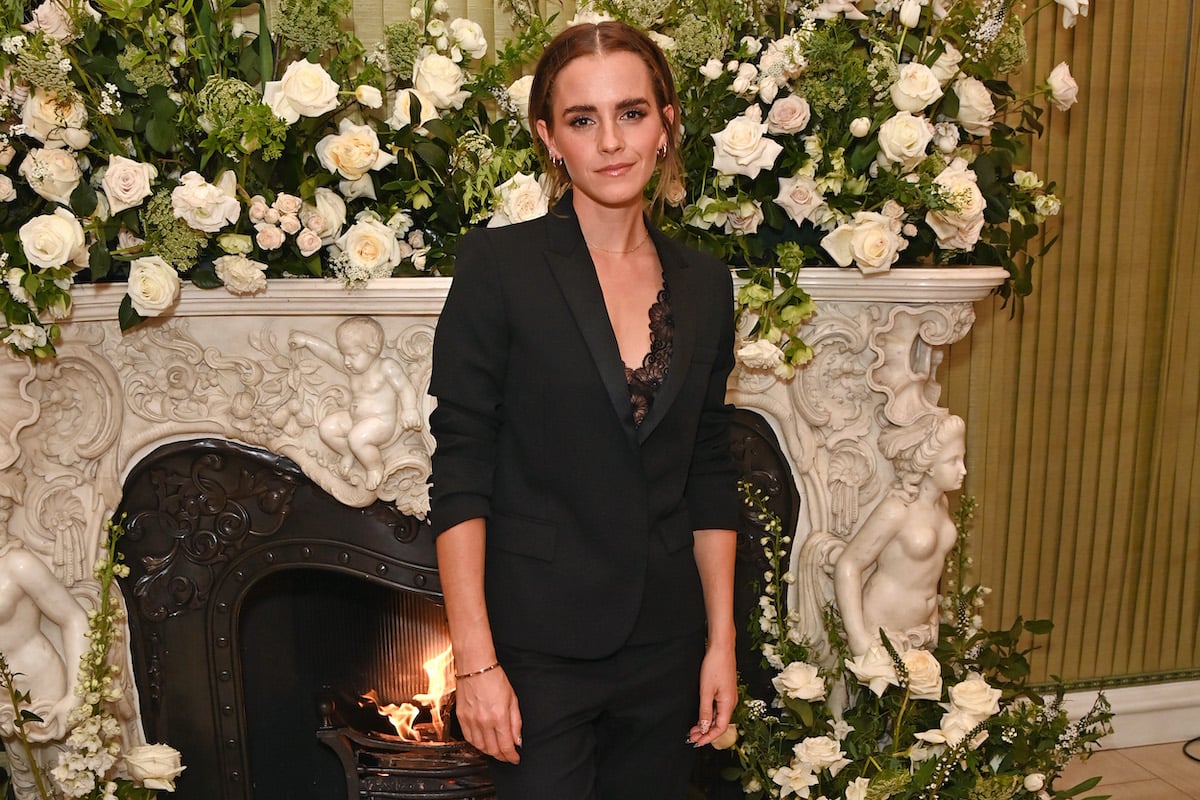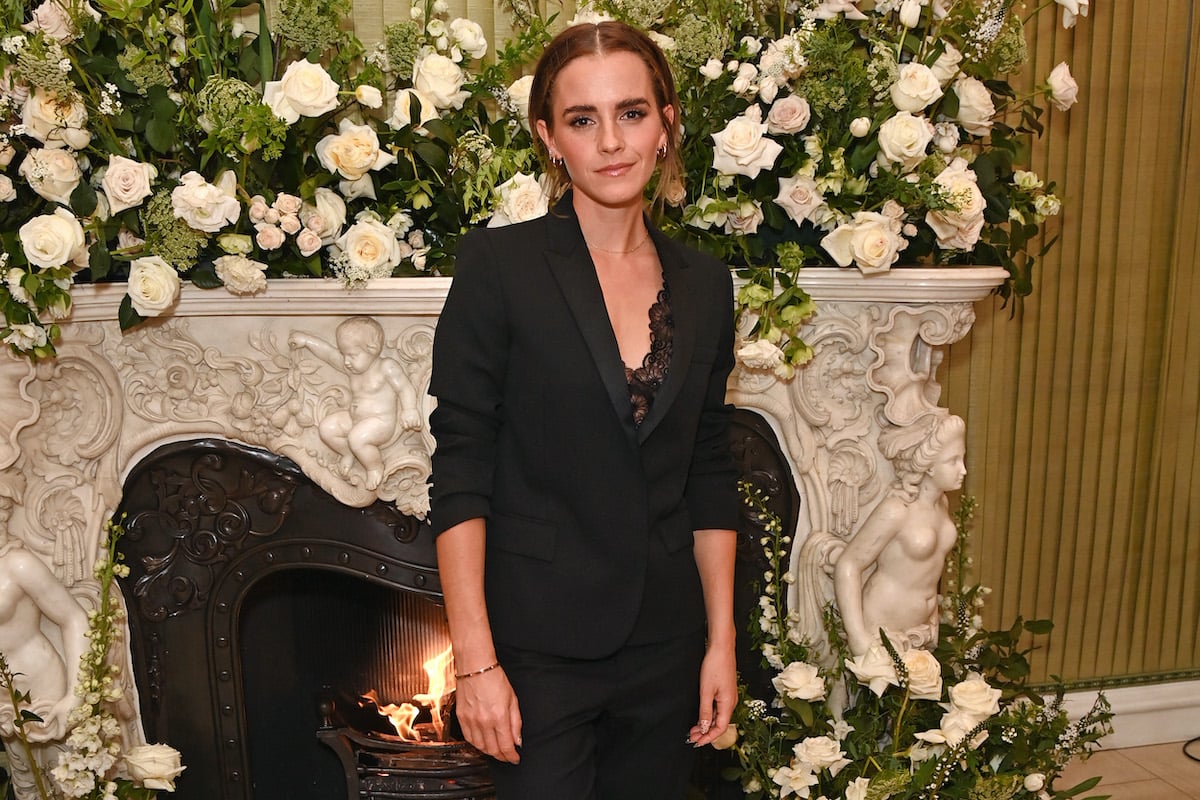 Emma Watson surprised people when she decided to attend college at Brown University
Watson's decision to go to Brown was a shock for many people. Since she'd already found success through her chosen career path, some people questioned her decision to attend school at all. However, higher education had always been a dream for the Noah actor. In fact, she considered leaving the Harry Potter franchise because she wanted to earn her degree.
Why did the 'Harry Potter' alum pick the Ivy League school?
Others were surprised that Watson picked an American school. Since the actor is English, some assumed she'd pick a school closer to home. So why did she end up settling on the Ivy League institute? According to the actor, she loved the agency that Brown offered its students. In an interview with Rookie, The Circle alum revealed that she was even able to study the science of love at the Rhode Island institution.
"I really like the fact that it has a very open curriculum, that there aren't any requirements," Watson shared about Brown. "Really, I've kind of been in charge of my own education since I started out on Potter when I was 9 or 10, and I liked that I could design my own major if I wanted to, and I could take independent studies if I wanted to on subjects that weren't necessarily in the curriculum. I did an independent study on the psychology and philosophy of how and why we fall in love, which was awesome."
Watson loved the agency that Brown gave to its students
Continuing on, Watson gushed about her alma mater. She revealed that her school provided her with a golden opportunity to take a breadth of studies. She also shared that she loved the intellectual curiosity that Brown encouraged within her and her peers.
"The idea of classes being pass/fail, make it sound as if you don't have to work as hard, but it actually gives you the freedom to try out things that you wouldn't be able to do if you had to get a certain GPA on your transcript," Watson explained. "It lets you take classes that you wouldn't otherwise. And it attracts a certain type of student: [someone who is] very independent who wants to take responsibility and control of what they're learning. That really appealed to me as well."
Clearly, Watson made the right decision for herself when she selected Brown. But what did she learn about love through her independent study? When the interviewer questioned her she shared: "We'd need like six hours!"