Emma Watson's Parents Had 'No Idea' How to Protect Her
Emma Watson once got candid about how being cast in 'Harry Potter' changed her life. And why even her parents couldn't fully protect her from the industry.
Though Harry Potter was Emma Watson's first professional gig, she always had an interest in performing. While her parents were both lawyers, Watson caught the bug for acting early on. She performed in school plays and Stagecoach productions. So, when the Harry Potter producers came to her school looking for talent, she set her sights on Hermione Granger.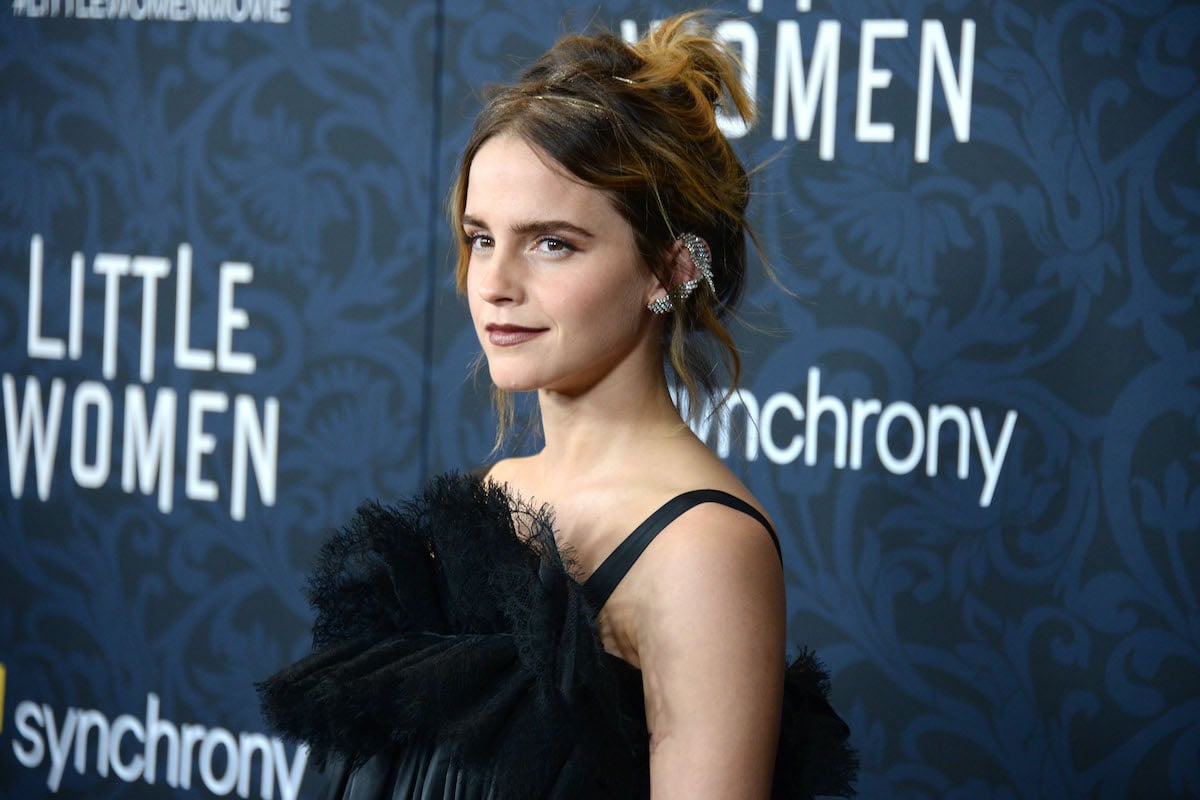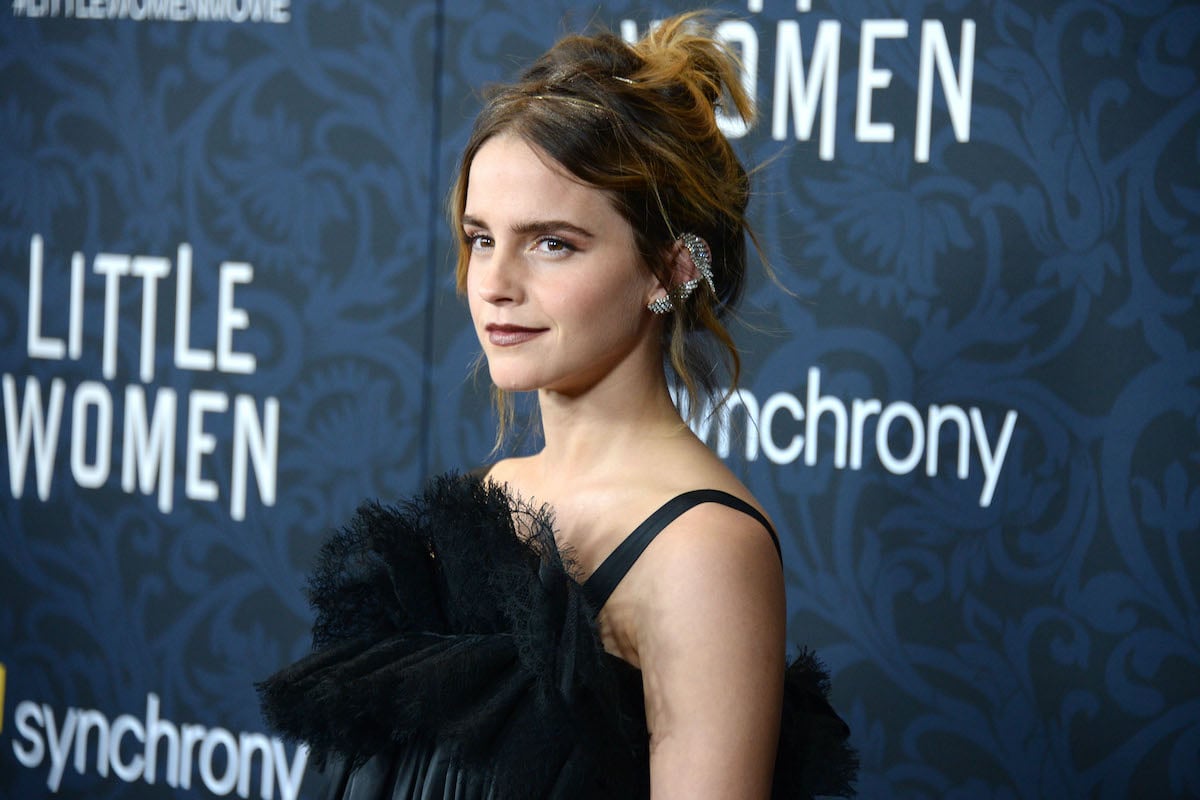 Watson was first introduced to the Wizarding World through one of her parents at the age of 7. Watson's dad was fond of reading her the books on long car rides and she fell in love with the story. Watson had a particular affinity for Hermoine since she shared a lot of the witch's interests. When it came time for her to audition for the role, she approached it with a determination that bordered on obsession.
Being cast in the 'Harry Potter' films changed Emma Watson's life
Of course, the odds of Watson actually landing a lead role in Harry Potter were pretty minuscule. Her parents tried to keep her grounded, explaining to her that booking the part would be challenging. However, the 9-year-old refused to see reason. She spent hours working on her auditions and eventually landed the part.
Neither Watson nor her parents could have predicted how being in the franchise would change her life. Though the Noah actor only signed on for two films initially, she would go on to star in eight. The Harry Potter movies would make Watson a multimillionaire and a household name. Furthermore, fans and the media became obsessed with Watson's career and her private life. The actor could no longer go anywhere without being recognized or scrutinized.
The actor revealed that her parents had no idea how to protect her
But despite the constant recognition, Watson has somehow remained grounded and level-headed. Unlike many other child actors, she didn't go through a rebellious phase. In an interview with Marie Claire, the Beauty and the Beast star got candid about why. According to Watson, she's always had more than enough freedom. So much, in fact, that even her parents couldn't protect her from everything that came along with it.
"I do things in my own way, but I've never felt any need to rebel," Watson revealed. "To be honest, I've always had far too much freedom. I had a job when I was 10. I started living on my own when I was 17 or 18. I've earned my own money; I've traveled the world. What would I rebel against? I've had so much freedom, sometimes it was hard. My parents wanted to protect me, but they had no idea how to. I had to learn as I went and make my own mistakes."
Watson would never have forgiven her parents if they made her pass on 'Harry Potter'
While Watson's fame has been hard on her at times, she doesn't regret her decision to be in the Harry Potter franchise. Ultimately, she's grateful that her parents let her pursue acting despite them not knowing everything about the entertainment industry. "I would never have forgiven my parents if they had made me turn down that opportunity," she declared. "I just loved performing. It just made me feel alive."