Emma Watson's Scheduling Conflict Cost Her $26 Million
Emma Watson has made a name for herself ever since her days on the set of Harry Potter. She has become a known feminist and fights for gender equality. She also advocates for trans rights as well as supports other LGBTQ causes. 
Watson has had a successful acting career since she was young. She's has a number of impressive roles, but one she was unable to manage cost her a big paycheck.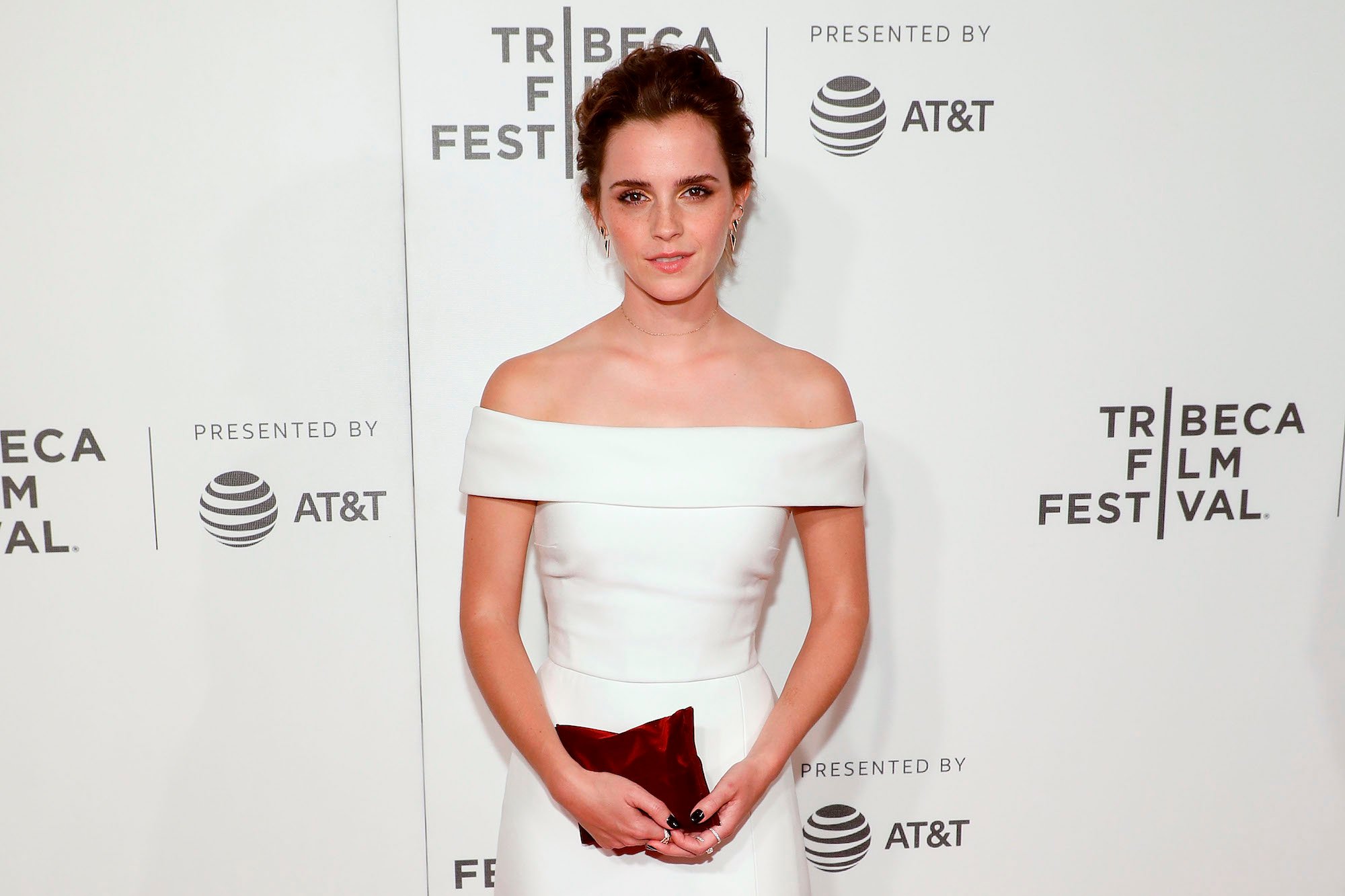 Who is Emma Watson? 
Watson is an English actor who is best known for her role in the popular Harry Potter franchise. Biography states that she got her first big break playing Hermione Granger in Harry Potter and the Sorcerer's Stone at 9-years old. She became successful in the film industry while also keeping up with her studies. 
While Watson was working in film, she got into fashion when she was a teenager. In 2009, she began working with People Tree. Burberry chose her to be the face of their Fall/Winter collection in 2009. 
Besides Harry Potter, Watson would go on to star in films like The Perks of Being a Wallflower, My Week With Marilyn, and Little Women. She also acted as the main character, Belle, in Beauty and the Beast. She has had a successful film career since her debut. 
Like many other actors, Watson was also close to starring in other well-known films. One film she ultimately had to turn down was the lead role in La La Land.
'La La Land' became a success
La La Land is a musical romance, directed by Damien Chazelle. The film is critically acclaimed, and it received 14 Oscar nominations. Some of the categories included Best Picture and Best Actress. 
The film is about an aspiring actor, Mia, and a struggling jazz musician named Sebastian who eventually get into a relationship. Sebastian desires to have his own jazz club, and Mia wants to have a successful career in acting. Their relationship evolves as they try to build their careers. They eventually separate but profess they will always love each other. They meet up years later and imagine what their future together could have been like. 
The film ultimately starred Emma Stone and Ryan Gosling as the leading roles. Stone became one of the highest-paid actresses of 2017, earning roughly $26 million for her role. 
Her earnings are unsurprising since the film grossed $445.3 million in the global box office. However, Watson was close to receiving the $26 million instead. 
Emma Watson almost starred in 'La La Land'
Page Six reports that Watson made demands to the filmmakers, such as rehearsals being in London. The director reportedly dropped her from the project. However, other sources insist that it most likely was due to her choosing to work on Beauty and the Beast. 
According to Vanity Fair, Miles Teller and Watson were going to play the leading roles in La La Land. However, Stone and Gosling got cast for the parts instead. The reason why Watson had to walk away was that she did not have any time available. 
Watson was already committed to working on Disney's live-action remake of Beauty and the Beast when she got cast to play Mia. She mentioned in an interview that she needed to do a lot of work to prepare for the role of Belle. She felt that filming for La La Land would not have worked out. 
Sometimes, casting does not always work out the way filmmakers want it to happen. Scheduling conflicts are a common occurrence with actors who are working on multiple projects. There are times when it can get resolved, but not always. 
Even though Watson had missed out on earning $26 million, she is still doing well for herself. Fans who have been with her since the beginning eagerly await to see what she plans on doing next.