How Many Emmy Awards Could Jason Sudeikis Actually Take Home For 'Ted Lasso'?
Although Jason Sudeikis is nominated 4 times at the 2021 Emmy Awards for acting, writing, and producing, he can't take home 3 statuettes. Here's why the maximum he can win is 3.
Jason Sudeikis and his heartwarming show on Apple TV+, Ted Lasso, are up for a total of 20 Emmy Awards at the 73rd Primetime Emmy Awards. The Saturday Night Live alum already won the Golden Globe, Critics Choice and SAG Award for his role as Ted Lasso. As actor, writer, and producer, Sudeikis has four Emmy nominations, but, surprisingly, he can't take home all four.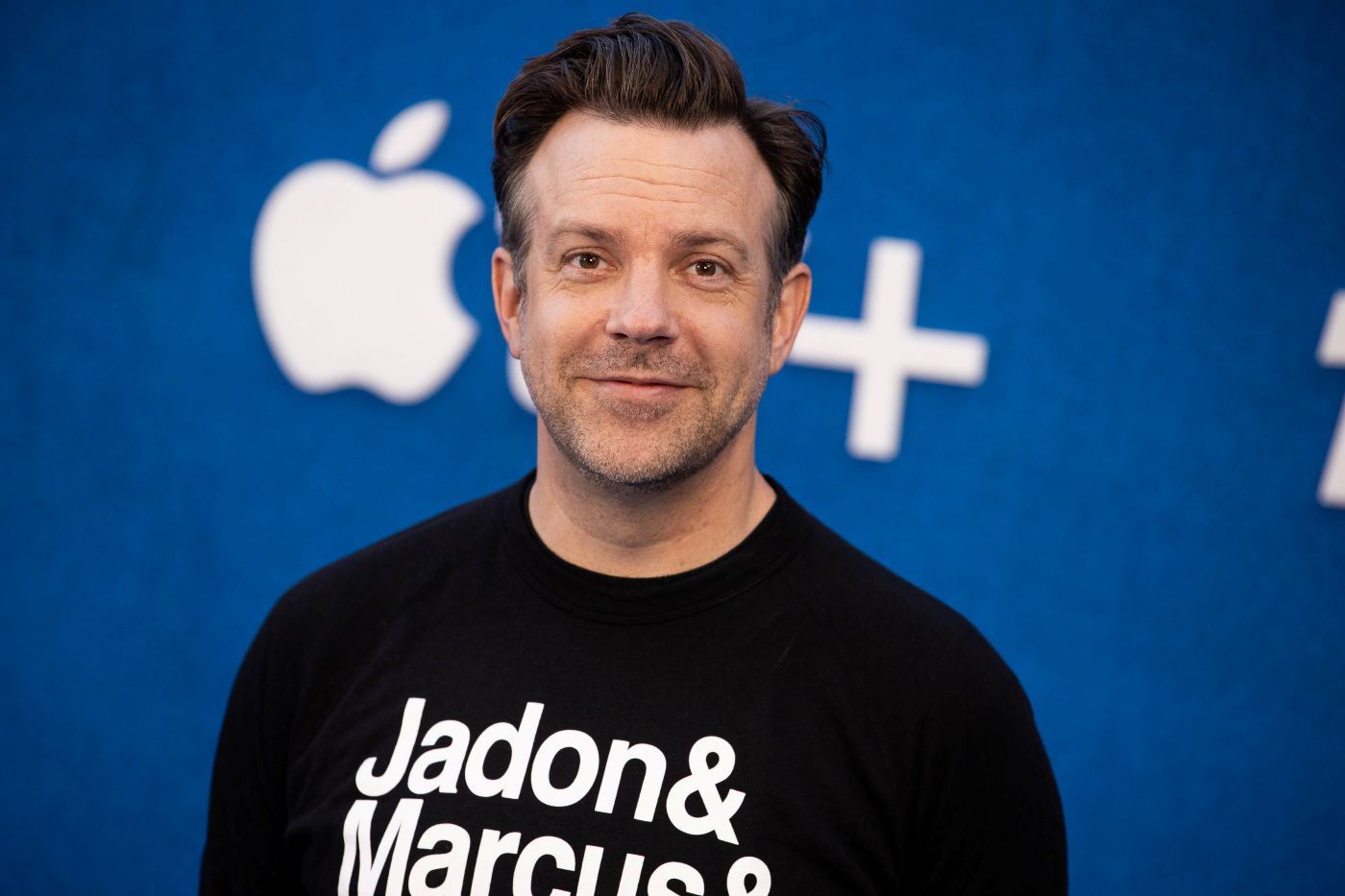 Jason Sudeikis Emmy Award Nominations for 'Ted Lasso'
The actor and star of the Apple TV+ series, Jason Sudeikis, is nominated for four Emmy Awards for Ted Lasso; however, the most he could take home is three. As executive producer of Ted Lasso, Jason Sudeikis is nominated for Outstanding Comedy Series 2021. If the series wins the Best Comedy, the cast will undoubtedly take the stage, and Sudeikis will share the statuette in a very Ted Lasso way. However, he is also nominated for Outstanding Lead Actor in a Comedy Series. He will have to take the stage alone for that one, and it looks like he's a shoo-in for it.
Lastly, he's nominated twice in the category Outstanding Writing in a Comedy Series. Sudeikis could take home an Emmy for writing the pilot of Ted Lasso or the episode titled, "Make Rebecca Great Again." Since it's the same category, there's only one statuette up for grabs. So, Sudeikis is up against himself for his third and fourth nomination. So, even if he wins all of his categories, the 46-year-old actor, comedian, writer, and producer could only go home with three Emmys, not four.
Emmy Predictions 2021: Jason Sudeikis' Ted Lasso' 
Most news outlets predict that Jason Sudeikis will take home all three Emmy Awards for his acting, producing, and writing in Ted Lasso. It's also helpful that the second season of the Apple TV+ series premiered in July. It airs weekly, leading right up to the 73 Primetime Emmy Awards.
"He simply is that show," Turner Classic Movies host Daver Karger told Today. "Not only is he the title character, but he got four nominations for acting, producing, and writing. He could win three Emmys this year, and he's never had an Emmy nomination before."
Gold Derby polled 24 Emmy Experts for their 2021 predictions, and every single one predicted that Sudeikis would take home the statuette for Best Comedy Actor. 
Is Jason Sudekis like 'Ted Lasso'?
Although many fans equate Jason Sudeikis to Ted Lasso, he is not the same person. He often reminds fans that his name is Jason, not Ted. However, he does see the similarities between himself and the character he plays. 
"I correct them; tell them my name is Jason, in the kindest way possible," Sudeikis told Today. "There are no classes in how to be famous. I just always felt a strong pull to return the energy that you're given. If someone's a little bullish, you maybe meet them there. But if people are enjoying Ted Lasso, they're usually coming up and speaking through a place of kindness and appreciation. I just try to reciprocate that."