Emmy Predictions 2021: How 4 'Ted Lasso' Nominations For Outstanding Supporting Actor Could Clear the Way for a Major Upset
Brett Goldstein, Nick Mohammed, Brendan Hunt and Jeremy Swift are all nominated for Outstanding Supporting Actor for 'Ted Lasso.' Does that stack the Emmy category in favor of 'Ted Lasso' or spell doom for all four? Showbiz Cheat Sheet offers some analysis.
The Apply TV+ original series Ted Lasso was a hit as soon as it premiered in August 2020. One year later, the show set a record for Emmy nominations for a freshman comedy series with its 20 nominations. Those include acting nominations for Jason Sudeikis as the title character and co-stars Hannah Waddingham and Juno Temple. The supporting actor race gets a little more complicated. 
[Spoiler alert: This article contains spoilers for Ted Lasso Season 1.]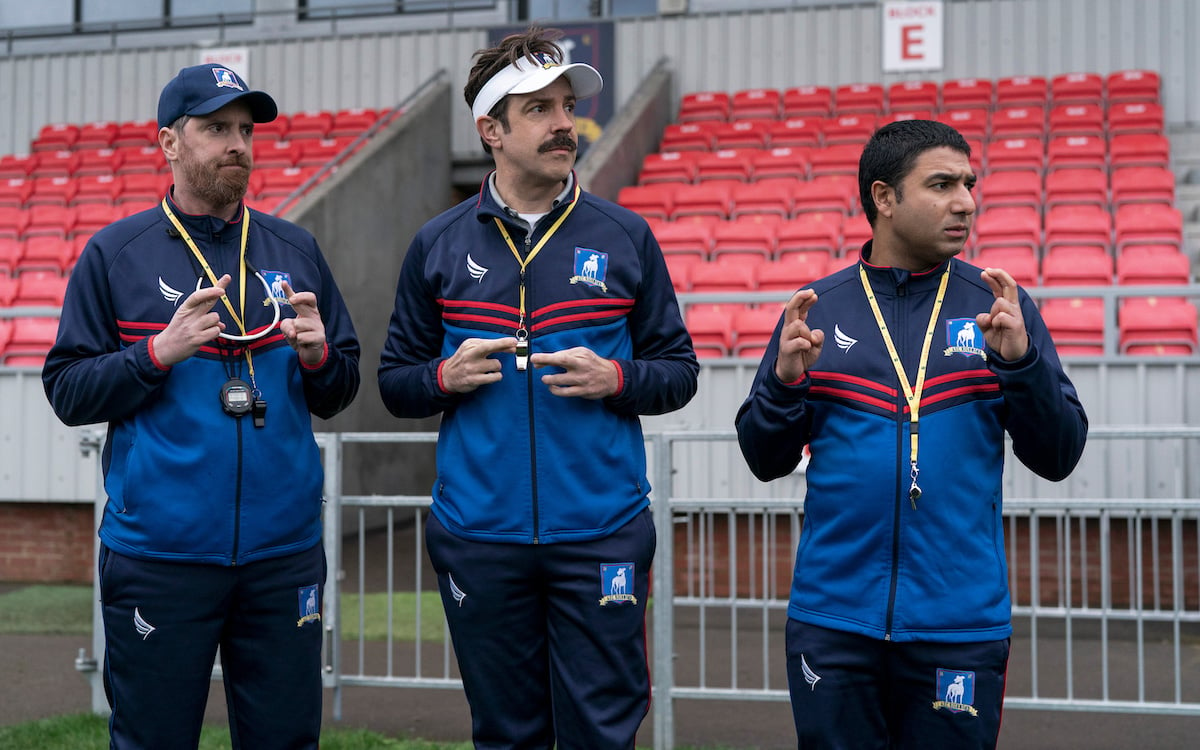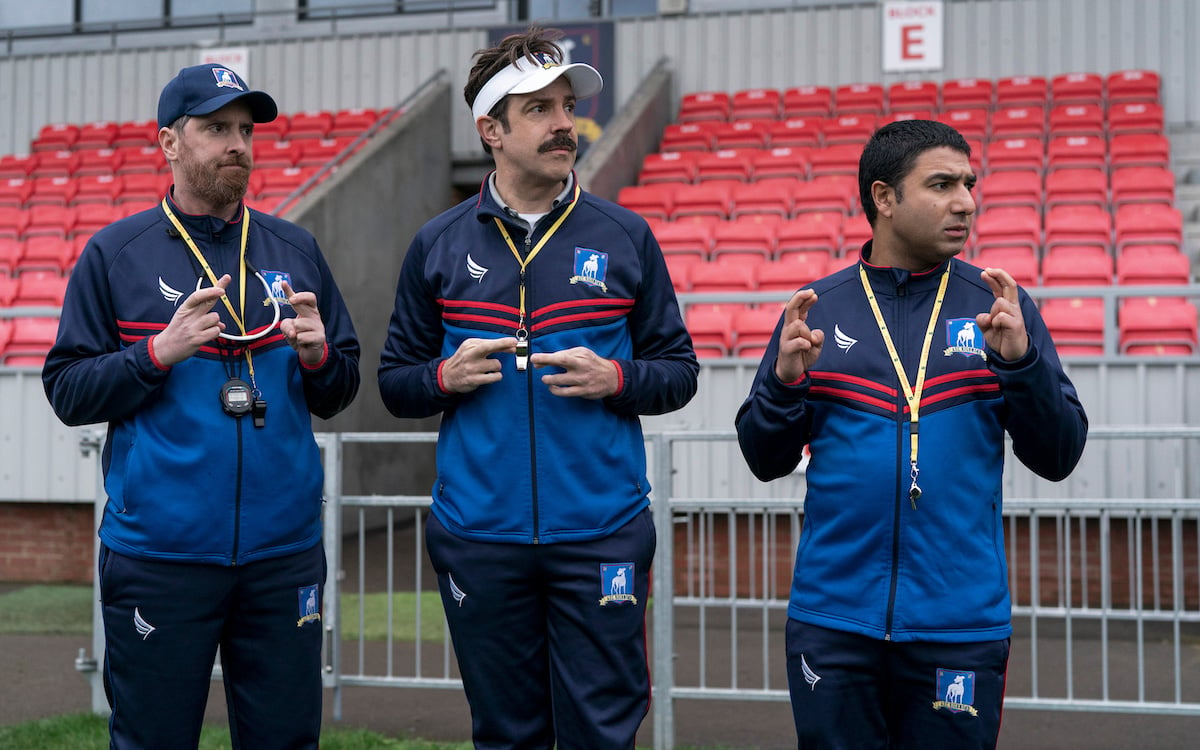 Four of Ted Lasso's Emmy nominations are for Outstanding Supporting Actor in a Comedy. That's good news for Brett Goldstein, Nick Mohammed, Brendan Hunt and Jeremy Swift, who all got nominations. However, it might not be so hot for the show for all four to potentially compete against each other. . 
Does 'Ted Lasso' have a 50/50 shot at a Best Supporting Actor Emmy?
There are eight nominees for Outstanding Supporting Actor in a Comedy. If four of them come from Ted Lasso, on first glance it would seem there's a 50/50 shot that someone from Ted Lasso would win. However, awards aren't that mathematical.
Let's say each of the eight nominees come from different shows. In that case, whichever show is the favorite would likely land its supporting actor the Emmy. However, when multiple supporting actors from the same show are in the category, they can actually split the vote.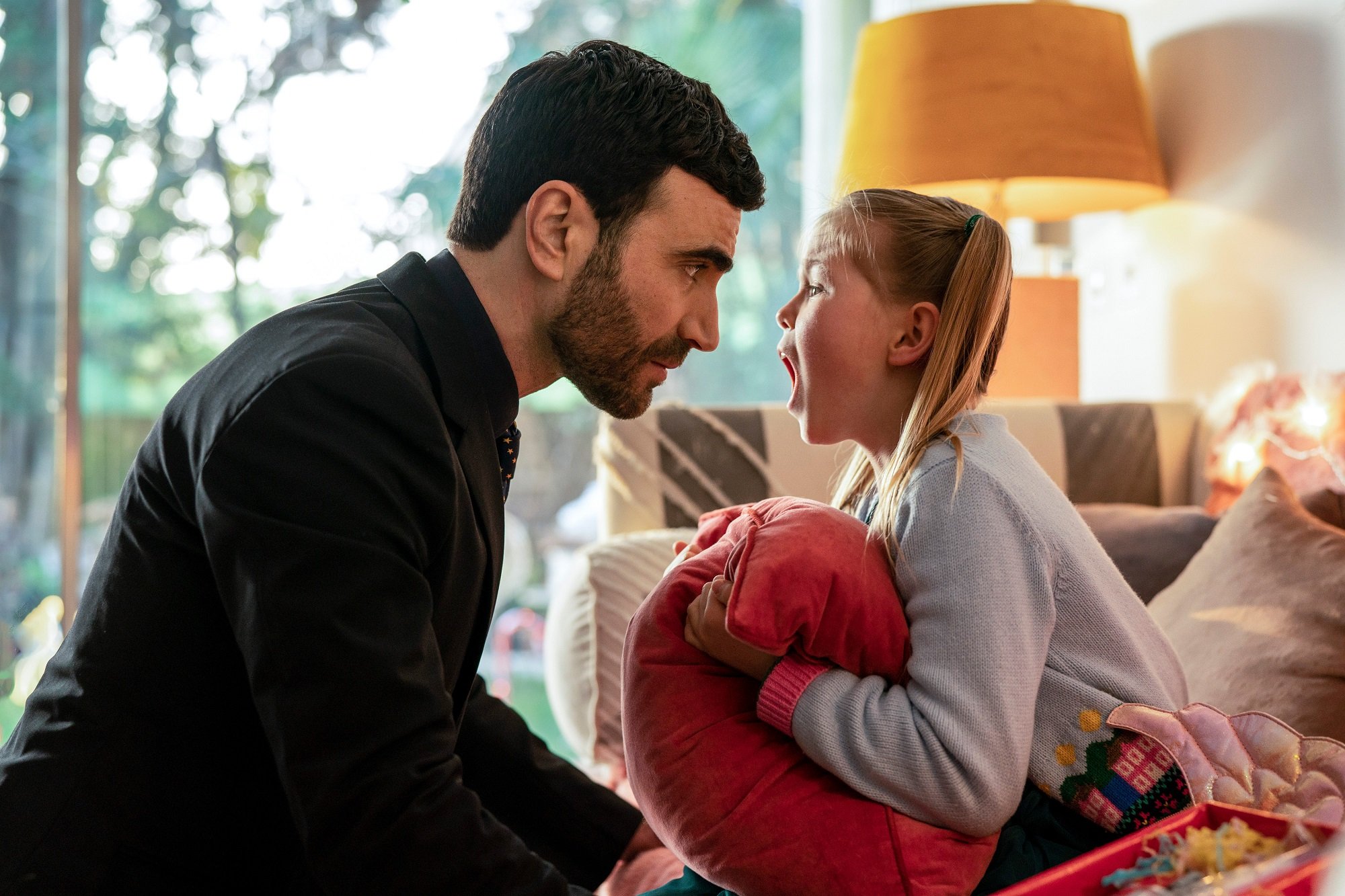 For the sake of simplicity, let's say 60% of Emmy voters love Ted Lasso. However, of that 60%, exactly ¼ favor each nominee. That could leave each Ted Lasso actor with only 15% of the vote, allowing a rival to emerge with up to 40% of the vote. 
However, expert prognosticators say that's not likely. As Indiewire's Ben Travers points out, Modern Family frequently had multiple supporting actors nominated and one of them still won. However, Indiewire blames vote splitting for subsequent losses for Marvelous Mrs. Maisel and Barry as more cast members got nominated. 
The four 'Ted Lasso' Emmy contenders
Brett Goldstein plays Roy Kent, the team captain of AFC Richmond. By the end of Season 1, Roy was coping with approaching the end of his soccer career. This gave the comedy some pathos, and romance as Roy began dating Keely (Temple) seriously. 
Nick Mohammed plays Nathan Shelley, AFC Richmond's kit man. Shy and meek, Nathan was an underdog among underdogs. That's why his promotion at the end of season 1 was so rewarding. Even if it may have gone to his head in season 2, that's also good material for Mohammed, and this nomination is for his season 1 arc. 
Brendan Hunt plays Coach Beard, Ted's righthand man. Hunt is also a writer on Ted Lasso so perhaps he has a secret weapon giving him Emmy worthy material.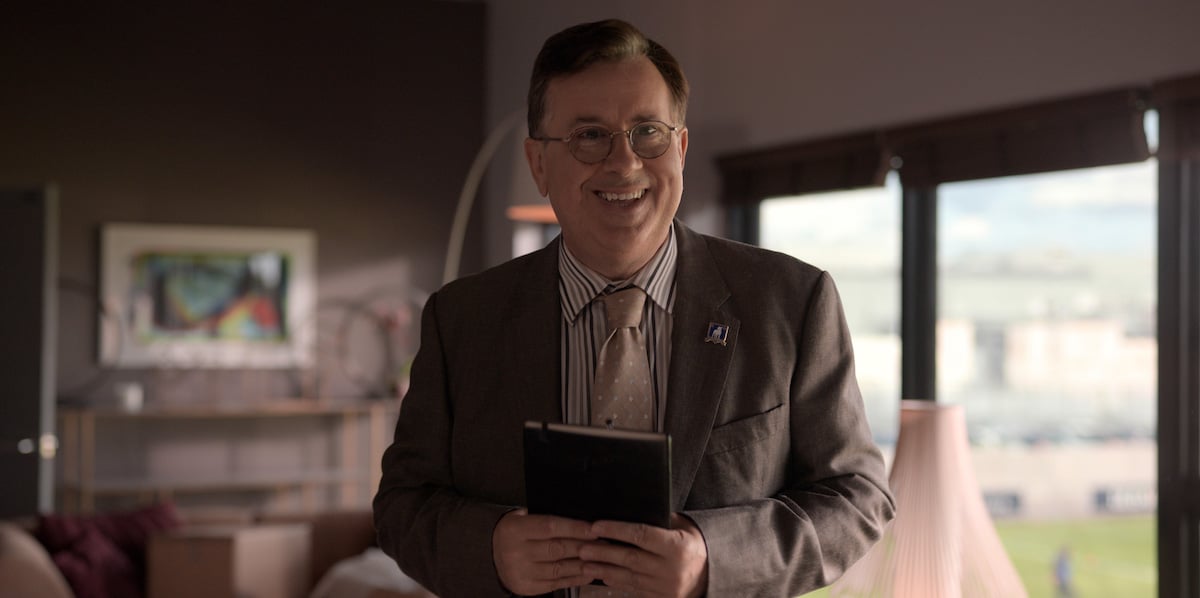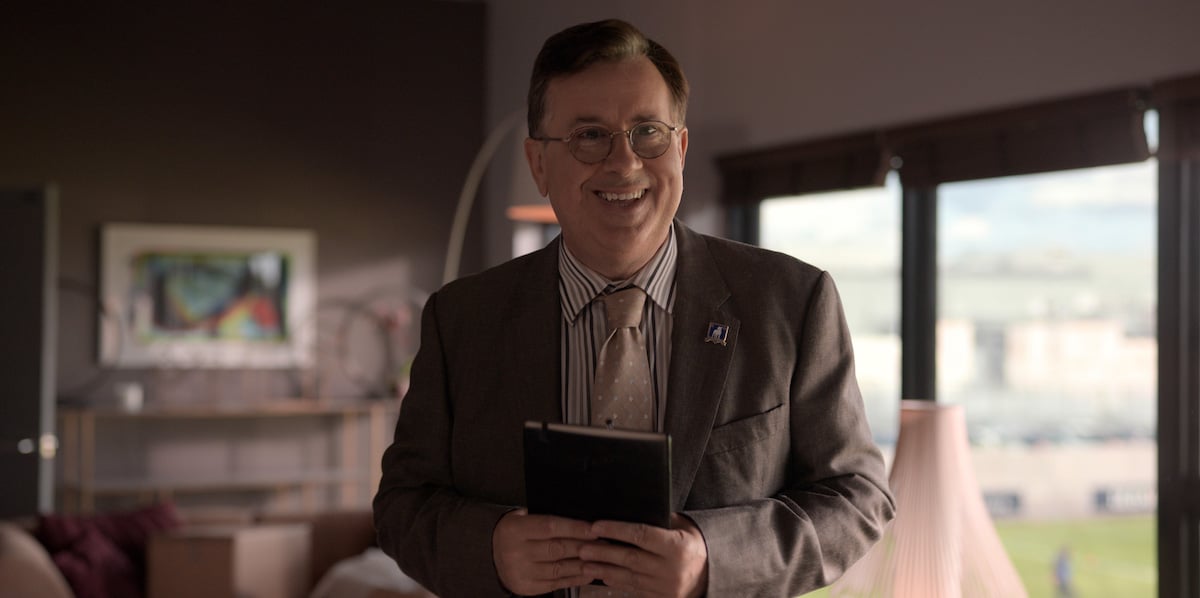 Jeremy Smith plays Higgins, Rebecca Welton's assistant. Higgins has always been loyal to Rebecca, although he established some boundaries between his personal life and his availability to her and AFC Richmond. 
Who is the favorite?
Both Indiewire and Variety agree Goldstein is the frontrunner for Ted Lasso. Variety, however, thinks Kenan Thompson could win for Saturday Night Live. That's a tough one. Even though the nominations are for this season, and one episode each specifically, Thompson has many endearing years of SNL behind him. 
If there is a Ted Lasso upset, don't count Swift out. His arc may not be as flashy as Goldstein's but Higgins is a tremendously endearing character.