Emmys 2021: Cecily Strong's Surprising Response After Being Asked if She Will Return to 'Saturday Night Live'
Cecily Strong was asked on the Emmy red carpet if she will return to "Saturday Night Live" for its 46th season. Her surprising response.
Cecily Strong had a surprising response to whether or not she will return to Saturday Night Live while walking the 2021 Emmy Red Carpet. After a season where Strong initially did not appear due to her work on the Apple TV+ series Schmigadoon!, the actor shone playing several unforgettable characters, including a spot-on impersonation of Fox correspondent. Jeanine Pirro. However, it was uncertain if Strong would return to the series at the end of last season. She has finally revealed if she will return to SNL for its 47th season.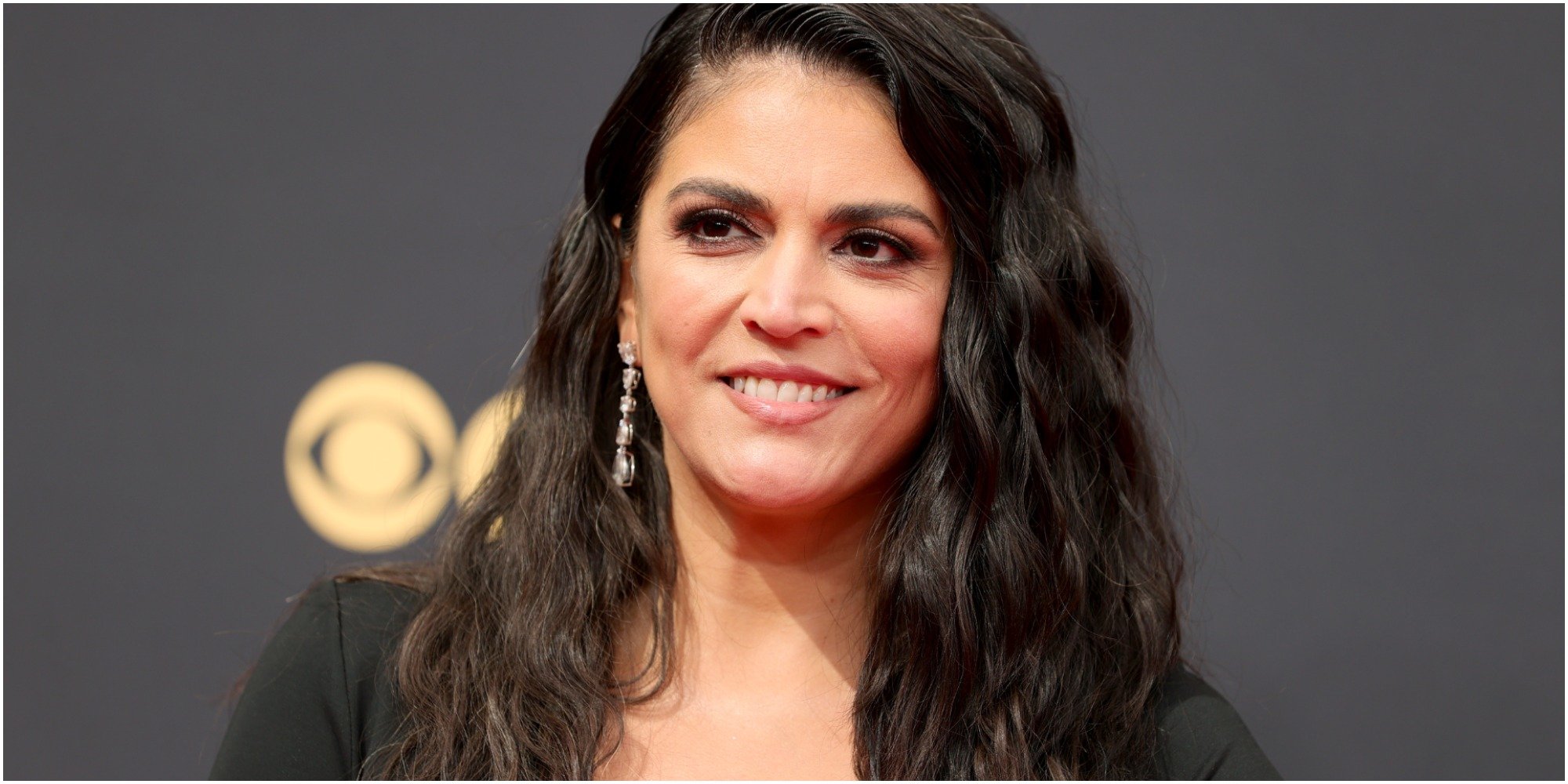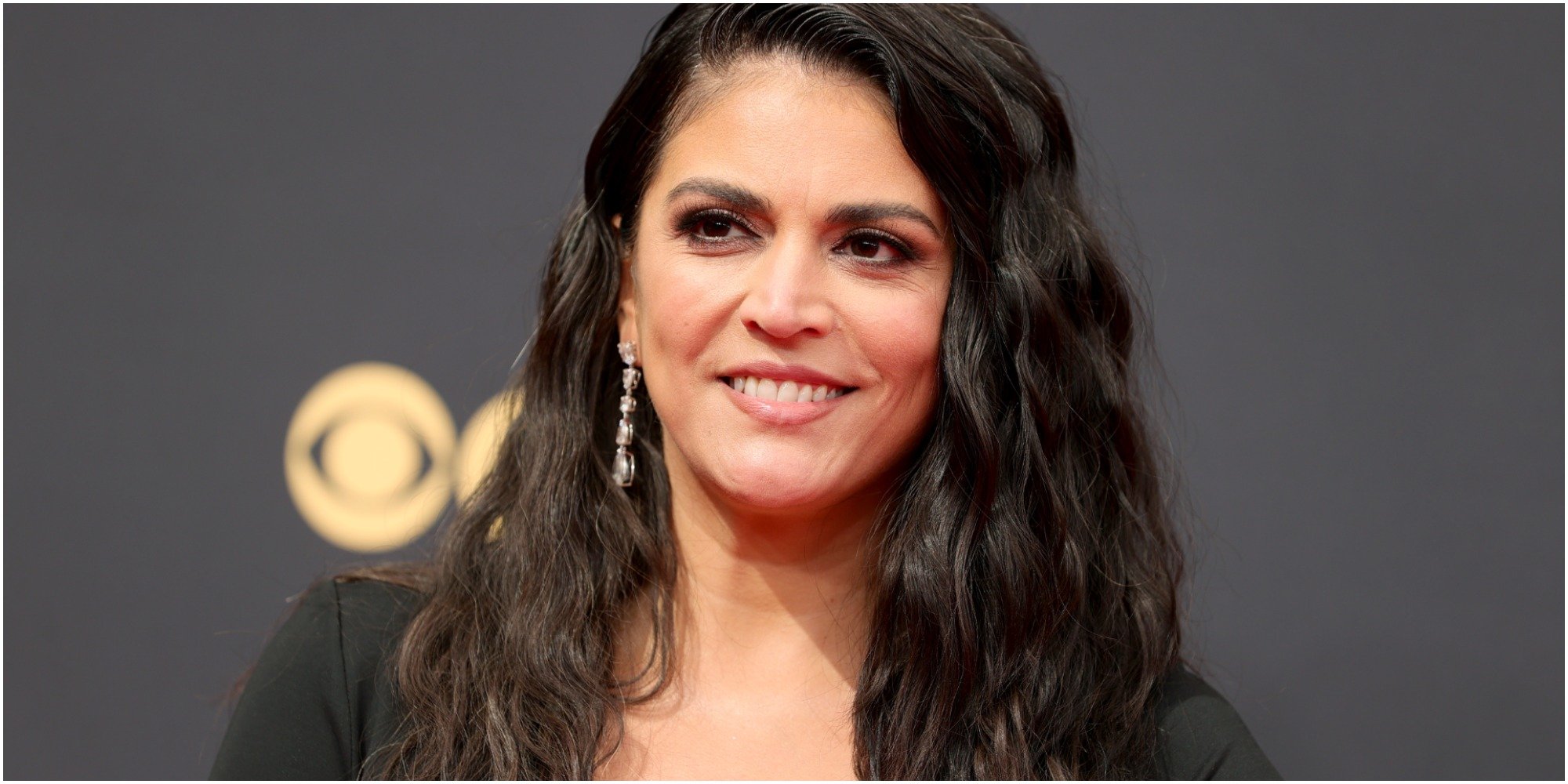 How long has Cecily Strong been on 'Saturday Night Live'?
Strong has been a cast member of Saturday Night Live since 2012. Throughout her nine seasons on the series. She has played memorable characters such as Cathy Ann, The Girl You Wish You Hadn't Started A Conversation With At A Party, Sharon, and Gemma, to name a few.
Strong is one of the key players of the series and can be counted on to keep sketches moving forward and provide laughs as needed.
She also hosted SNL's central news show, "Weekend Update," first with Seth Meyers and later with Colin Jost before returning to her role as a sketch player.
Strong revealed if she would return for 'SNL's' 47th season
At the close of the show's 46th season, it appeared that Strong might not return after a particularly passionate performance of Pirro during the show's final "Weekend Update" segment of the year. Strong, dressed as Pirro, swiveled onto the SNL set with a glass of red wine, and made sure to splash some on "Weekend Update" anchor Colin Jost, and slurred her speech. 
As Pirro, Strong sang her version of the Frank Sinatra song "My Way," and stood in a giant box of red wine. Fans believed the performance was Strong's swan song on the series. However, that may not be the case.  Strong did not mean for the skit to appear to be a farewell. She said, "It was a goodbye to the year, is what it was."
On the Emmy red carpet, Strong revealed she might not be done as a cast member of Saturday Night Live.
"It's still… we're still figuring it out," Strong said to Entertainment Tonight. "What does that mean? I know. Well, it means I'm thinking it will probably happen." She also said that "nothing's for sure" until she signs her contract.
Strong lost out on her second Emmy nomination
The actor walked the red carpet hoping she would take home a golden statuette after being nominated for the second time in the category of Outstanding Supporting Actress In A Comedy Series. She received a nod alongside her fellow Saturday Night Live co-stars Aidy Bryant and Kate McKinnon, two women who have also had a long career on the NBC comedy sketch series.
Strong would lose out on the award to Hannah Waddingham of Ted Lasso.
Saturday Night Live returns for its 47th season beginning Oct. 2 at 11:35 p.m. EST on NBC.